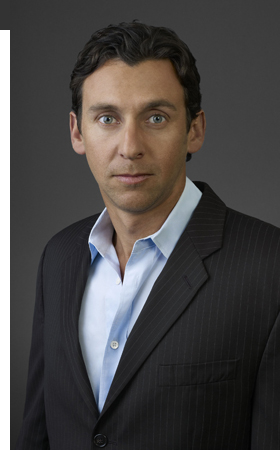 Kaj Larsen
Kaj Larsen is an investigative correspondent and producer for the Special Investigations and Documentaries Unit at CNN. Based in CNN's Los Angeles bureau, Larsen joined the network in 2010. In addition to his documentary and long-form contributions to CNN, his work appears on Anderson Cooper 360°, American Morning, and CNN International.
His reporting at CNN has focused on the ongoing drug war along the U.S. / Mexico border, the humanitarian and security challenges presented by the devastating floods in Pakistan in 2010, and continuing coverage of WikiLeaks, the international digital organization devoted to publishing private and classified documents and other materials from governments and corporations.
Prior to CNN, Larsen reported and produced and reported for the documentary series, Vanguard Journalism, on Current TV. On the trail of Osama bin Laden, Larsen reported from the Tora Bora White Mountain cave complex in Afghanistan, where bin Laden was known to have been, and reporting on war tactics used by the Taliban and al-Qaeda in Afghanistan. Larsen has also reported extensively from conflict and war zones including Cambodia, Colombia, Haiti, Somalia, and Yemen.
Larsen earned a bachelor of arts in political science from the University of California at Santa Cruz and a master's degree in public policy from the John F. Kennedy School of Government during his fellowship at the Joan Shorenstein Center for the Press, Politics, and Public Policy at Harvard University. While at the Shorenstein Center, he was concurrently a joint fellow at the Jebsen Center for Counter-Terrorism Studies at The Fletcher School of Law and Diplomacy at Tufts University.


More: