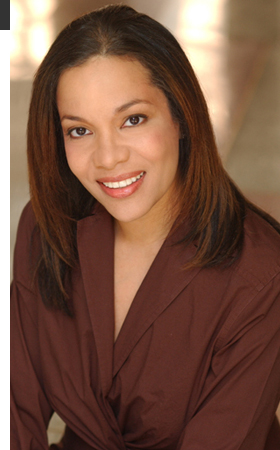 Asuncion Hostin
Asunción "Sunny" Hostin is CNN's legal analyst for American Morning, its flagship morning program. Based in the network's New York bureau, Hostin joined CNN in September 2007.
Hostin joined CNN from the Fox News Channel, where she was seen weekly on The O'Reilly Factor's "Is It Legal?" segment, providing legal analysis and debate on various provocative issues and high-profile cases. Hostin is also a managing director of business intelligence and investigations at Kroll, where she leads teams of investigators from all over the world as they investigate fraud and corruption.
Previously, Hostin served as an assistant U.S. attorney in Washington, D.C., where she was awarded a Special Achievement Award for her work as a child sex crimes prosecutor. She also served as a trial attorney for the U.S. Department of Justice's Antitrust Division. While in private practice, Hostin specialized in the litigation of employment, securities and white-collar criminal. As a member of the Criminal Justice Act panel, Hostin also represented criminal defendants in federal district court in New York. Hostin has also been an adjunct professor of evidence at Pace Law School.
Hostin earned her bachelor's degree from Binghamton University and her law degree from the University of Notre Dame School of Law.