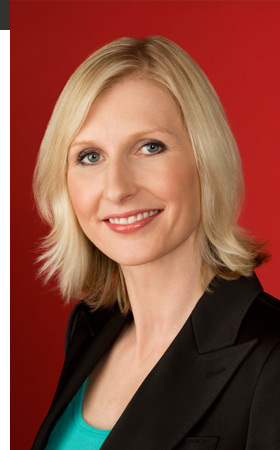 Sasha Herriman
Sasha Herriman is an international anchor and reporter based at CNN's European headquarters in London.
Herriman joined CNN in February 2007, having previously worked as a freelance reporter for the network, as well as for a variety of other major broadcasters. Before joining CNN she anchored on the ITV News channel for five years, covering a number of major stories from around the world.
Herriman began her career in regional TV, with BBC Southwest and Westcountry Television, based in the southwest of England. She joined the BBC's trainee scheme in 1995, and went on to work in production on the national One O'clock and Six O'clock News programmes.
A graduate from Durham University, Herriman speaks Mandarin, Italian and French, and has an excellent singing voice, which has featured on the soundtracks of the major motion picture 'Gangs of New York' and Steven Spielberg's World War II series 'Band of Brothers'.