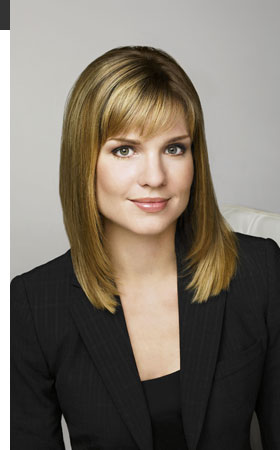 Samantha Hayes
Samantha Hayes is a national correspondent for CNN Newsource based in Washington, D.C. She files feature stories and breaking news reports as well as providing custom live reports for approximately 800 CNN Newsource affiliates.
Prior to joining Newsource, Hayes was an anchor and reporter at KSL-TV in Salt Lake City. During that time, she reported extensively on issues affecting the Westen United States and covered many stories of national interest including the return of Elizabeth Smart, the Lori Hacking murder case and the 2006 Winter Oympics from Torino, Italy.
Hayes began her career as a reporter and then morning anchor for WRDW in Augusta, Ga.
She graduated with honors from the Grady College of Journalism at the University of Georgia with a bachelor's degree in broadcast news.