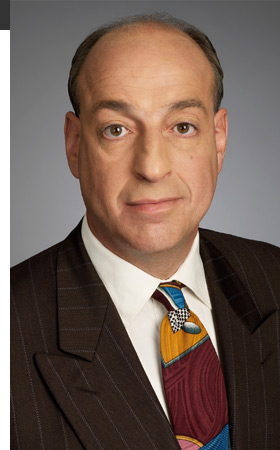 Bob Costantini
Bob Costantini joined CNN Radio Network in December 2005 and is one of the network's Washington correspondents. Costantini covers Capitol Hill, the White House and other major stories, as well as the political game.
A graduate of Syracuse University, Bob has 28 years of radio, television and Internet reporting experience. Bob started commercial radio work at WETT-AM in Ocean City, moving over to WBOC-TV in Salisbury in 1980. His career eventually took him to Scranton-Wilkes-Barre, Pennsylvania where he worked for WNEP-TV.
In 1989, Bob moved to the Conus satellite news cooperative in Washington, D.C., covering government and politics on a national level. His years in Washington have included stints as a reporter for Fox News Channel, Tribune television and radio stations and as an extra Pentagon correspondent for CNN Television. Bob has covered all the major stories out of Washington over the years, and was even in the Roosevelt Room at the White House when President Clinton made his famous finger-wagging denial about Monica Lewinsky.
He lives with his wife Vickie and two daughters in his native Baltimore.