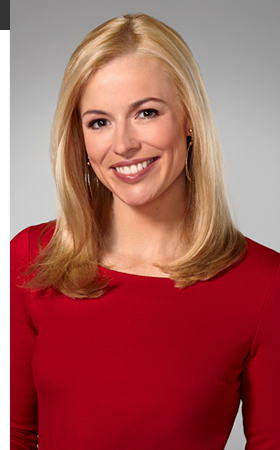 Pamela Brown
Pamela Brown is a national correspondent for CNN. She contributes extensively to CNN's morning show "New Day" with Chris Cuomo, Kate Bolduan and Michaela Pereira. Joining the network in 2013, Brown reported live on the Boston marathon terrorist attacks, Cleveland kidnappings and Oklahoma tornado.
She began her career at ABC7/WJLA-TV and NewsChannel8 in Washington D.C. and eventually became an Emmy nominated Sunday evening anchor and special projects reporter covering several national and international stories. At the news desk, Brown has anchored breaking news and continuous coverage of several high profile events, including Hurricane Sandy, a metro train derailment and the historic Blizzard of 2010.
In January 2010, Brown was one of the few local journalists to travel to earthquake-ravaged Haiti. She later returned on her own to Port-au-Prince and surrounding areas to report on the rebuilding process.
Brown is committed in the fight against human sex trafficking and has generated several reports on the widespread problem in the U.S. and abroad. She spent nearly a year working to expose the emerging and alarming trend of violent Northern Virginia streets selling young girls for sex as a new money making enterprise. Local police are now presenting her exclusive I-Team investigation at human trafficking conferences and will show it in schools to help educate students, teachers and the community on the crisis.
Federal authorities also credit one of Brown's exclusive reports with helping to put a child pornographer behind bars. Her reporting prompted federal child exploitation investigators to launch national media campaigns seeking the public's help in identifying child pornographers. Since then several additional arrests have been made.
Brown bleeds both Wildcat and Carolina blue. She grew up in Lexington, KY and graduated from the University of North Carolina - Chapel Hill with a degree in broadcast journalism. While there she spent time reporting for the university's Carolina Week. During college, Brown spent time in our Nation's Capital as an intern for Hillary Rodham Clinton when she was a New York senator.
Brown lives in New York City and enjoys being involved with several charitable organizations, including Big Brothers Big Sisters of America and Special Olympics.
Follow Pamela on Twitter: @PamelaBrownCNN