That was then...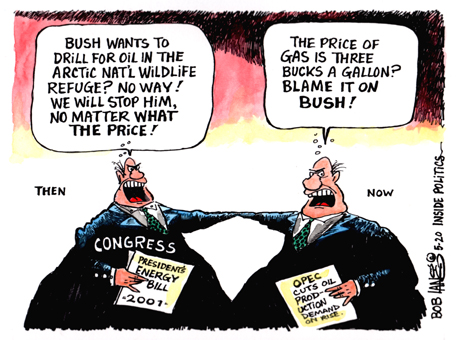 Bob Lang
Indiana native Lang is an award-winning editorial cartoonist whose work appears in many newspapers and conservative newsletters. Lang welcomes your
comments
Lang's last cartoon:
Wealth Ad Nauseam
More 'Toons
---
E-mail newsletters
Don't miss out! Find out what's on CNN. Sign up for your 'Tonight on CNN' e-mail.