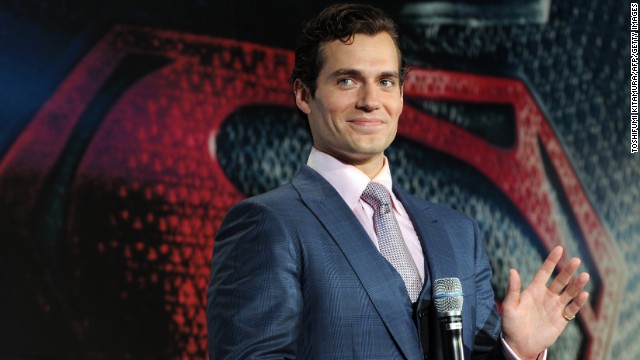 The casting of 2016's "Batman v. Superman: Dawn of Justice" has been one of the most talked-about topics in Hollywood for well over a year now. Henry Cavill will reprise his role as Superman in the sequel to "Man of Steel."
Gal Gadot's casting as Wonder Woman also caused a bit of controversy at first, though her fierce
Aquaman -- a favorite of the "Superfriends" cartoon era -- will also appear in the film, reportedly played by Jason Momoa. The actor is set to also play the character in "Justice League" and his own solo "Aquaman" movie.
Amy Adams will reprise her role from "Man of Steel" as journalist and Superman's love interest, Lois Lane.
Diane Lane returns as Clark Kent's mother, Martha.
Jesse Eisenberg was a somewhat surprising choice to play the main villain of the film, Lex Luthor.
Laurence Fishburne played editor-in-chief of the Daily Planet, Perry White, in "Man of Steel" and will once again in the sequel.
As Batman's trusted butler Alfred, Jeremy Irons will try to fill the shoes of Michael Caine from the "Dark Knight" trilogy.
'Batman v. Superman': Meet the cast
'Batman v. Superman': Meet the cast
'Batman v. Superman': Meet the cast
'Batman v. Superman': Meet the cast
'Batman v. Superman': Meet the cast
'Batman v. Superman': Meet the cast
'Batman v. Superman': Meet the cast
'Batman v. Superman': Meet the cast
'Batman v. Superman': Meet the cast
'Batman v. Superman': Meet the cast