E! apologizes for Michael J. Fox 'Fun Fact' during Golden Globes
updated 8:36 AM EST, Mon January 13, 2014
STORY HIGHLIGHTS
E! listed Fox's Parkinson's diagnosis as a "Fun Fact" during online coverage
Fox was diagnosed with Parkinson's disease in 1991
He now stars in a new sitcom "The Michael J. Fox Show"
Fox rose to fame in the 1980s on the TV show "Family Ties"
(CNN) -- Yes, it was a fact. But no, it wasn't fun. Not for E! and especially not for Michael J. Fox.
The entertainment network laid an egg on the red carpet Sunday in its lead up to the Golden Globe Awards when it listed Fox's 1991 diagnosis with Parkinson's disease as a "Fun Fact." The graphic appeared on E!'s Internet coverage, not on television.
"We regret the insensitive classification of Michael J Fox's Parkinson's diagnosis during our E online live stream," the network said. "We understand the serious nature of the disease and sincerely apologize."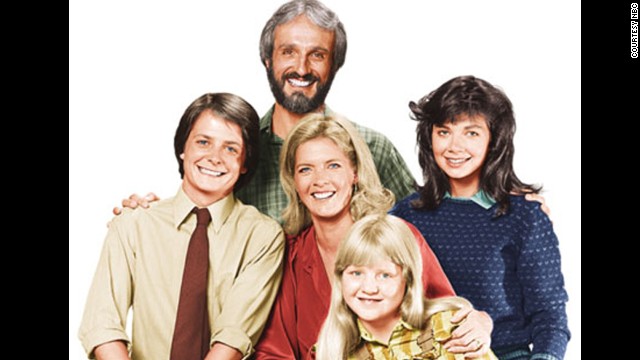 "Family Ties" was as '80s as leg warmers and Rubik's Cubes. The NBC sitcom about the Keaton family won Emmy Awards and brought recognition to its creator Gary David Goldberg, who died June 22 of a brain tumor. The cast of the show became major stars.
Michael J. Fox stole the show as conservative teen Alex P. Keaton, who often clashed with his more liberal parents. Fox went on to star in another Goldberg production, "Spin City." He recently returned to NBC as the star of "The Michael J. Fox Show," which is loosely based on his life and struggle with Parkinson's disease.
Meredith Baxter (she had the Birney at the time) played mom Elyse Keaton and has worked fairly steadily since the show ended in 1989, including appearances on "Spin City," too. Her 2011 memoir "Untied" documented her life, including her cancer battle and coming out as a lesbian in 2009. In 2013, she and actress Patty Duke were cast as a lesbian couple on "Glee."
Justine Bateman's Mallory Keaton wasn't the brightest bulb, but the actress is actually enrolled as a student at UCLA. When she's not busy tweeting, the mother of two has continued acting. She appeared on "Arrested Development" with her brother Jason, and she recently popped up on an episode of ABC's "Modern Family."
Michael Gross was the quintessential hippie dad Steven Keaton on "Family Ties." He has appeared in the "Tremors" movie franchise and in guest appearances on TV shows including "Law & Order: SVU."
Tina Yothers was pretty spunky as youngest sister Jennifer Keaton, and the married mother of two showed she still had that spirit in 2006 as a cast member on VH1's "Celebrity Fit Club." In 2012, she appeared on an episode of ABC's "Celebrity Wife Swap."
Marc Price was adorably goofy as Irwin "Skippy" Handelman. He stuck with comedy and in 2006 was a contestant on "Last Comic Standing." According to Yahoo, he oversees an online Web series he co-created, "Budd Friedman's iJoke.com."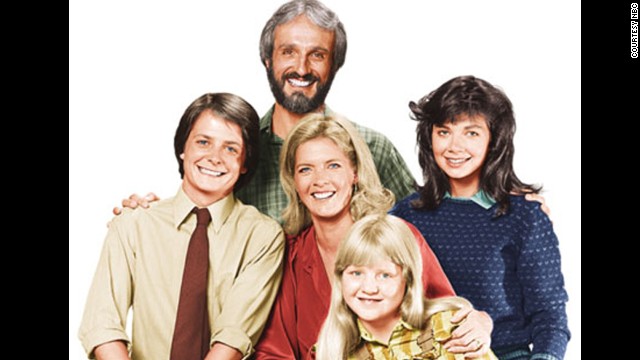 'Family Ties' cast: Where are they now?
Fox appeared on the red carpet with his wife Tracy Pollen. He was nominated for best actor in a comedy for his new NBC show, "The Michael J. Fox Show."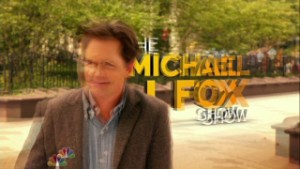 2013: Michael J. Fox returns
The 52-year-old actor first rose to fame in the early 1980s in the sitcom "Family Ties," before starring in the "Back to the Future" trilogy and the "Spin City" TV series.
As his Parkinson's progressed, Fox continued to act, although less regularly until his TV show debuted in the fall. He had recurring roles on "Boston Legal" and "The Good Wife."
5 things we learned from the 2014 Golden Globes