Paul Walker fans in fast cars, on foot converge at crash site in his honor
updated 5:35 PM EST, Sun December 8, 2013
STORY HIGHLIGHTS
NEW: A Christmas tree now stands where the red 2005 Porsche Carrera GT burned
A miles-long line of cars waited to pass the crash site
Fans organized the memorial on Facebook and through Southern California car clubs
Every day since Walker's death, fans have gathered and left mementos, flowers
Santa Clarita, California (CNN) -- Paul Walker fans came by the thousands Sunday to mourn for the actor at the site where he and a friend died last weekend.
Many of them drove by in souped-up cars fit to be used in Walker's "Fast & Furious" street race scenes, but others parked blocks away and walked to the business park about 30 miles north of Hollywood where eight days earlier Walker and Roger Rodas died in a fiery car crash.
A Christmas tree now stands where the red 2005 Porsche Carrera GT burned after clipping a light pole on the afternoon of November 30. Candles, flowers, signs and other mementos left by fans cover the ground. The miles-long line of cars was allowed to drive slowly by the the normally quiet spot on Hercules Street in Santa Clarita.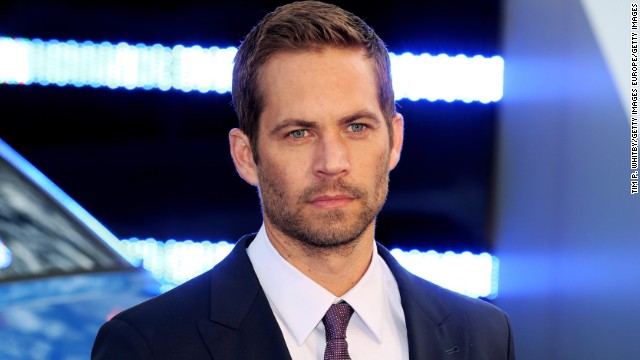 Paul Walker, a star of the "Fast & Furious" movie franchise, died Saturday, November 30, 2013, in a car crash. He was 40. Here's a look at his career through the years:
Walker, left, and Vin Diesel appear in a scene from "Fast & Furious 6." Walker's role as Brian O'Conner in the franchise helped to make the actor a star.
Walker and Jordana Brewster appear in "Fast 5."
Kevin Rankin and Walker appear in "Pawn Shop Chronicles," a film about a missing wedding ring that sets off a wild goose chase.
Walker also had a starring role in the upcoming film "Hours," which is about a father trying to keep his daughter alive after Hurricane Katrina.
The actor was part of a band of thieves in the movie "Takers."
Walker appears in the action film "Into the Blue," which also starred Jessica Alba.
Walker appears in "The Fast and the Furious," the first movie in the franchise.
Walker and Reese Witherspoon in a scene from the film "Pleasantville."
Walker, center, appeared in "Skulls" with Leslie Bibb and Joshua Jackson in 2000.
Walker and Freddie Prinze Jr. co-starred in the popular film "She's All That."
Brooklynn Proulx and Walker appear in the film "The Lazarus Project."
Walker, left, and Barry Pepper were U.S. Marines in the drama "Flags of Our Fathers."
Tyrese Gibson and Walker appear in "2 Fast 2 Furious."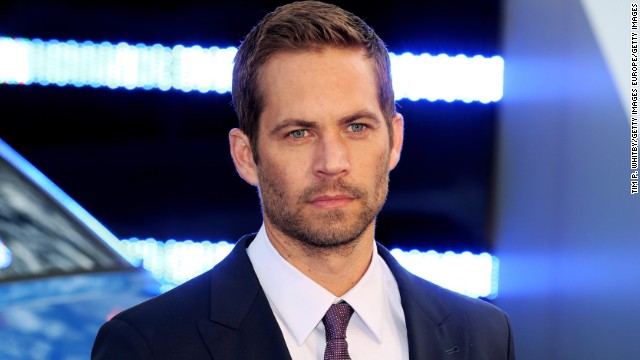 Paul Walker: Life in the Fast Lane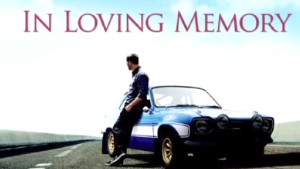 Walker tribute video goes viral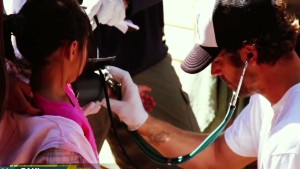 Walker's pal: I feel like I lost my son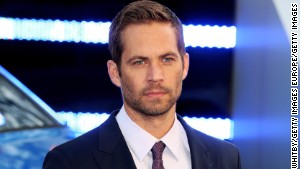 Did you hear what Paul Walker did?
The death of Paul Walker: What we know so far
Two small airplanes circled overhead, towing banners: "RIP God be with Fast & Furious star Paul Walker... Our hearts go out to his friends and family. (Heart) #17 Paris Hilton." It was not clear whether Hilton had sponsored the aerial banners.
The appropriation of Paul Walker
The memorial, loosely organized through Facebook pages and Southern California car clubs, was not sanctioned by the families of Walker or Rodas.
A spontaneous memorial began the moment Los Angeles County sheriff's deputies removed the yellow tape around the crash site eight hours after last weekend's wreck. Fans were already waiting with flowers that piled up and candles that burned on the roadside where Walker and Rodas died.
Every night and day since the crash, fans have gathered and left mementos. Walker's co-stars joined them at times.
Vin Diesel used a police car's loudspeaker Tuesday to thank a crowd of mourning fans, calling Walker an "angel up in Heaven."
Actor-singer Tyrese Gibson broke down sobbing as he laid a yellow flower at the site.
The Los Angeles County coroner's office on Wednesday said Walker died of "the combined effects of traumatic and thermal injuries." Speed was a factor in the crash, the sheriff's office has said.
On the day of the crash, Walker was attending a holiday toy donation event for his charity, Reach Out WorldWide, when he hopped into the car with Rodas for a ride, witnesses said.
The Porsche, which was one of only a few hundred made, was on display at the event, which was held at a high-performance car shop owned by Rodas.
Man arrested for stealing part of Walker's Porsche wreckage