STORY HIGHLIGHTS
Fans are enthralled by the loss of Paul Walker
Authorities are still investigating the crash that killed Walker and a friend
Results from toxicology tests are weeks away
(CNN) -- The death of movie star Paul Walker has both shocked and enthralled fans.
Perhaps it is because of the irony of the buff actor coming to fame in the "Fast & Furious" franchise to then lose his life in a car crash. Or maybe it is due to the fact that at the age of 40, his death was so unexpected and means he will now forever be frozen in time in the minds of fans -- defined not only by his roles and his philanthropy, but also by the footage of a smoking wreck which trapped him and his friend Roger Rodas.
'Fast & Furious' star Paul Walker killed in car crash
Here are 5 things we know so far about the story: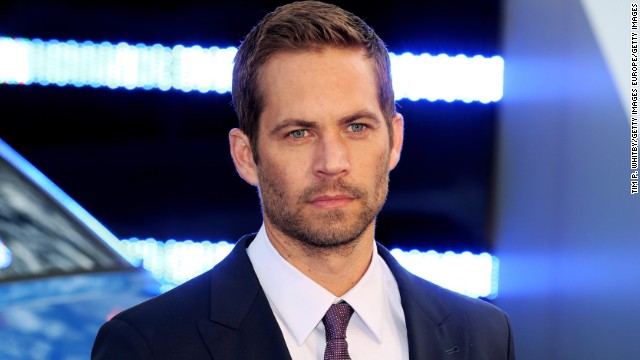 Paul Walker, a star of the "Fast & Furious" movie franchise, died Saturday, November 30, 2013, in a car crash. He was 40. Here's a look at his career through the years:
Walker, left, and Vin Diesel appear in a scene from "Fast & Furious 6." Walker's role as Brian O'Conner in the franchise helped to make the actor a star.
Walker and Jordana Brewster appear in "Fast 5."
Kevin Rankin and Walker appear in "Pawn Shop Chronicles," a film about a missing wedding ring that sets off a wild goose chase.
Walker also had a starring role in the upcoming film "Hours," which is about a father trying to keep his daughter alive after Hurricane Katrina.
The actor was part of a band of thieves in the movie "Takers."
Walker appears in the action film "Into the Blue," which also starred Jessica Alba.
Walker appears in "The Fast and the Furious," the first movie in the franchise.
Walker and Reese Witherspoon in a scene from the film "Pleasantville."
Walker, center, appeared in "Skulls" with Leslie Bibb and Joshua Jackson in 2000.
Walker and Freddie Prinze Jr. co-starred in the popular film "She's All That."
Brooklynn Proulx and Walker appear in the film "The Lazarus Project."
Walker, left, and Barry Pepper were U.S. Marines in the drama "Flags of Our Fathers."
Tyrese Gibson and Walker appear in "2 Fast 2 Furious."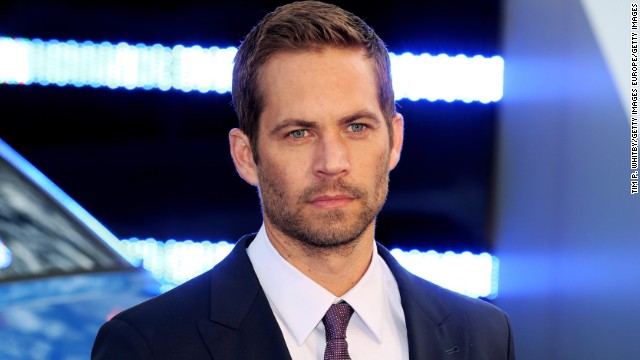 Paul Walker: Life in the Fast Lane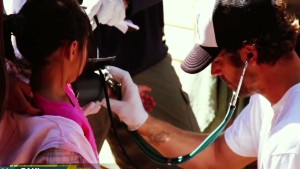 Walker's pal: I feel like I lost my son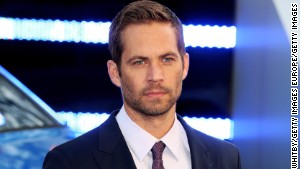 Did you hear what Paul Walker did?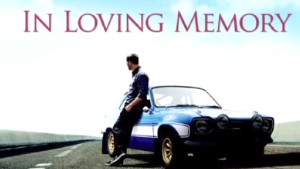 Walker tribute video goes viral
1) Authorities are focusing on the car and how fast it was going
The Los Angeles County Sheriff's Office has said speed was a factor in the crash, which occurred after Walker hopped in Rodas' 2005 Porsche Carrera GT for a ride, according to witnesses. The rare vehicle has three times the horsepower of an average car and is reportedly not easy to handle.
Both Rodas and Walker were experienced drivers and had raced in competitions before.
2) Toxicology tests are not yet in
According to an autopsy report from the Los Angles County coroner's office, results of toxicology testing, which would show if drugs or alcohol played a role in the accident, won't be available for six to eight weeks. Both men's deaths have been officially ruled an accident.
3) Production of 'Fast & Furious 7' is on hold
"At this time we feel it is our responsibility to shut down production on 'Fast & Furious 7' for a period of time so we can assess all options available to move forward with the franchise," Universal Pictures said in a statement.
Walker was on Thanksgiving break from filming the latest movie in the franchise in Atlanta at the time of the accident. A source close to the production told CNN that the studio is trying to figure out how to move ahead with a movie featuring fast cars and crashes, given that one of its stars was so tragically killed in an accident. Editors have been reviewing footage that had already been shot with Walker in an attempt to see if any of it would work with a rewritten script, the source said.
Universal scrambles to save 'Fast & Furious 7' after Paul Walker's death
4) The wreckage is of interest
Jameson Witty, 18, was arrested and accused of allegedly stealing a piece of the charred Porsche as it was being transported after the crash. Authorities arrested Witty in Tujunga, California, and said a red T-top roof panel was recovered from a residence in Canyon Country. The sheriff's department said a 25-year-old man connected to the case had also been identified and was making arrangements to surrender himself.
5) Friends and family are grappling with the loss
Those who knew and loved both Rodas, who was a married father of two, and Walker, who was raising his 15-year-old daughter Meadow as a single parent, have come to the crash scene to mourn as well as taken to social media to express their heartbreak.
The Walker family posted the following statement on his official Facebook page:
"Paul Walker's family appreciates the outpouring of love and goodwill from his many fans and friends. They have asked, in lieu of flowers or other gifts, that donations please be made to Paul's charity Reach Out Worldwide (ROWW). Donations can easily be made through their website at http://www.ROWW.org/.
"It's comforting for them to know that the son, brother, and father they love so much is equally adored, respected, and appreciated by so many. Paul founded the organization with the genuine desire to help others, and it's important to his family to keep his memory alive through ROWW."
According to 2011 tax information from the organization, 35% of the funds raised went to the charity's programs. The rest of the funds are used for administrative and fundraising costs.