Dolphins' Jonathan Martin will not return to NFL this season
updated 8:46 AM EST, Sun December 1, 2013
STORY HIGHLIGHTS
Dolphins place Jonathan Martin on reserve list
Martin said he was abused by teammates
Suspended Richie Incognito admits using n-word but says Martin is his friend
Incognito is appealing suspension
(CNN) -- Jonathan Martin, who left the Miami Dolphins in October and accused teammates of violently harassing him, will not return to the field this season.
The National Football League team Saturday said Martin had been placed on the "reserve/non-football illness" list, making him ineligible to return until next season.
Martin's attorney has said Martin, a tackle, was taunted and abused by teammates, one of whom physically attacked him.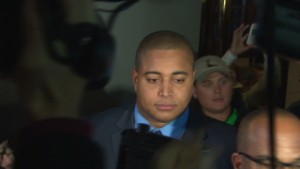 Jonathan Martin: I hope to resume career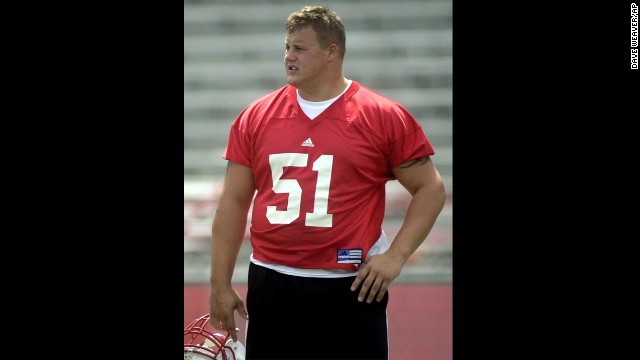 The Miami Dolphins have suspended Pro Bowl offensive lineman Richie Incognito following allegations of misconduct from teammate Jonathan Martin. Incognito played for the University of Nebraska before he was drafted in 2005 by the St. Louis Rams. He also played for the Buffalo Bills in 2009 before joining the Dolphins in 2010.
Incognito walks to the field from the locker room during a Buffalo Bills game in December 2009.
Incognito, seen here playing for the Rams in December 2006, was suspended by the Dolphins for detrimental conduct. ESPN, NFL.com and other media outlets reported that Martin's representatives submitted voicemails to the league and to the Dolphins containing racial slurs from Incognito and threats of physical violence. Martin left the Dolphins in the middle of the season.
Incognito stands on the sidelines during a Rams preseason game in August 2008. Several media outlets said Martin had left the Dolphins because of bullying, something Incognito denied on Twitter. "Shame on you for attaching my name to false speculation," one of the tweets said, according to Bleacher Report. That tweet and others addressed to various media outlets were deleted later.
The Rams released Incognito in December 2009 after an argument during a game with then-head coach Steve Spagnuolo.
Incognito stretches during the last day of Dolphins minicamp in June 2010.
The Sporting News takes a yearly poll of NFL players, and in 2009 they dubbed Incognito the dirtiest player in the league.
Incognito arrives on the red carpet for ESPN The Magazine's NEXT Party in February 2011.
Incognito "was really kind of a big teddy bear off the field," said Chris Draft, who played with Incognito when both were with the Rams in 2007 and 2008. "My wife actually loved him."
Incognito is introduced during a Dolphins game in September 2012.
Incognito and Martin talk on the sideline during the second half of a preseason game August 24.
Incognito played in his first Pro Bowl in January.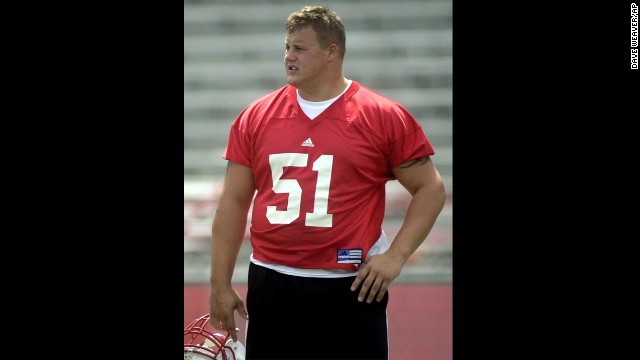 Photos: Richie Incognito
The Dolphins suspended lineman Richie Incognito, who has acknowledged using the "n-word" and violent language in messages to Martin.
Incognito has said Martin is his friend. He said coarse language is a part of the locker room culture. He is appealing his suspension.
Richie Incognito: Vulgar text to Martin came from 'a place of love'
CNN Sports' Christ Khodadadi contributed to this report.