South Carolina team finds new hammerhead shark species
updated 4:03 PM EST, Fri November 8, 2013
STORY HIGHLIGHTS
Carolina hammerhead features are indistinguishable from common scalloped hammerhead
University of South Carolina biology professor Joe Quattro led researchers
The state is a well-known pupping ground for several species of sharks
(CNN) -- A team of University of South Carolina researchers has made a remarkable discovery: a rare new breed of hammerhead shark it has dubbed the Carolina hammerhead.
The shark's outward features are indistinguishable from those of the common scalloped hammerhead, a kind of low profile that allowed it to go for so long without detection, according to a USC news release.
What's new and distinct about the new species is that it has 10 fewer vertebrae than a scalloped hammerhead.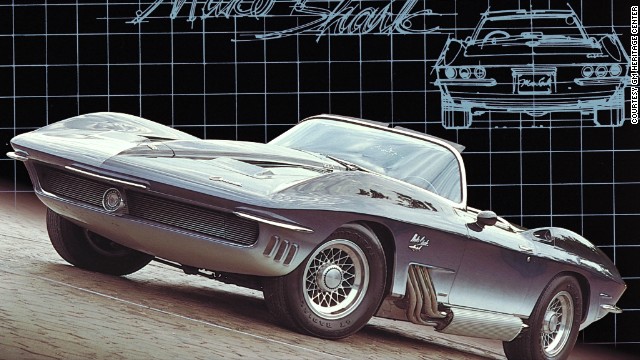 Retro, sci-fi, and inspired by a shark caught by General Motors head Bill Mitchell. It's little wonder the Mako Shark Corvette has gained cult status among car enthusiasts. Here are some more of our top shark-inspired designs...
The most decorated Olympian of all time, U.S. swimmer Michael Phelps, blew the competition out of the water at the 2004 Athens Games, taking home six gold medals. Was the Speedo Fastskin II suit he wore -- modeled on drag-resistant shark skin -- part of his secret?
While other tidal turbines might use propellers to harness energy, this BioSTREAM device is modeled on a shark's tail. Each 20-meter-long oscillating tail can generate 250 kilowatts of electricity -- enough to power 200 houses.
This microscopic image of shark skin shows the dermal denticles which are much like tiny teeth. "It's not a favorable place for bacteria -- they don't like to colonize there," said chemist Mark Dorfman of the Biomimicry Institute. "By putting it on a hospital surface it could remove the need for harsh chemicals."
These shark-repellent wetsuits were inspired by our fear of the great predators. The back and white striped version signals that we're unappealing food. While the blue and white suit helps camouflage divers in the water.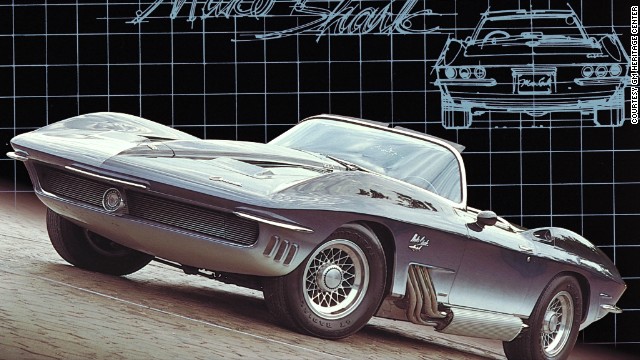 Shaped by sharks: Five designs inspired by ocean predators
South Carolina ichthyologist Joe Quattro, a USC biology professor, helped make the discovery.
"South Carolina is a well-known pupping ground for several species of sharks, including the hammerhead," according to the USC release. "The female hammerhead will birth her young at the ocean-side fringes of the estuary; the pups remain there for a year or so, growing, before moving out to the ocean to complete their life cycle."
Opinion: How the world is saving the shark
New legless lizards found in California