A century of sex toys
updated 11:36 AM EDT, Fri May 31, 2013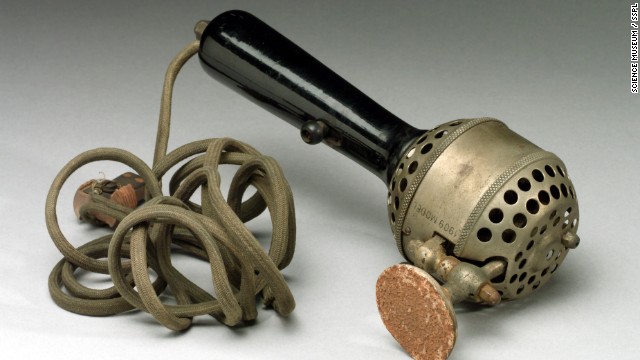 The Science Museum of London
has thousands of objects covering more than 3,000 years of medical history. They include sex toys from years past. This hand-held electric vibrator is from 1909. All the items shown here are part of the museum's
medical collections
.
Editor's note:
This gallery contains content that some viewers might find objectionable.
website
, the "Veedee" vibratory massager claimed to cure colds, digestive complaints and flatulence. It is believed that the name is a pun on the Latin phrase "veni vidi vici" (I came, I saw, I conquered).
According to the museum
A Shelton vibrator, dating to the 1910s, and some of its attachments.
The "Rampant Rabbit," shown here, was popular during the 1990s.
A century of sex toys
A century of sex toys
A century of sex toys
A century of sex toys
A century of sex toys