Police reopen probe over dead Canadian teen girl who was allegedly gang-raped
updated 9:46 PM EDT, Fri April 12, 2013
STORY HIGHLIGHTS
NEW: Police hope more people will come forward independent of social media
Rehtaeh Parsons, 17, died Sunday after trying to hang herself
Her family said she struggled after allegedly being raped; no charges were filed
Police say they're reopening the probe after getting "new and credible information"
(CNN) -- Police in eastern Canada announced Friday they "are reopening the investigation involving Rehtaeh Parsons," the 17-year-old who tried to kill herself after she was allegedly gang-raped and bullied.
Rehtaeh, a high school student from Halifax, Nova Scotia, was taken off life support Sunday, three days after she attempted to hang herself.
The HRM Partners in Policing -- which includes Halifax Regional Police and a locally based division of the Royal Canadian Mounted Police -- said in a statement Friday it was reviewing the case "in light of new and credible information that has recently been brought forward to police."
The alleged sexual assault happened in November 2011 when Rehtaeh was 15, her family said. Police investigated, but no criminal charges were filed.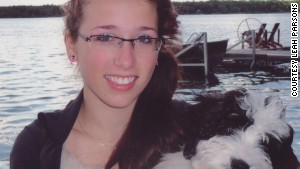 Bullying leads rape victim to suicide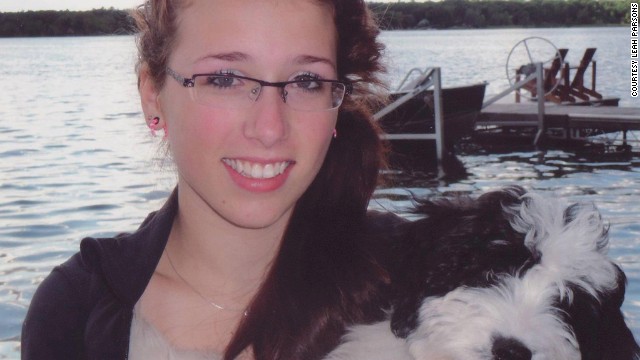 Canadian teenager Rehtaeh Parsons, who was allegedly gang-raped and bullied, was hospitalized after she tried to hang herself on Thursday, April 4. The high school student from Halifax, Nova Scotia, was taken off life support three days later. Two 18-year-old men face child pornography charges in connection with the case.
A Facebook tribute page set up by her mother, Leah Parsons, shows Parsons over the years.
She struggled emotionally, especially after a police investigation ended without criminal charges, her mother wrote on her tribute page.
She developed suicidal thoughts as a result of the sexual assault and bullying that followed, according to her family.
"An investigation was conducted into the alleged sexual assault," said Cpl. Scott MacRae, a spokesman for the police. "In consultation with the crown, the decision was made that there was insufficient evidence to proceed with charges."
The teen's relatives said they hope their story helps families going through the same pain.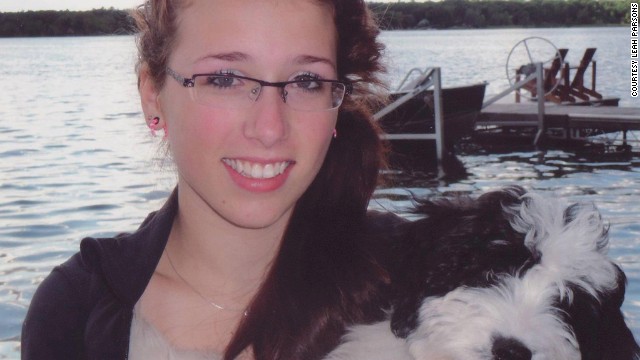 Canadian teenager Rehtaeh Parsons
Authorities confirmed that a photograph allegedly showing Rehtaeh having sex with one of the boys was circulated to friends' mobile phones and computers. As a result, her family said, she developed suicidal thoughts.
Rehtaeh also struggled emotionally after the police investigation, her mother wrote on her Facebook tribute page.
"Rehtaeh is gone today because of the four boys that thought that raping a 15-year-old girl was OK and to distribute a photo to ruin her spirit and reputation would be fun," her mother wrote.
"All the bullying and messaging and harassment that never let up are also to blame. Lastly, the justice system failed her."
Her family told CNN they met with Canadian justice officials Wednesday and urged them to reconsider filing charges. The officials, they said, assured them they would take a fresh look after a police investigation ended without criminal charges.
The online activist group Anonymous said it might release the names of teens linked to the alleged rape in an effort to force authorities to pursue prosecution.
Rape victim's family: We want justice, not vigilante justice
"Better act fast," Anonymous warned Canadian law enforcement in a statement.
RCMP spokesman Cpl. Scott McRae, said the new information that led authorities to reopen their investigation "did not come from an online source."
"We can talk to a witness, we can verify the person, we can substantiate some of the information that has come forth," McRae said. "That is a good thing."
The hope is that reopening the case "will spark an interest or encourage other people to come" forward, added the spokesman. Police will consider such information they hear or see directly, but not necessarily it comes through online.