Gov. Brown nixes release of former Manson follower
updated 12:47 PM EST, Mon March 4, 2013
(CNN) -- California Gov. Jerry Brown reversed a decision to grant parole to Bruce Davis, a former follower of Charles Manson.
"When considered as a whole, I find the evidence ... shows why he currently poses a danger to society if released from prison," the governor wrote.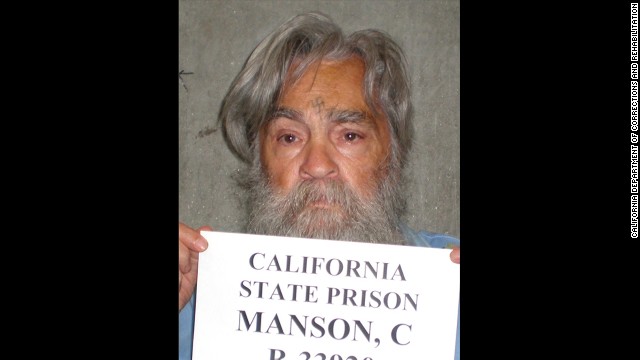 This image is the most recent photo of infamous inmate Charles Manson, taken in 2011.
In this 2009 prison photo, Manson is seen without his trademark long hair.
Manson is seen slightly disheveled in this 2006 prison booking photo.
Cult leader Manson is seen in the prison booking photo from August 2002.
Manson in this August 1996 prison booking photo.
Manson smirks at the camera in this 1978 photo.
Manson is seen with his trademark swastika forehead tattoo in August 1970.
This 1969 mug shot shows Manson soon after the murder of actress Sharon Tate.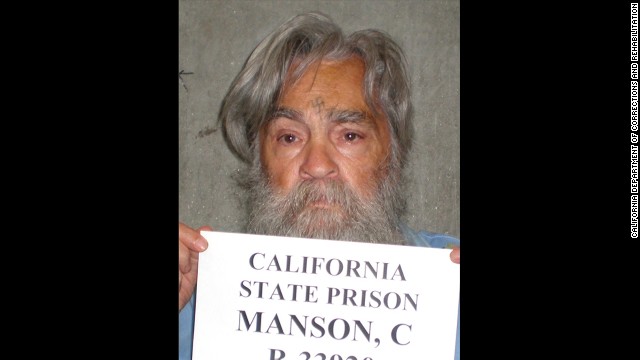 Charles Manson: The infamous inmate
Brown's office had received a formal recommendation from the state board parole Friday to release Davis, 70, who would have been the first Manson "family" member to secure freedom solely for good behavior.
In 2010, Davis secured his first formal recommendation for parole by the state board, but then-Gov. Arnold Schwarzenegger reversed the board's decision.