Photos: Ted Danson turns 65
updated 12:21 PM EST, Fri December 28, 2012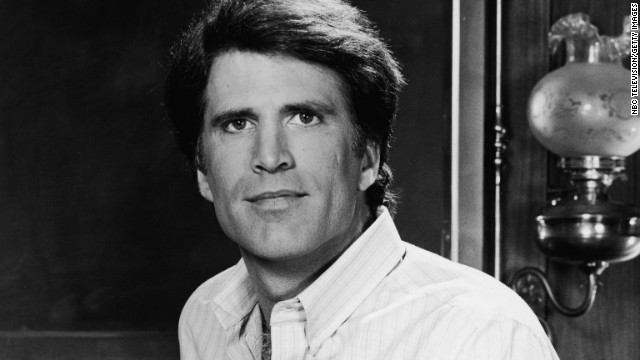 Ted Danson, who turns 65 on December 29, starred as Sam Malone on "Cheers" from 1982 to 1993.
Danson walks the red carpet at the Emmy Awards in 1996 with his wife Mary Steenburgen. The pair has co-starred in projects such as "Ink," "Gulliver's Travels" and "Curb Your Enthusiasm."
Danson and actress Terry Farrell starred as Dr. John Becker and Regina "Reggie" Kostas, respectively, in CBS' "Becker."
Danson and Steenburgen attend the 75th annual Academy Awards together in 2003.
The couple arrives at the Emmy Awards in 2004.
Danson and Steenburgen pose backstage during the seventh annual Costume Guild Awards in 2005.
Ted Danson starred alongside Diane Keaton, Katie Holmes and Queen Latifah in the 2008 comedy "Mad Money."
The couple attends a 2008 movie premiere in Hollywood, California.
environmental advocate
, testifies before the House Committee on Natural Resources in Washington, in February 2009.
Danson, an
Ted Danson began starring on CBS' "CSI: Crime Scene Investigation" in 2011. He's pictured here with Jon Wellner, who plays Henry Andrews on the show.
Danson and Steenburgen arrive at the Screen Actors Guild Awards in 2012.
'Cheers' (1982-1993)
September 1996
'Becker' (1998-2004)
March 2003
September 2004
February 2005
'Mad Money' (2008)
November 2008
February 2009
'CSI: Crime Scene Investigation' (2011-2012)
January 2012