Ahead of the curve: The next 7 days
updated 4:06 PM EST, Sun December 23, 2012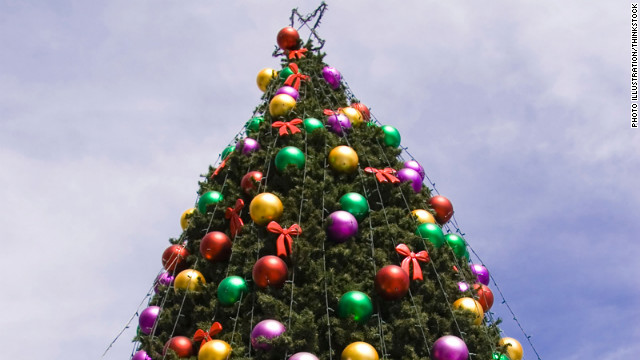 Gifts will be given and traditions will be observed as the world celebrates Christmas on Tuesday. Here's a look at some of the other stories CNN is following this week.
fiscal cliff negotiations
. Lawmakers
have one week left
to strike a deal that would avert automatic tax increases and spending cuts due January 1.
The Senate will be back in action on Thursday to contend with the
return from a six-month absence
from tennis when he competes in the Abu Dhabi exhibition tournament. Nadal was sidelined with a knee injury, called Hoffa's syndrome, after his shocking loss in June to 100th-ranked Czech Lukas Rosol at Wimbledon.
Rafael Nadal will
through a majority vote on a ballot measure
. On Saturday, the state is set to start issuing same-sex marriage licenses.
In November, Maine became the first state to approve the freedom to marry for same-sex couples
diagnosed with "acute promyelocytic leukemia
," a cancer of the bone marrow tissue, will return for Sunday's
regular season finale
against the Texans, according to reports that the coach has been medically cleared.
It is possible that Indianapolis Colts Coach Chuck Pagano,
Christmas Day
Congress returns
Nadal returns
Maine begins same-sex marriages
Chuck Pagano returns