Ahead of the Curve: The next 7 days
updated 1:15 PM EST, Sun November 4, 2012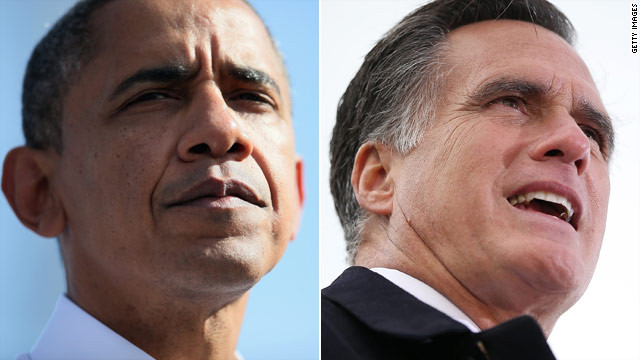 Will it be Barack Obama or Mitt Romney? On Tuesday, U.S. voters cast ballots for their next president. While all eyes are on
the race for the White House
, there is much
more at stake
. Eleven states will vote for governor, 33 will decide Senate seats, and all House of Representative seats are being voted on. Here's a look at some other stories CNN plans to cover this week -- beyond the U.S. election.
is charged
with conspiring to cover up years of sexual abuse against children by former assistant football coach Jerry Sandusky. Spanier, former Athletic Director Tim Curley and ex-Vice President Gary Schultz each face eight counts related to the Sandusky scandal, including perjury, conspiracy and endangering the welfare of children.
Former Penn State University President Graham Spanier will face arraignment Wednesday. Spanier
mass shooting
outside an Arizona supermarket in Tucson that killed six people and wounded then-U.S. Rep. Gabrielle Giffords, will be sentenced Thursday. In August, Loughner
pleaded guilty
to 19 charges in exchange for the government not seeking the death penalty.
Jared Lee Loughner, the man who pleaded guilty to last year's
success overseas
. You can also take some time to play "Halo 4," the next chapter in the hugely popular sci-fi action franchise, which will make an Election Day debut.
If you need a break after the election rush, the 23rd James Bond film makes its U.S. debut Friday. Daniel Craig's third Bond movie already opened to record setting
U.S. picks next president
China chooses a leader, too
Graham Spanier faces arraignment
Jared Loughner is sentenced
'Skyfall' makes U.S. debut