10 top value destinations for 2013
updated 8:30 AM EDT, Fri October 26, 2012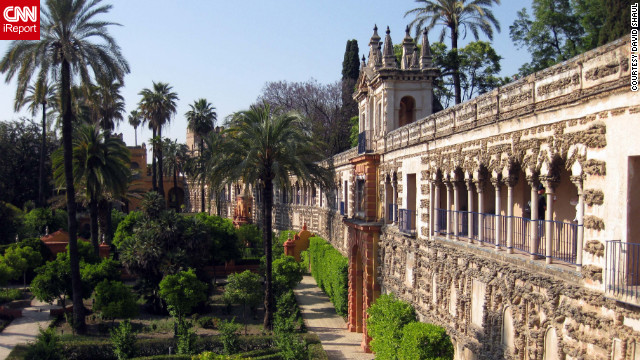 Falling costs and currency fluctuations have made Spain more affordable than in recent years.
Budget rooms are not much more than $10 in Bolivia, South America's best value option, according to Lonely Planet.
Prices in Slovenia are lower than in neighboring countries, and the scenery still delivers.
You might want to visit Rio soon. Prices are likely to rise as the city welcomes big events like the World Cup in 2014 and the Olympic Games in 2016.
Cheap food and free activities are among Portland, Oregon's draws. A bounty of microbrews doesn't hurt anything.
Nepal offers the best value for Himalayan trekking, Lonely Planet says.
Namibia offers stunning scenery at prices that aren't as high as neighboring Botswana, where luxury safari-seekers are courted.
Scandinavia is undeniably expensive. But Gothenburg, Sweden offers some of the region's best value.
Cambodia is gaining in popularity -- and price tag -- but it can still be a great bargain for the budget-conscious traveler.
Tourism is developing in this little-known destination, but costs are still low and the development means more accommodation choices for visitors.
Spain
Bolivia
Slovenia
Rio de Janeiro, Brazil
Portland, Oregon
Nepal
Namibia
Gothenburg, Sweden
Cambodia
Georgia
STORY HIGHLIGHTS
Two of Lonely Planet's best-value cities are in Oregon and Sweden
Great value doesn't mean everything is cheap in these spots, editor says
The countries of Namibia and Georgia also make the list
(CNN) -- With airfares likely to increase through the new year, travelers are looking to get the biggest bang for their buck.
Lonely Planet's "Best value destinations" for 2013, part of its "Best in Travel" annual series, may offer just the ticket.
"Destinations on our 'best value' list are for those who want to make the most out of their dollar when traveling," said Andy Murdock, Lonely Planet's U.S. Digital Editor, via e-mail. "While the choices are not the cheapest destinations on the planet in every case, they're great options for travelers who want to visit somewhere new and interesting without draining their bank account."
Deals are to be found in Rio de Janeiro, Brazil; Gothenburg, Sweden; Cambodia; Bolivia; Spain; Slovenia; Nepal; Portland, Oregon; Georgia (the former Soviet republic, not the U.S. state); and Namibia.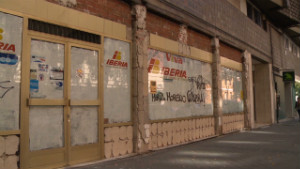 Spain recession impacts neighborhood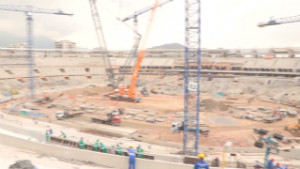 Rio hard at work ahead of 2016 Olympics
A travel spot's "best value" ranking doesn't mean everything is cheap in these locations.
Take Portland: "There are cheaper places in the world, but for U.S. cities it would be hard to find a place where you can get more for your money," said Murdock. "Cheap food ... lots of free experiences, over 40 local craft breweries with competition keeping pint prices down, great hiking options without even leaving town, and easy access to the stunning Columbia River gorge."
7 gross wonders across America
And Sweden is not known for its affordability. "Scandinavia is never cheap, but Gothenburg is a relative bargain, with great budget accommodation and public transport," he said. "It is still expensive when compared to global standards, but for travelers who want to visit Scandinavia, Gothenburg offers great value."
Outside of the best value list, Lonely Planet's rankings of the top cities, regions and countries put San Francisco on top in the city rankings; Corsica, France in the region rankings; and Sri Lanka was named the #1 country to visit.
Where are you hoping to travel on a budget in 2013? Where have you found great value in the past? Please share in the comments below.