Yo, Internet: Convince me to vote!
Join the conversation
CNN iReport
updated 7:39 PM EDT, Wed October 24, 2012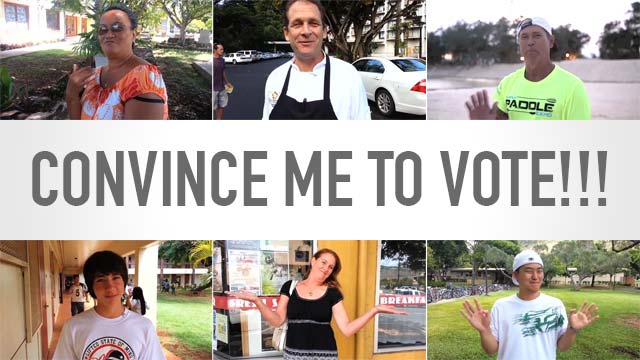 We're trying to boost voter turnout in Hawaii, the state with the lowest rate of voter participation. You can help by convincing these six people to vote for the first time.
"I've never voted in my life," said Paul Hewlett, who canoes competitively and says life in Hawaii is generally pretty great. "I don't think my one vote is going to make any difference."
Michael Remen, a sous-chef in Hilo, Hawaii, spent an hour and a half trying to vote in the primary. The polling places were such a mess, he said, that he doesn't plan to vote in November. Before this year, he always looked forward to going to his polling place.
Nani Teruya says Hawaii shouldn't be part of the United States. She doesn't vote because she believes the government is illigitimate. Still, a member of the Hawaiian royal family urged her to use her vote to push for change.
Skyler Gayhart says he feels too young and uninformed to vote in the presidential election. "I feel like it would affect more my parents than me."
Nanci Munroe has several reasons not to vote. Most unique: Hawaii is six hours behind the East Coast. National results are announced before she goes to the polls.
"I don't vote because I don't believe what the politicians are saying," said Tyler Tawara, an 18-year-old University of Hawaii student. "I'm indifferent. They're just lying."
Help us boost Hawaii's turnout rate
Paul Hewlett: The it's-all-good guy
Michael Remen: The disenfranchised voter
Nani Teruya: The Hawaii separatist
Skyler Gayhart: The high school student
Nanci Munroe: The one who says it doesn't matter
Tyler Tawara: The university student
STORY HIGHLIGHTS
Change the List is a new project from CNN Opinion
The effort is led by CNN's John D. Sutter
We aim to bring change to places that need it most
Our first project: Voter turnout in the United States
Editor's note: Change the List aims to bring attention to places that need it most. Follow the project on Tumblr.
Honolulu (CNN) -- Hawaii has the lowest voter turnout rate in the country. As part of a new CNN project called Change the List, I'm trying to create a conversation that could change that.
But I'll need your help to make it work.
Here's what you can do: In the gallery at the top of this story you'll find information about six nonvoters in Hawaii. They have some interesting reasons for not voting. One is a high school student who has specific political interests but says he feels too young and uninformed to participate in something as serious as voting.
Hawaii: The state that doesn't vote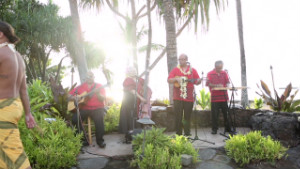 In Hawaii, voting makes few waves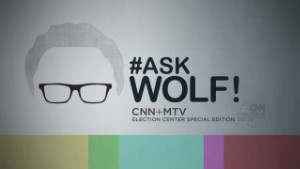 'Ask Wolf': Why should I vote?
Another doesn't want Hawaii to be part of the United States, so she doesn't participate on principle, even though she could try to vote in leaders that would push against statehood. Another was driving to the polls during a recent election and turned back because she heard the winner of the presidential race announced on her car radio. Hawaii is six hours behind Eastern Time.
When you find someone you like, send them a message on Twitter, YouTube, iReport, Instagram, Facebook -- wherever, as long as the post is public. Just be sure to include the hashtag you see on their images -- #CTL1 through #CTL6. CTL means "Change the List." You also can send video messages to the nonvoters in the comments section at the bottom of this page. Again, please tag them #CTL1, #CTL2, etc.
I'm collecting the messages and will relay them to the nonvoters.
You can see the responses other people have sent on these pages:
Before I go, a half-desparate appeal to civility: These people kindly and bravely agreed to be part of this experiment. Please treat them with respect. Give a piece of your story: Why do you vote? Or why is it important to you that everyone takes part in our democracy? Personal attacks will not be featured on the site.
OK, that hall-monitor moment is over. Sorry. Had to be said.
After the election, I'll report back on which, if any, of these nonvoters changes their minds. Subscribe to the Change the List Tumblr for updates. And thanks for your help!