Story highlights
A Syrian shutdown of the Internet would be similar to what happened in Egypt in 2011
Internet freedom advocate: "The more tech-savvy folks are expecting it" in Syria
The Syrian Internet market is a state-run monopoly
Many opposition activists rely on satellite phones to communicate
(CNN) —
Late last month in Aleppo, Syria, civilians who have cell phone subscriptions received a foreboding text message in Arabic: "Game over."
Those on prepaid phones – including many opposition fighters and activists, who tend to throw their devices away after several uses to avoid detection – did not receive the text, or subsequent messages, signed by the Syrian Arab Army, telling them to surrender their weapons.
"The government was sending a message to the rebels through people who subscribe," says Taufiq Rahim, a Dubai-based Arab affairs analyst – an act of psychological warfare carried out by cell phone.
The texts have increased Syria watchers' concerns that the embattled government has realized both the full potential of using the Internet and mobile carriers to communicate with its leaderless opposition, and the importance of the networks as domestic and international lifelines for the rebels.
Defecting Syrian propagandist says his job was 'to fabricate'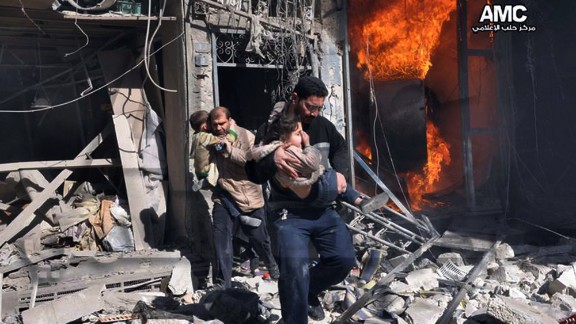 Photos: Unrest in Syria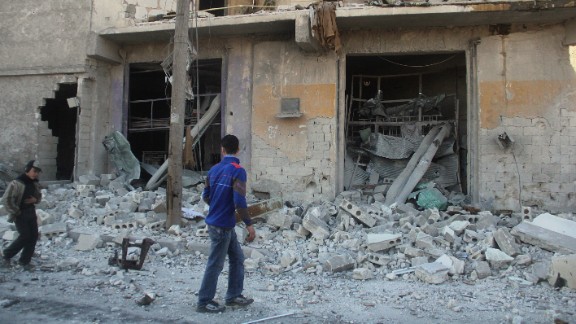 Photos: Unrest in Syria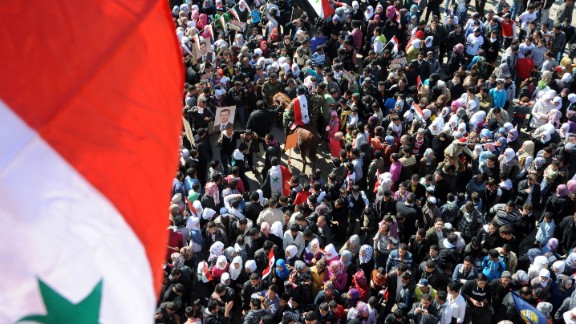 Photos: Unrest in Syria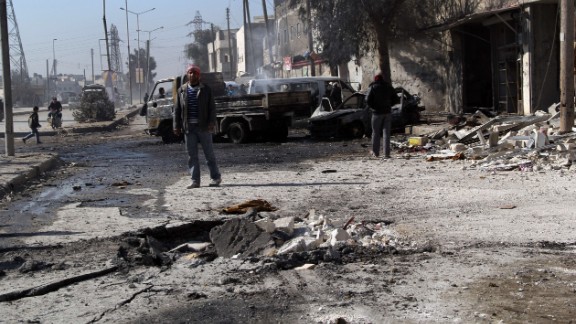 Photos: Unrest in Syria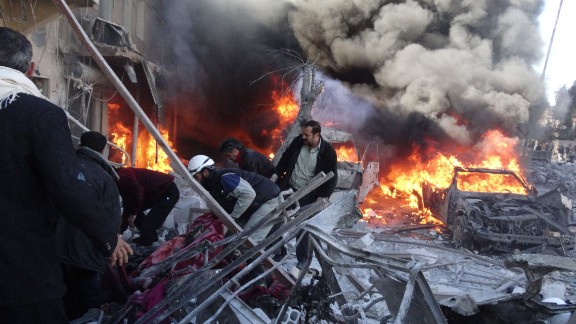 Photos: Unrest in Syria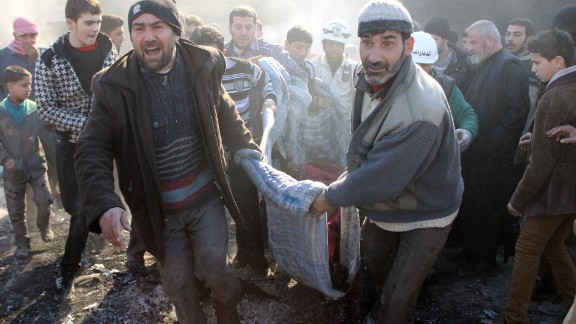 Photos: Unrest in Syria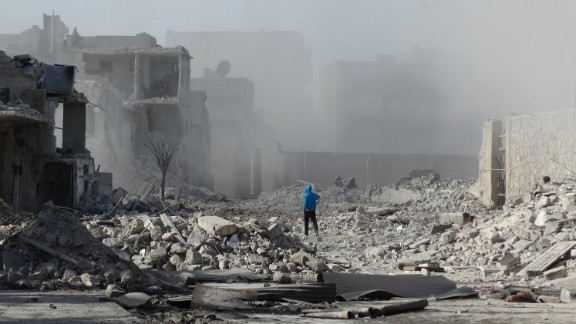 Photos: Unrest in Syria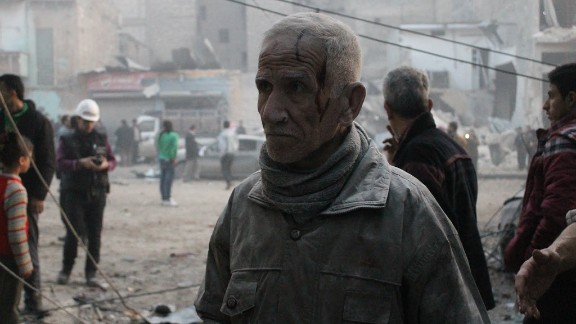 Photos: Unrest in Syria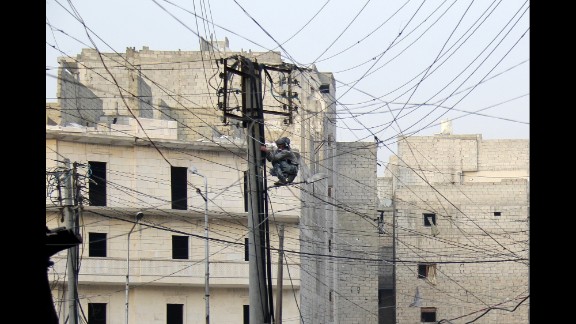 Photos: Unrest in Syria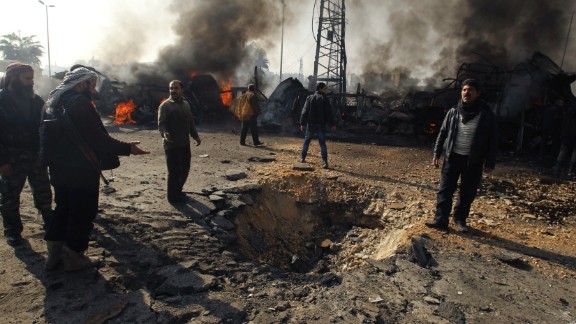 Photos: Unrest in Syria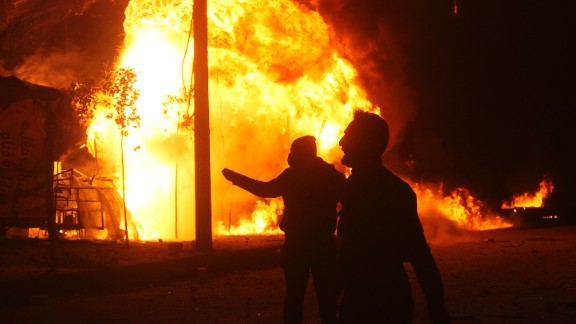 Photos: Unrest in Syria
Photos: Unrest in Syria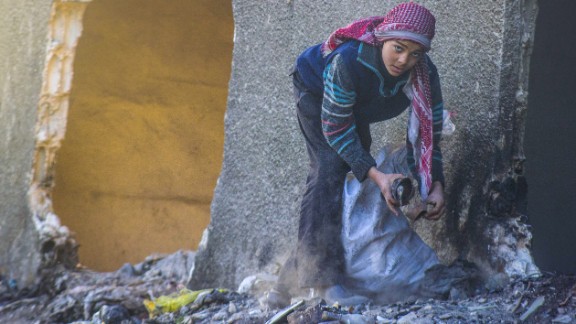 Photos: Unrest in Syria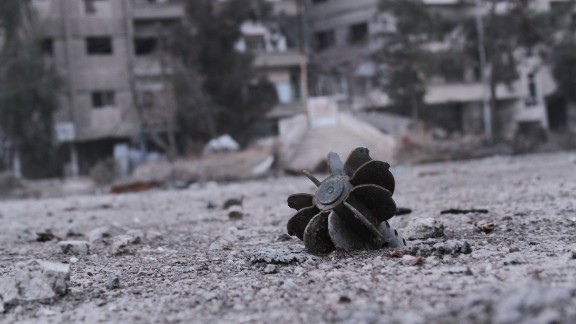 Photos: Unrest in Syria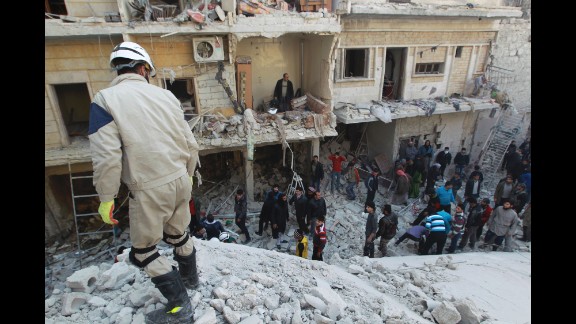 Photos: Unrest in Syria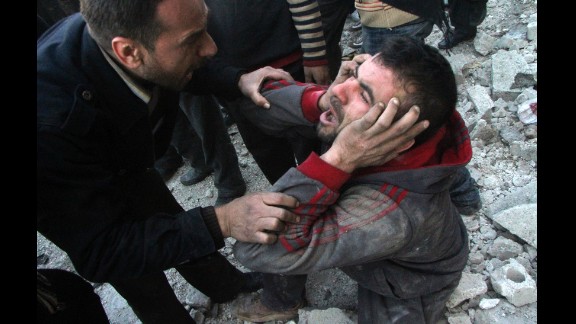 Photos: Unrest in Syria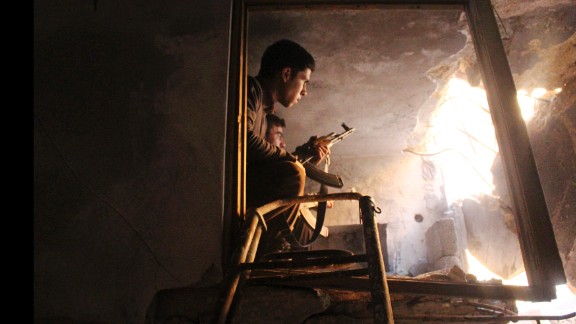 Photos: Unrest in Syria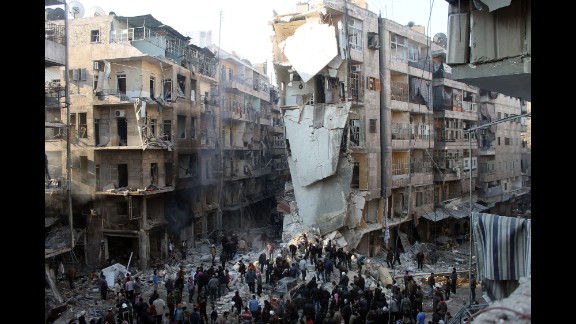 Photos: Unrest in Syria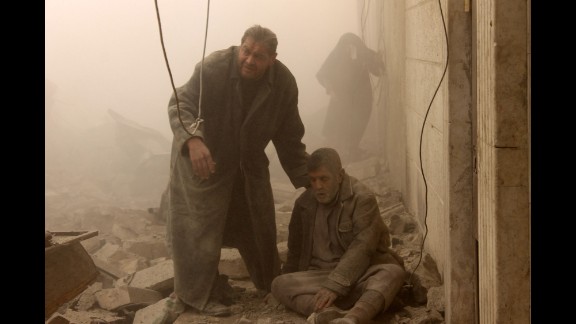 Photos: Unrest in Syria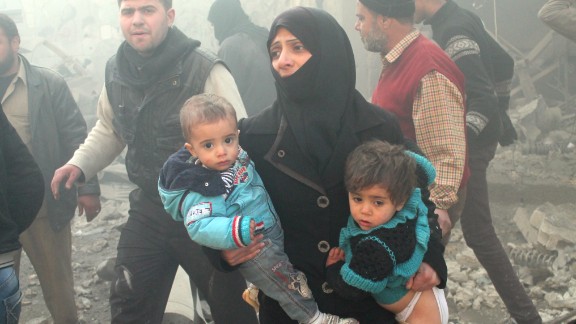 Photos: Unrest in Syria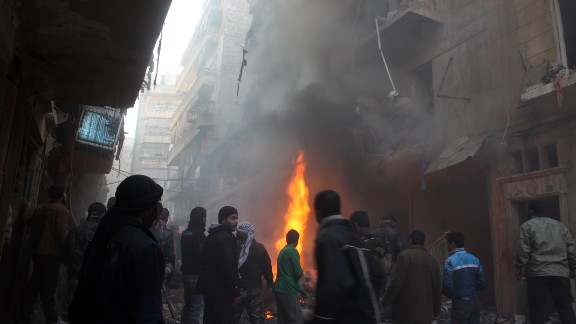 Photos: Unrest in Syria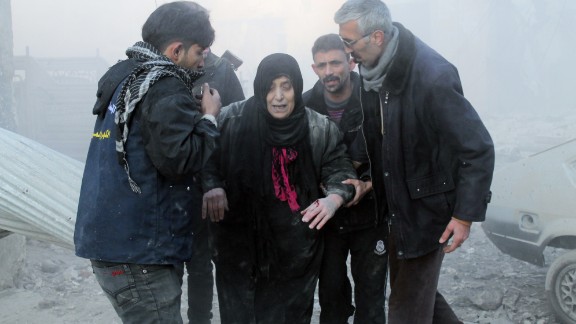 Photos: Unrest in Syria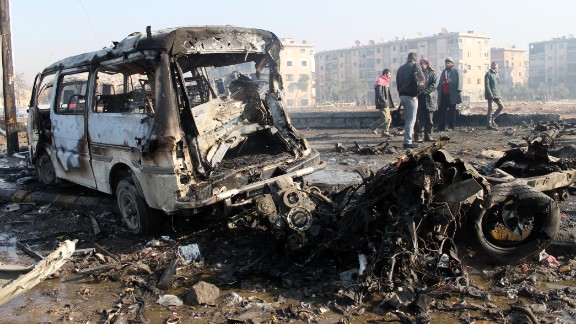 Photos: Unrest in Syria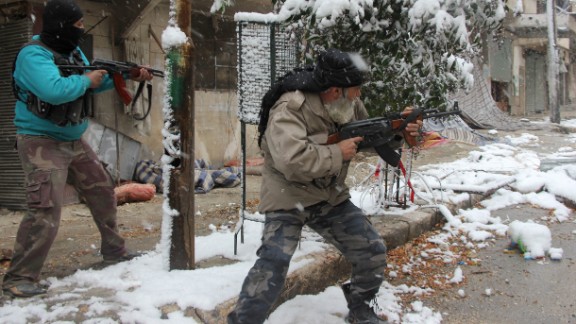 Photos: Unrest in Syria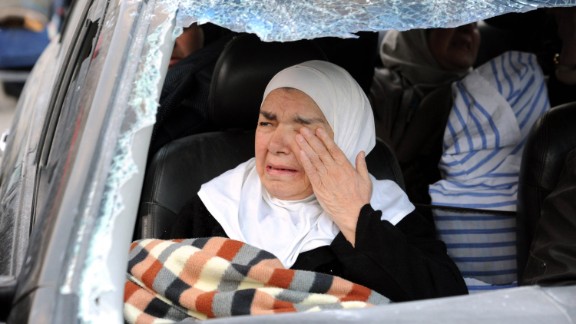 Photos: Unrest in Syria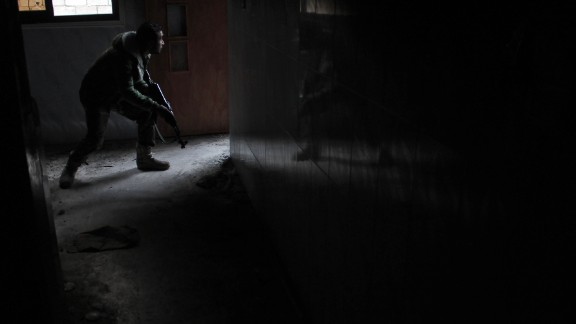 Photos: Unrest in Syria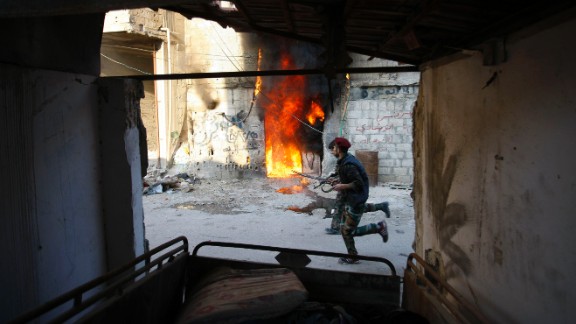 Photos: Unrest in Syria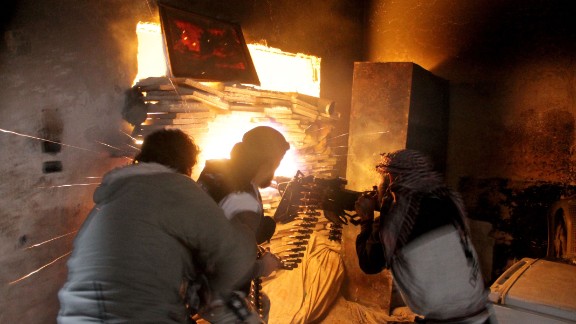 Photos: Unrest in Syria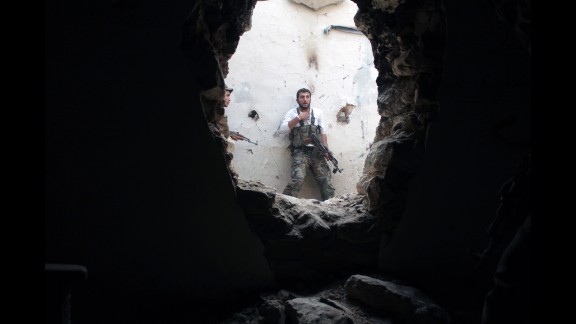 Photos: Unrest in Syria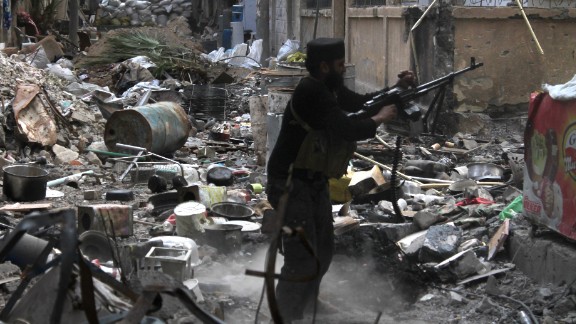 Photos: Unrest in Syria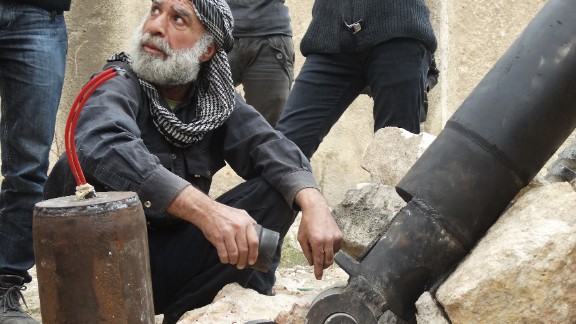 Photos: Unrest in Syria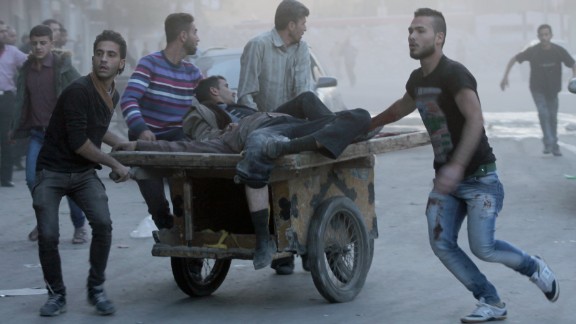 Photos: Unrest in Syria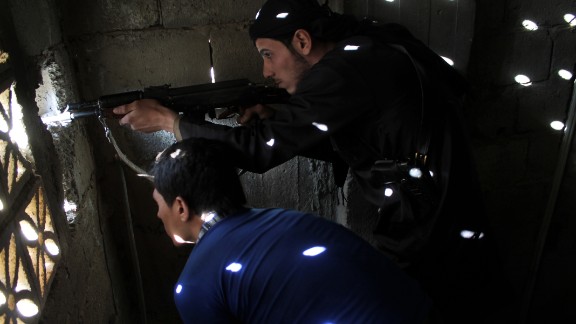 Photos: Unrest in Syria
Photos: Unrest in Syria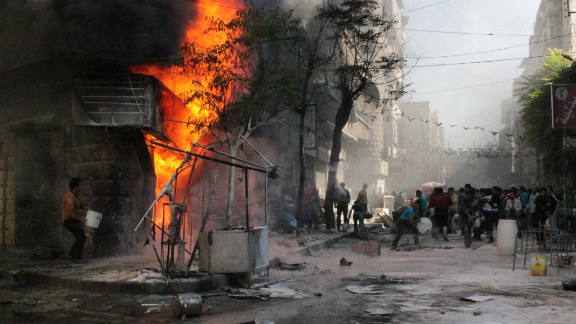 Photos: Unrest in Syria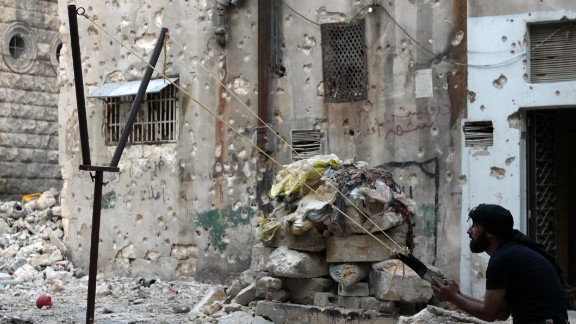 Photos: Unrest in Syria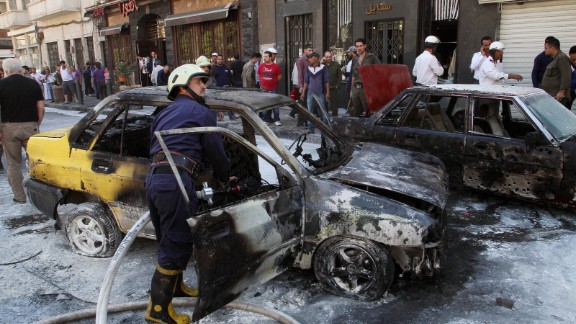 Photos: Unrest in Syria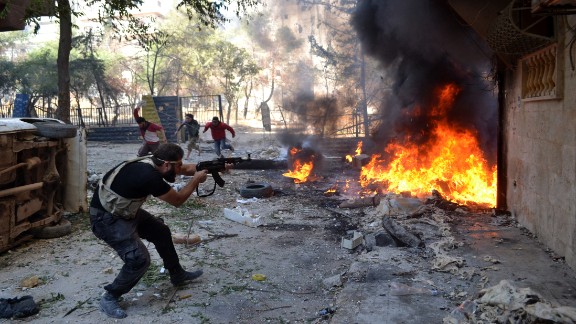 Photos: Unrest in Syria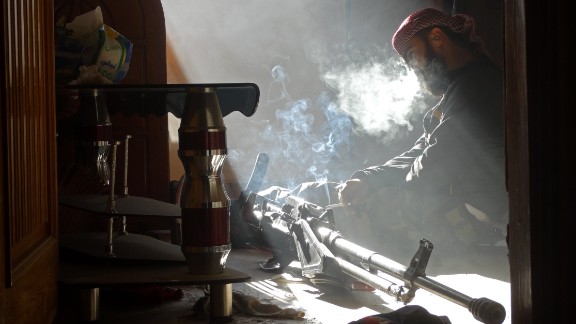 Photos: Unrest in Syria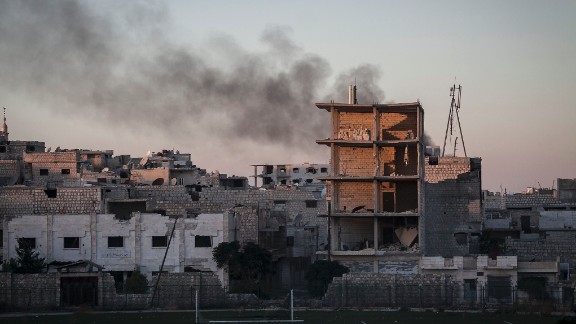 Photos: Unrest in Syria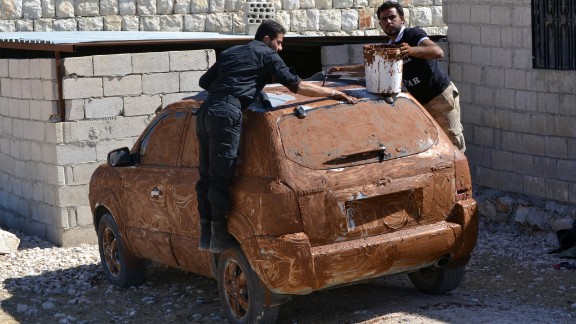 Photos: Unrest in Syria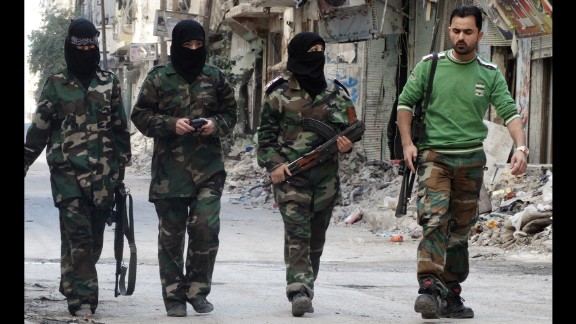 Photos: Unrest in Syria
Photos: Unrest in Syria
Photos: Unrest in Syria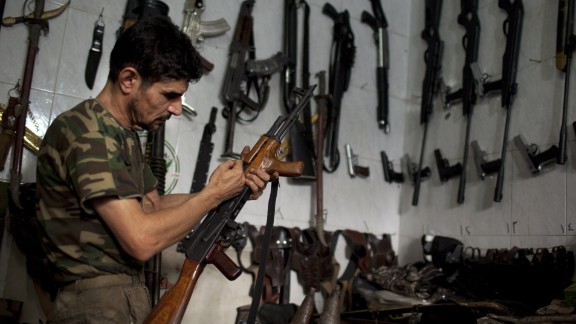 Photos: Unrest in Syria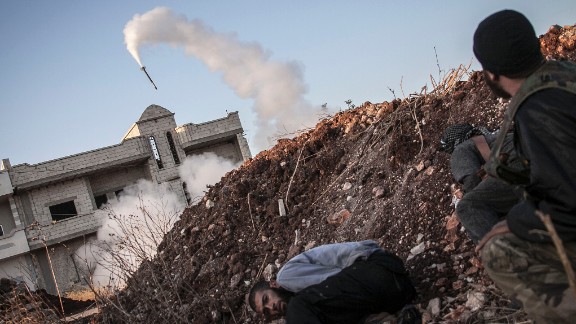 Photos: Unrest in Syria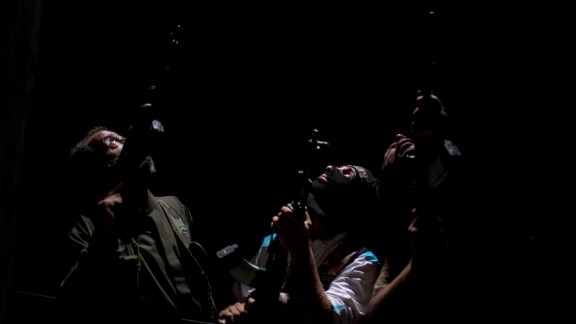 Photos: Unrest in Syria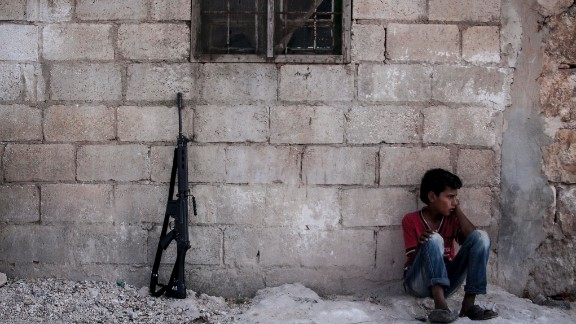 Photos: Unrest in Syria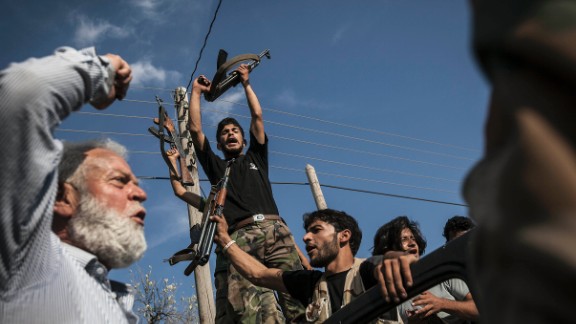 Photos: Unrest in Syria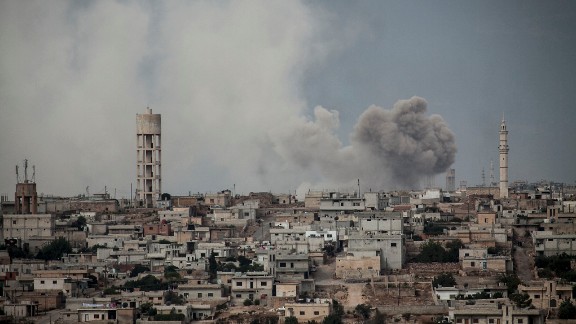 Photos: Unrest in Syria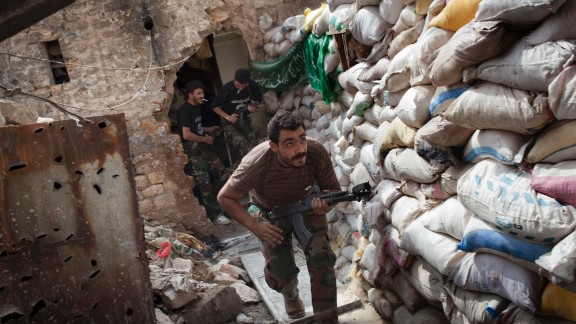 Photos: Unrest in Syria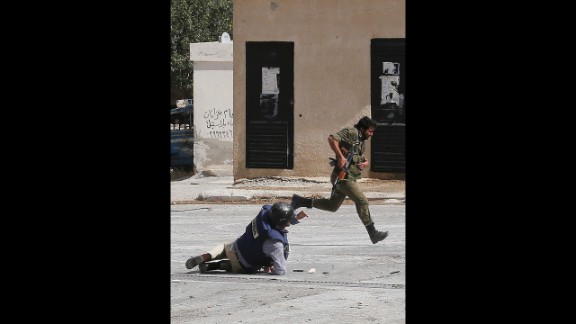 Photos: Unrest in Syria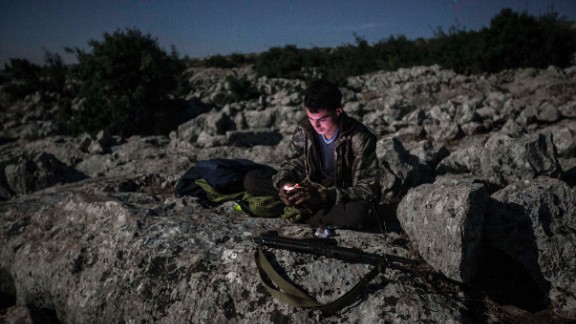 Photos: Unrest in Syria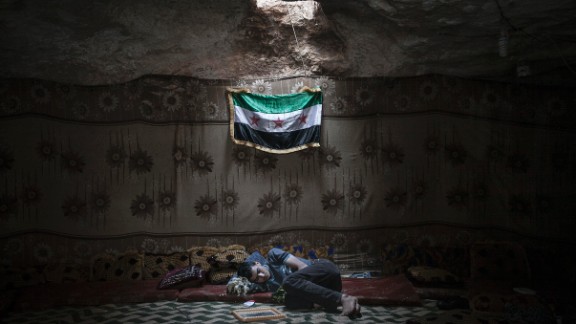 Photos: Unrest in Syria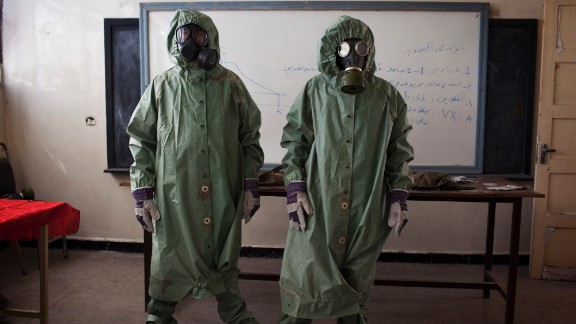 Photos: Unrest in Syria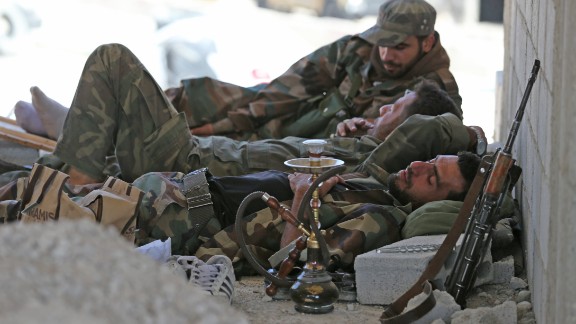 Photos: Unrest in Syria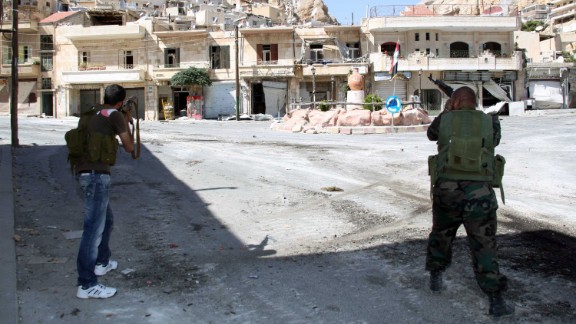 Photos: Unrest in Syria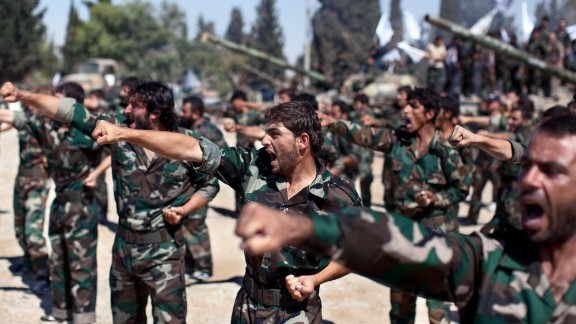 Photos: Unrest in Syria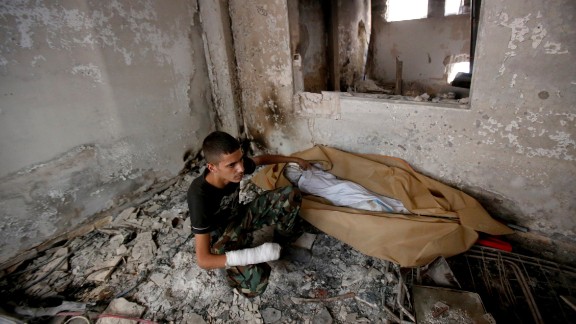 Photos: Unrest in Syria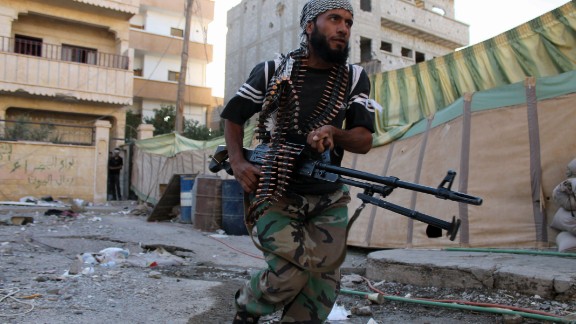 Photos: Unrest in Syria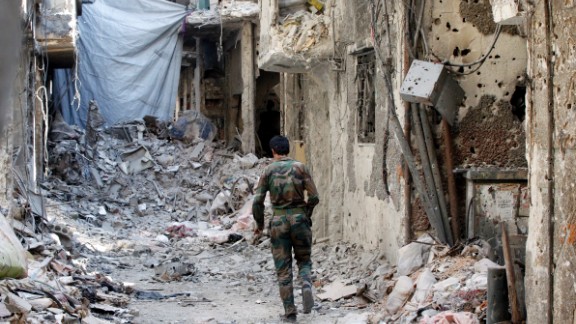 Photos: Unrest in Syria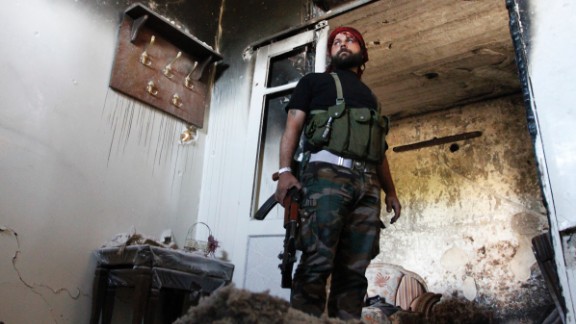 Photos: Unrest in Syria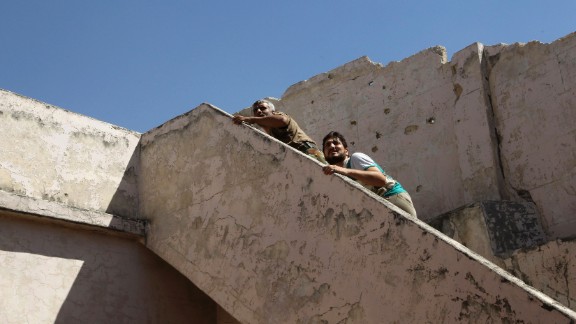 Photos: Unrest in Syria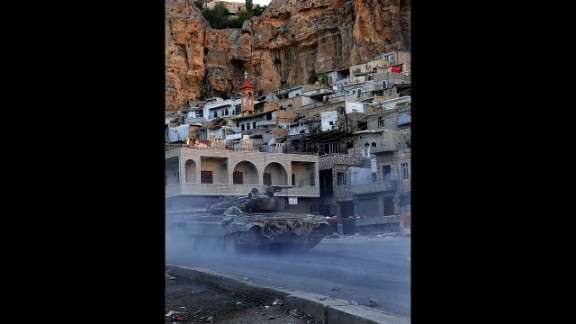 Photos: Unrest in Syria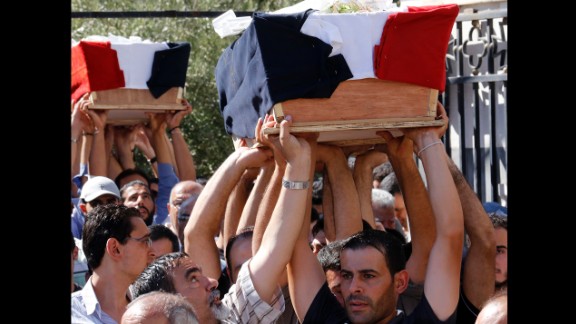 Photos: Unrest in Syria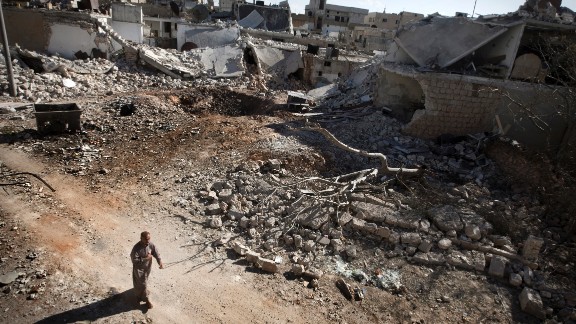 Photos: Unrest in Syria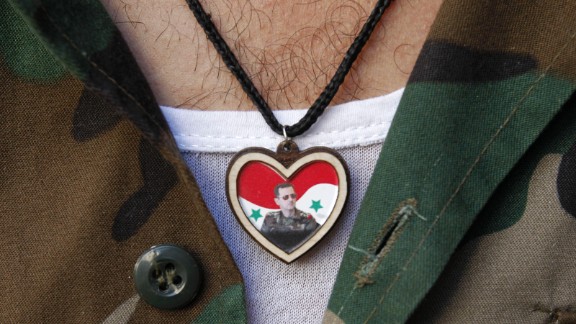 Photos: Unrest in Syria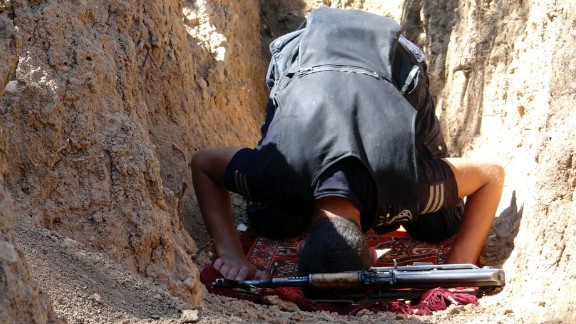 Photos: Unrest in Syria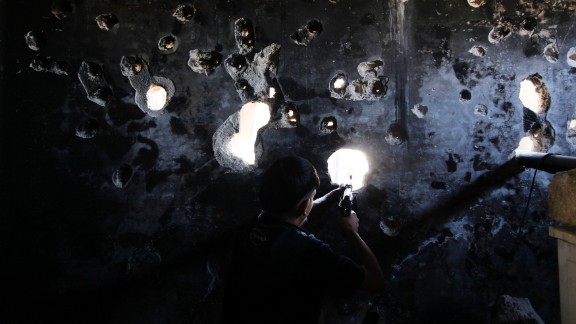 Photos: Unrest in Syria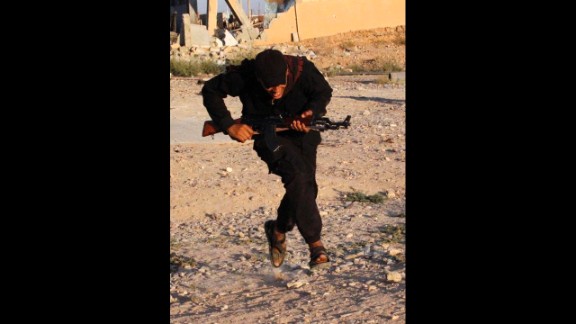 Photos: Unrest in Syria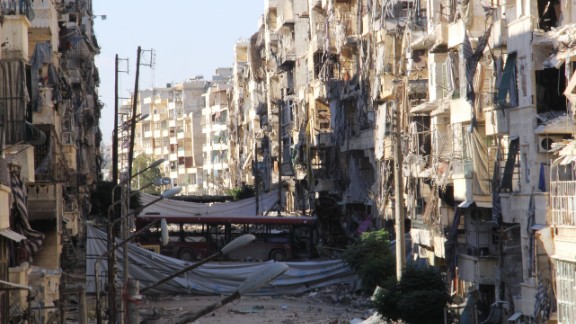 Photos: Unrest in Syria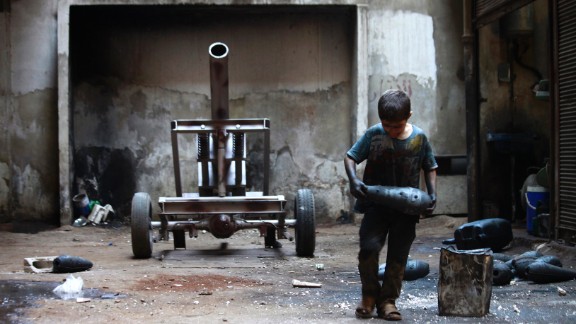 Photos: Unrest in Syria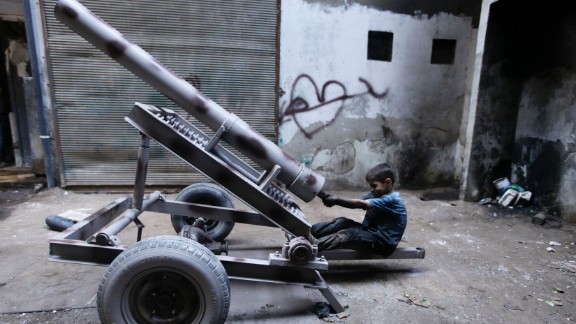 Photos: Unrest in Syria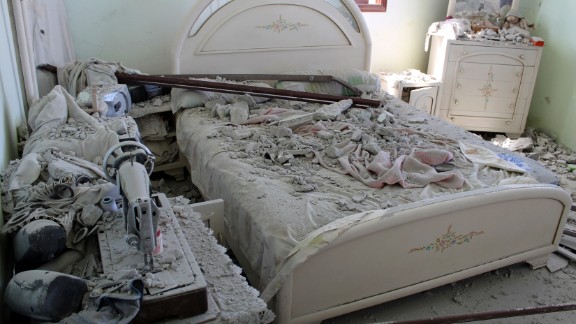 Photos: Unrest in Syria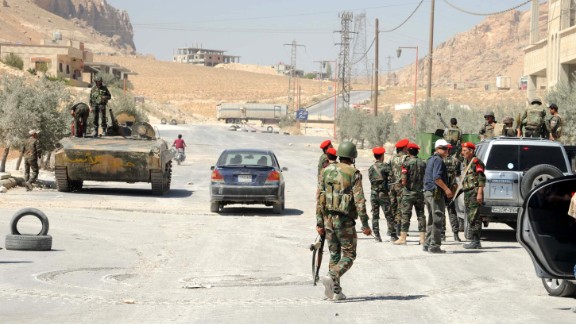 Photos: Unrest in Syria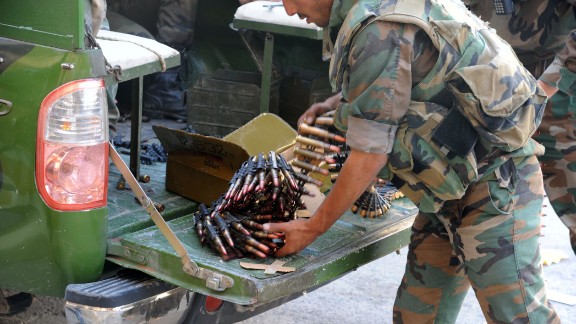 Photos: Unrest in Syria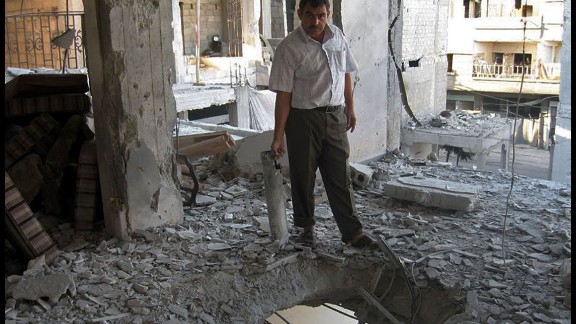 Photos: Unrest in Syria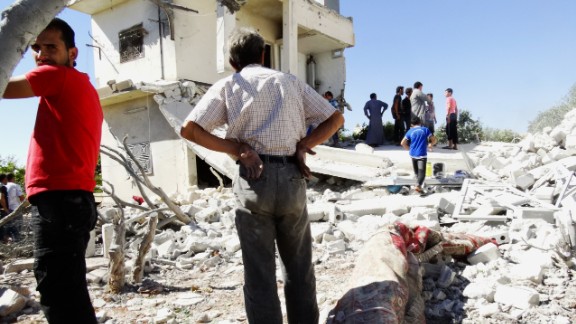 Photos: Unrest in Syria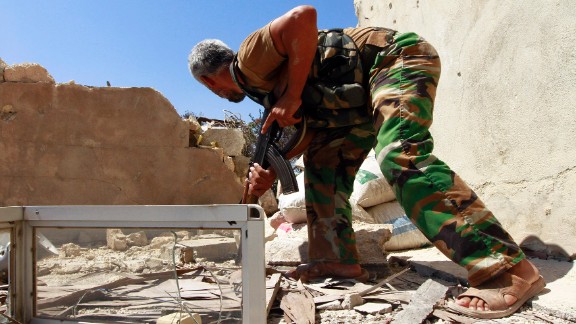 Photos: Unrest in Syria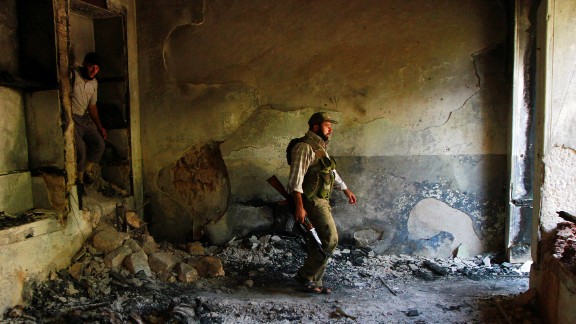 Photos: Unrest in Syria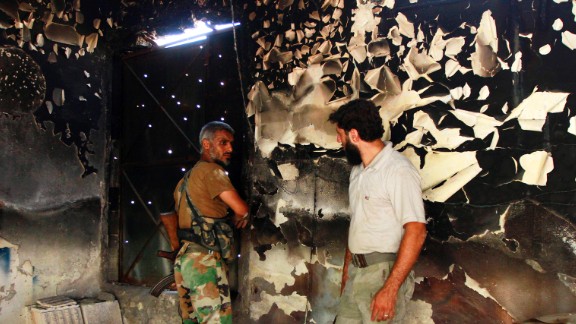 Photos: Unrest in Syria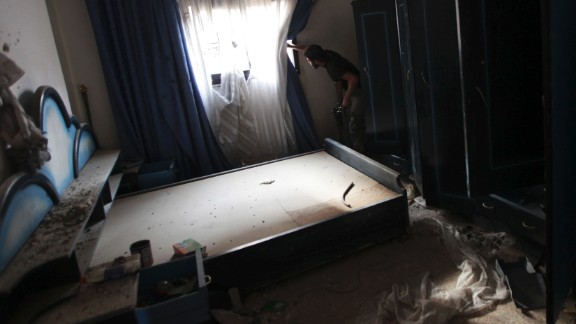 Photos: Unrest in Syria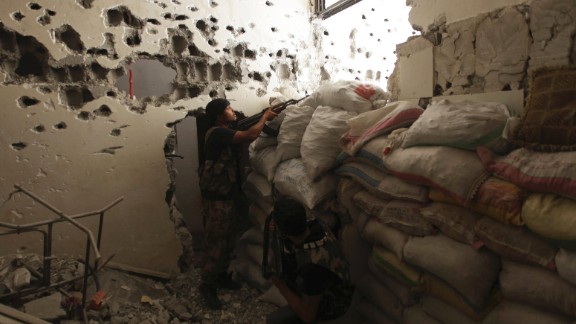 Photos: Unrest in Syria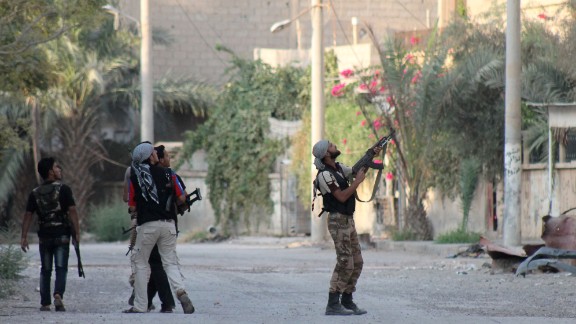 Photos: Unrest in Syria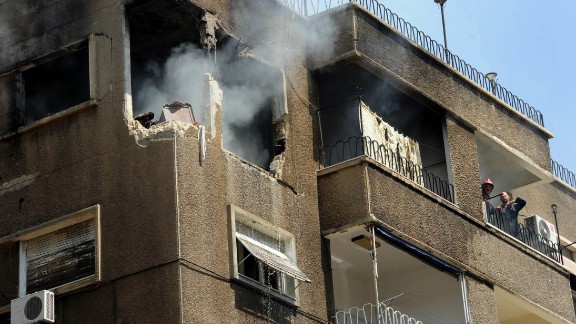 Photos: Unrest in Syria
Photos: Unrest in Syria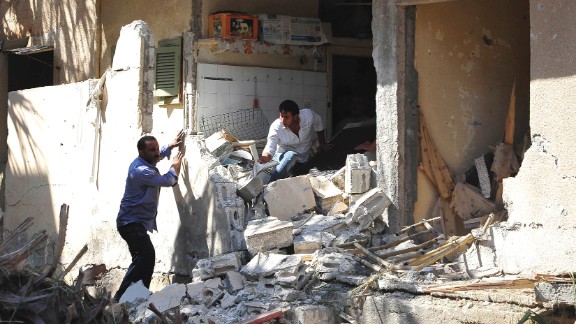 Photos: Unrest in Syria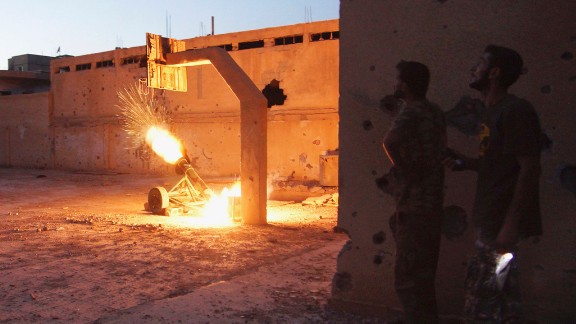 Photos: Unrest in Syria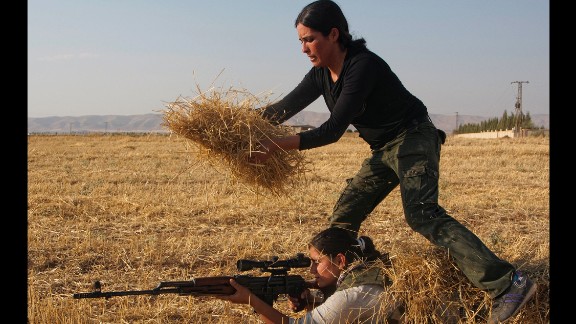 Photos: Unrest in Syria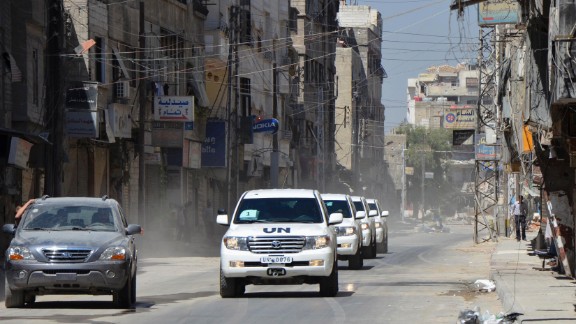 Photos: Unrest in Syria
Photos: Unrest in Syria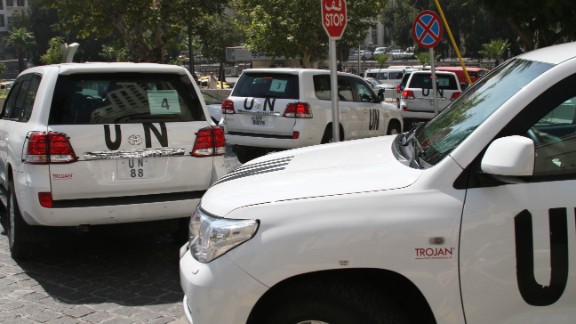 Photos: Unrest in Syria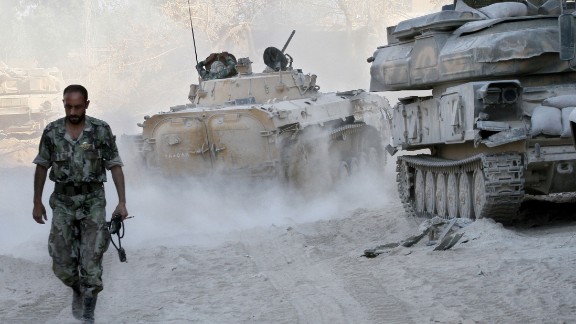 Photos: Unrest in Syria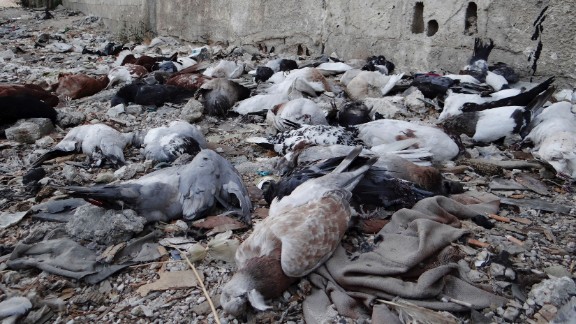 Photos: Unrest in Syria
Photos: Unrest in Syria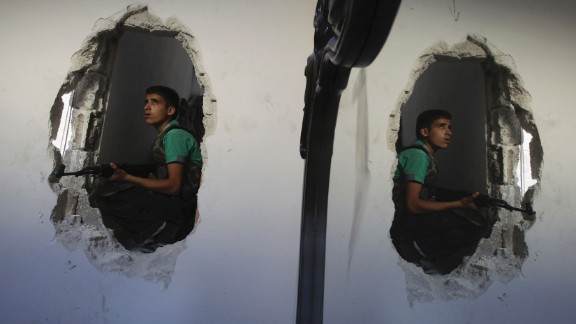 Photos: Unrest in Syria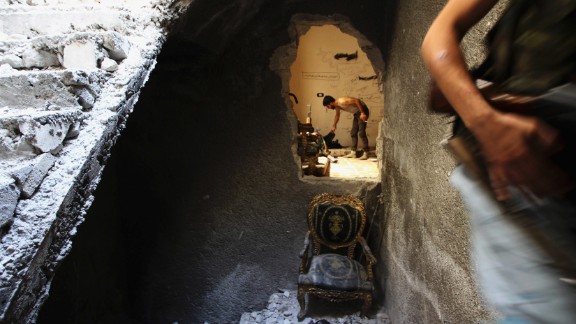 Photos: Unrest in Syria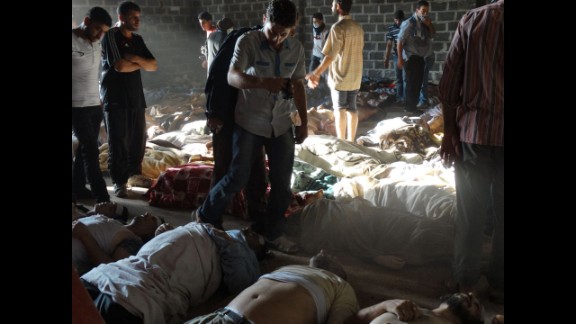 Photos: Unrest in Syria
Photos: Unrest in Syria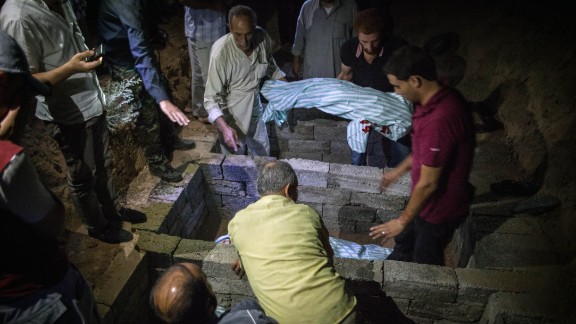 Photos: Unrest in Syria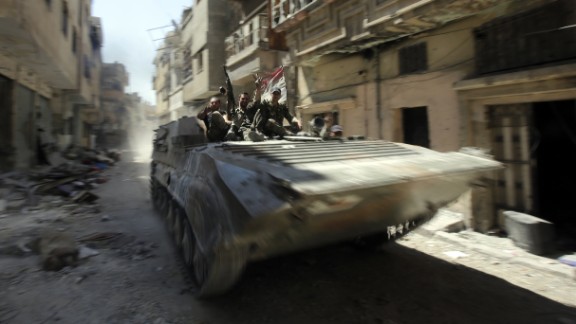 Photos: Unrest in Syria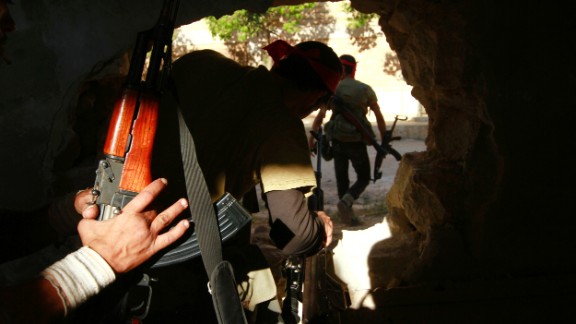 Photos: Unrest in Syria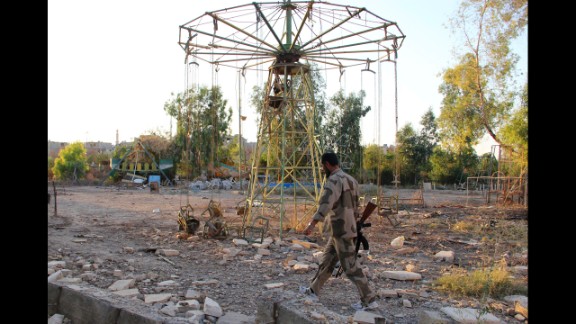 Photos: Unrest in Syria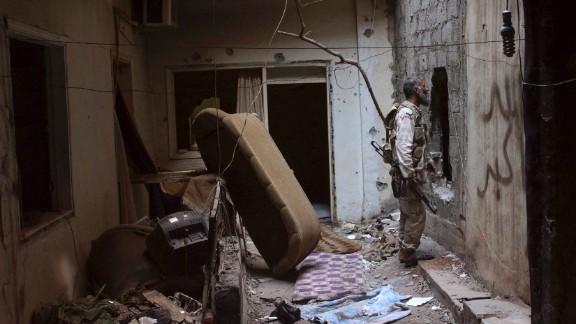 Photos: Unrest in Syria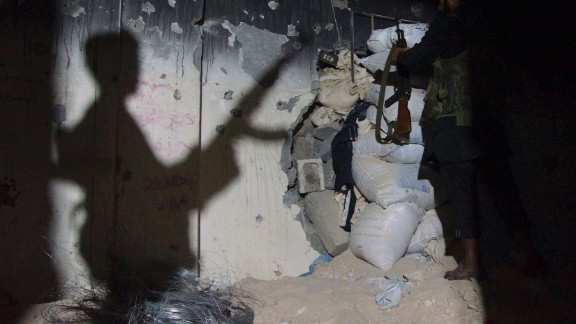 Photos: Unrest in Syria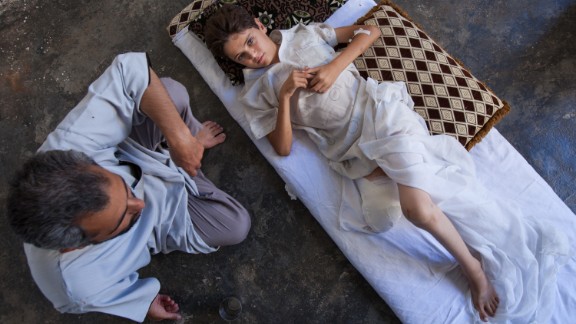 Photos: Unrest in Syria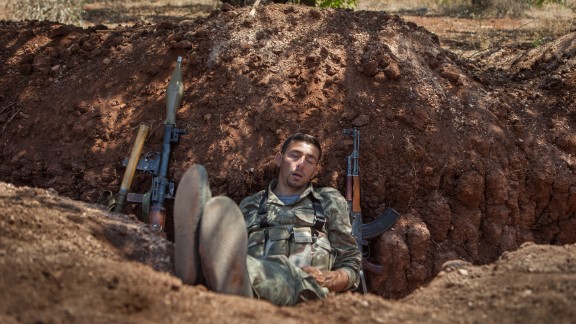 Photos: Unrest in Syria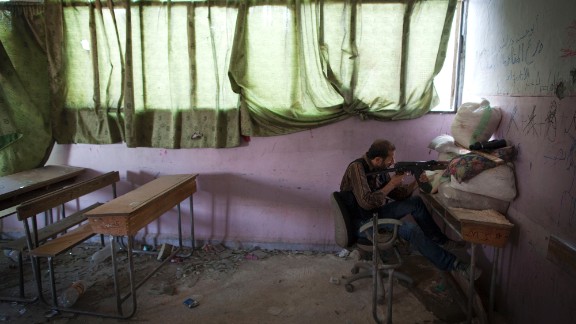 Photos: Unrest in Syria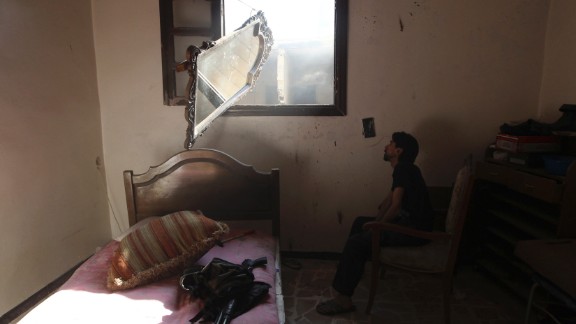 Photos: Unrest in Syria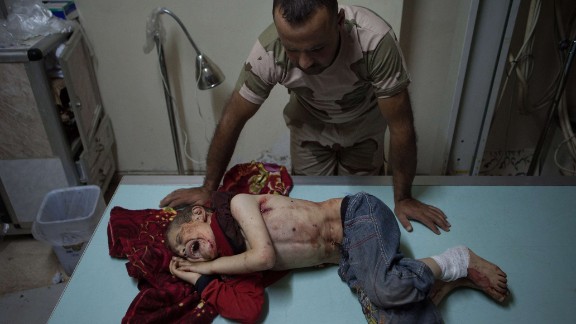 Photos: Unrest in Syria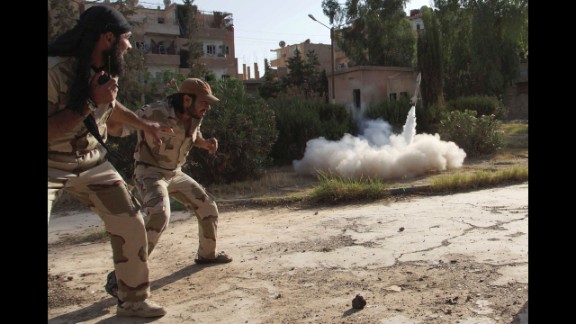 Photos: Unrest in Syria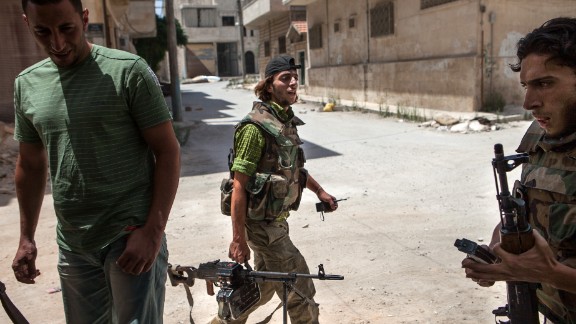 Photos: Unrest in Syria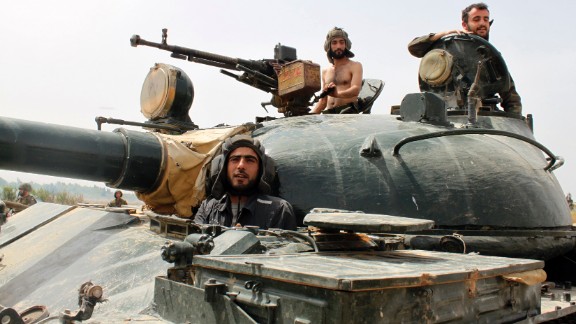 Photos: Unrest in Syria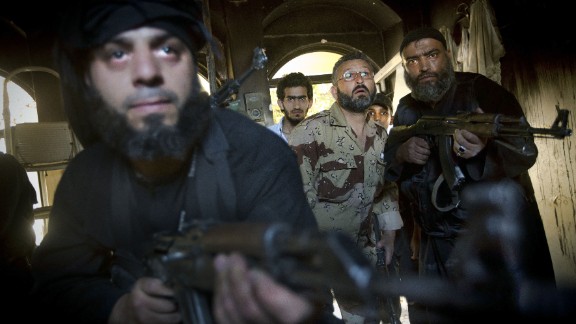 Photos: Unrest in Syria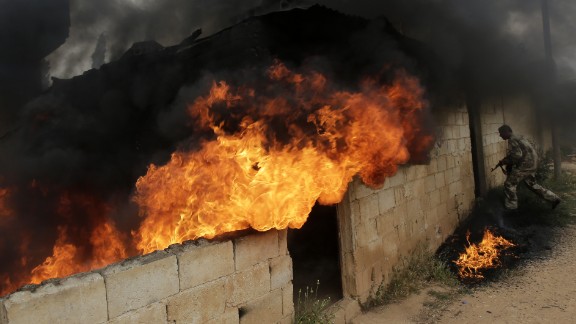 Photos: Unrest in Syria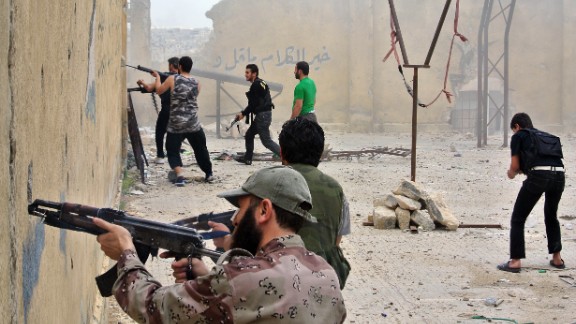 Photos: Unrest in Syria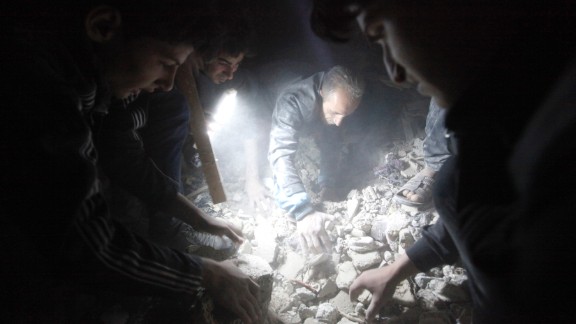 Photos: Unrest in Syria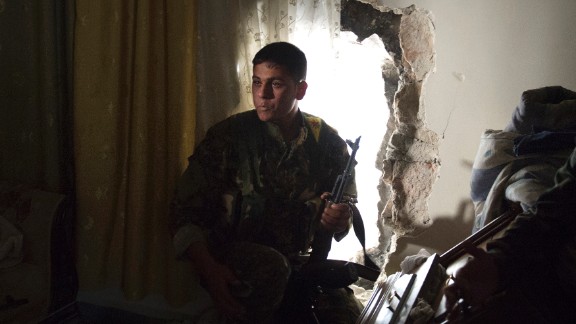 Photos: Unrest in Syria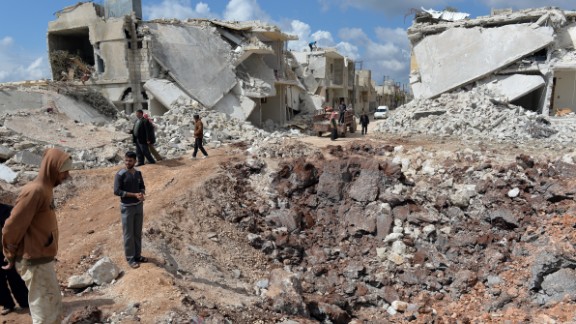 Photos: Unrest in Syria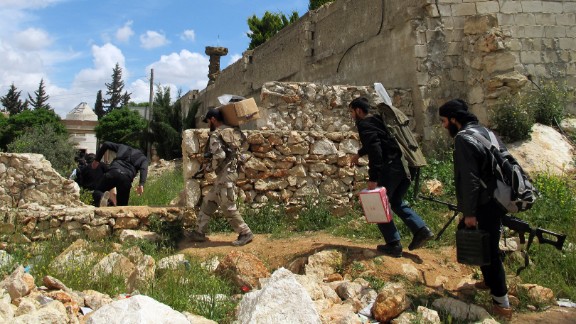 Photos: Unrest in Syria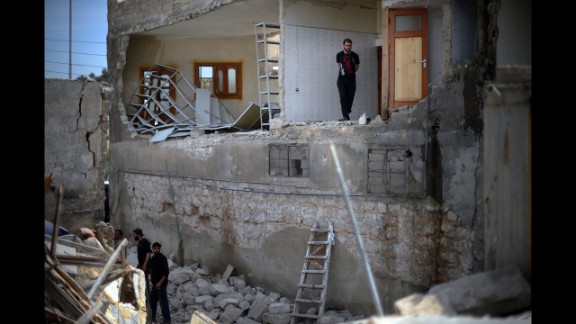 Photos: Unrest in Syria
Photos: Unrest in Syria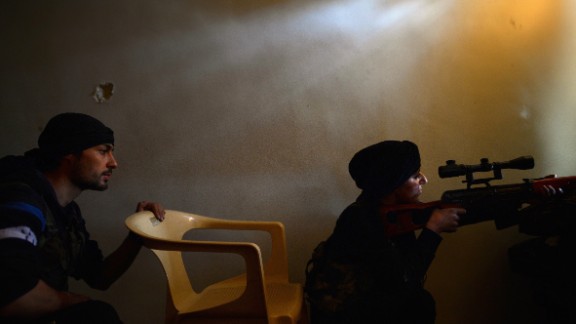 Photos: Unrest in Syria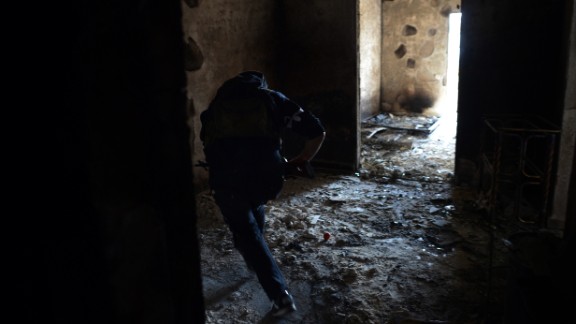 Photos: Unrest in Syria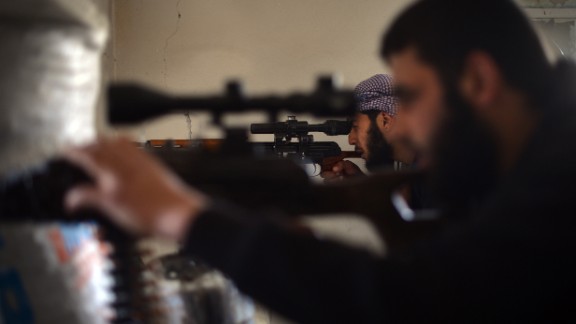 Photos: Unrest in Syria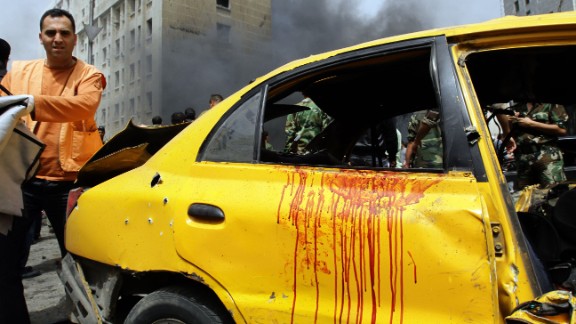 Photos: Unrest in Syria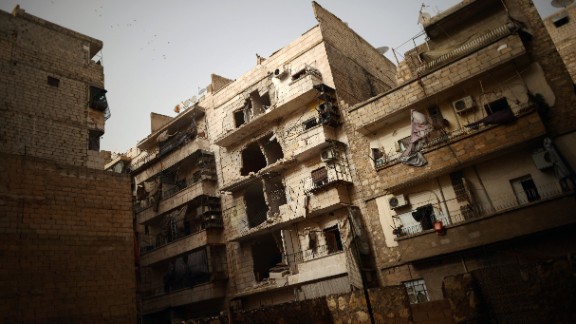 Photos: Unrest in Syria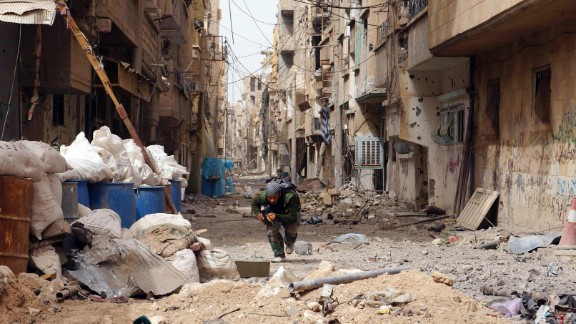 Photos: Unrest in Syria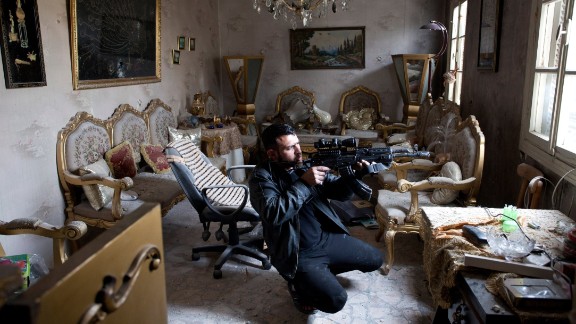 Photos: Unrest in Syria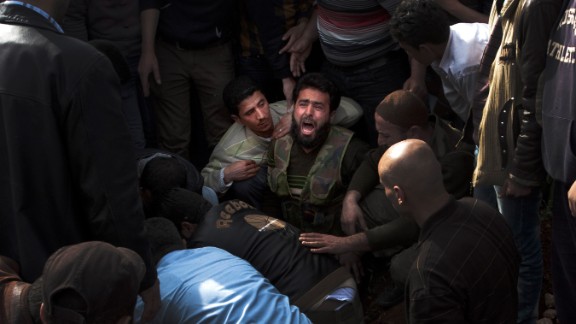 Photos: Unrest in Syria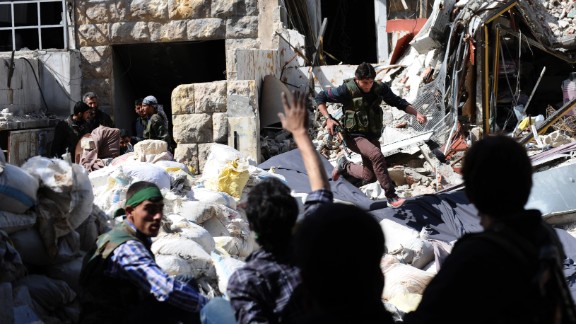 Photos: Unrest in Syria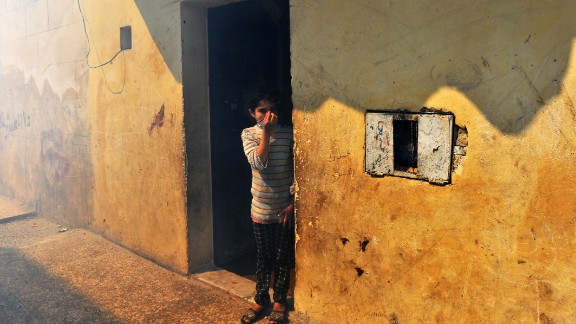 Photos: Unrest in Syria
Photos: Unrest in Syria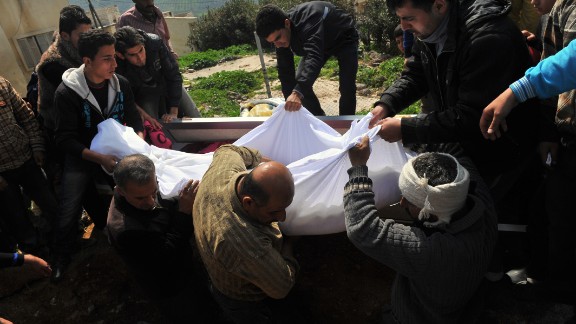 Photos: Unrest in Syria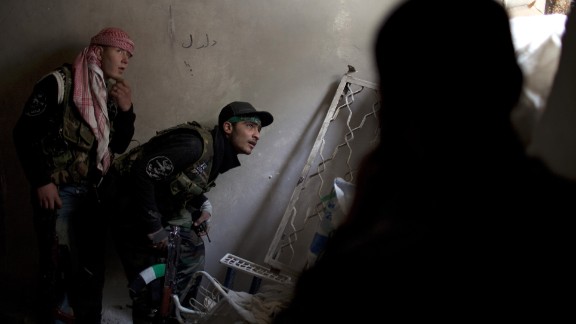 Photos: Unrest in Syria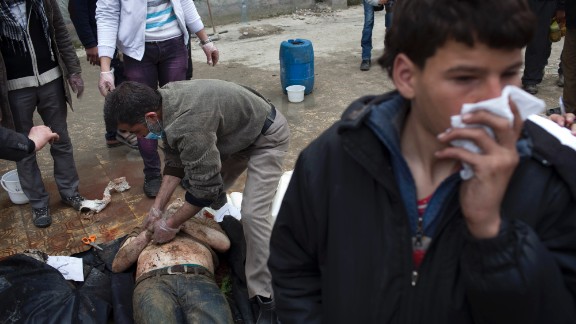 Photos: Unrest in Syria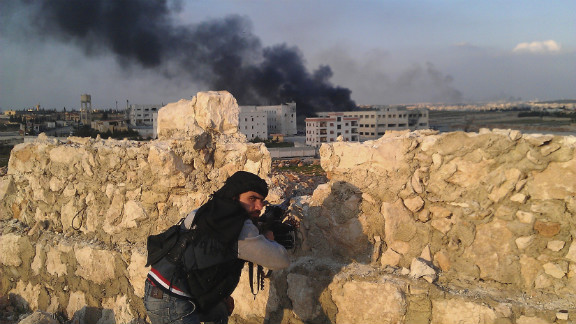 Photos: Unrest in Syria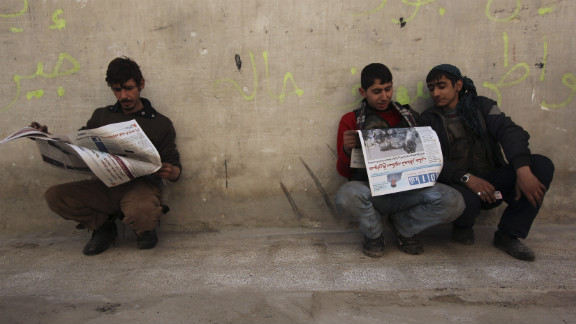 Photos: Unrest in Syria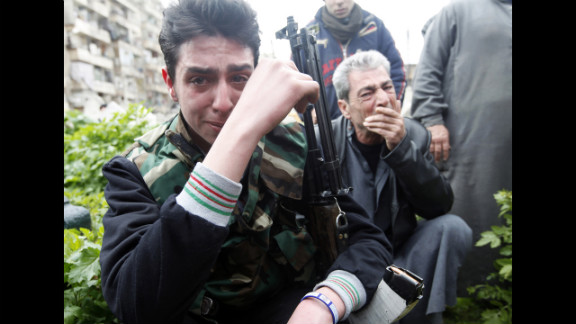 Photos: Unrest in Syria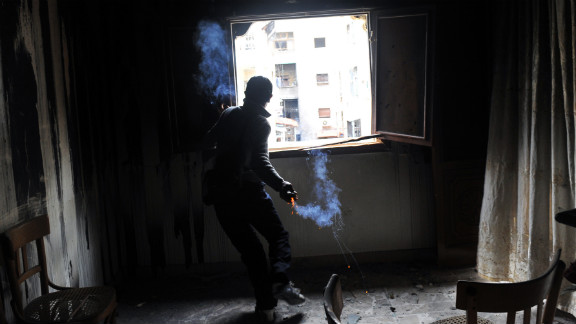 Photos: Unrest in Syria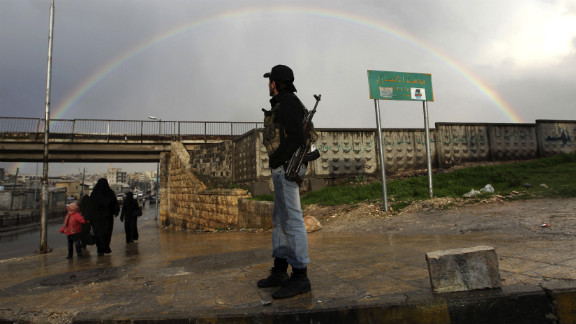 Photos: Unrest in Syria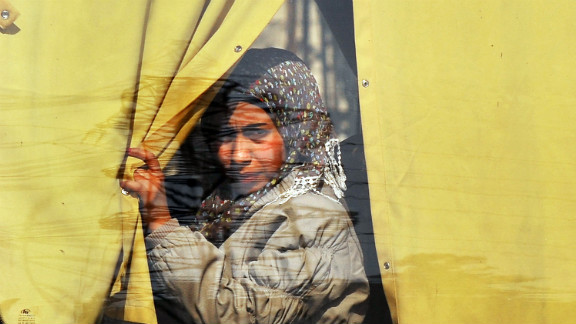 Photos: Unrest in Syria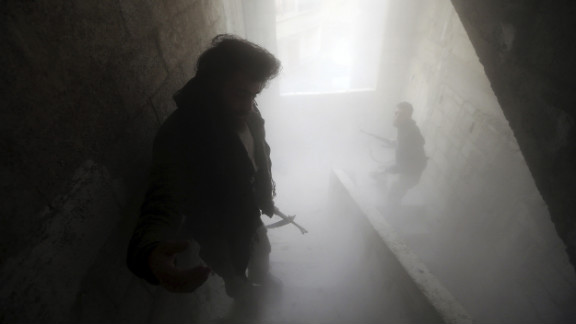 Photos: Unrest in Syria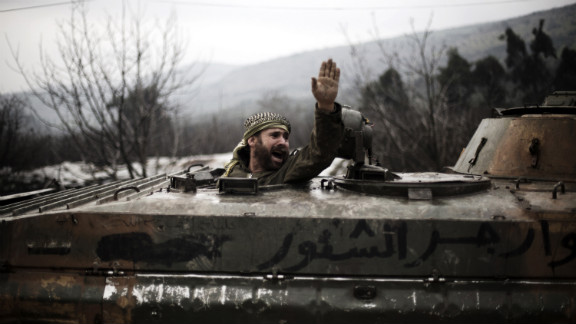 Photos: Unrest in Syria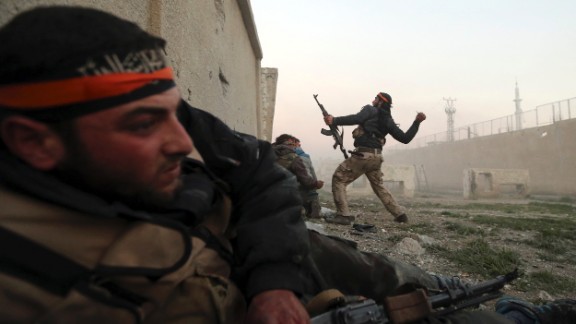 Photos: Unrest in Syria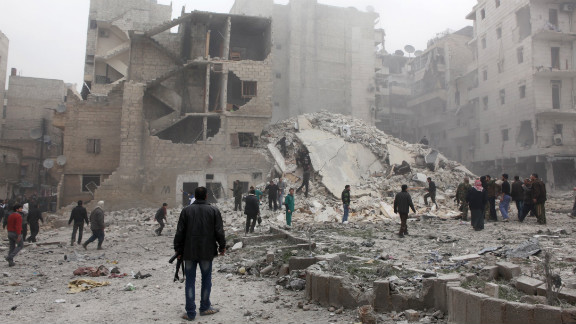 Photos: Unrest in Syria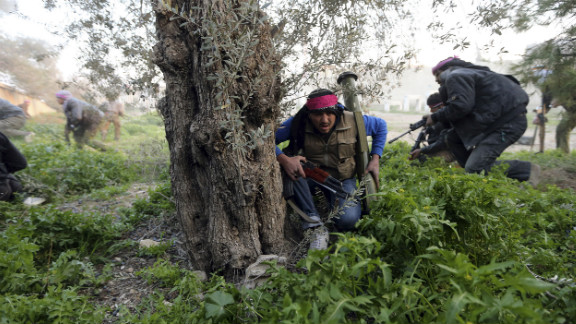 Photos: Unrest in Syria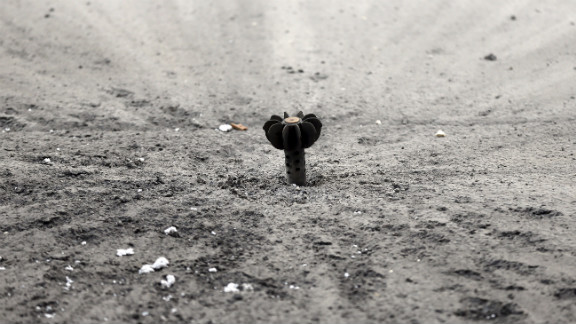 Photos: Unrest in Syria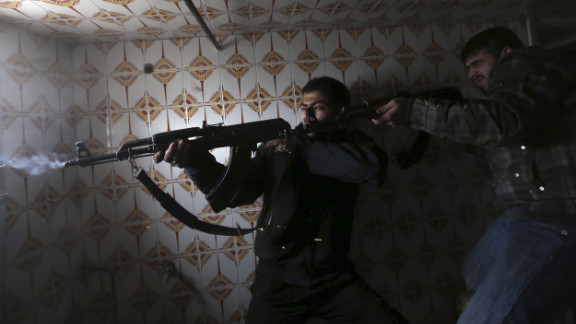 Photos: Unrest in Syria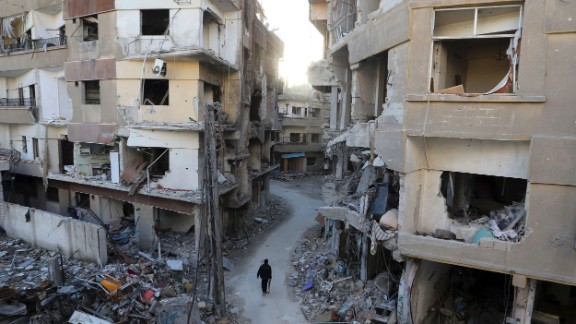 Photos: Unrest in Syria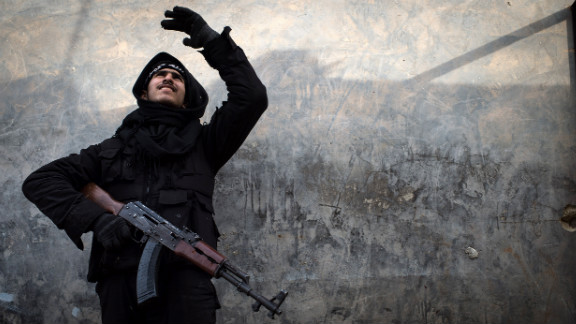 Photos: Unrest in Syria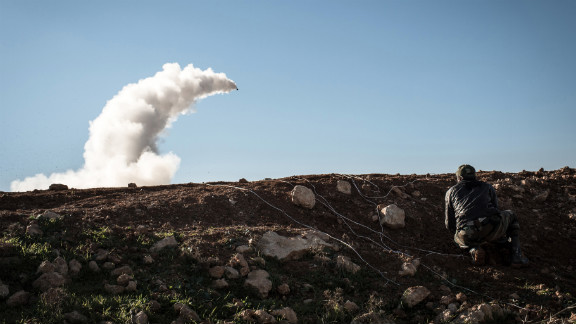 Photos: Unrest in Syria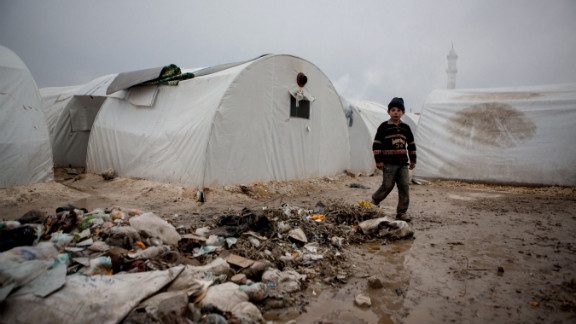 Photos: Unrest in Syria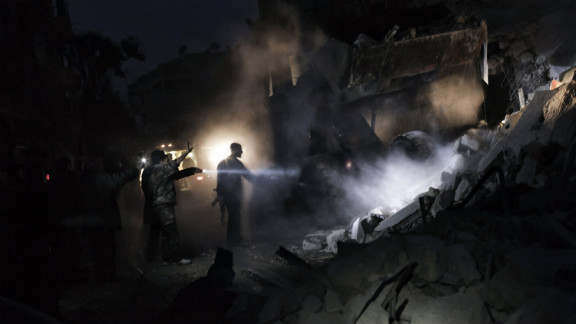 Photos: Unrest in Syria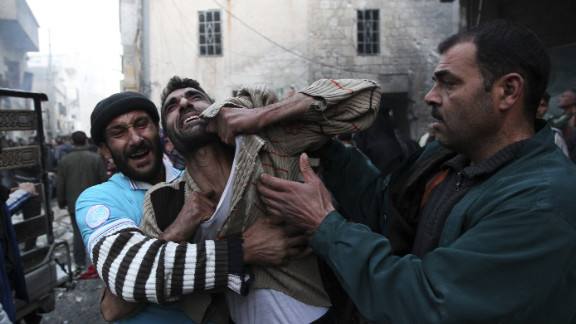 Photos: Unrest in Syria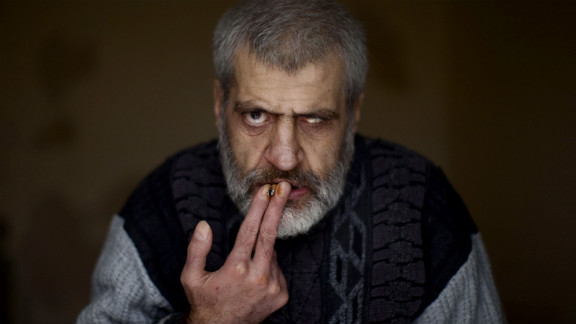 Photos: Unrest in Syria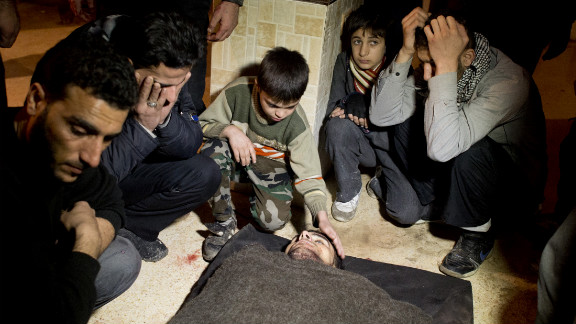 Photos: Unrest in Syria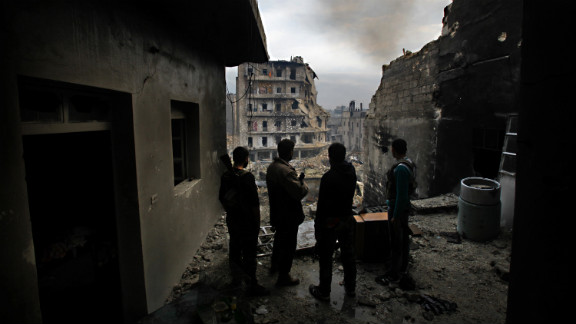 Photos: Unrest in Syria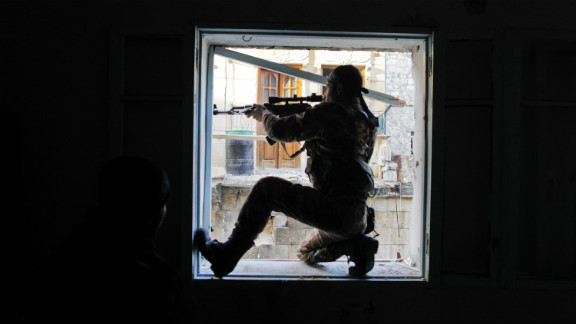 Photos: Unrest in Syria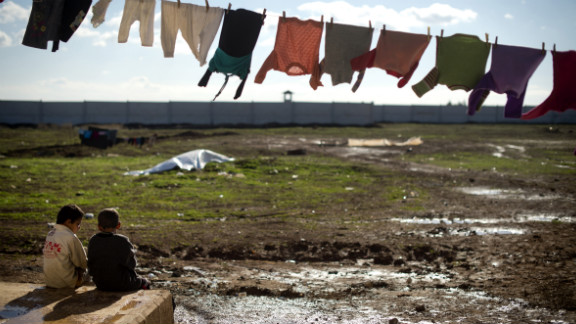 Photos: Unrest in Syria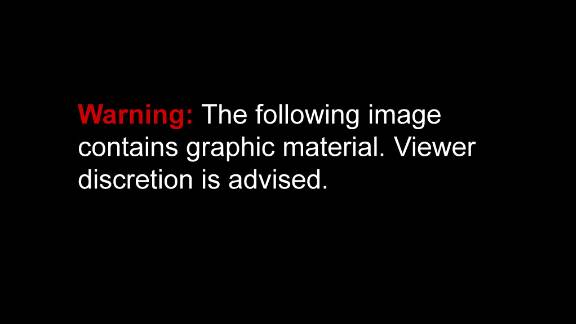 Photos: Unrest in Syria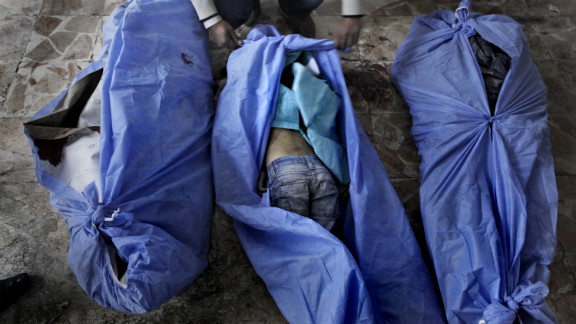 Photos: Unrest in Syria
Photos: Unrest in Syria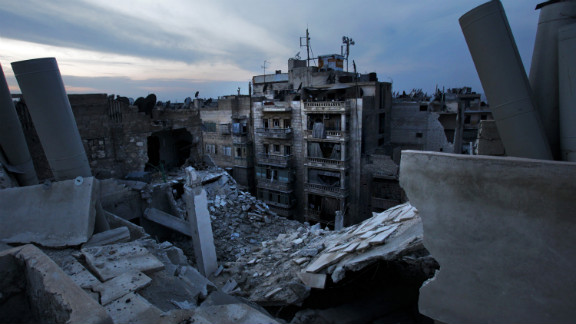 Photos: Unrest in Syria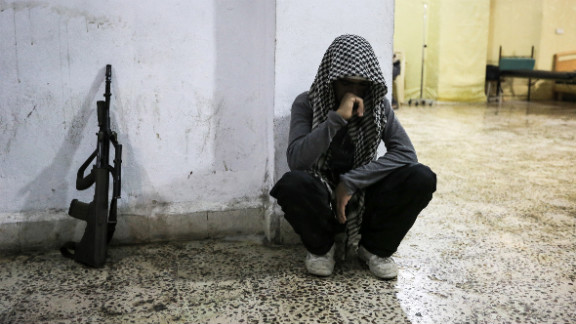 Photos: Unrest in Syria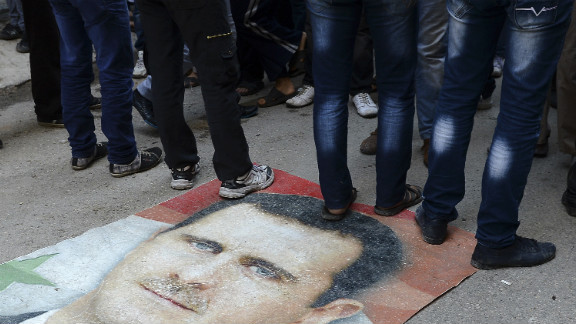 Photos: Unrest in Syria
Photos: Unrest in Syria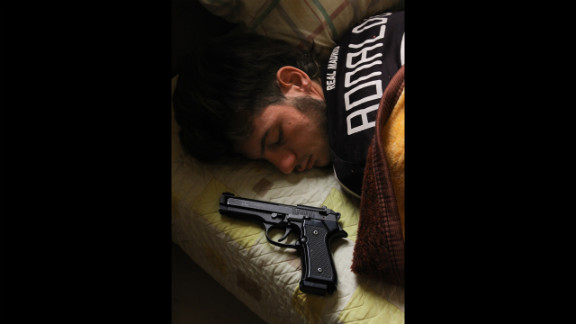 Photos: Unrest in Syria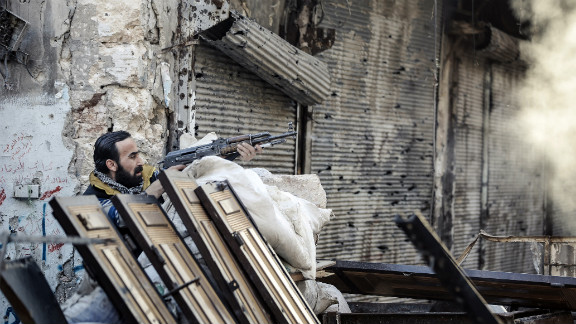 Photos: Unrest in Syria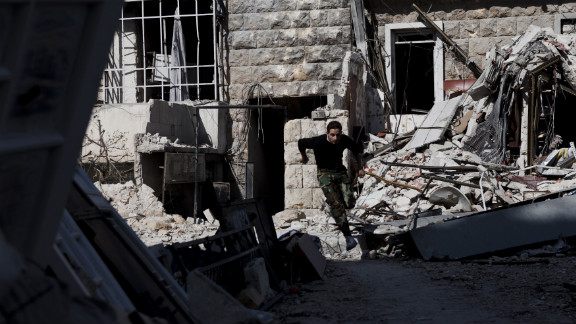 Photos: Unrest in Syria
Photos: Unrest in Syria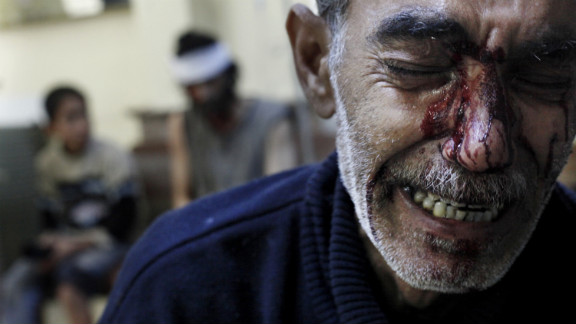 Photos: Unrest in Syria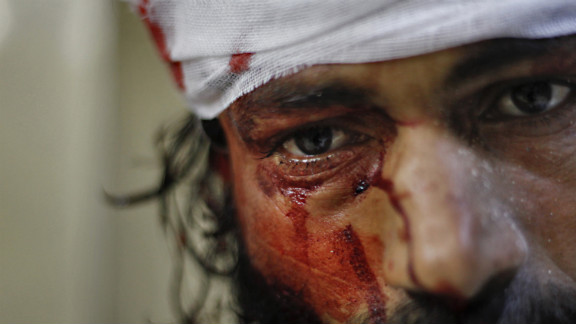 Photos: Unrest in Syria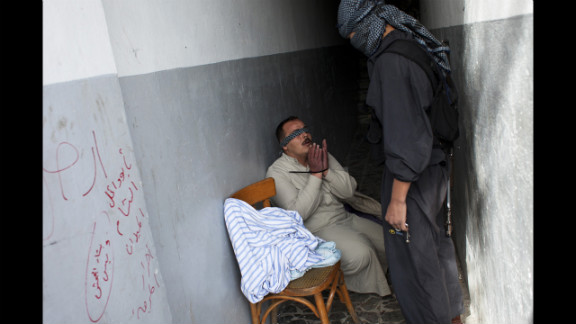 Photos: Unrest in Syria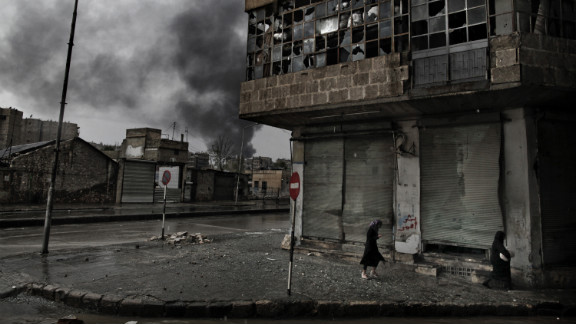 Photos: Unrest in Syria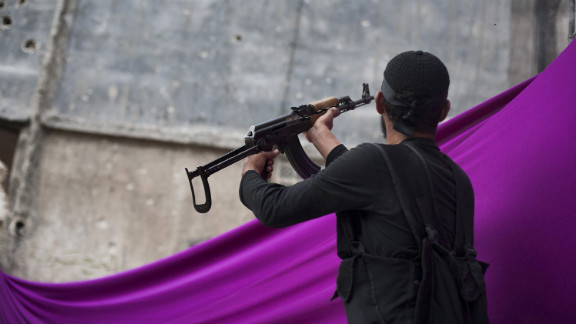 Photos: Unrest in Syria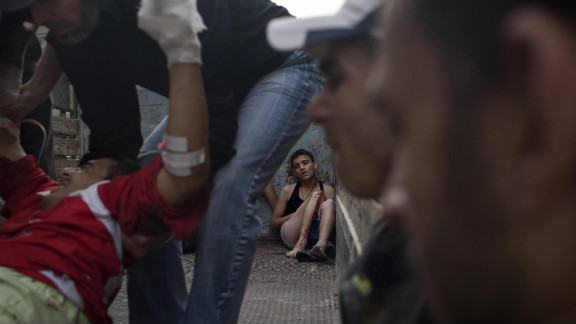 Photos: Unrest in Syria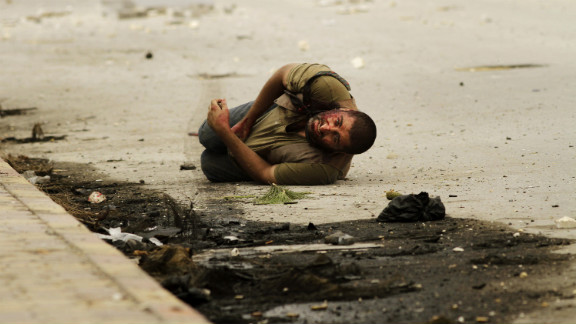 Photos: Unrest in Syria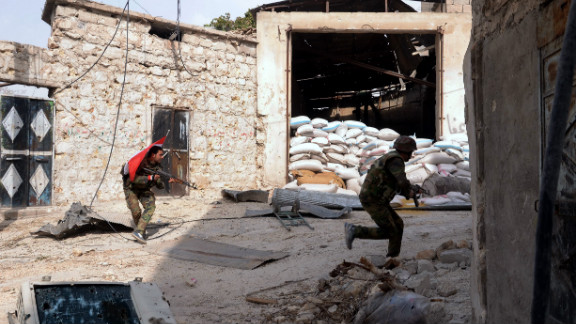 Photos: Unrest in Syria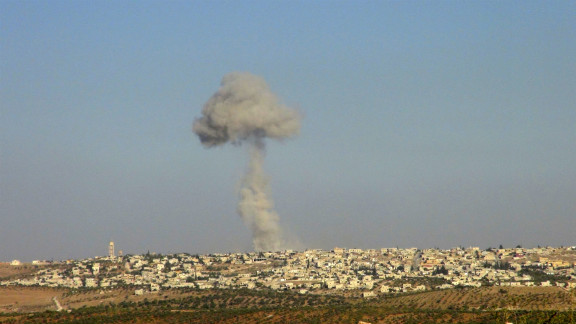 Photos: Unrest in Syria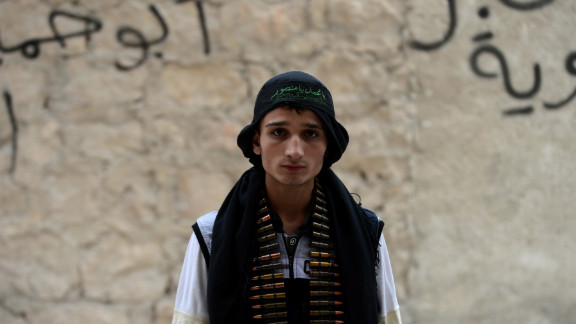 Photos: Unrest in Syria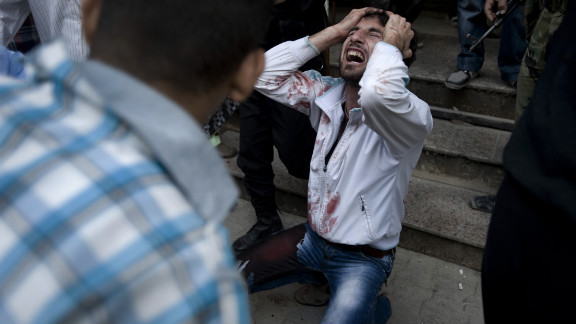 Photos: Unrest in Syria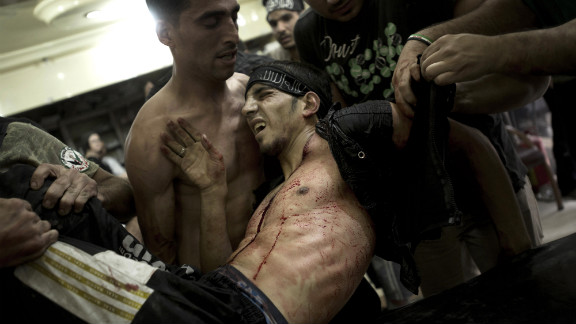 Photos: Unrest in Syria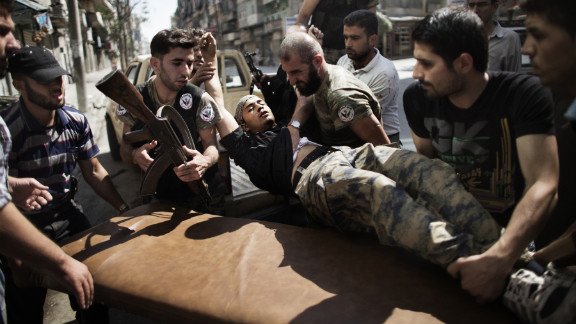 Photos: Unrest in Syria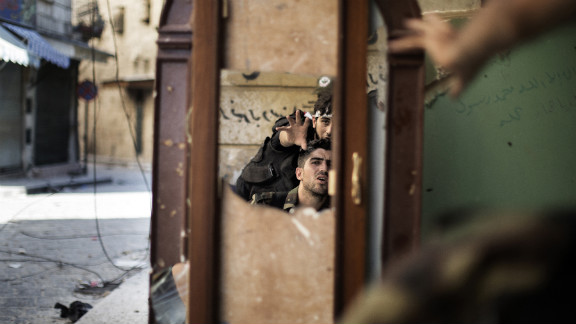 Photos: Unrest in Syria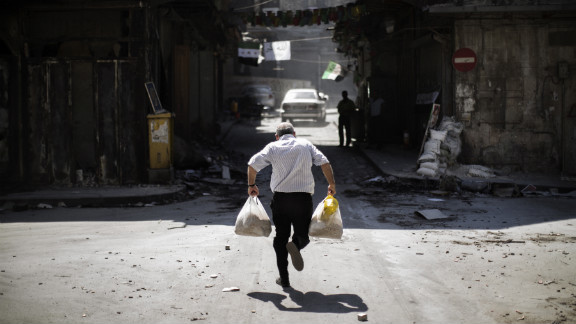 Photos: Unrest in Syria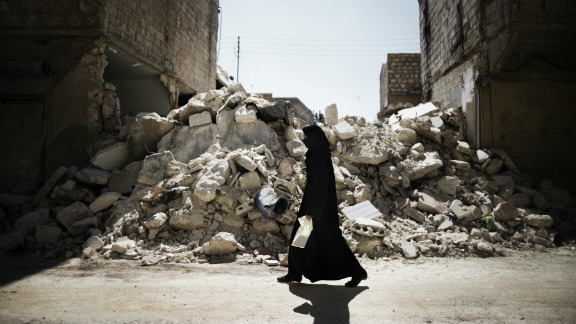 Photos: Unrest in Syria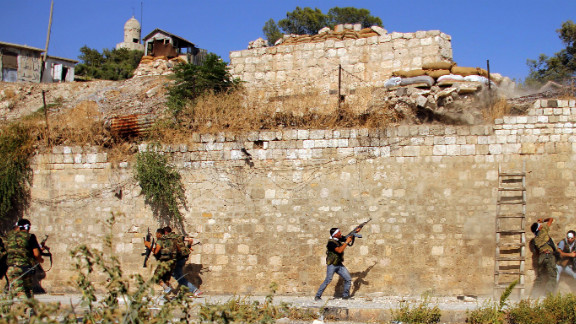 Photos: Unrest in Syria
Photos: Unrest in Syria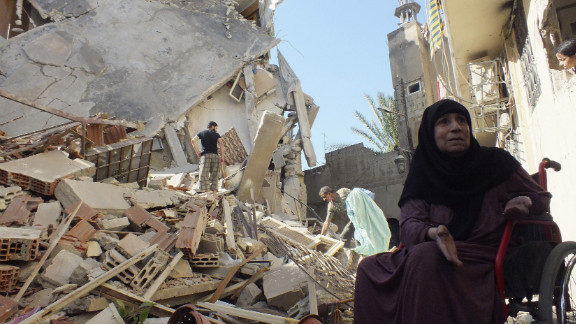 Photos: Unrest in Syria
Photos: Unrest in Syria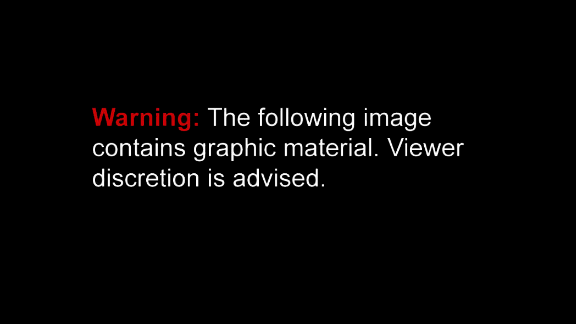 Photos: Unrest in Syria
Photos: Unrest in Syria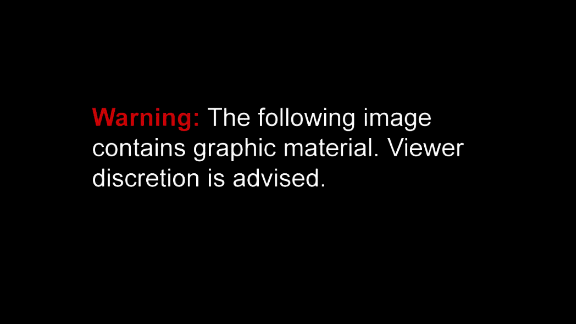 Photos: Unrest in Syria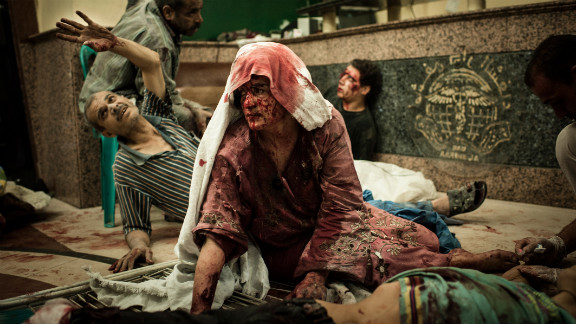 Photos: Unrest in Syria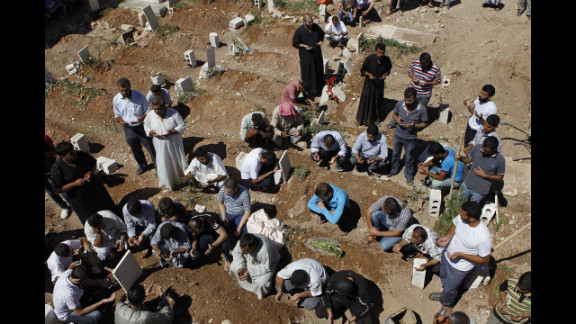 Photos: Unrest in Syria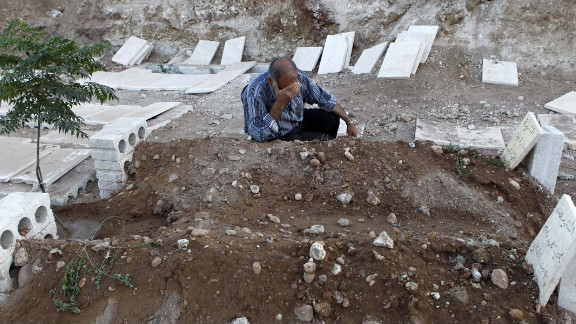 Photos: Unrest in Syria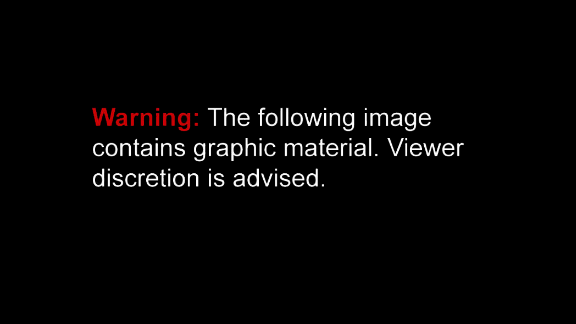 Photos: Unrest in Syria
Photos: Unrest in Syria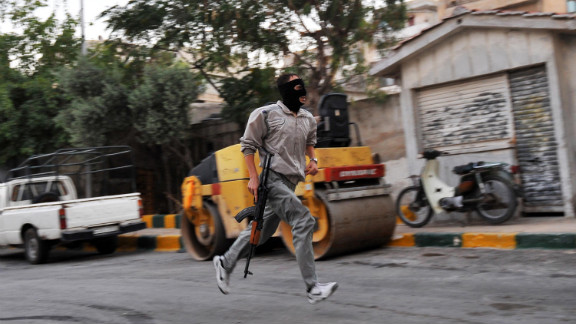 Photos: Unrest in Syria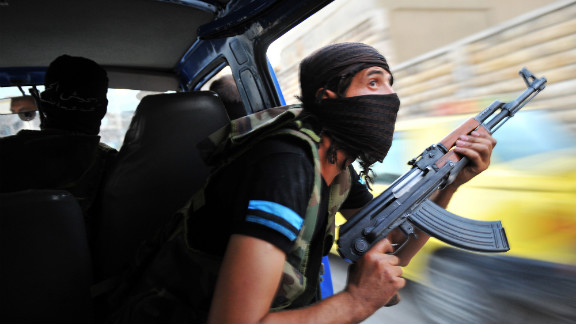 Photos: Unrest in Syria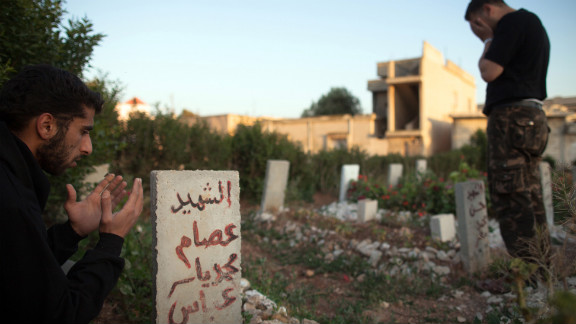 Photos: Unrest in Syria