Story highlights
Austin Tice, a freelance journalist, went missing in Syria in mid-August
A U.S. official says it is believed Tice was detained by Syrian government forces
Tice's family and two news organizations say a video shows Tice alive, but in distress
The video's circumstances are unclear; a U.S. official questions whether it was staged
(CNN) —
A video uploaded to YouTube shows a blindfolded American freelance journalist, in obvious distress, weeks after he was last heard from in Syria.
The two news organizations he worked for – McClatchy Newspapers and the Washington Post – both identified Austin Tice in the video, which was posted online to YouTube on September 26.
And the missing journalist's father, Marc Tice, Monday read to CNN a family statement that said: "Knowing Austin is alive and well is comforting to our family. Though it is difficult to see our eldest son in such a setting and situation as the one depicted in the video, it is reassuring that he appears to be unharmed."
Still, the circumstances surrounding the 47-second video – including when and where it was shot, as well as specifically who it depicts – remain unclear.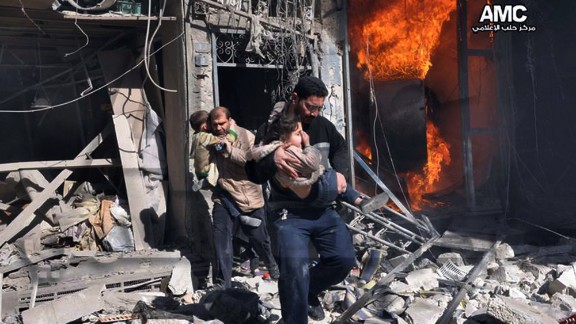 Photos: Unrest in Syria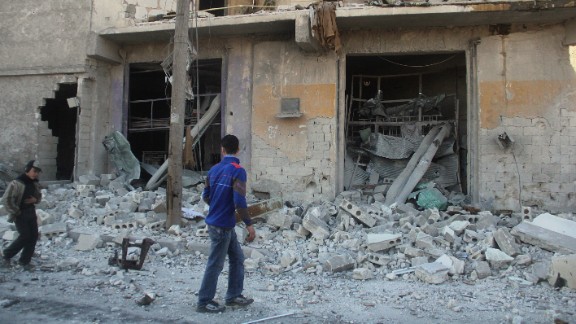 Photos: Unrest in Syria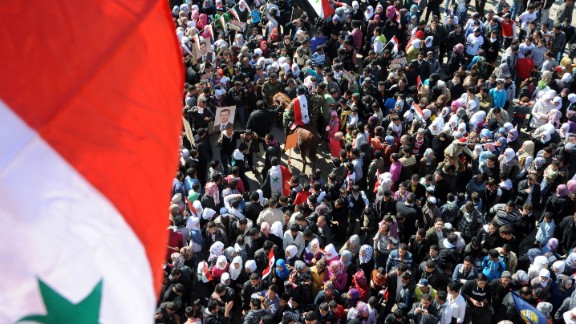 Photos: Unrest in Syria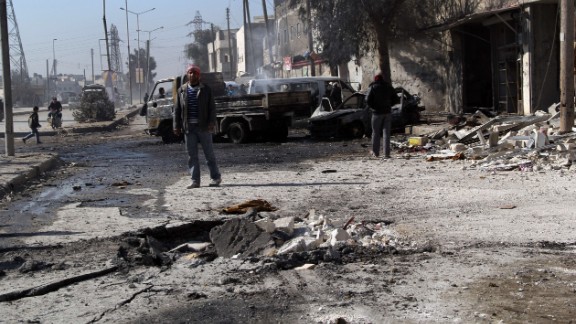 Photos: Unrest in Syria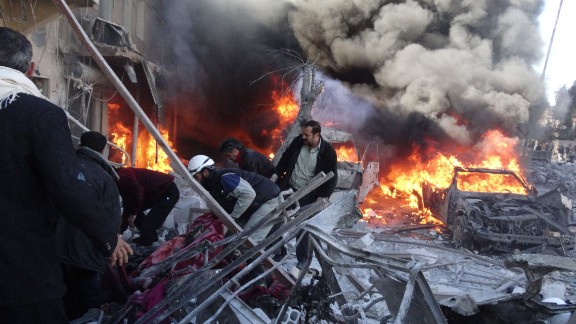 Photos: Unrest in Syria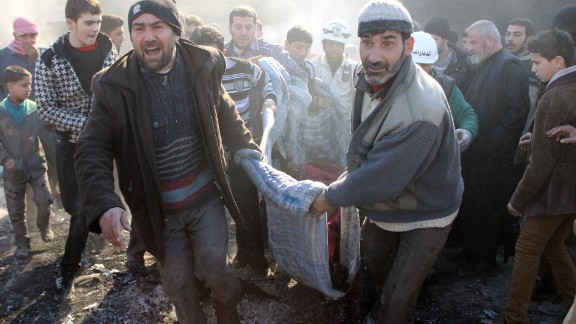 Photos: Unrest in Syria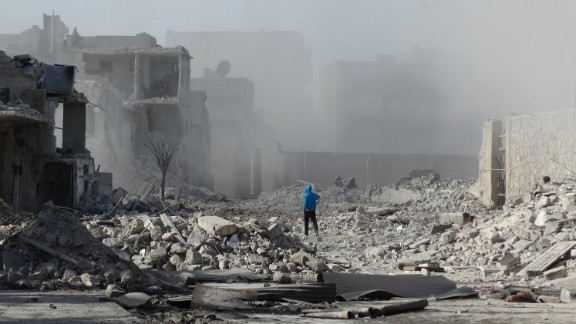 Photos: Unrest in Syria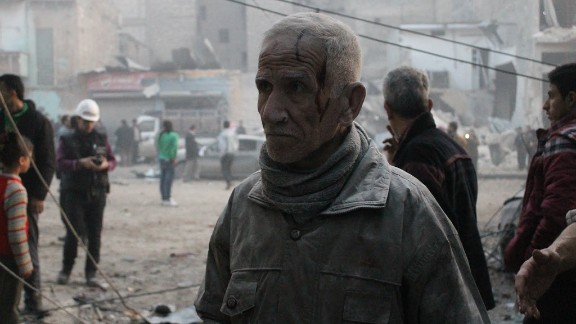 Photos: Unrest in Syria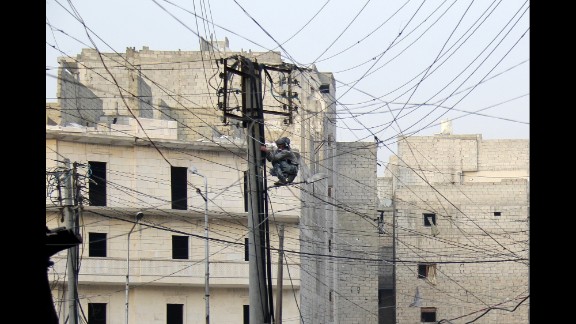 Photos: Unrest in Syria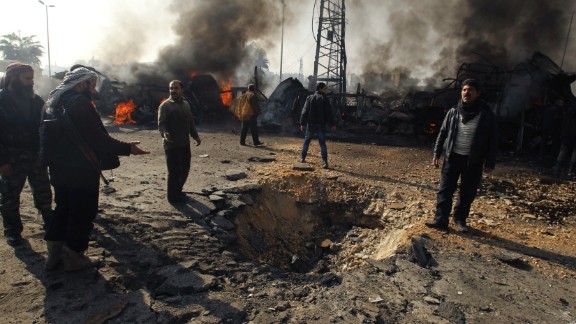 Photos: Unrest in Syria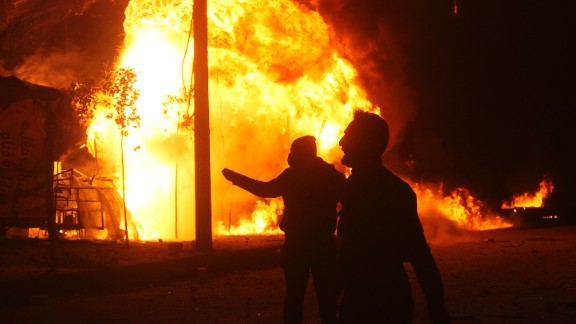 Photos: Unrest in Syria
Photos: Unrest in Syria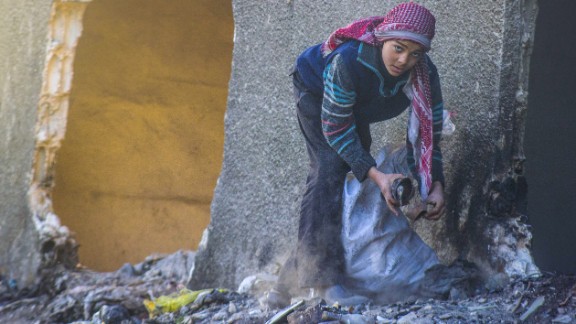 Photos: Unrest in Syria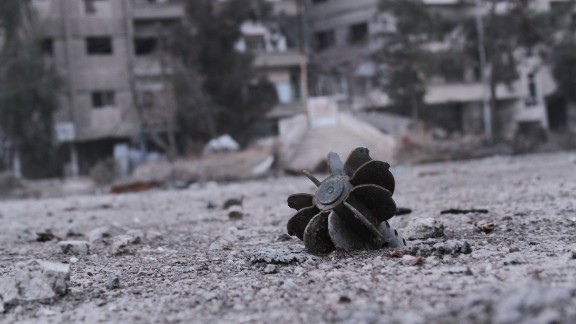 Photos: Unrest in Syria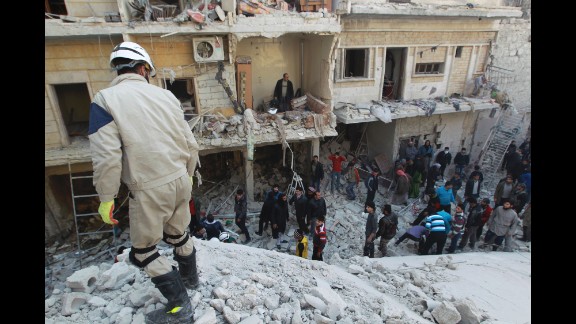 Photos: Unrest in Syria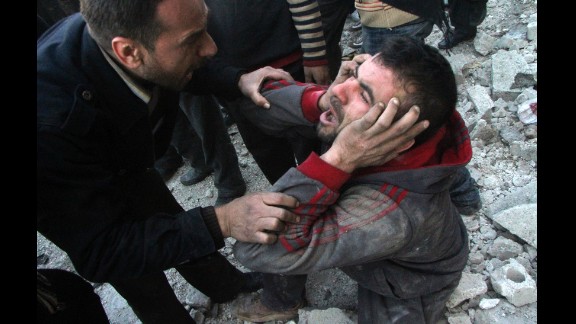 Photos: Unrest in Syria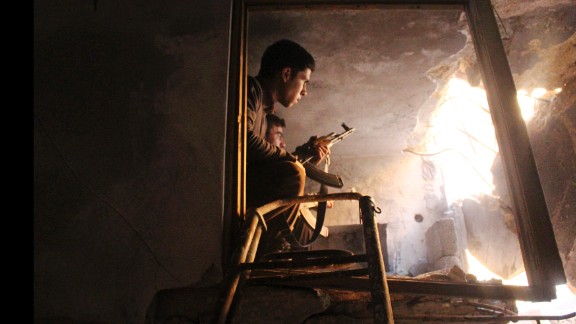 Photos: Unrest in Syria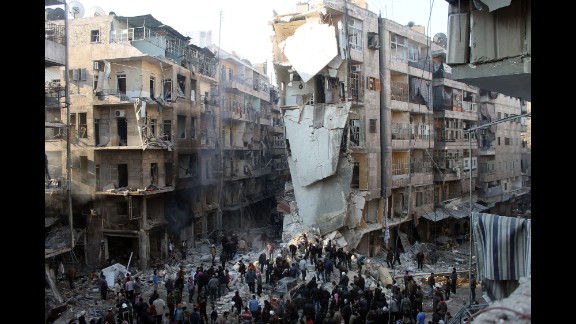 Photos: Unrest in Syria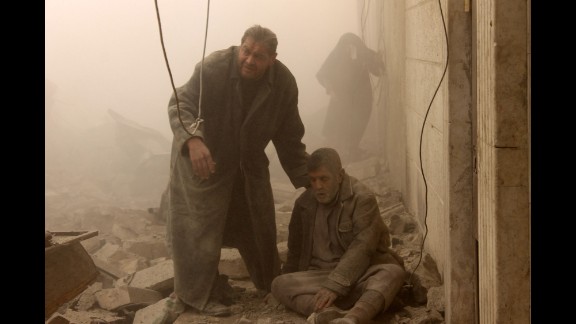 Photos: Unrest in Syria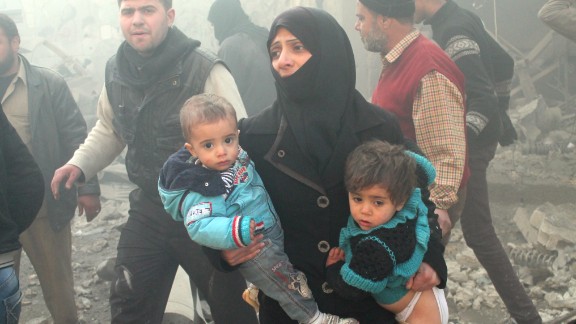 Photos: Unrest in Syria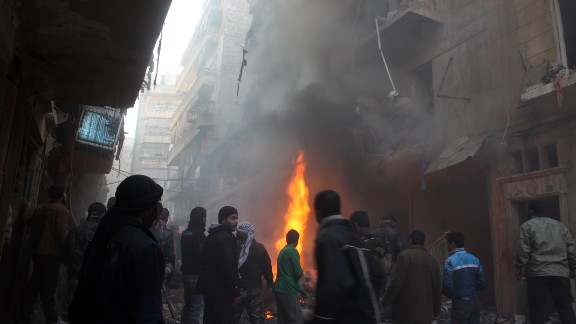 Photos: Unrest in Syria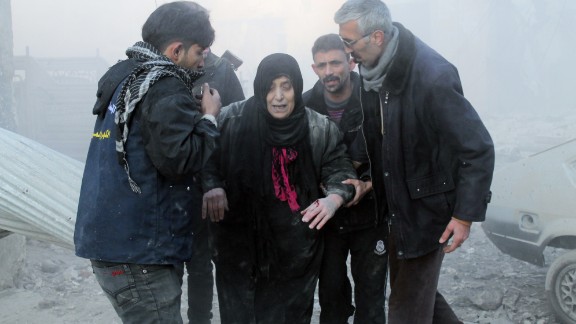 Photos: Unrest in Syria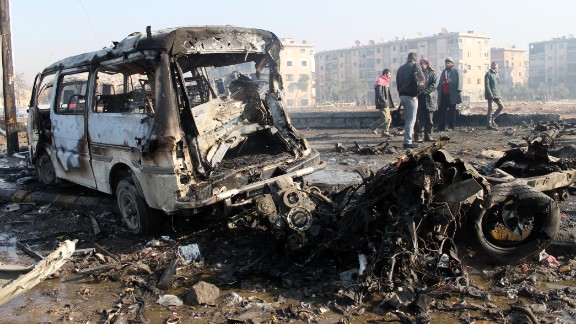 Photos: Unrest in Syria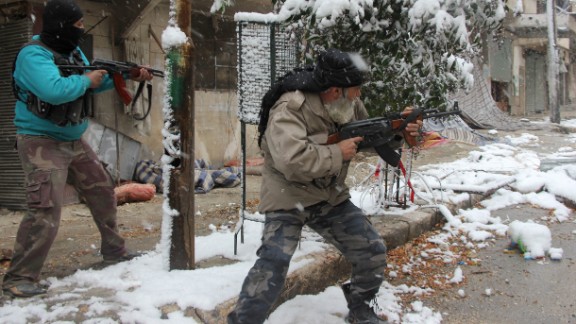 Photos: Unrest in Syria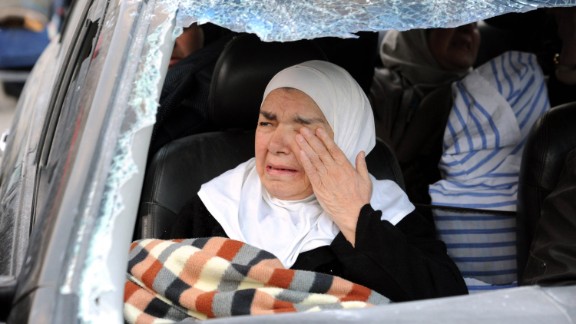 Photos: Unrest in Syria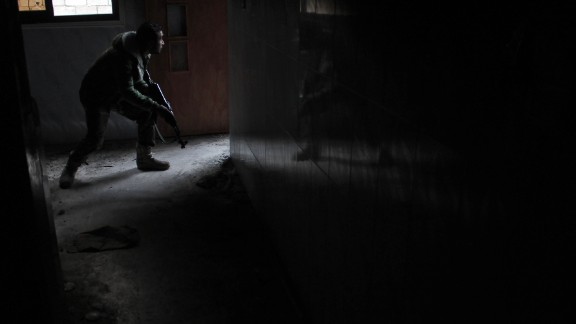 Photos: Unrest in Syria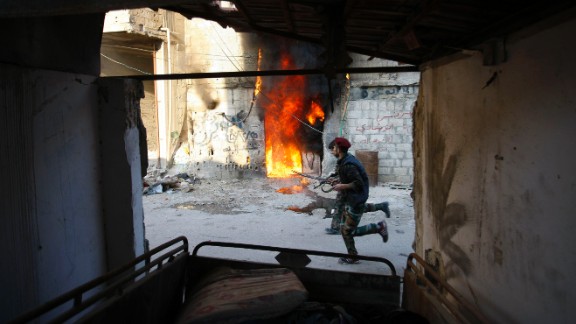 Photos: Unrest in Syria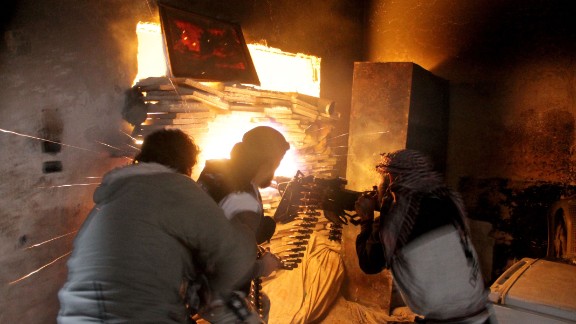 Photos: Unrest in Syria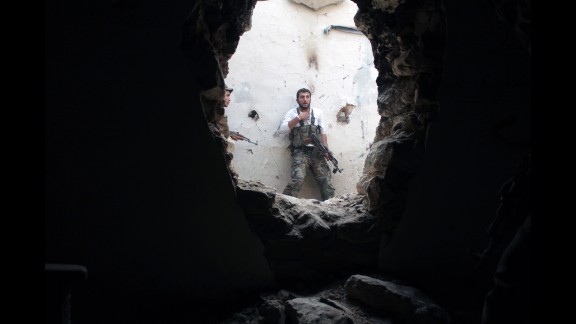 Photos: Unrest in Syria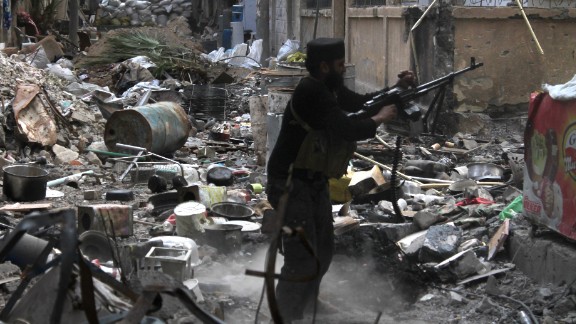 Photos: Unrest in Syria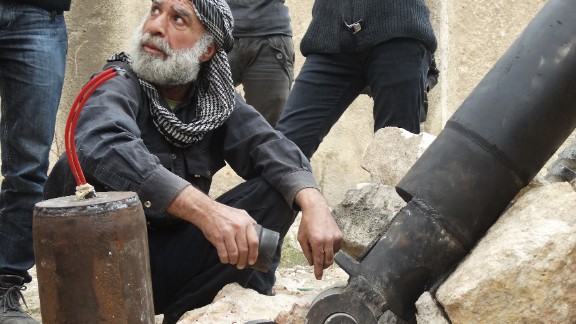 Photos: Unrest in Syria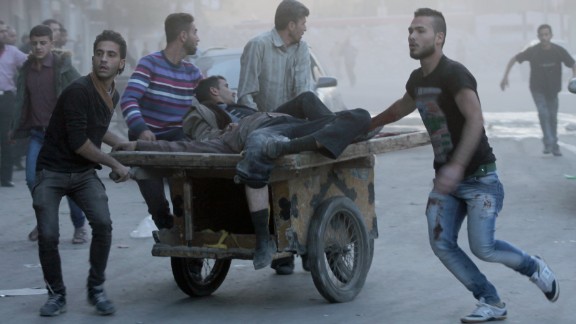 Photos: Unrest in Syria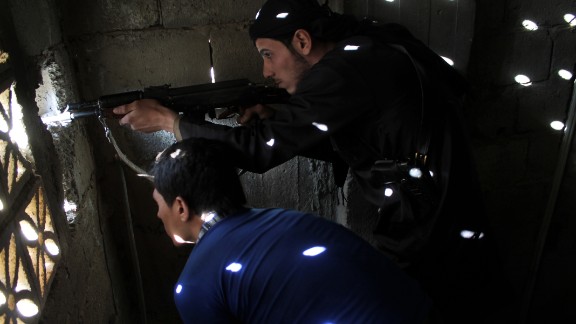 Photos: Unrest in Syria
Photos: Unrest in Syria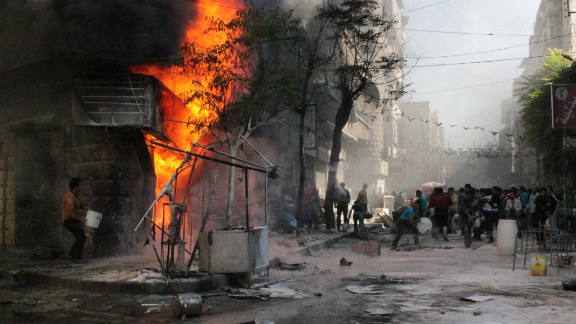 Photos: Unrest in Syria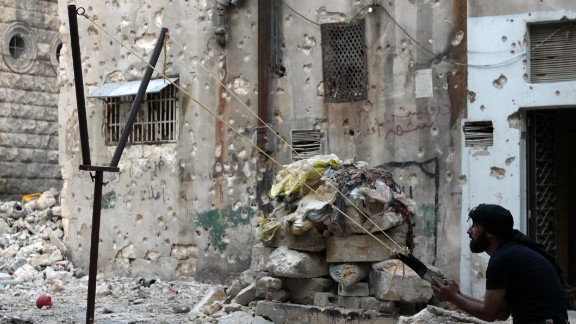 Photos: Unrest in Syria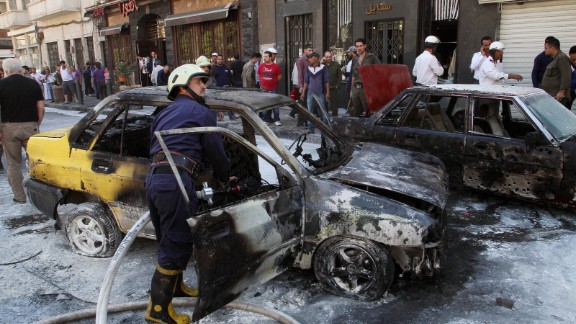 Photos: Unrest in Syria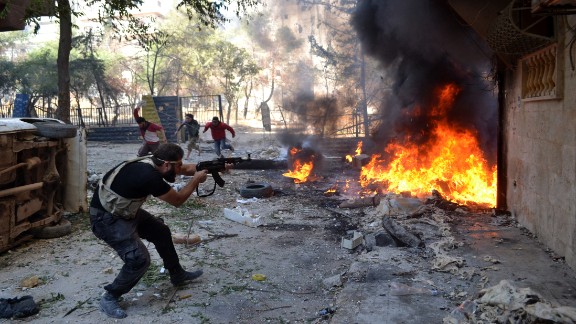 Photos: Unrest in Syria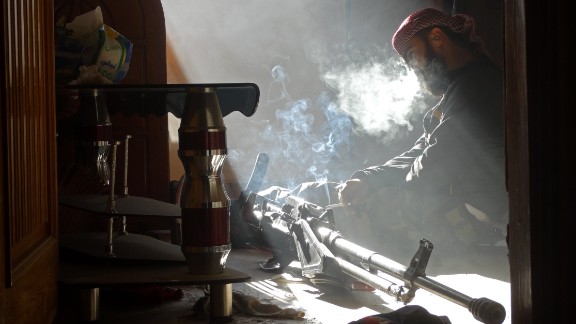 Photos: Unrest in Syria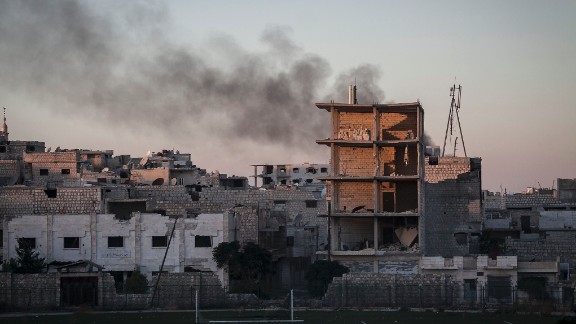 Photos: Unrest in Syria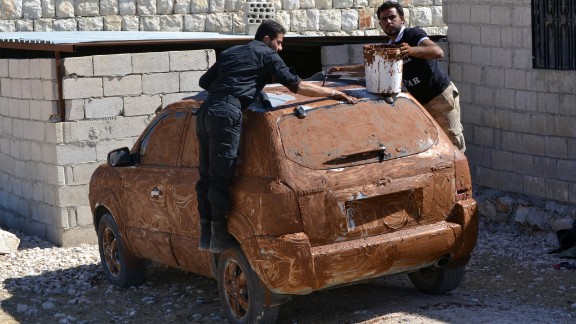 Photos: Unrest in Syria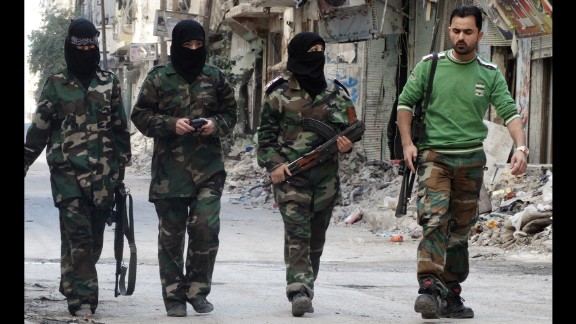 Photos: Unrest in Syria
Photos: Unrest in Syria
Photos: Unrest in Syria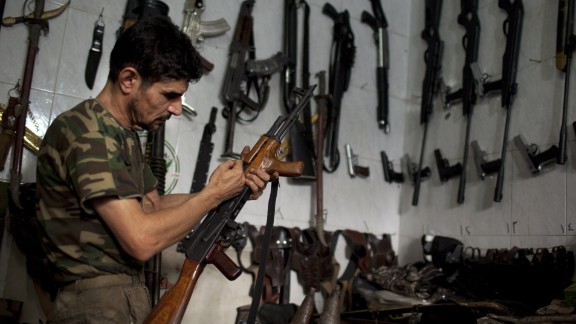 Photos: Unrest in Syria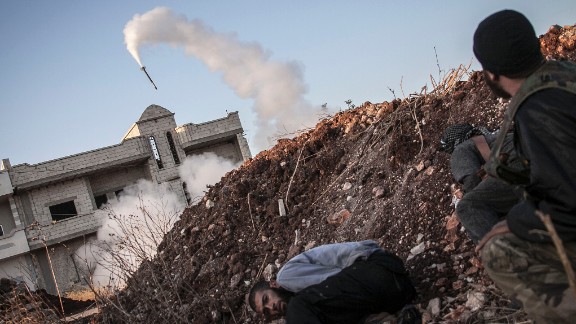 Photos: Unrest in Syria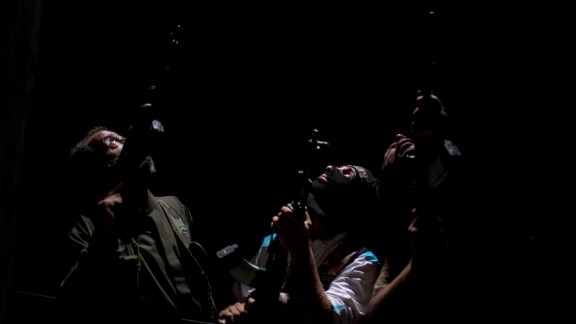 Photos: Unrest in Syria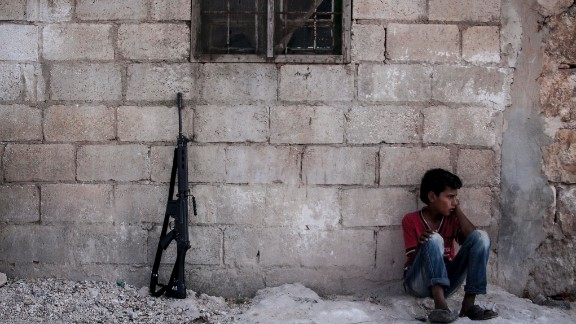 Photos: Unrest in Syria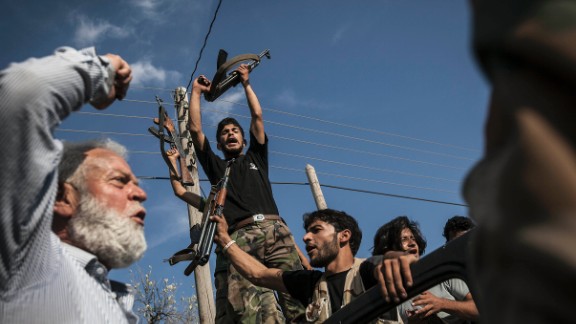 Photos: Unrest in Syria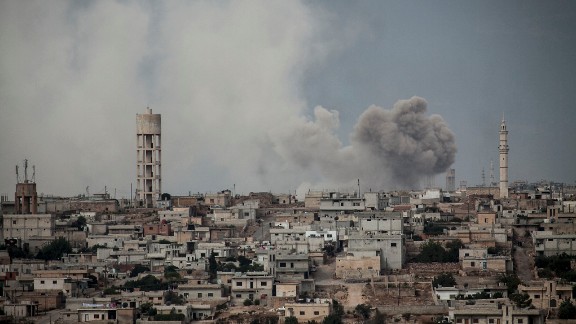 Photos: Unrest in Syria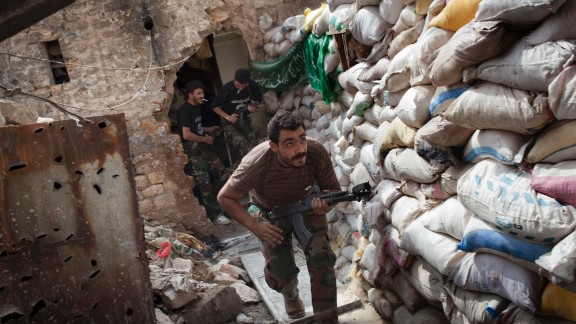 Photos: Unrest in Syria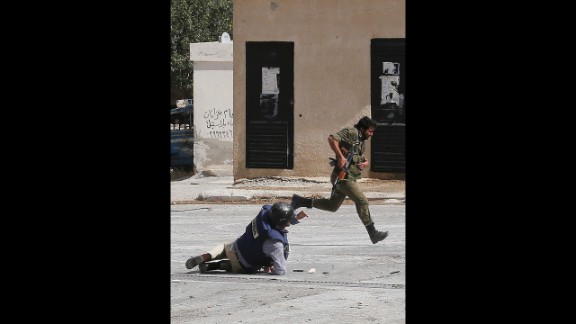 Photos: Unrest in Syria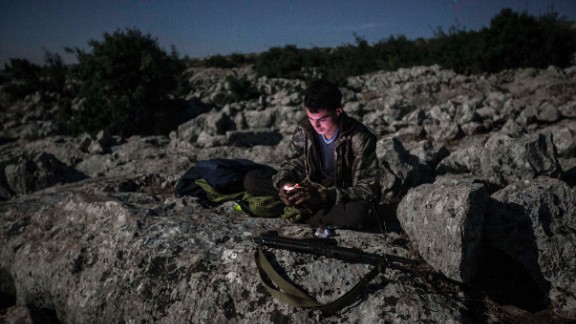 Photos: Unrest in Syria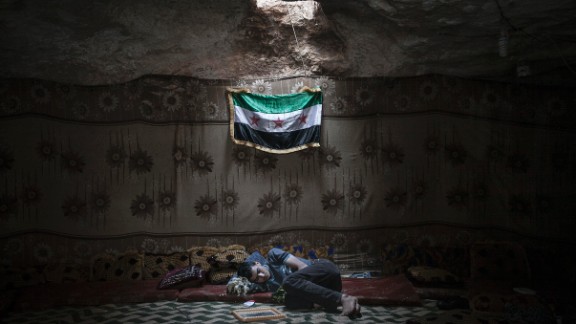 Photos: Unrest in Syria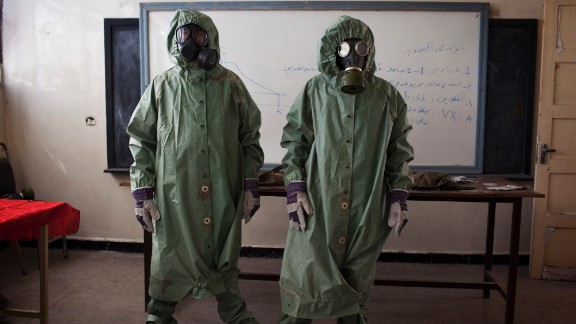 Photos: Unrest in Syria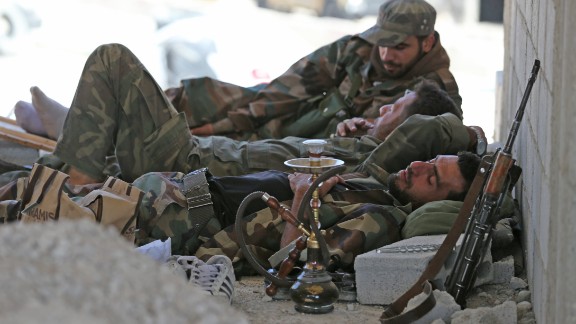 Photos: Unrest in Syria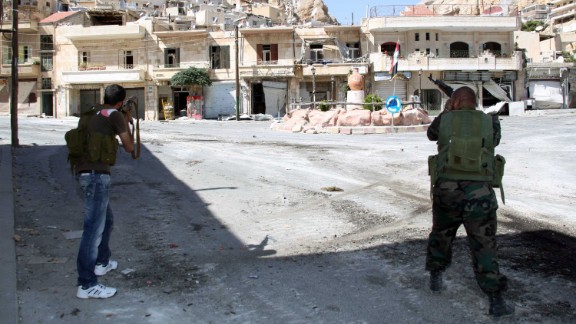 Photos: Unrest in Syria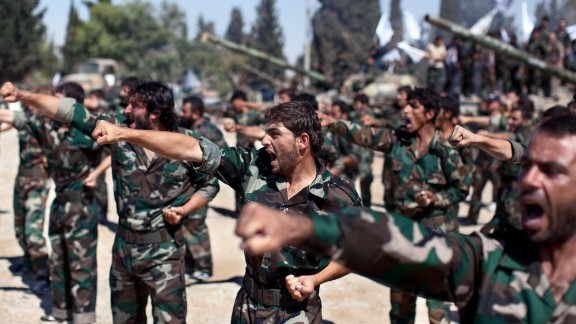 Photos: Unrest in Syria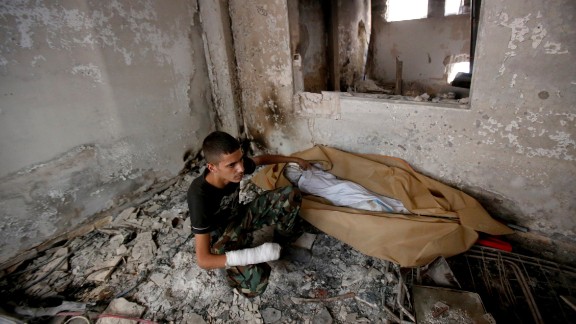 Photos: Unrest in Syria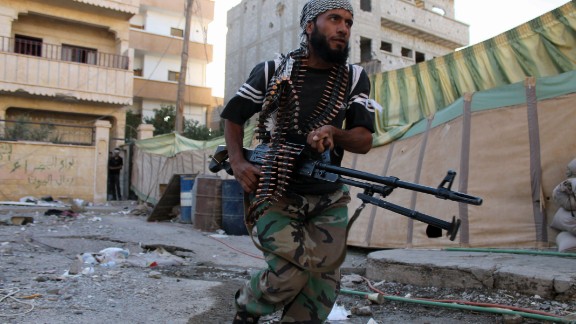 Photos: Unrest in Syria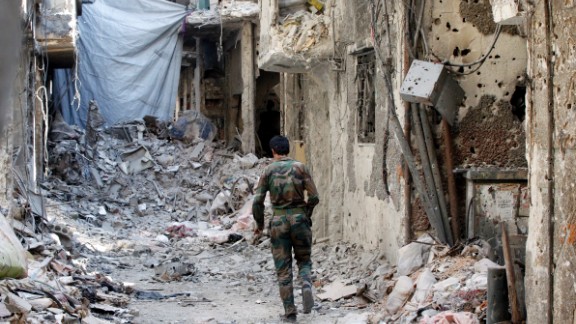 Photos: Unrest in Syria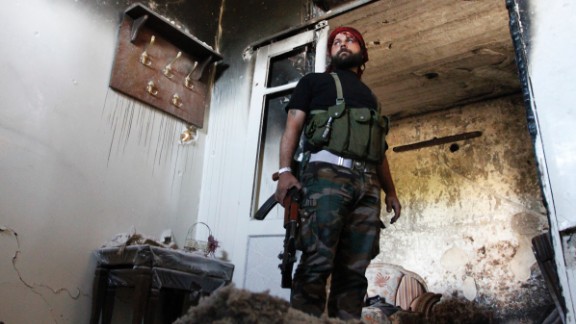 Photos: Unrest in Syria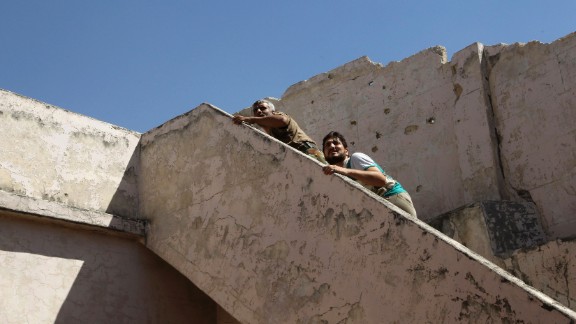 Photos: Unrest in Syria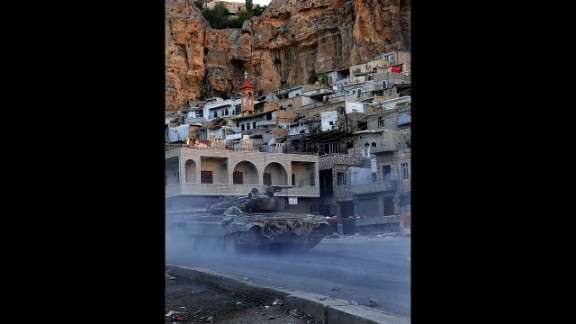 Photos: Unrest in Syria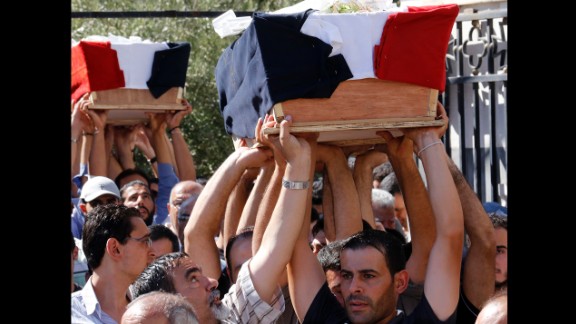 Photos: Unrest in Syria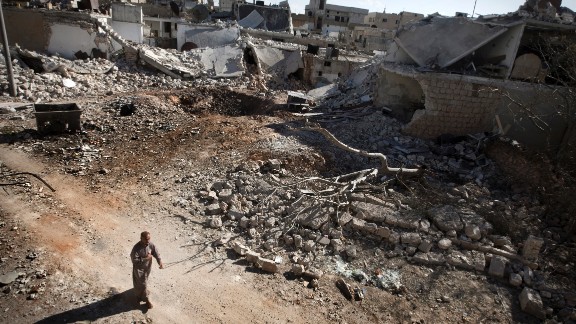 Photos: Unrest in Syria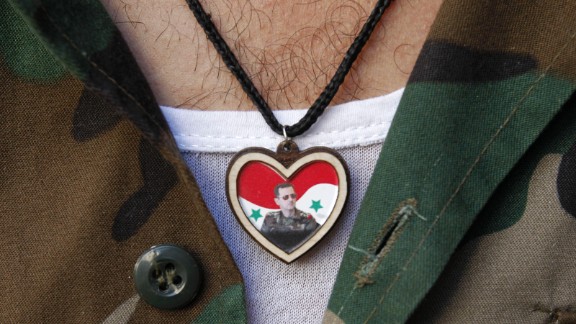 Photos: Unrest in Syria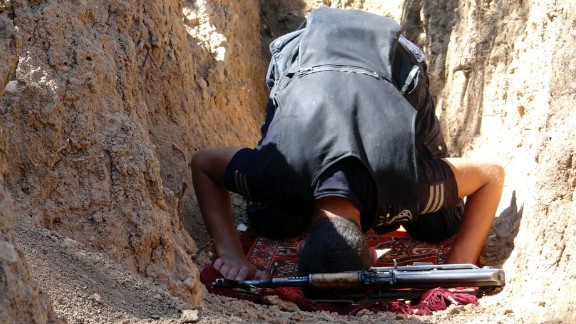 Photos: Unrest in Syria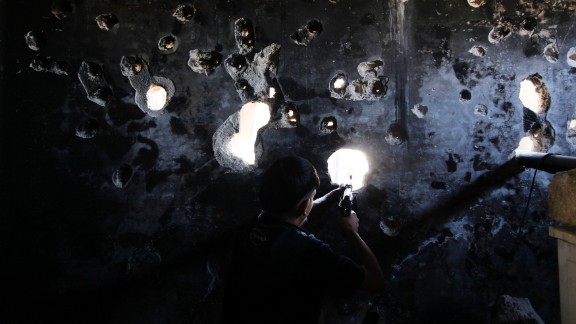 Photos: Unrest in Syria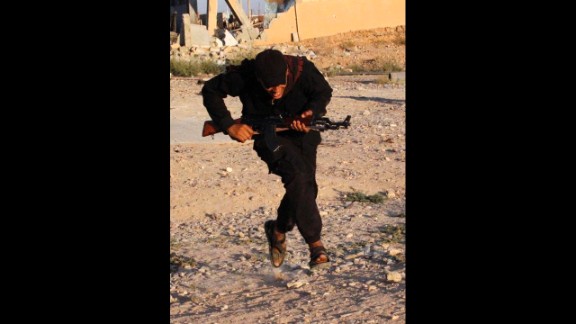 Photos: Unrest in Syria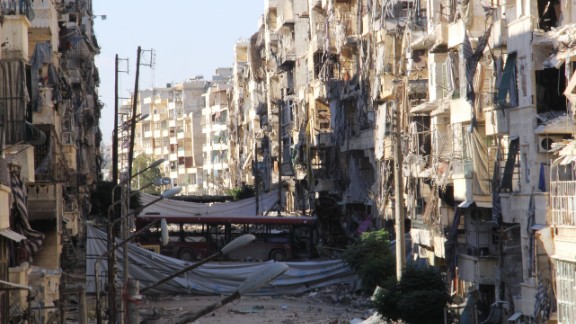 Photos: Unrest in Syria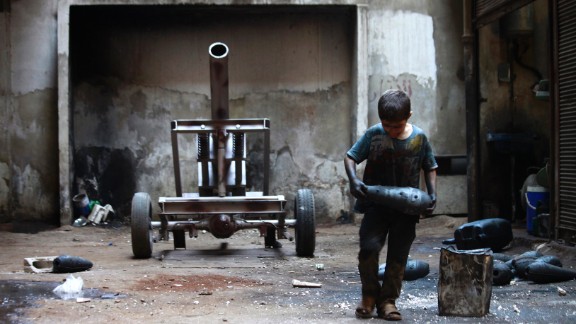 Photos: Unrest in Syria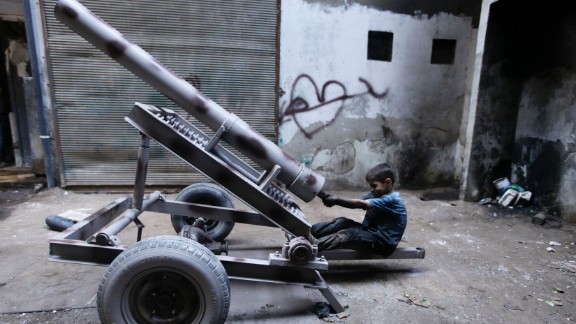 Photos: Unrest in Syria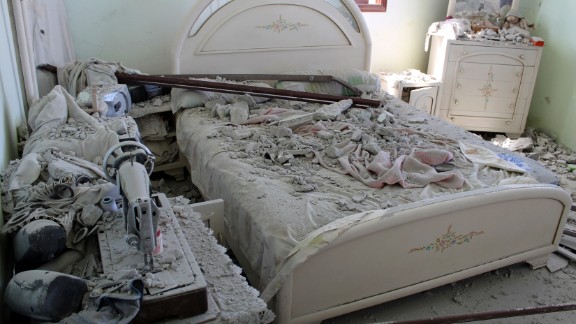 Photos: Unrest in Syria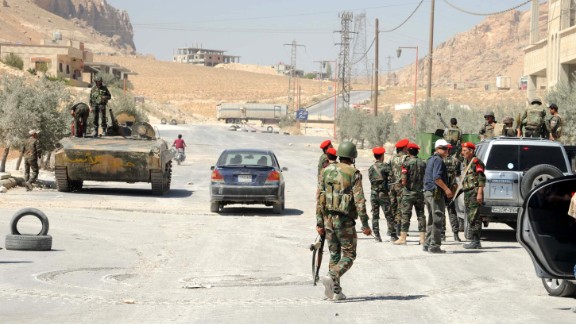 Photos: Unrest in Syria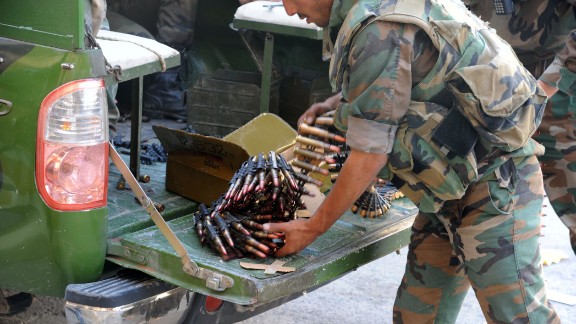 Photos: Unrest in Syria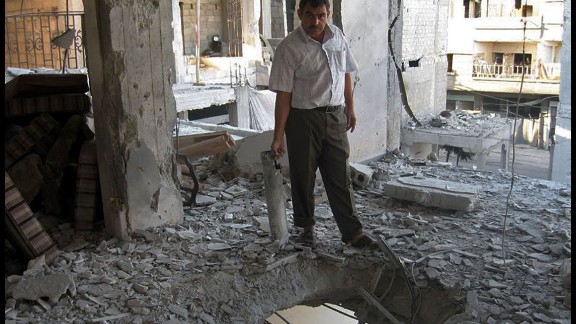 Photos: Unrest in Syria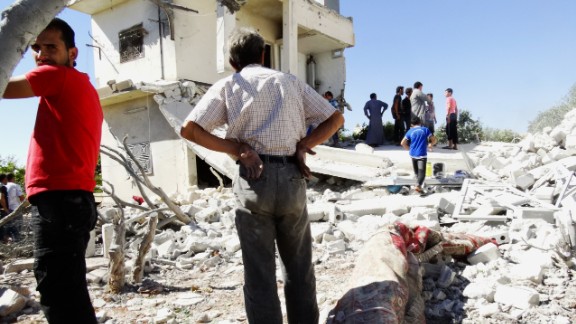 Photos: Unrest in Syria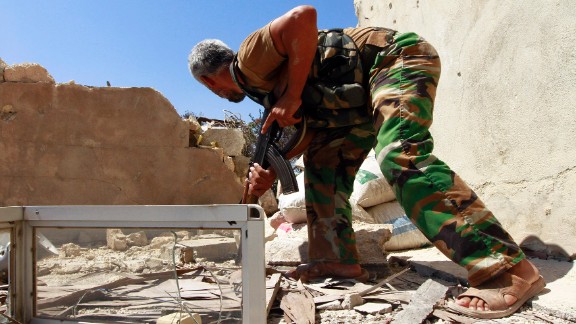 Photos: Unrest in Syria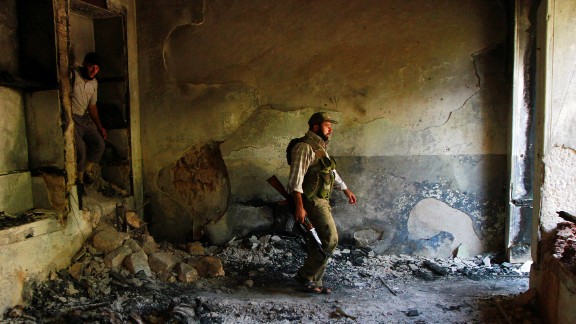 Photos: Unrest in Syria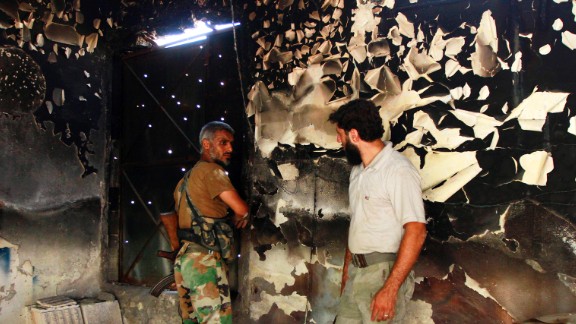 Photos: Unrest in Syria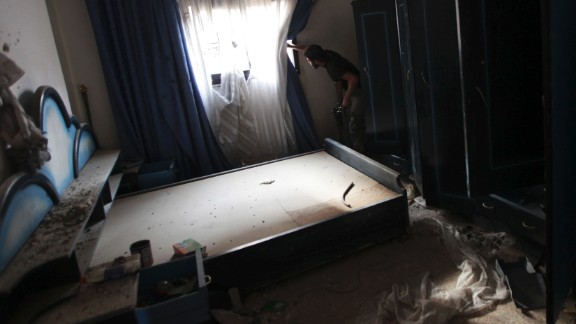 Photos: Unrest in Syria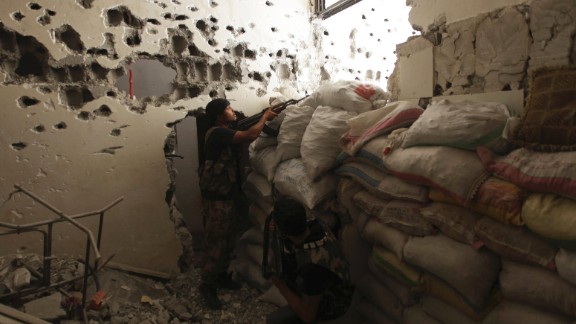 Photos: Unrest in Syria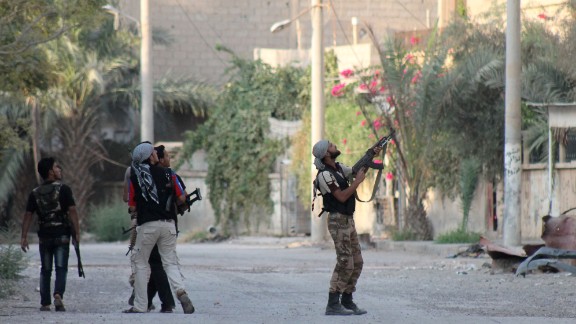 Photos: Unrest in Syria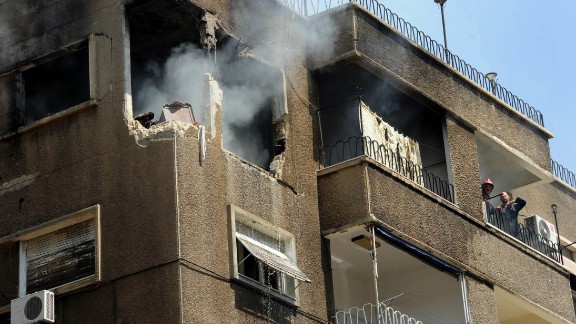 Photos: Unrest in Syria
Photos: Unrest in Syria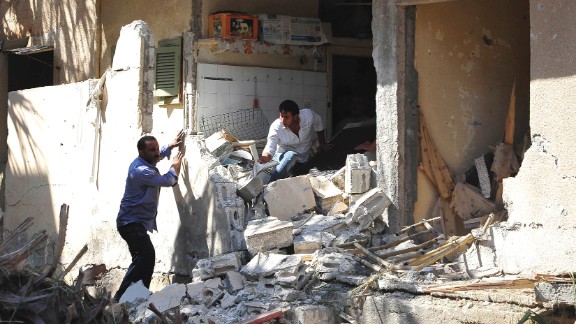 Photos: Unrest in Syria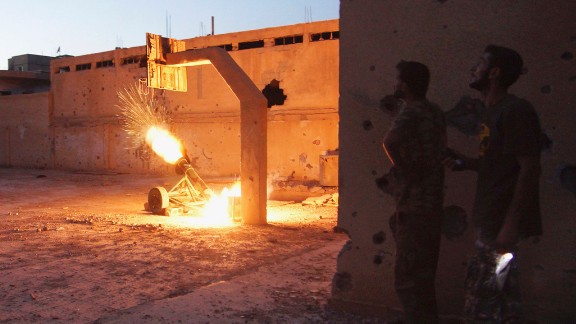 Photos: Unrest in Syria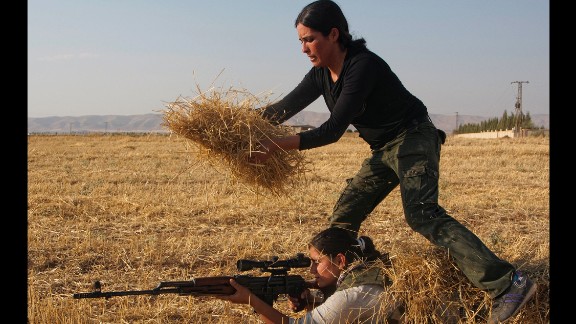 Photos: Unrest in Syria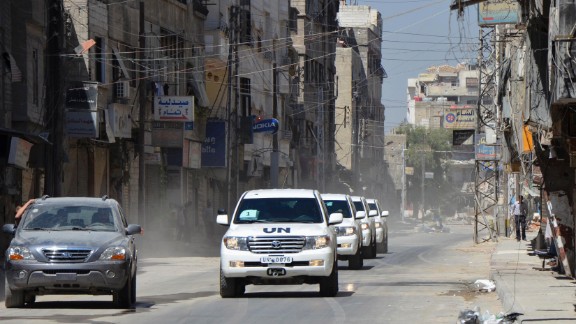 Photos: Unrest in Syria
Photos: Unrest in Syria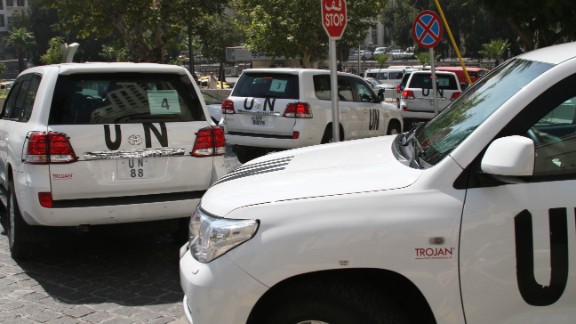 Photos: Unrest in Syria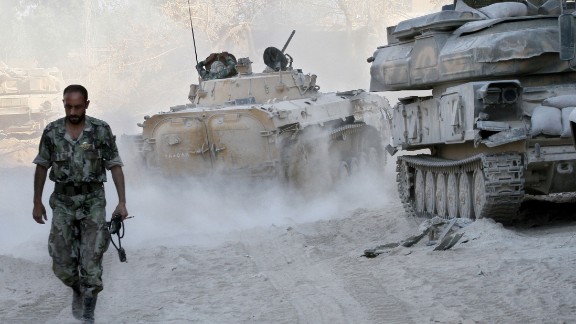 Photos: Unrest in Syria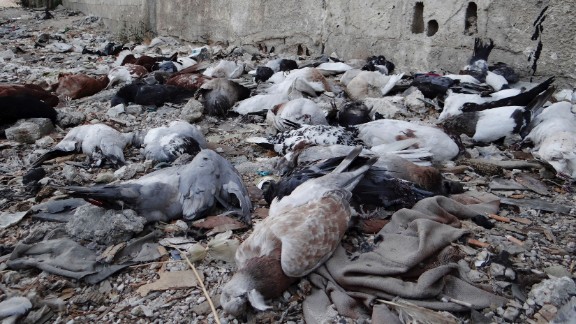 Photos: Unrest in Syria
Photos: Unrest in Syria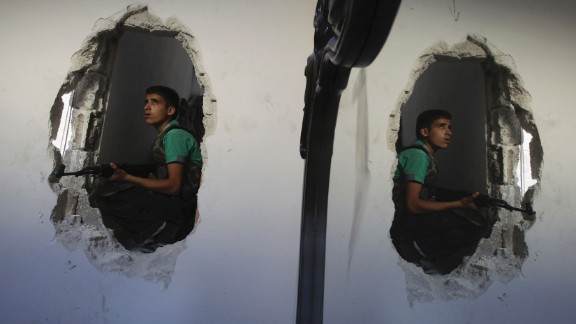 Photos: Unrest in Syria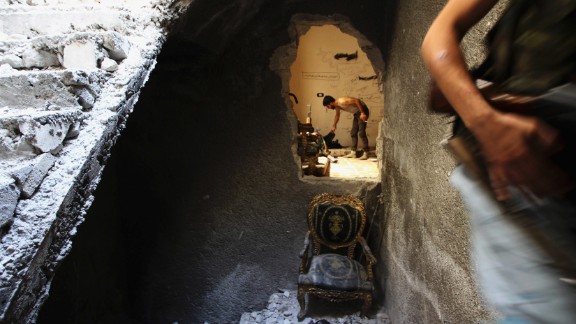 Photos: Unrest in Syria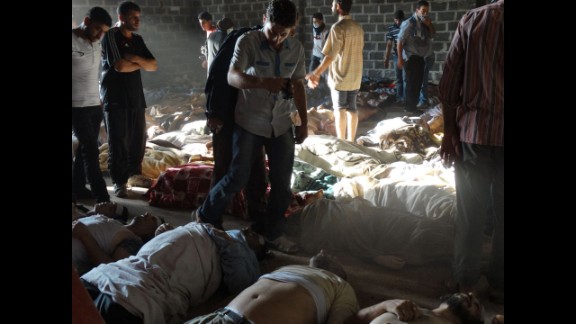 Photos: Unrest in Syria
Photos: Unrest in Syria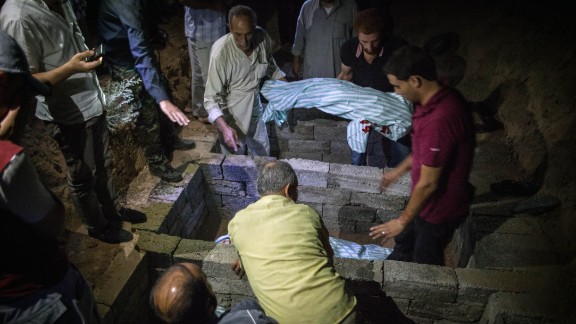 Photos: Unrest in Syria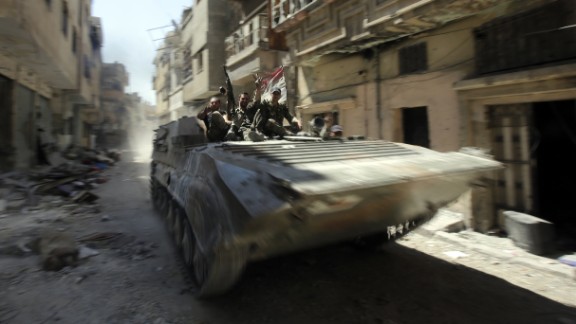 Photos: Unrest in Syria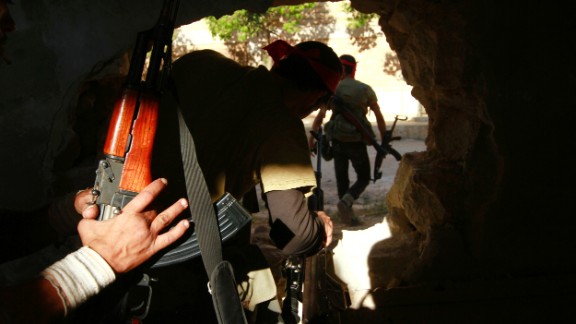 Photos: Unrest in Syria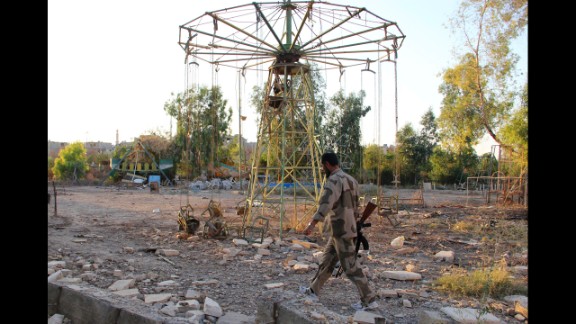 Photos: Unrest in Syria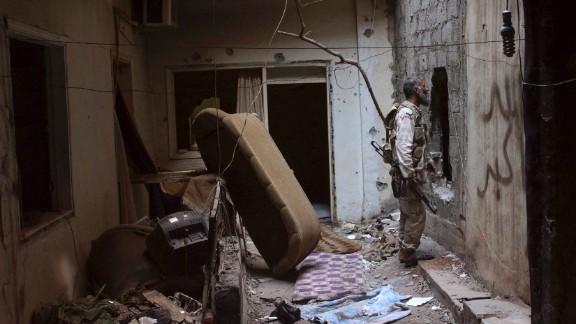 Photos: Unrest in Syria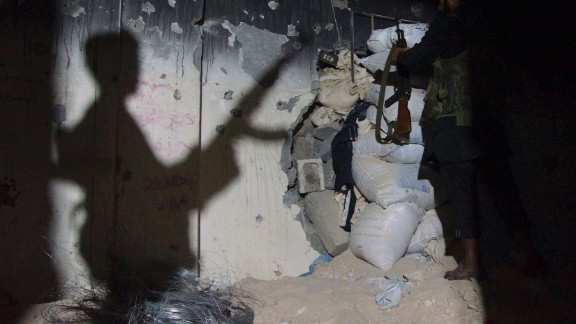 Photos: Unrest in Syria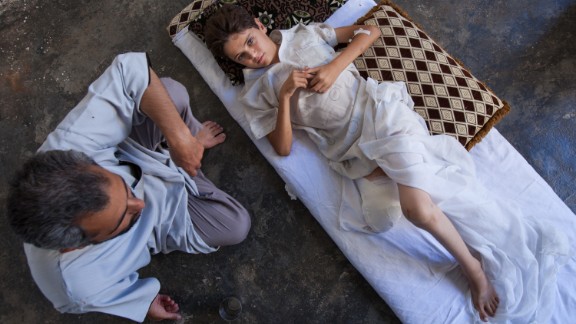 Photos: Unrest in Syria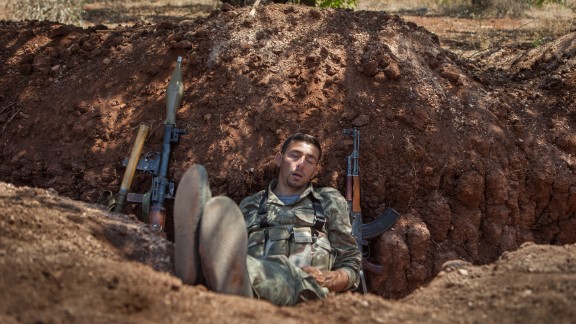 Photos: Unrest in Syria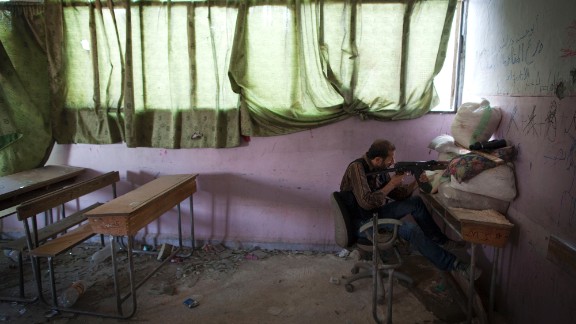 Photos: Unrest in Syria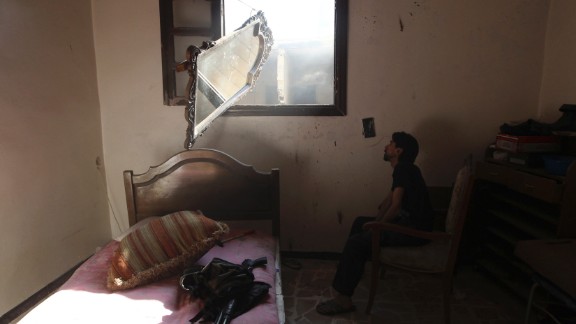 Photos: Unrest in Syria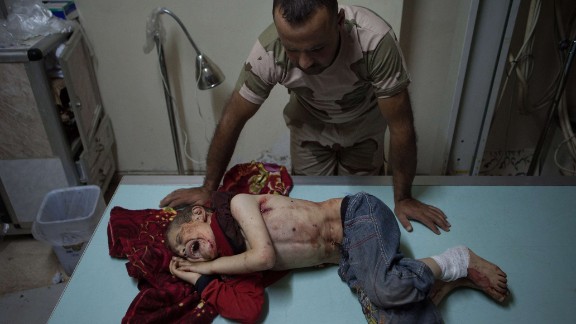 Photos: Unrest in Syria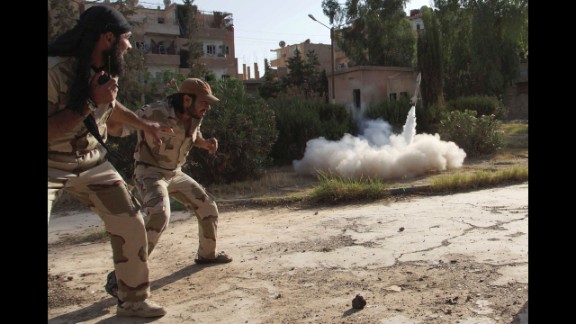 Photos: Unrest in Syria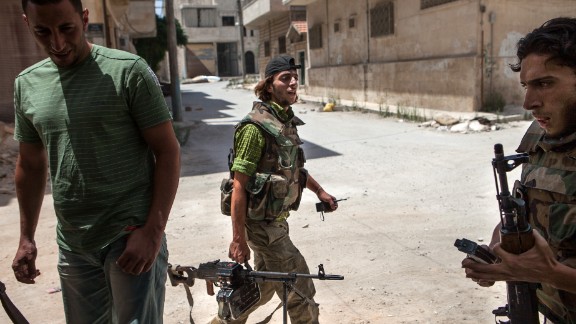 Photos: Unrest in Syria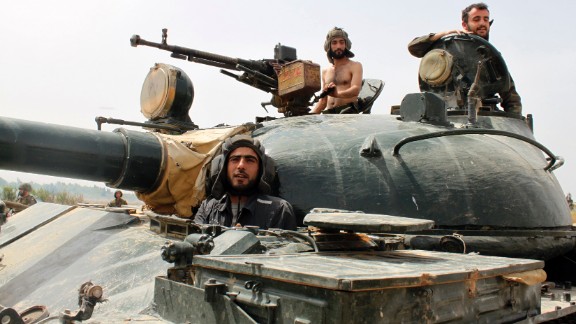 Photos: Unrest in Syria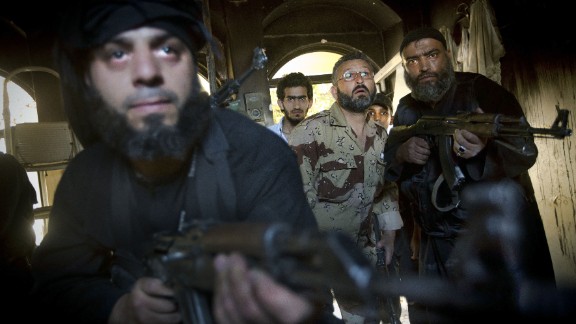 Photos: Unrest in Syria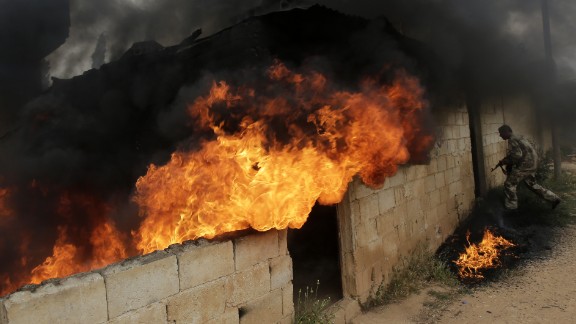 Photos: Unrest in Syria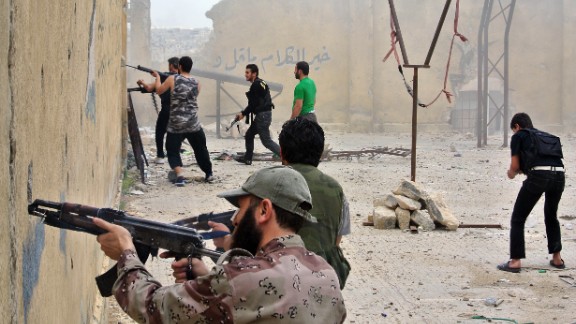 Photos: Unrest in Syria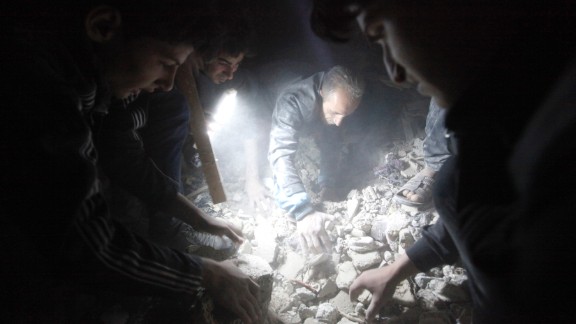 Photos: Unrest in Syria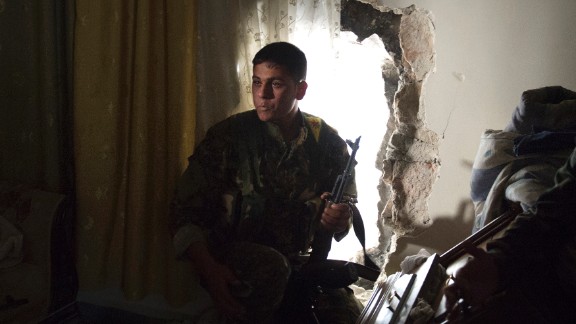 Photos: Unrest in Syria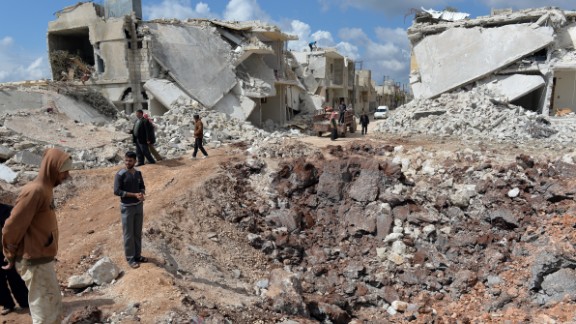 Photos: Unrest in Syria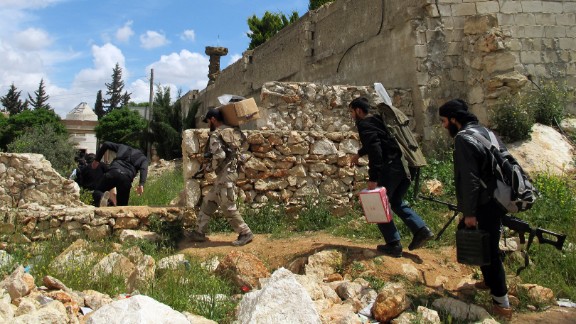 Photos: Unrest in Syria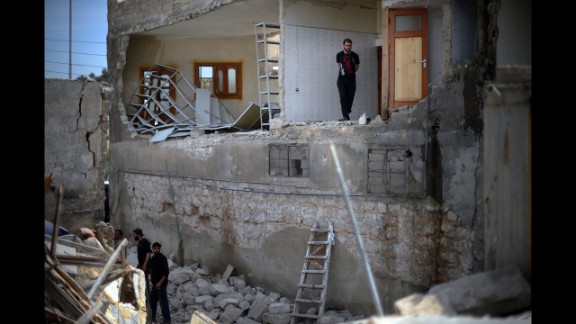 Photos: Unrest in Syria
Photos: Unrest in Syria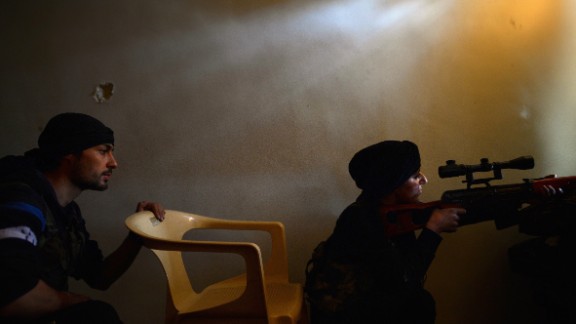 Photos: Unrest in Syria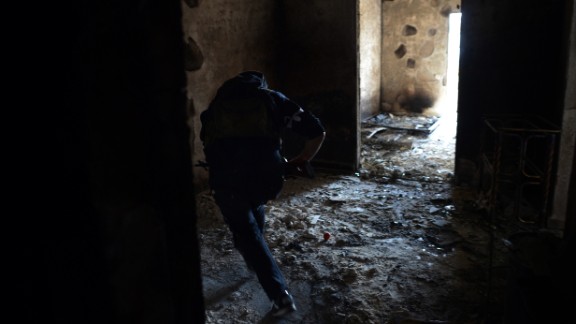 Photos: Unrest in Syria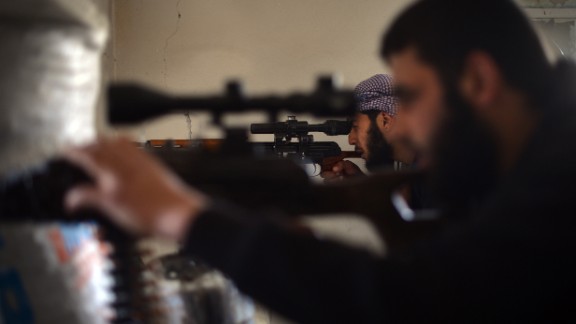 Photos: Unrest in Syria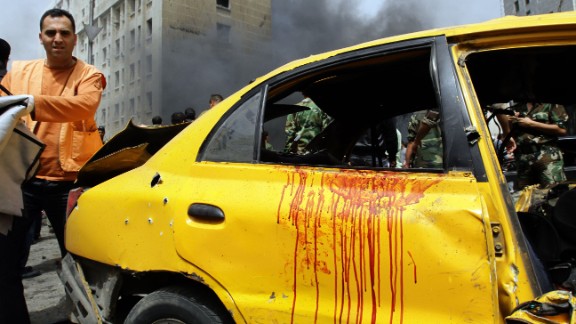 Photos: Unrest in Syria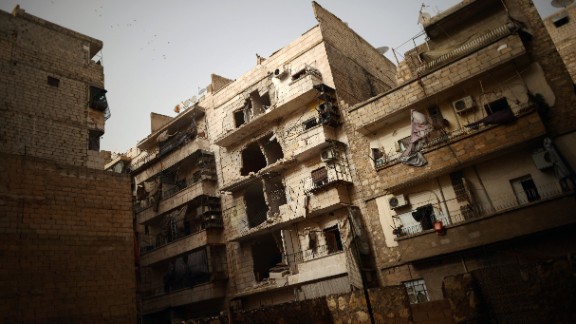 Photos: Unrest in Syria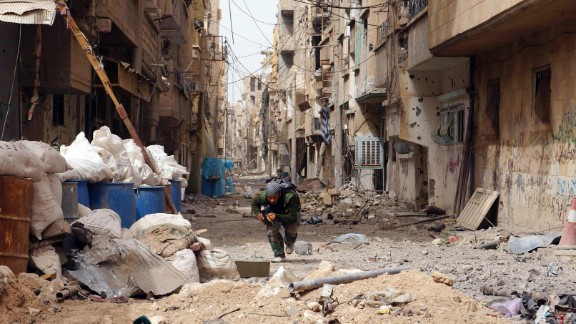 Photos: Unrest in Syria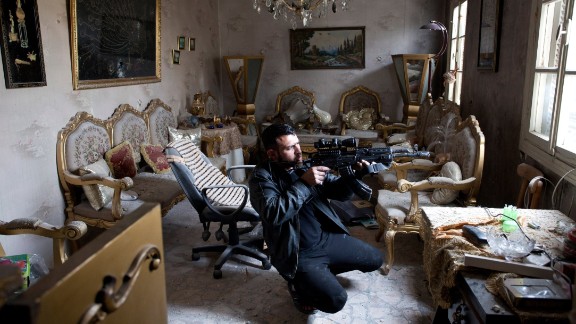 Photos: Unrest in Syria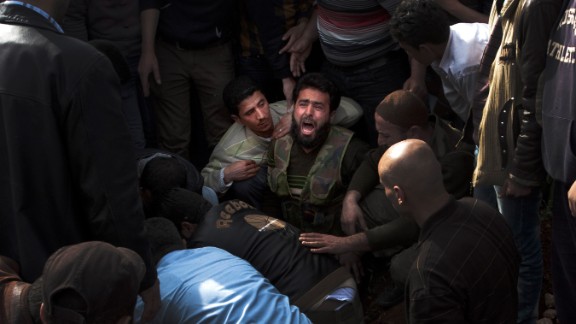 Photos: Unrest in Syria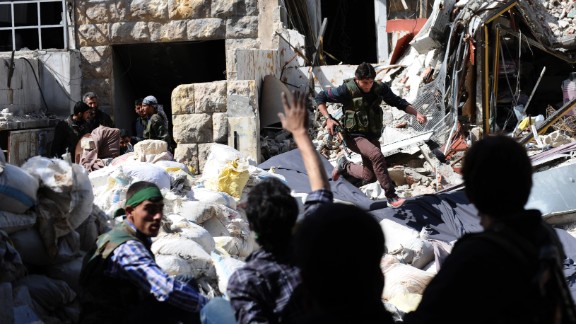 Photos: Unrest in Syria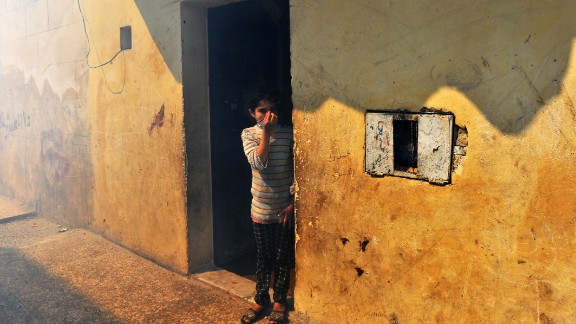 Photos: Unrest in Syria
Photos: Unrest in Syria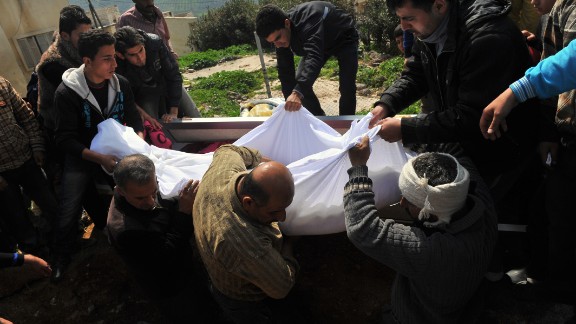 Photos: Unrest in Syria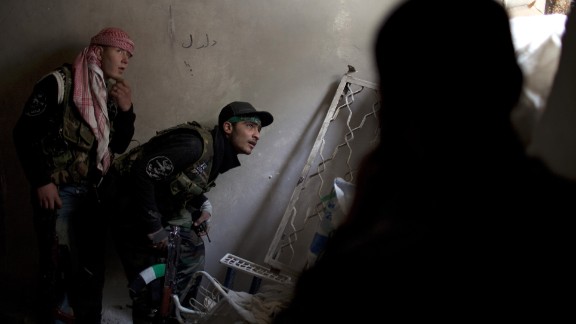 Photos: Unrest in Syria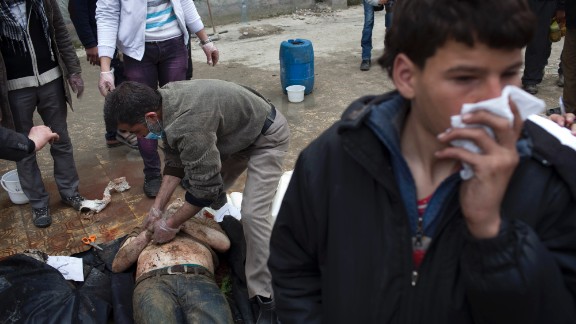 Photos: Unrest in Syria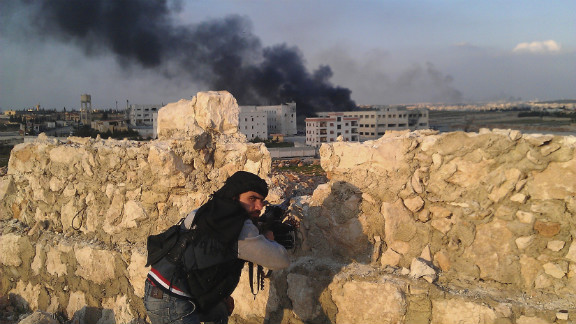 Photos: Unrest in Syria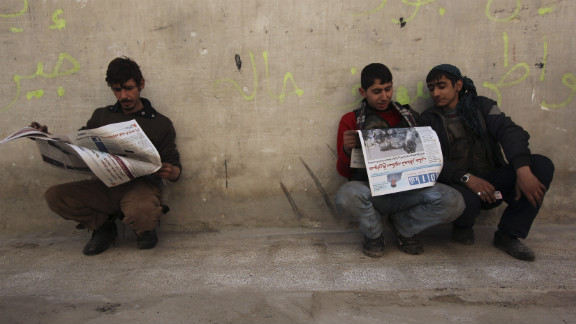 Photos: Unrest in Syria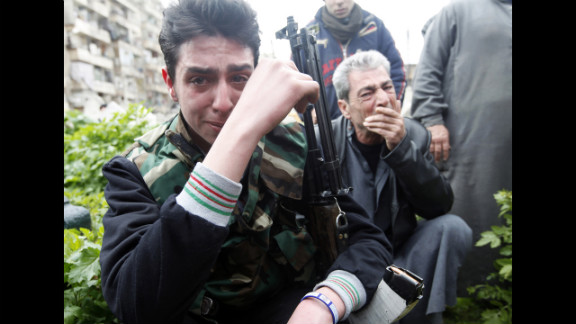 Photos: Unrest in Syria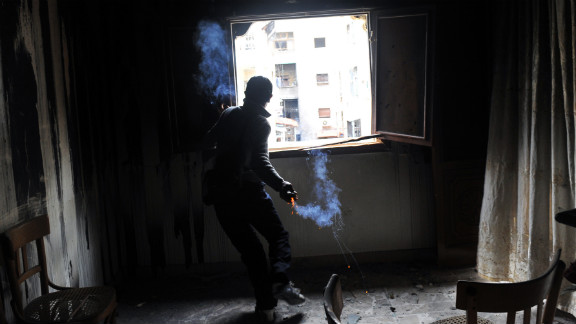 Photos: Unrest in Syria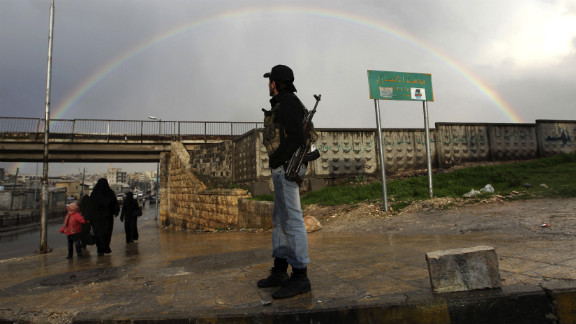 Photos: Unrest in Syria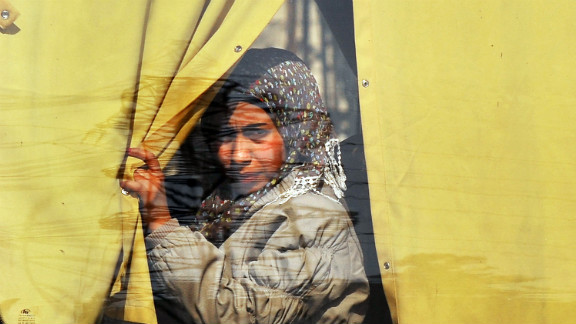 Photos: Unrest in Syria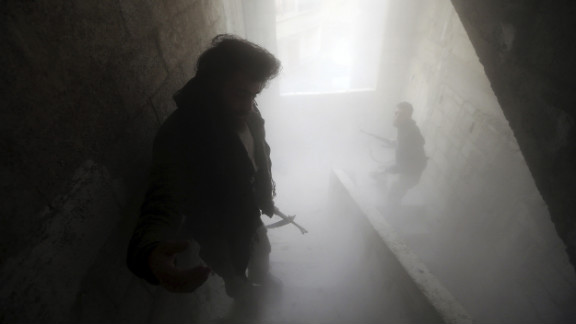 Photos: Unrest in Syria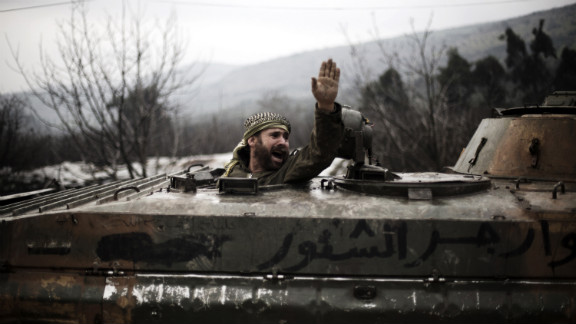 Photos: Unrest in Syria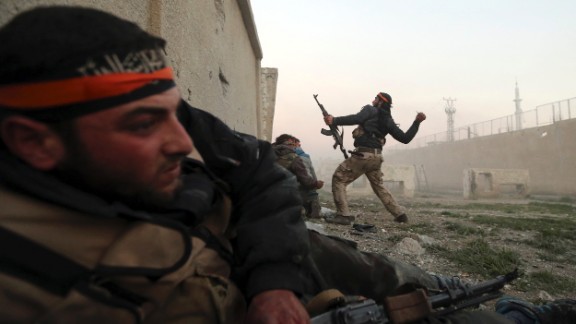 Photos: Unrest in Syria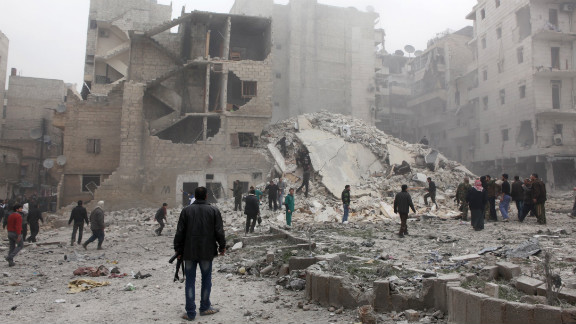 Photos: Unrest in Syria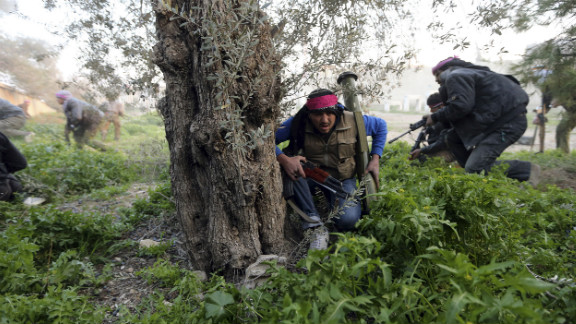 Photos: Unrest in Syria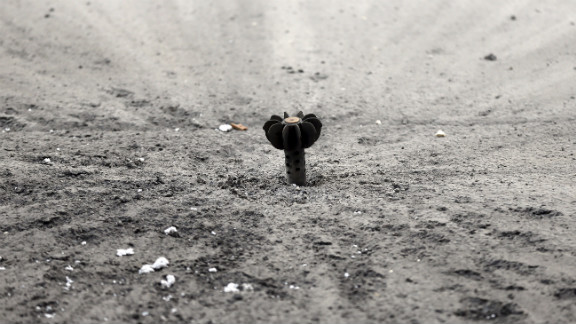 Photos: Unrest in Syria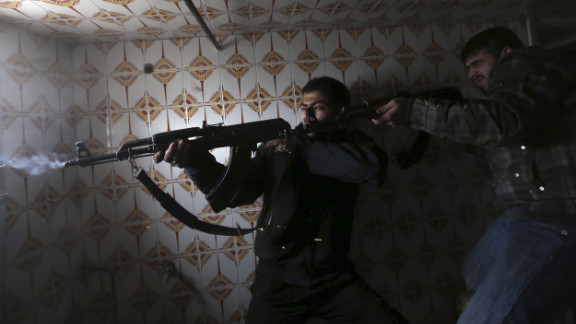 Photos: Unrest in Syria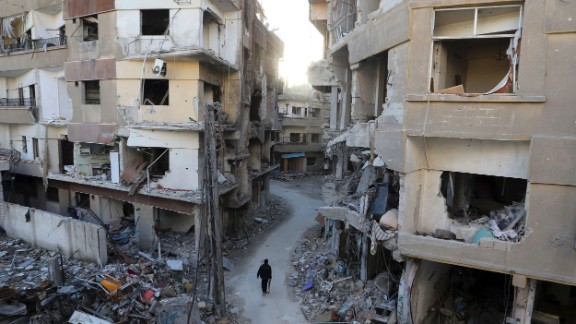 Photos: Unrest in Syria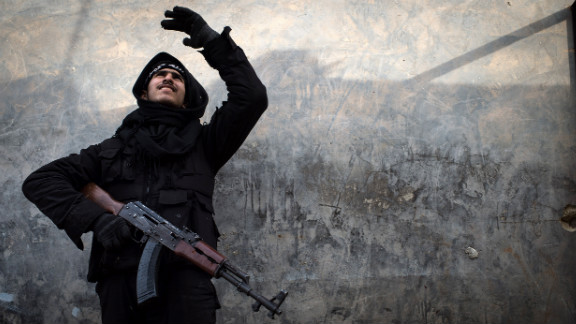 Photos: Unrest in Syria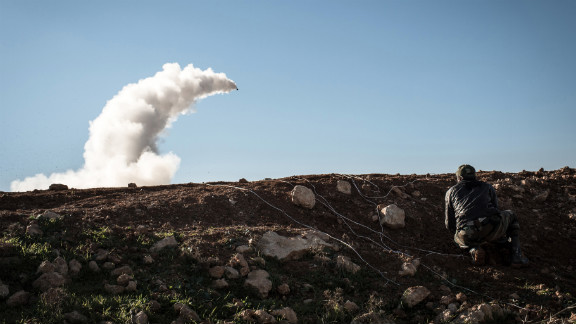 Photos: Unrest in Syria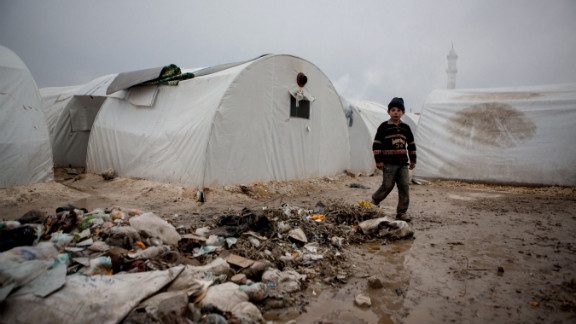 Photos: Unrest in Syria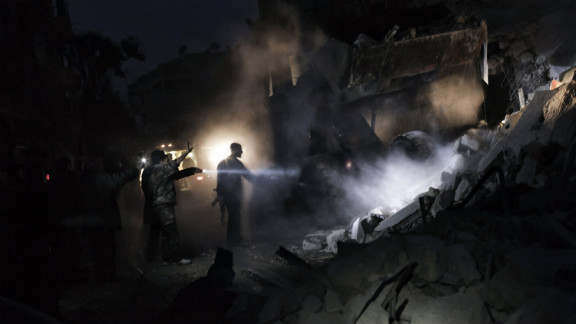 Photos: Unrest in Syria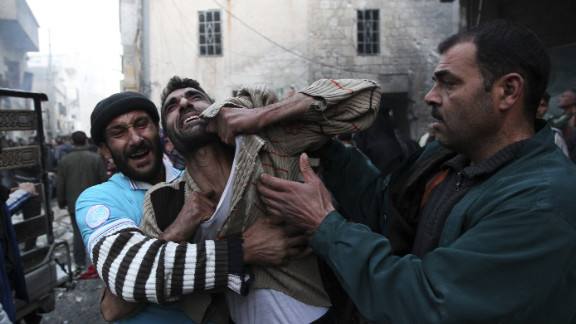 Photos: Unrest in Syria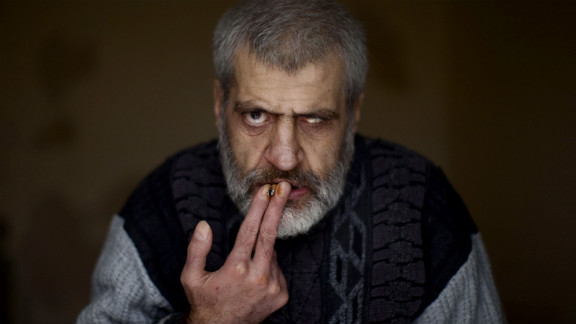 Photos: Unrest in Syria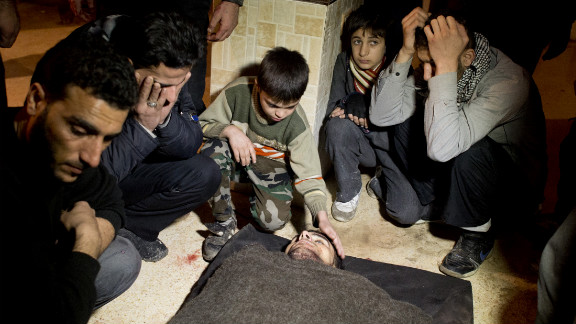 Photos: Unrest in Syria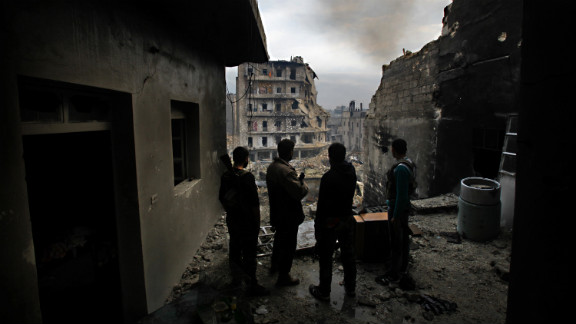 Photos: Unrest in Syria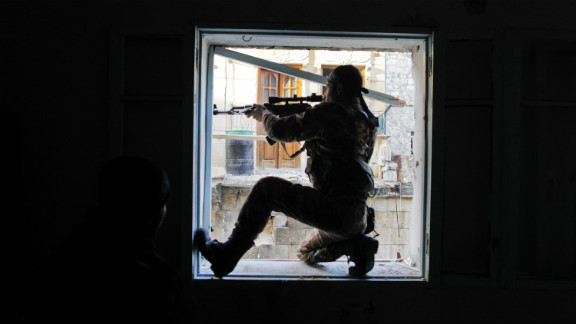 Photos: Unrest in Syria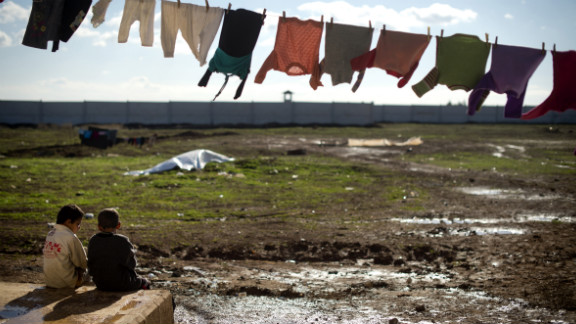 Photos: Unrest in Syria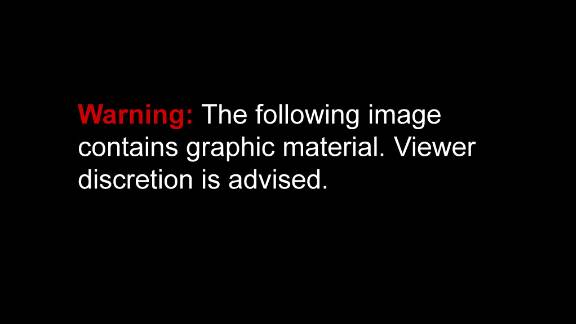 Photos: Unrest in Syria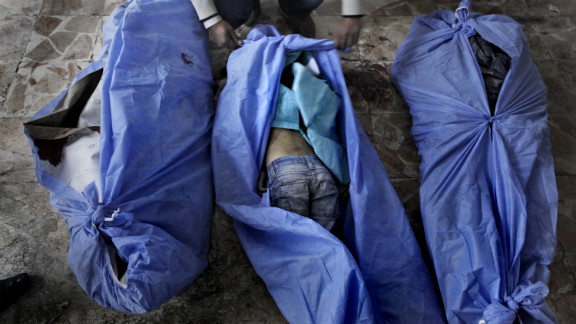 Photos: Unrest in Syria
Photos: Unrest in Syria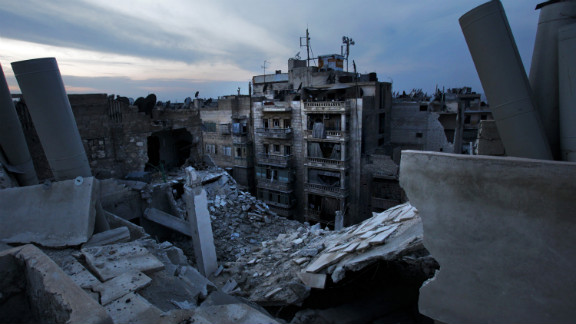 Photos: Unrest in Syria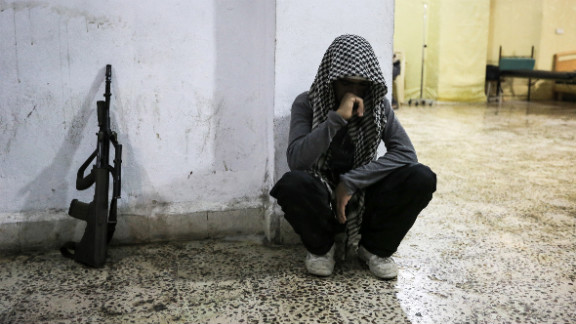 Photos: Unrest in Syria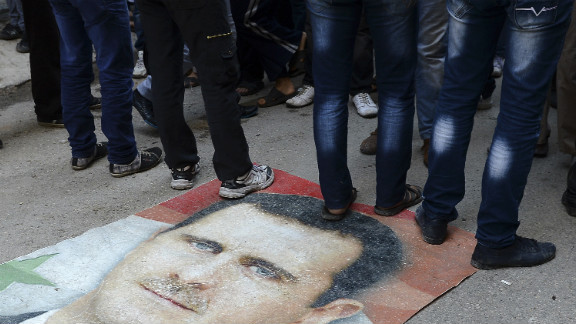 Photos: Unrest in Syria
Photos: Unrest in Syria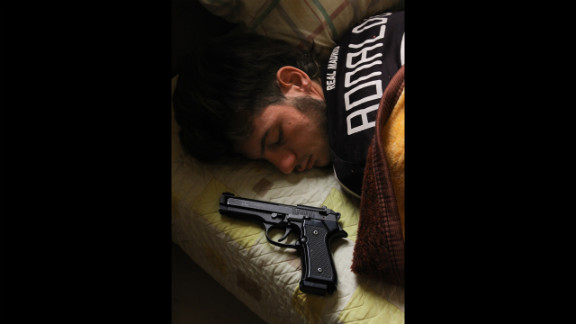 Photos: Unrest in Syria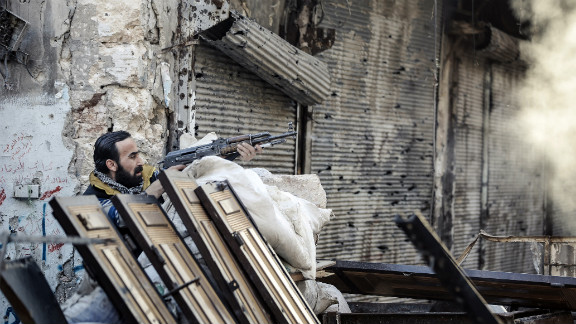 Photos: Unrest in Syria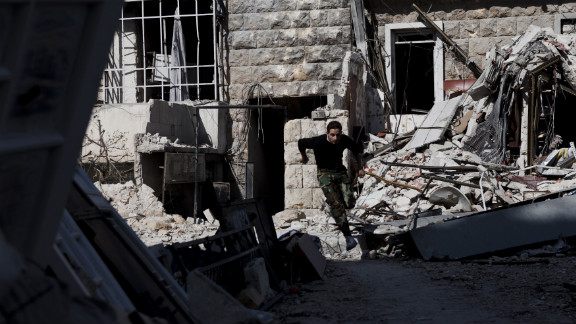 Photos: Unrest in Syria
Photos: Unrest in Syria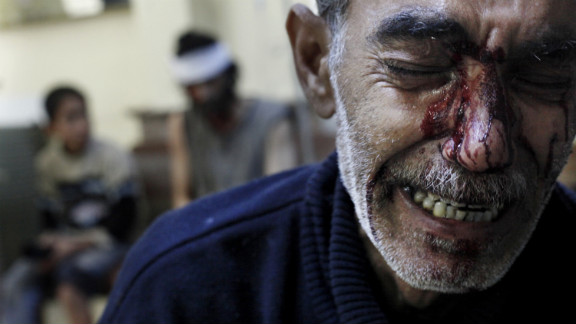 Photos: Unrest in Syria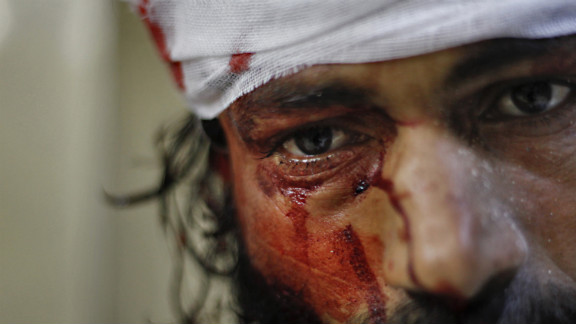 Photos: Unrest in Syria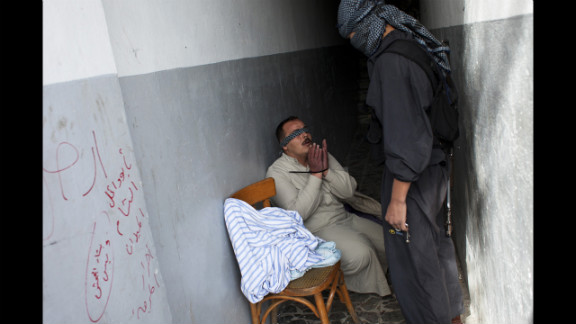 Photos: Unrest in Syria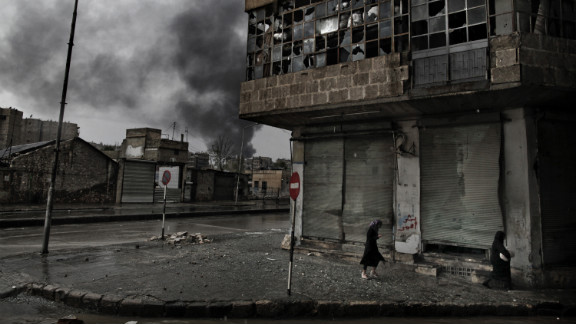 Photos: Unrest in Syria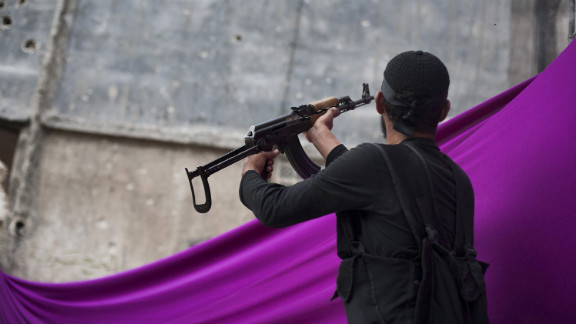 Photos: Unrest in Syria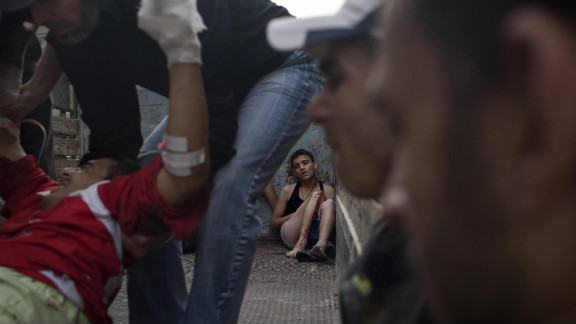 Photos: Unrest in Syria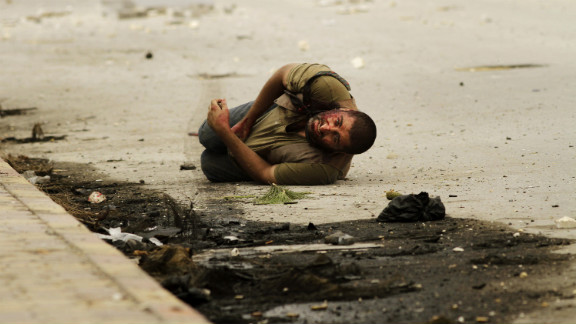 Photos: Unrest in Syria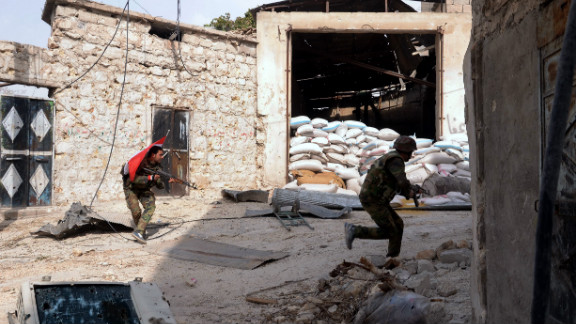 Photos: Unrest in Syria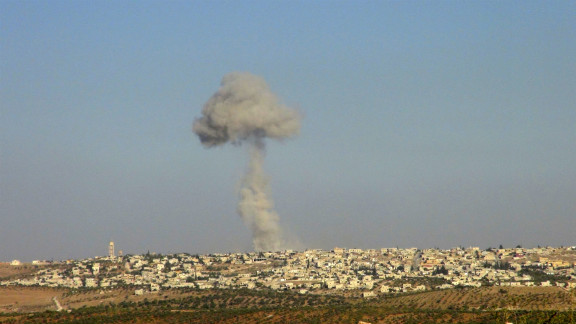 Photos: Unrest in Syria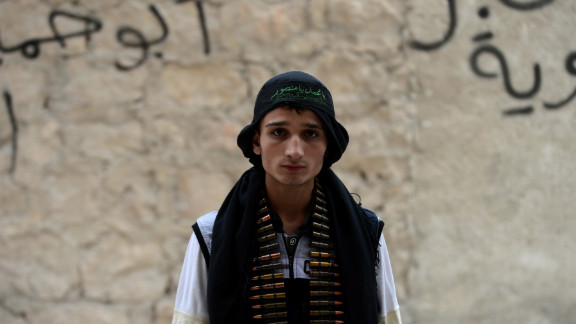 Photos: Unrest in Syria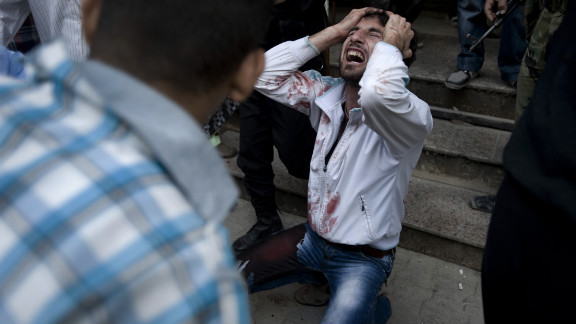 Photos: Unrest in Syria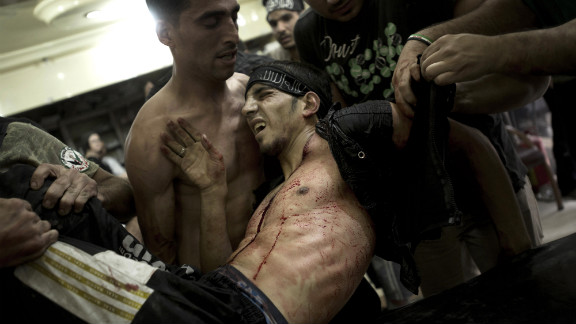 Photos: Unrest in Syria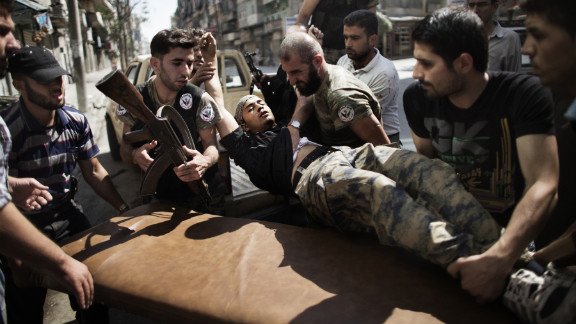 Photos: Unrest in Syria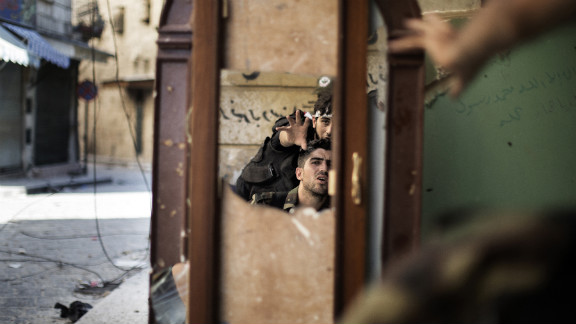 Photos: Unrest in Syria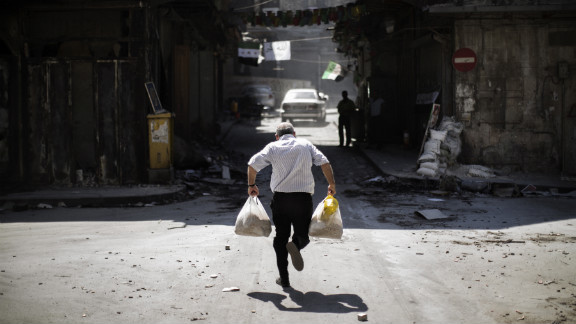 Photos: Unrest in Syria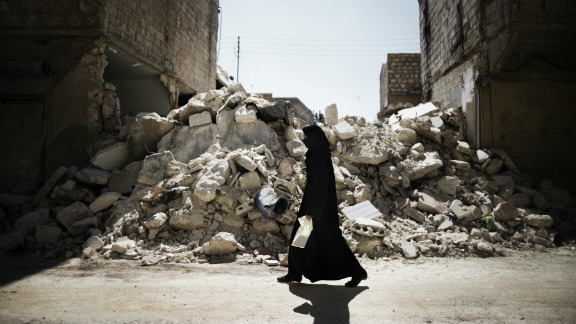 Photos: Unrest in Syria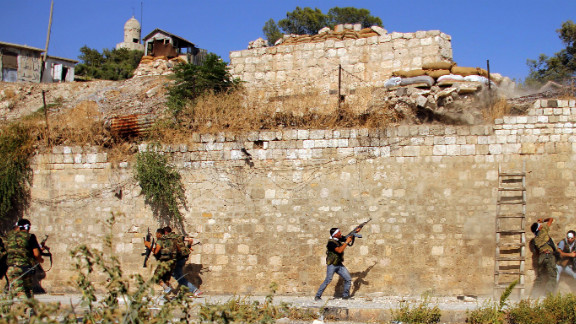 Photos: Unrest in Syria
Photos: Unrest in Syria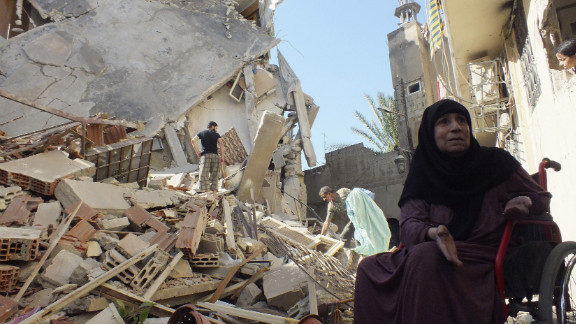 Photos: Unrest in Syria
Photos: Unrest in Syria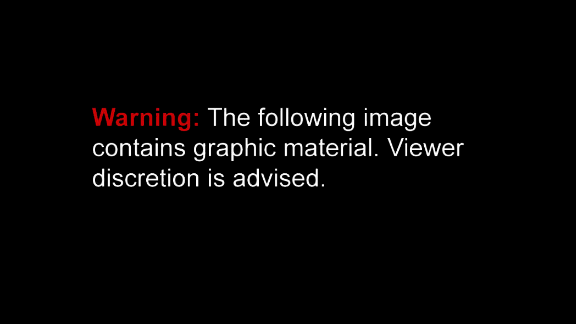 Photos: Unrest in Syria
Photos: Unrest in Syria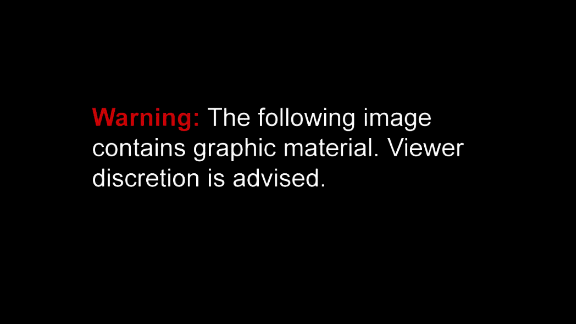 Photos: Unrest in Syria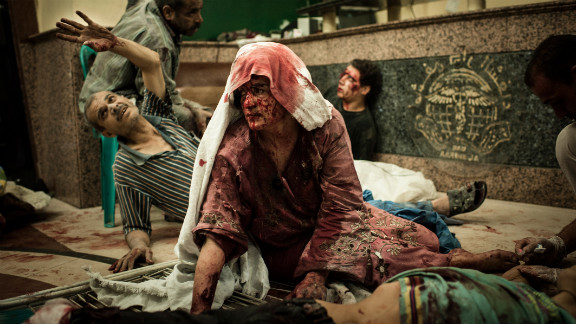 Photos: Unrest in Syria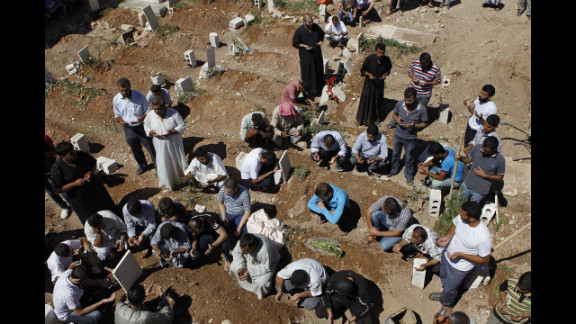 Photos: Unrest in Syria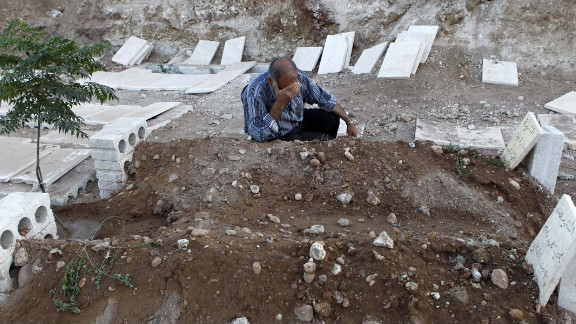 Photos: Unrest in Syria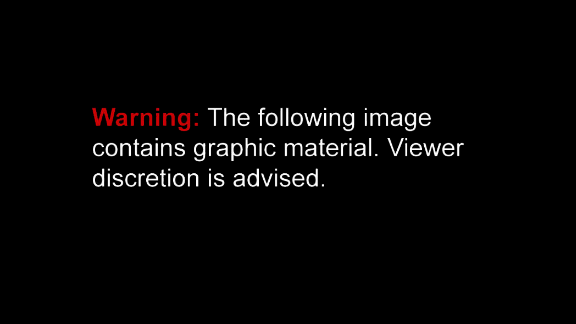 Photos: Unrest in Syria
Photos: Unrest in Syria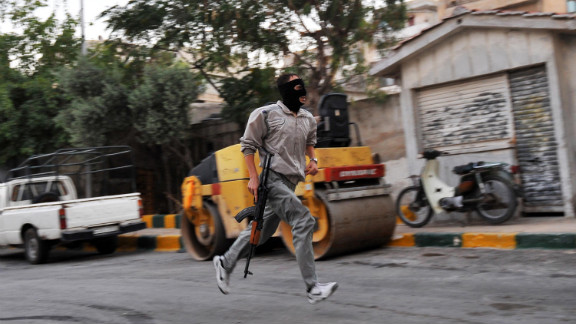 Photos: Unrest in Syria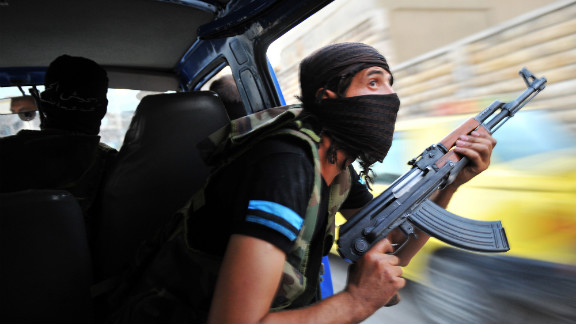 Photos: Unrest in Syria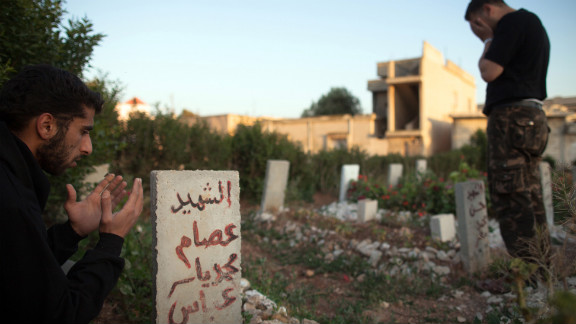 Photos: Unrest in Syria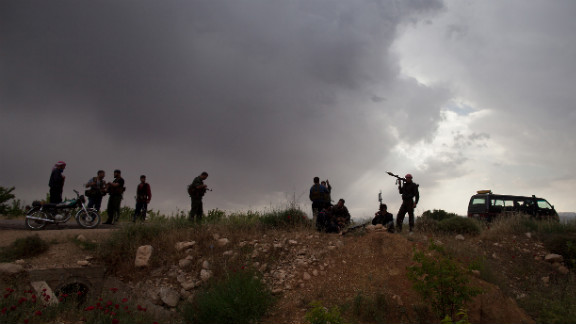 Photos: Unrest in Syria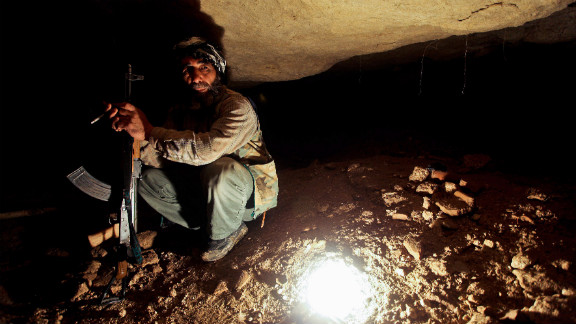 Photos: Unrest in Syria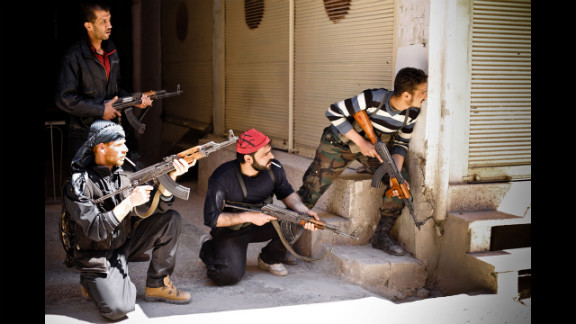 Photos: Unrest in Syria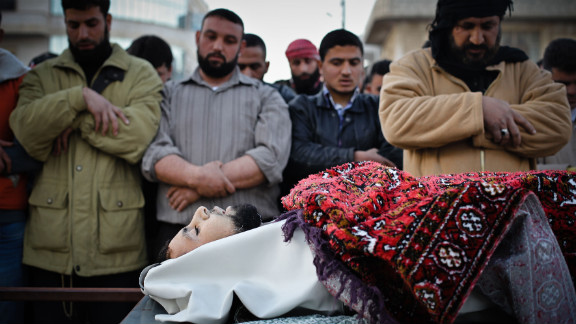 Photos: Unrest in Syria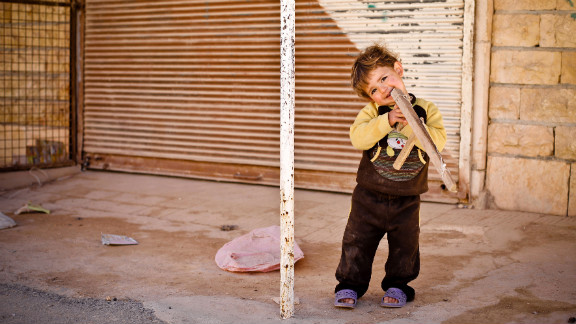 Photos: Unrest in Syria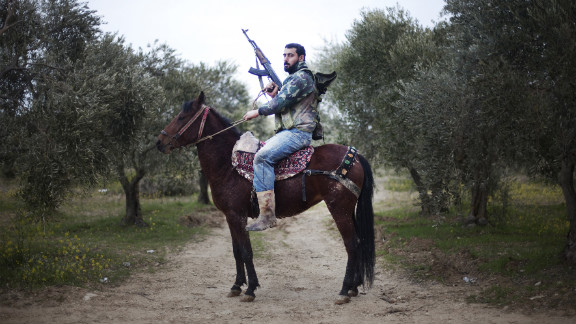 Photos: Unrest in Syria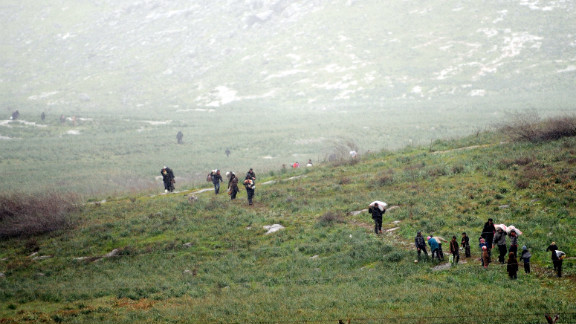 Photos: Unrest in Syria