Story highlights
The Summer Olympics have been held in London twice before, in 1908 and 1948
Much has changed over the years, including the composition of the gold medals
American swimmer Michael Phelps is two medals away from the all-time Olympic record
(CNN) —
The Olympic Games have grown dramatically since 1908 when they were first held in London.
Then just a little more than 2,000 athletes – nearly all of them men – competed for 110 gold medals.
But this summer, more than five times that many athletes, 10,500, are expected to compete for 302 gold medals.
All gold medals, however, are not alike.
The ones that will be awarded over the next two weeks contain just 6 grams of gold. They're mostly silver.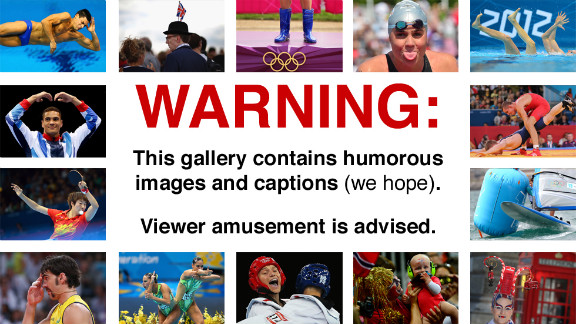 Photos: Photos: Olympian outtakes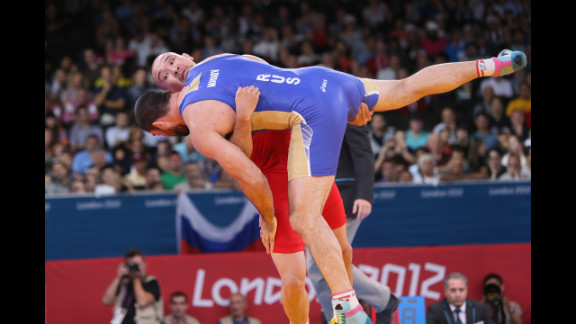 Photos: Photos: Olympian outtakes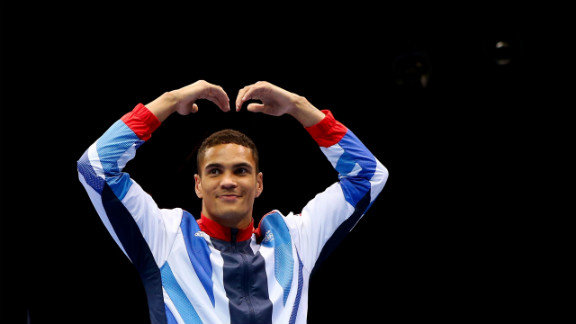 Photos: Photos: Olympian outtakes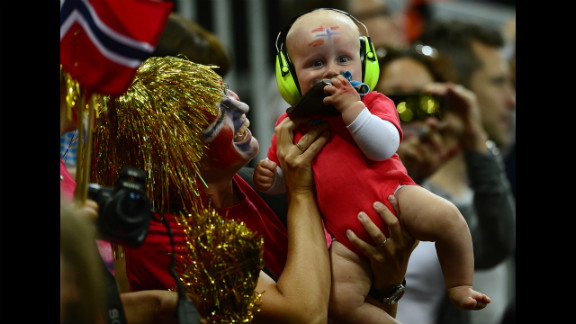 Photos: Photos: Olympian outtakes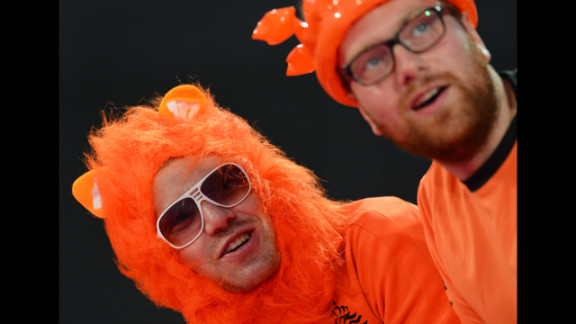 Photos: Photos: Olympian outtakes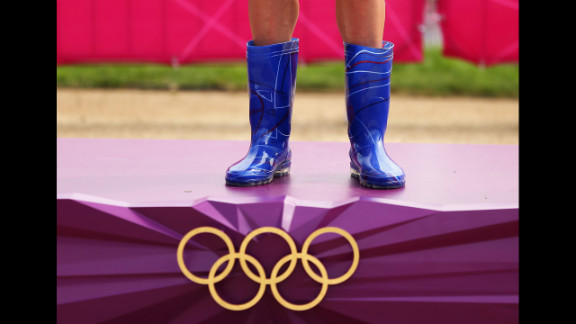 Photos: Photos: Olympian outtakes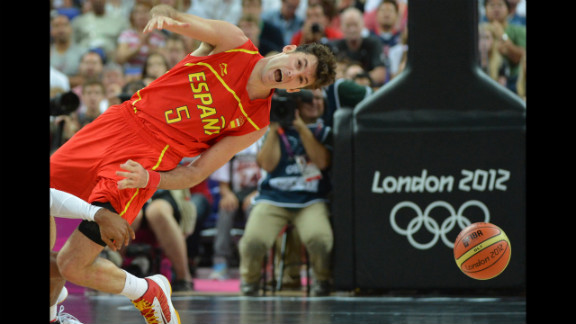 Photos: Photos: Olympian outtakes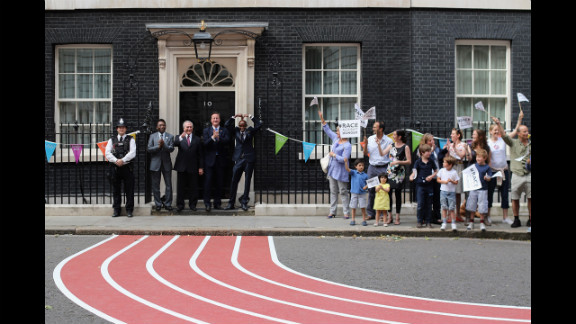 Photos: Photos: Olympian outtakes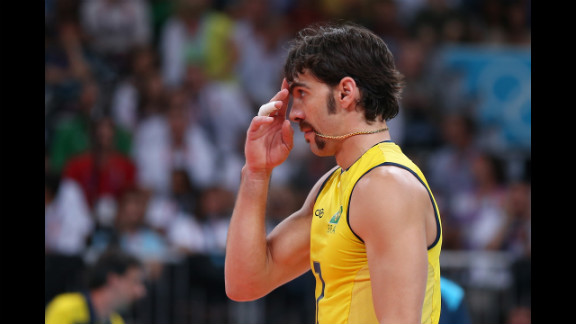 Photos: Photos: Olympian outtakes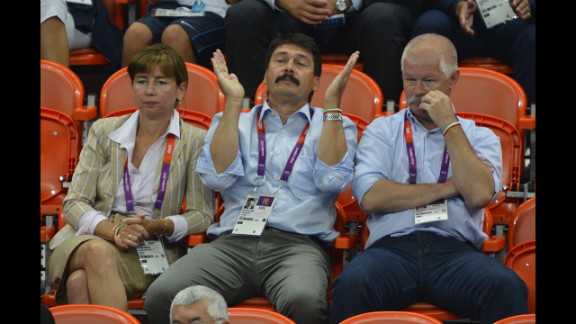 Photos: Photos: Olympian outtakes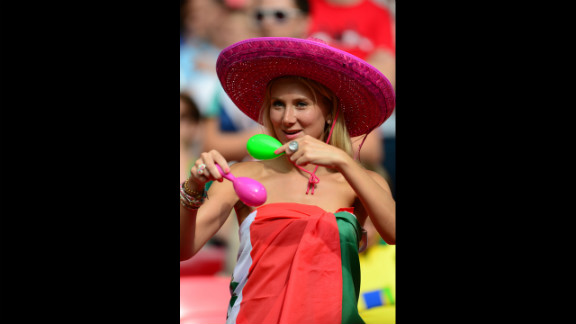 Photos: Photos: Olympian outtakes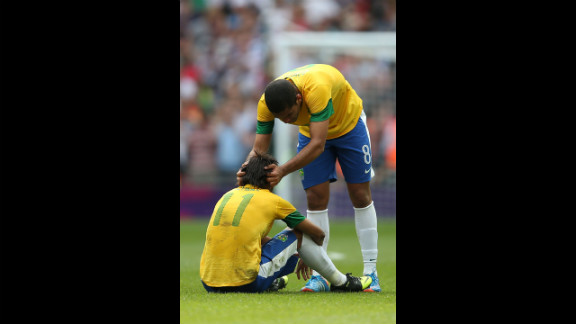 Photos: Photos: Olympian outtakes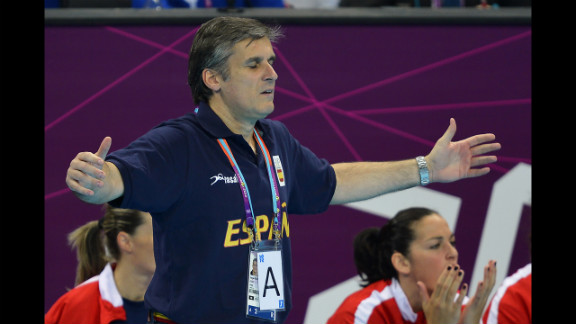 Photos: Photos: Olympian outtakes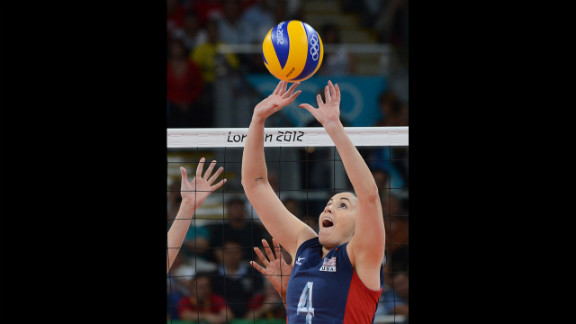 Photos: Photos: Olympian outtakes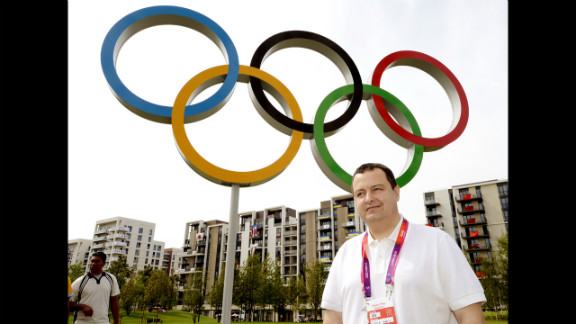 Photos: Photos: Olympian outtakes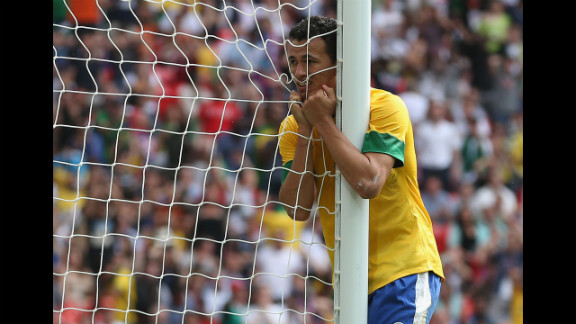 Photos: Photos: Olympian outtakes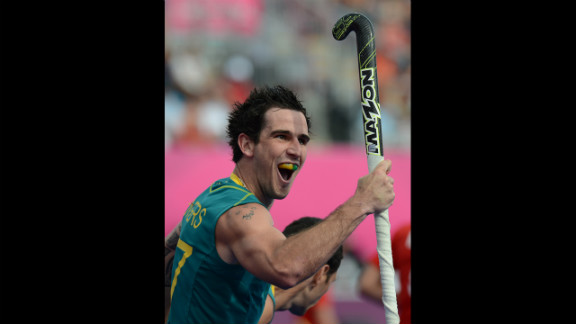 Photos: Photos: Olympian outtakes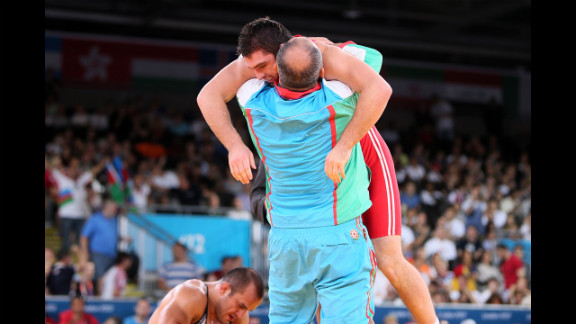 Photos: Photos: Olympian outtakes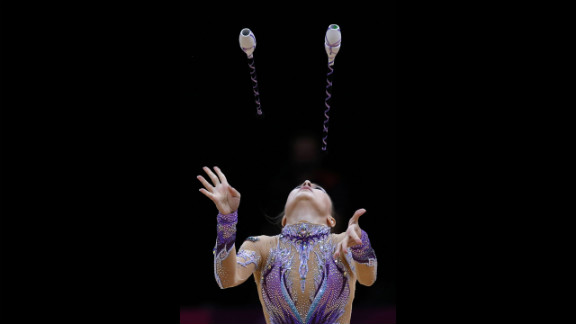 Photos: Photos: Olympian outtakes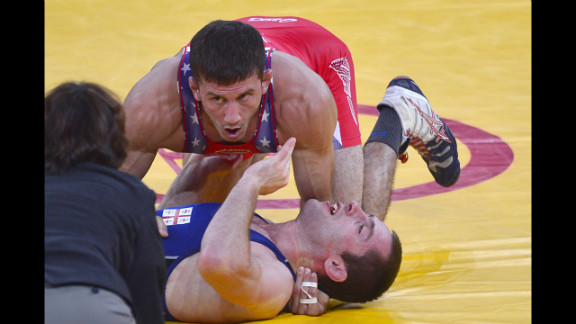 Photos: Photos: Olympian outtakes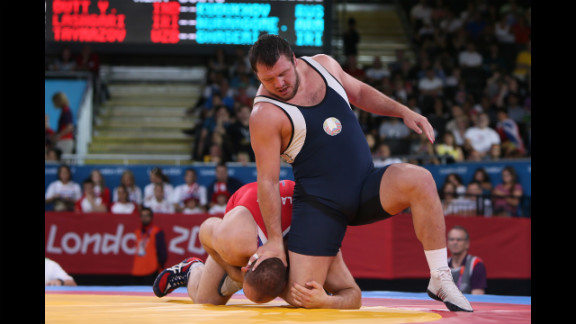 Photos: Photos: Olympian outtakes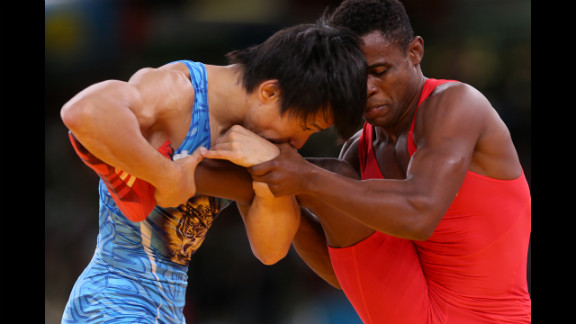 Photos: Photos: Olympian outtakes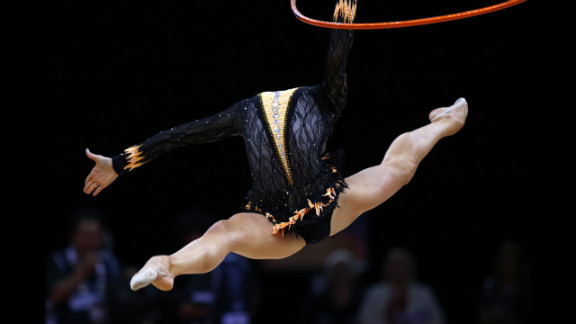 Photos: Photos: Olympian outtakes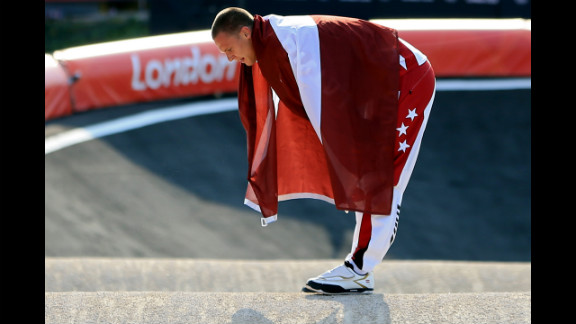 Photos: Photos: Olympian outtakes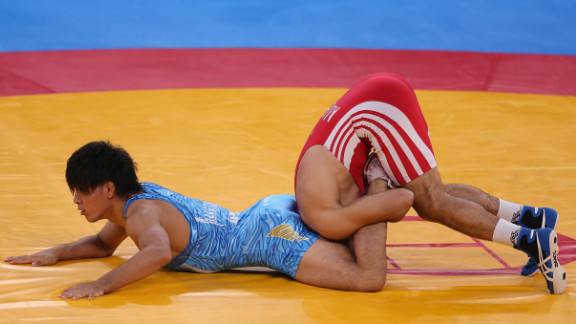 Photos: Photos: Olympian outtakes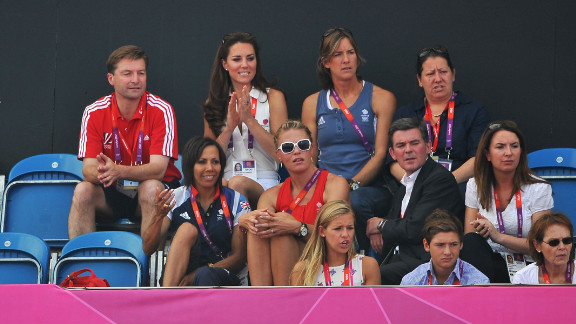 Photos: Photos: Olympian outtakes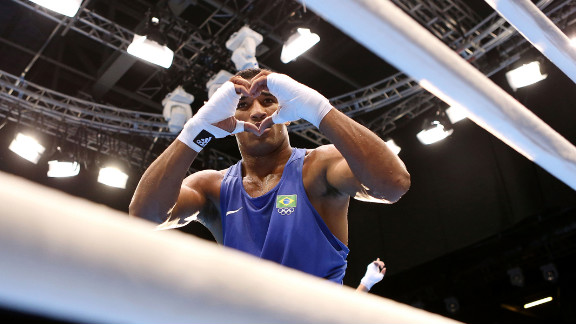 Photos: Photos: Olympian outtakes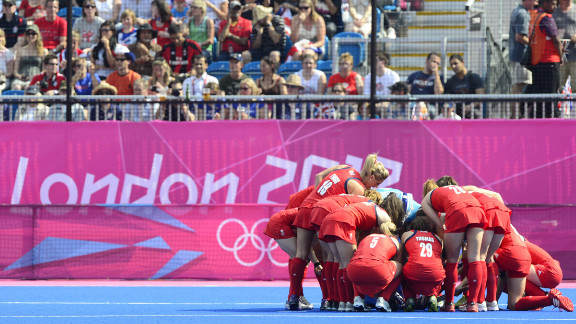 Photos: Photos: Olympian outtakes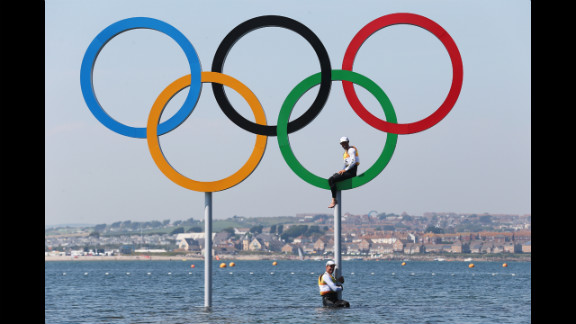 Photos: Photos: Olympian outtakes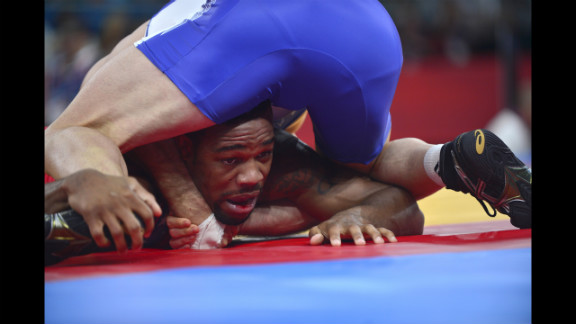 Photos: Photos: Olympian outtakes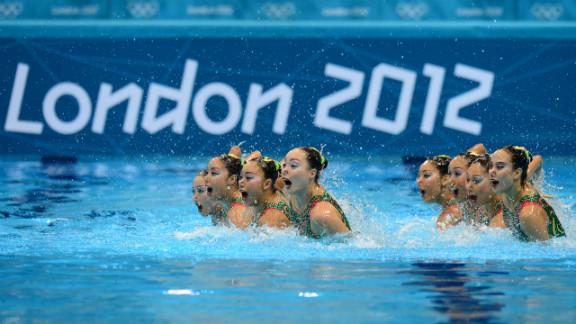 Photos: Photos: Olympian outtakes
Photos: Photos: Olympian outtakes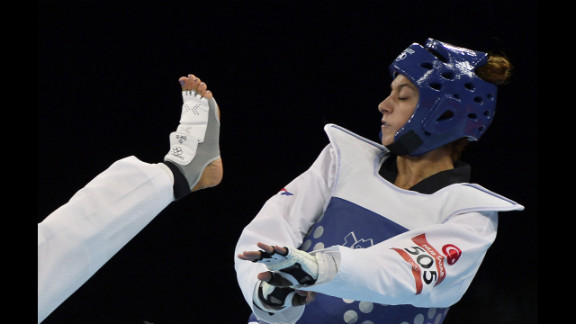 Photos: Photos: Olympian outtakes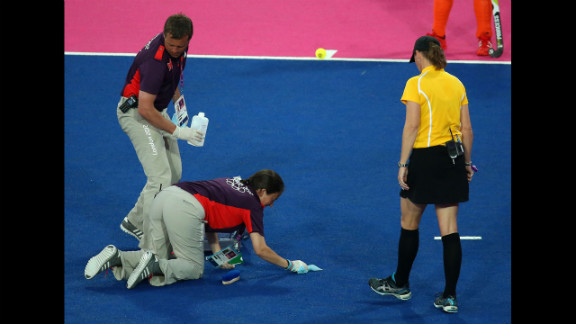 Photos: Photos: Olympian outtakes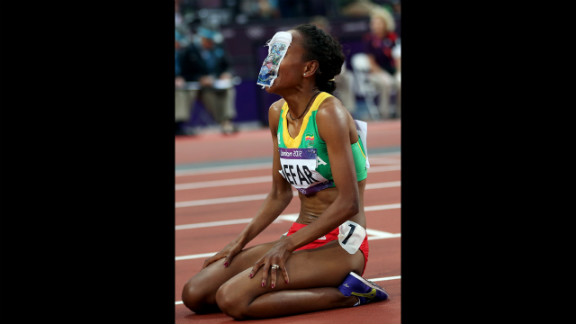 Photos: Photos: Olympian outtakes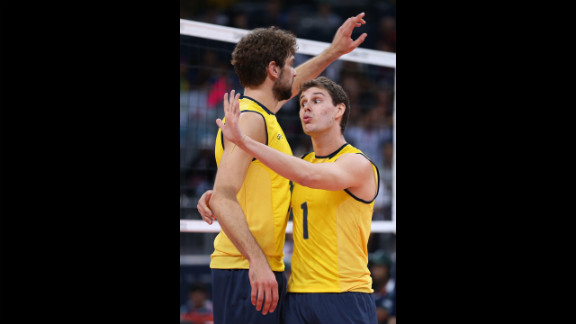 Photos: Photos: Olympian outtakes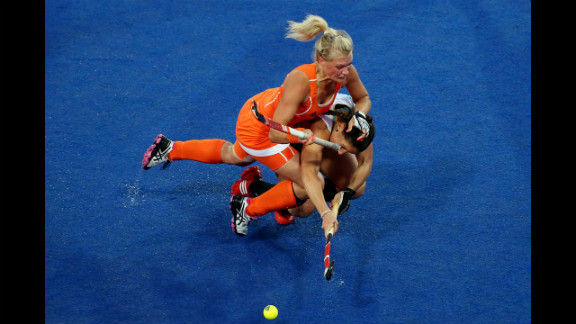 Photos: Photos: Olympian outtakes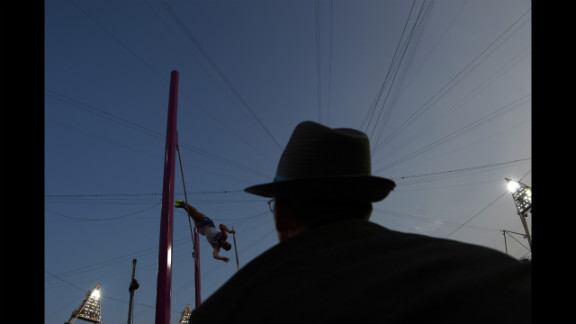 Photos: Photos: Olympian outtakes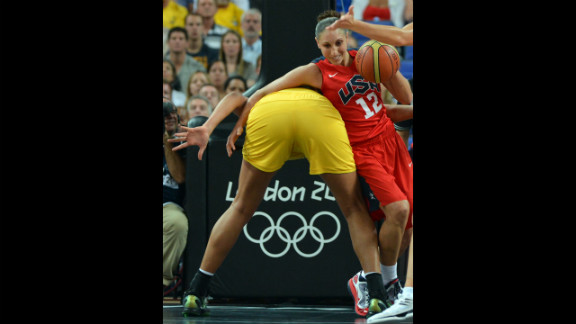 Photos: Photos: Olympian outtakes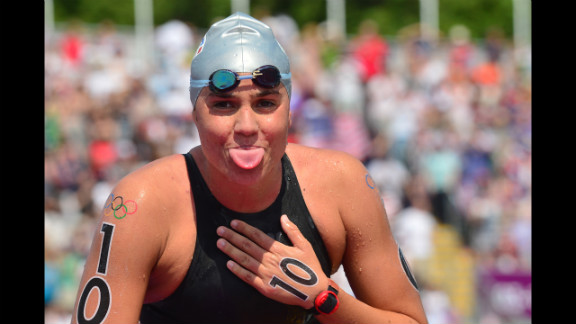 Photos: Photos: Olympian outtakes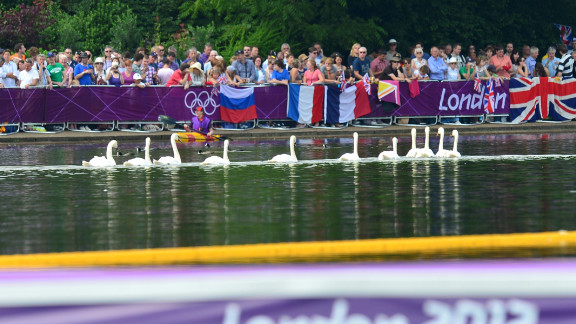 Photos: Photos: Olympian outtakes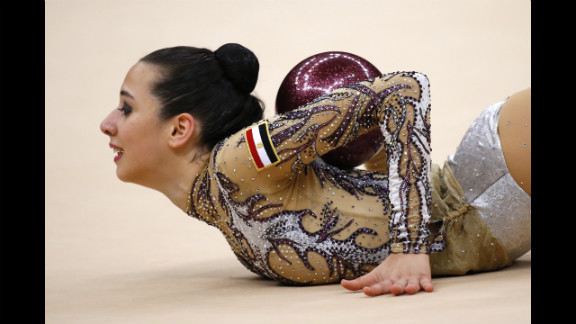 Photos: Photos: Olympian outtakes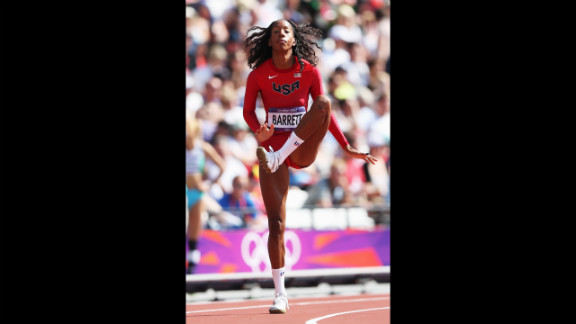 Photos: Photos: Olympian outtakes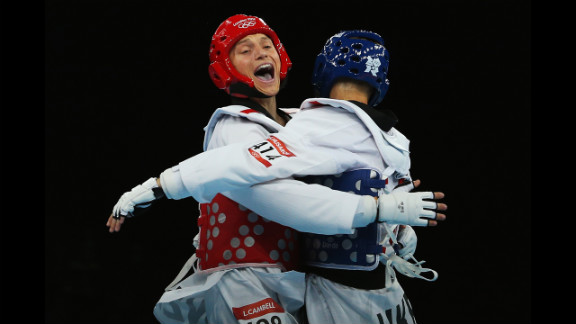 Photos: Photos: Olympian outtakes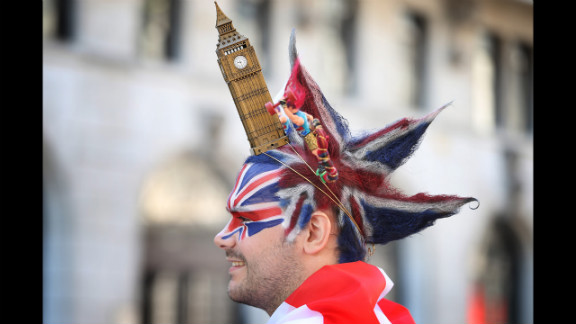 Photos: Photos: Olympian outtakes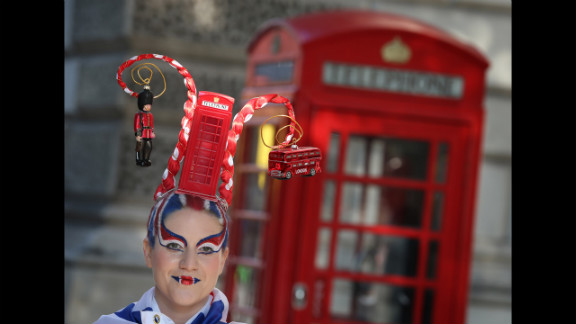 Photos: Photos: Olympian outtakes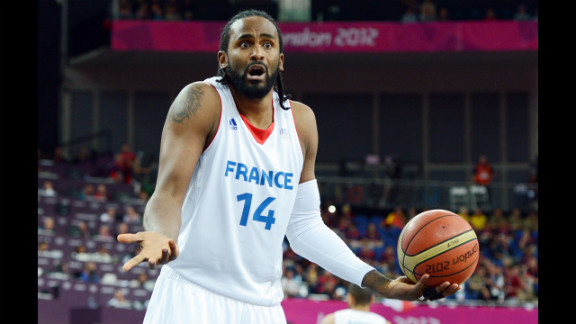 Photos: Photos: Olympian outtakes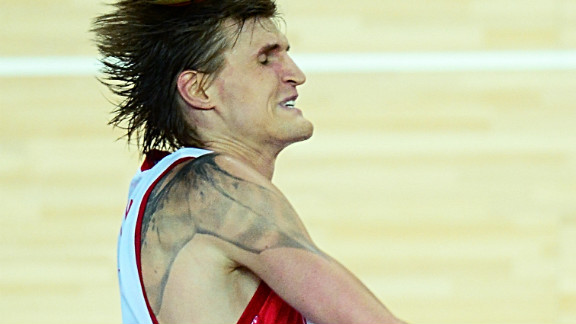 Photos: Photos: Olympian outtakes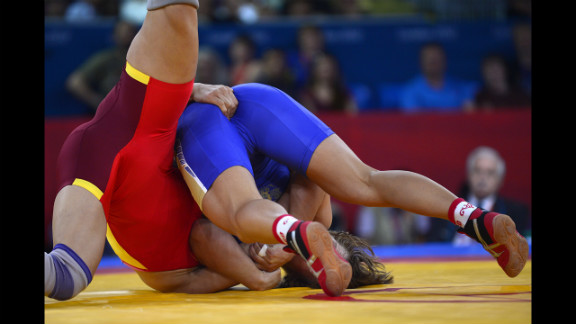 Photos: Photos: Olympian outtakes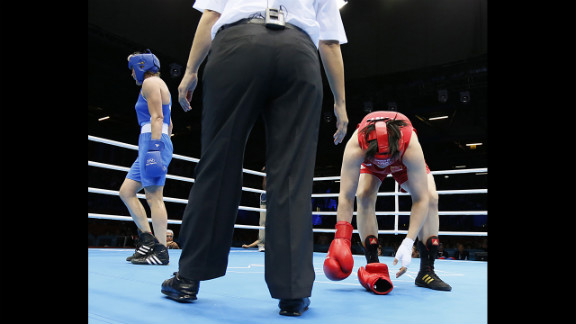 Photos: Photos: Olympian outtakes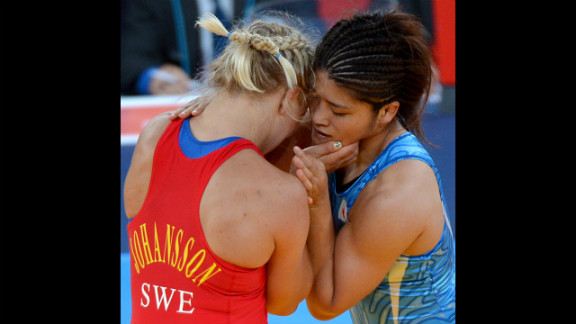 Photos: Photos: Olympian outtakes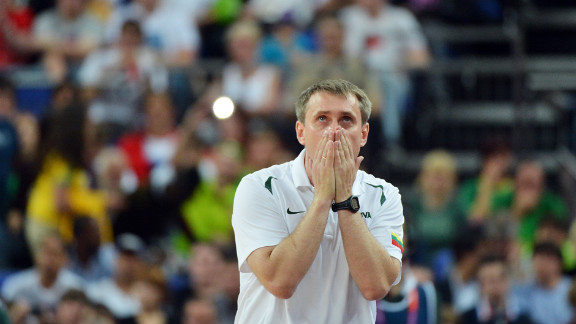 Photos: Photos: Olympian outtakes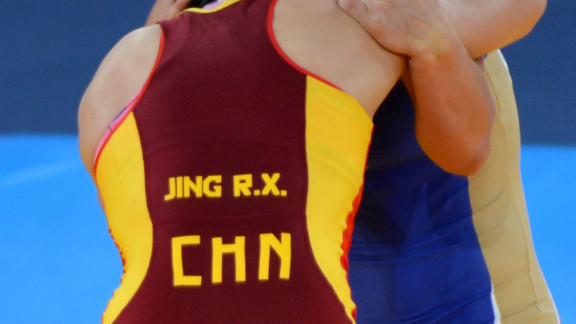 Photos: Photos: Olympian outtakes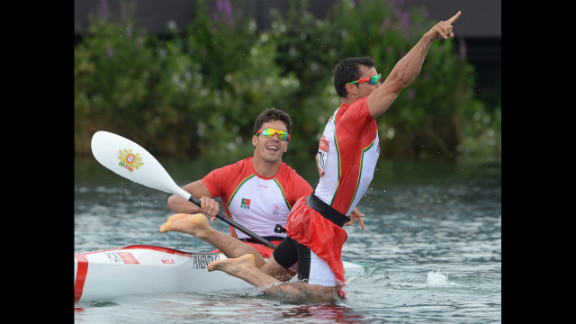 Photos: Photos: Olympian outtakes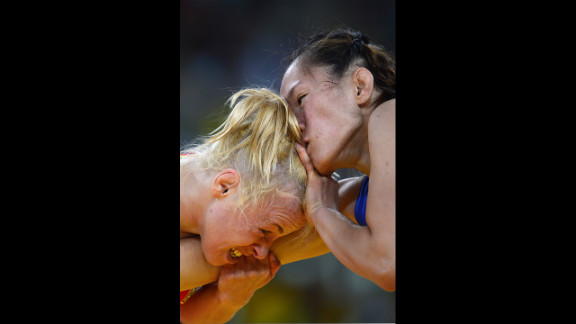 Photos: Photos: Olympian outtakes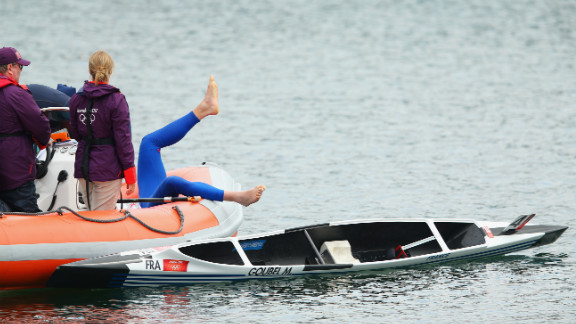 Photos: Photos: Olympian outtakes
Photos: Photos: Olympian outtakes
Photos: Photos: Olympian outtakes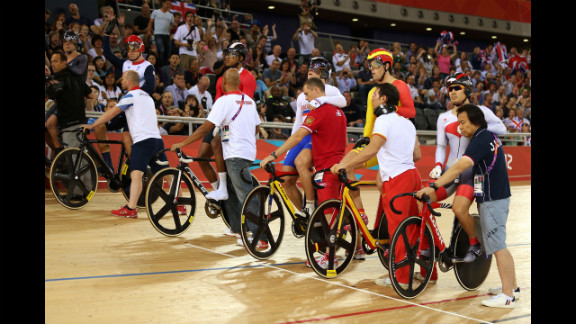 Photos: Photos: Olympian outtakes
Photos: Photos: Olympian outtakes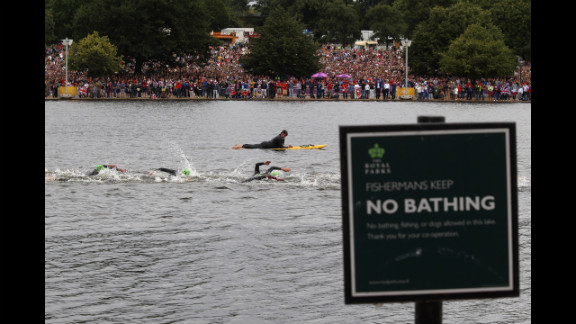 Photos: Photos: Olympian outtakes
Photos: Photos: Olympian outtakes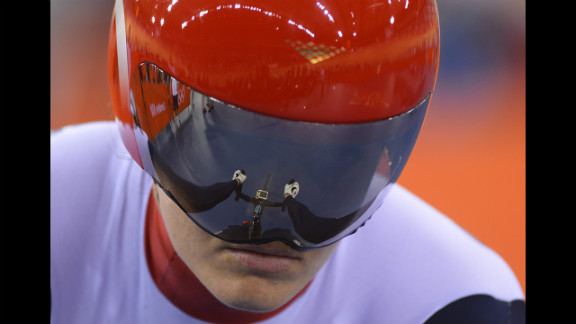 Photos: Photos: Olympian outtakes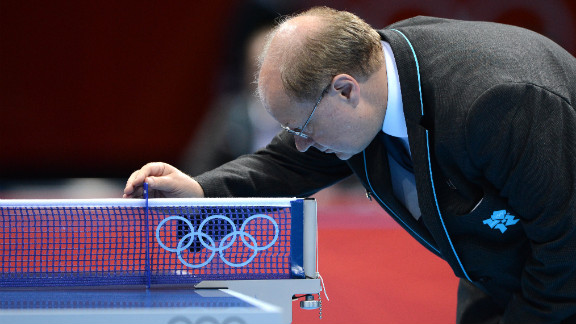 Photos: Photos: Olympian outtakes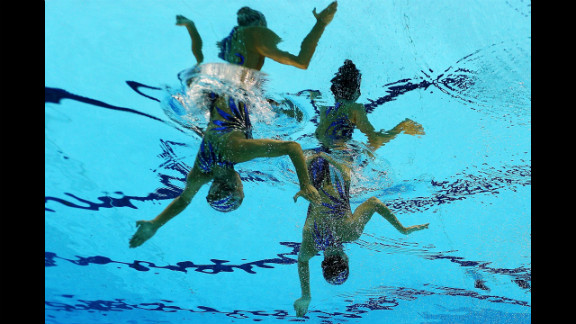 Photos: Photos: Olympian outtakes
Photos: Photos: Olympian outtakes
Photos: Photos: Olympian outtakes
Photos: Photos: Olympian outtakes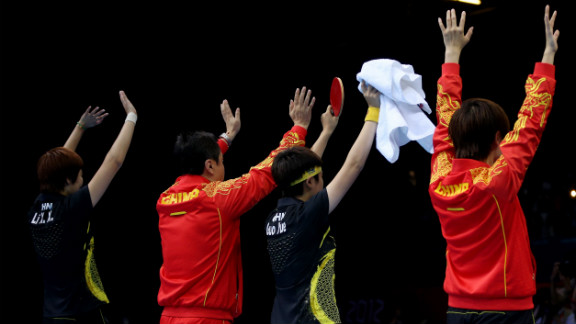 Photos: Photos: Olympian outtakes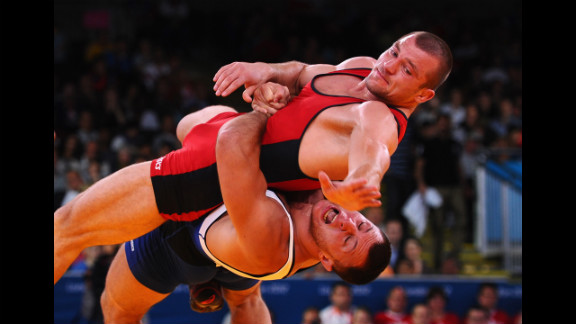 Photos: Photos: Olympian outtakes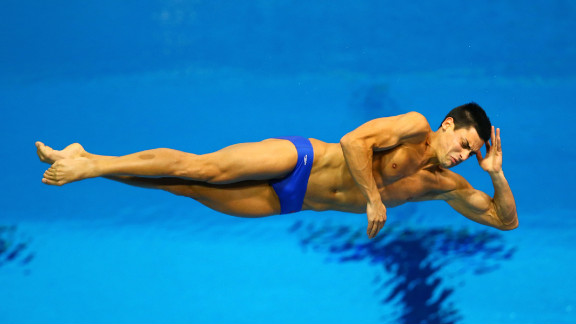 Photos: Photos: Olympian outtakes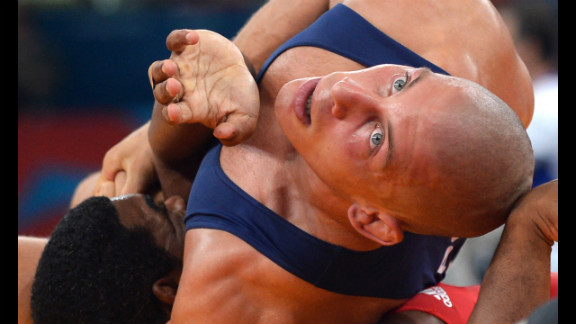 Photos: Photos: Olympian outtakes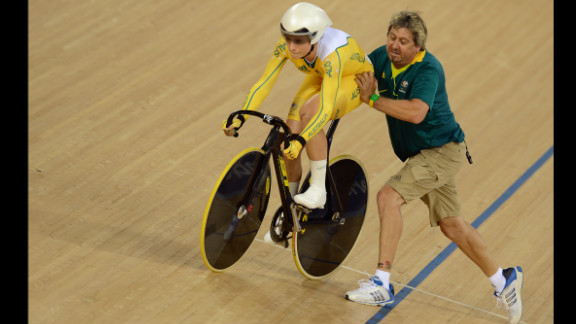 Photos: Photos: Olympian outtakes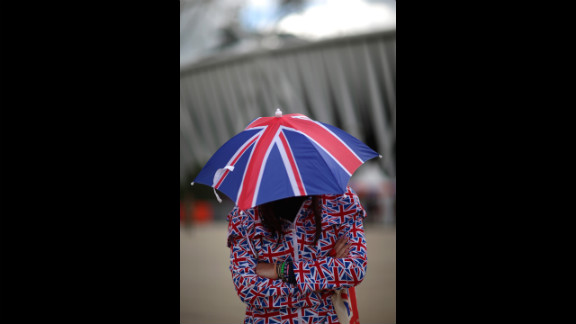 Photos: Photos: Olympian outtakes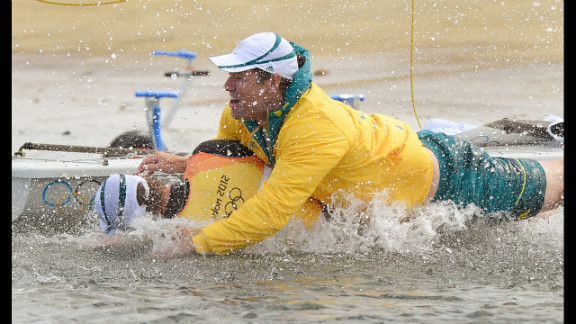 Photos: Photos: Olympian outtakes
Photos: Photos: Olympian outtakes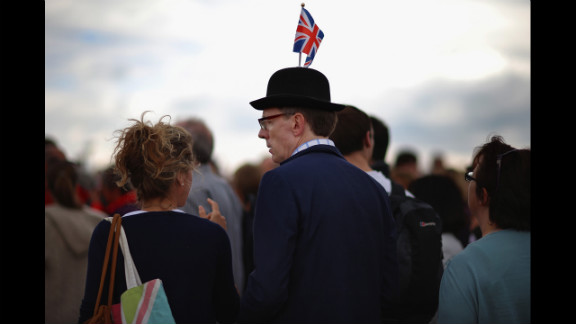 Photos: Photos: Olympian outtakes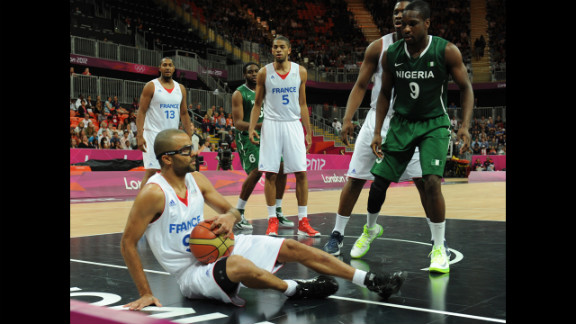 Photos: Photos: Olympian outtakes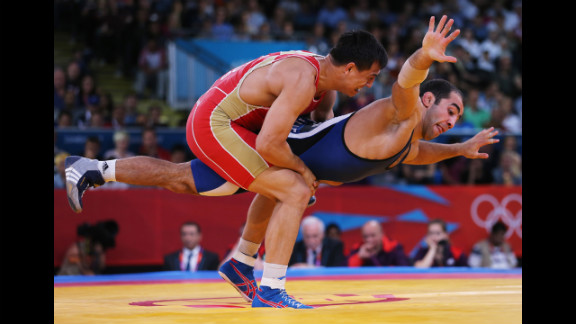 Photos: Photos: Olympian outtakes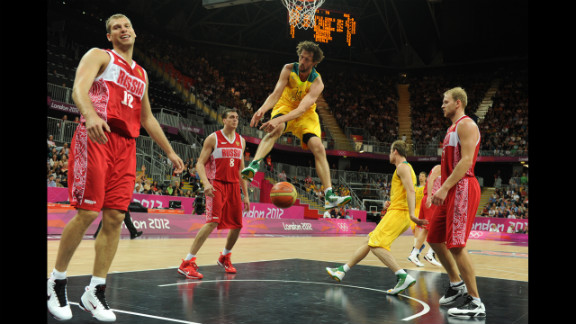 Photos: Photos: Olympian outtakes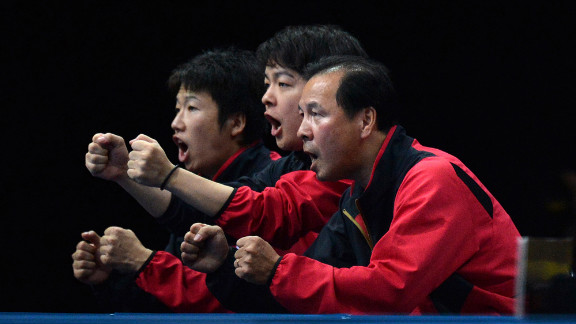 Photos: Photos: Olympian outtakes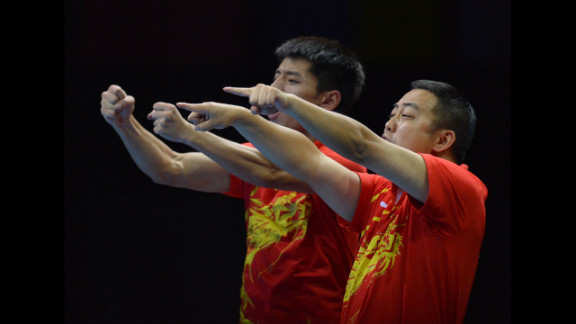 Photos: Photos: Olympian outtakes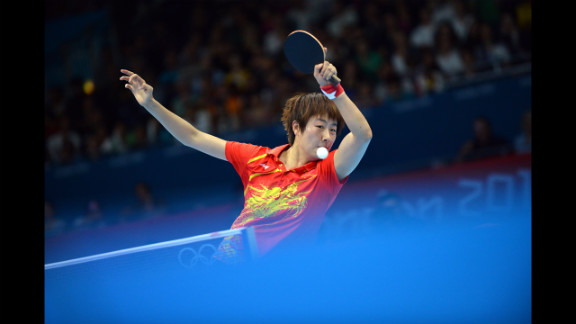 Photos: Photos: Olympian outtakes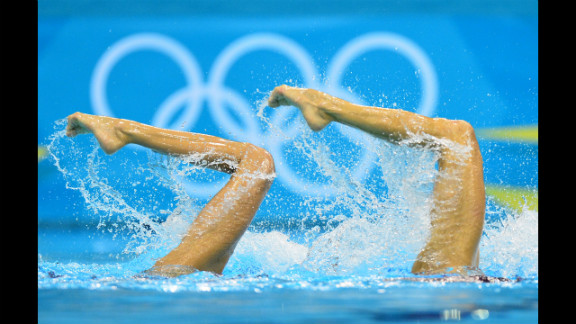 Photos: Photos: Olympian outtakes
Photos: Photos: Olympian outtakes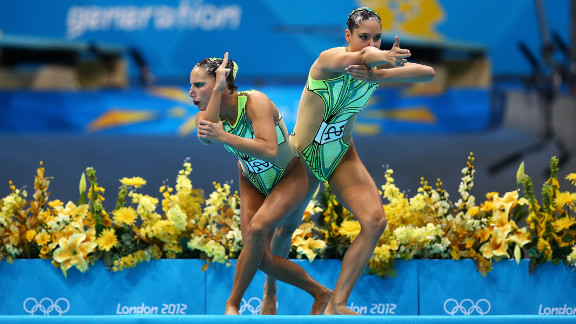 Photos: Photos: Olympian outtakes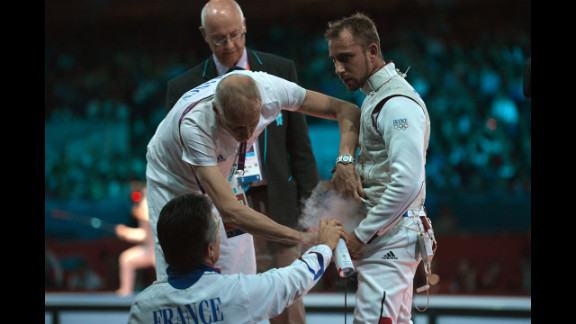 Photos: Photos: Olympian outtakes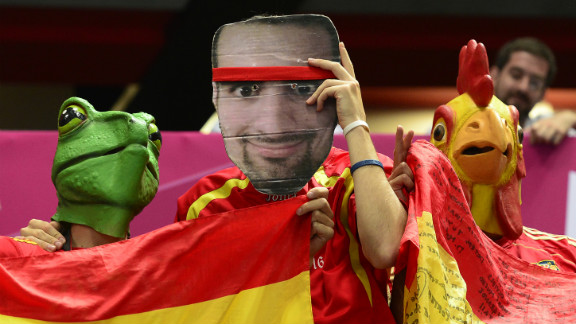 Photos: Photos: Olympian outtakes
Photos: Photos: Olympian outtakes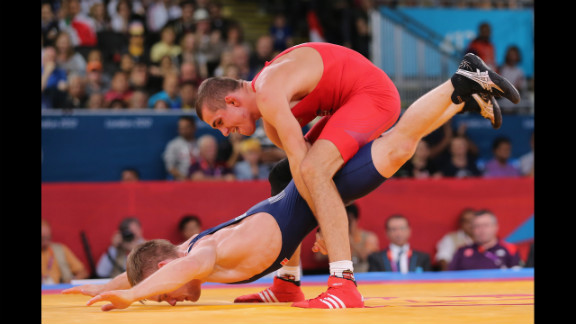 Photos: Photos: Olympian outtakes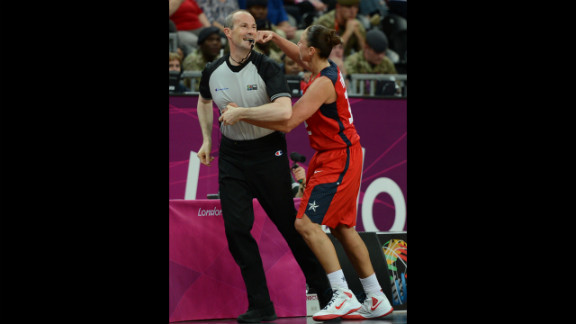 Photos: Photos: Olympian outtakes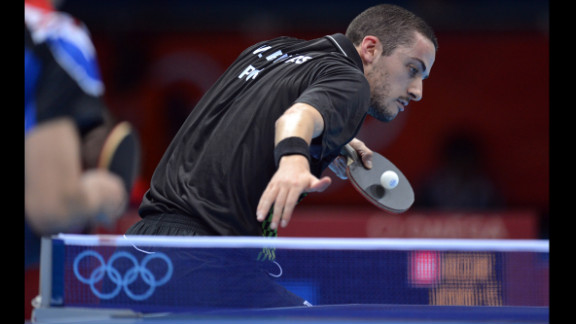 Photos: Photos: Olympian outtakes
Photos: Photos: Olympian outtakes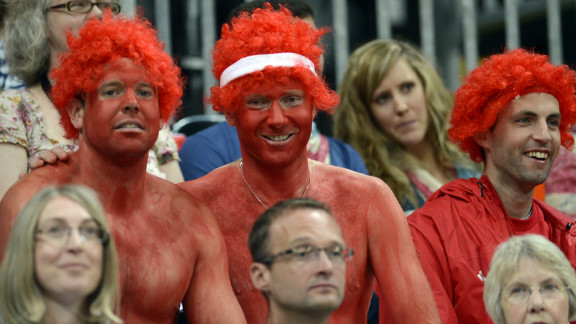 Photos: Photos: Olympian outtakes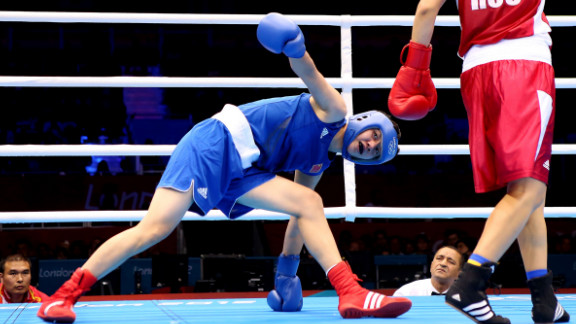 Photos: Photos: Olympian outtakes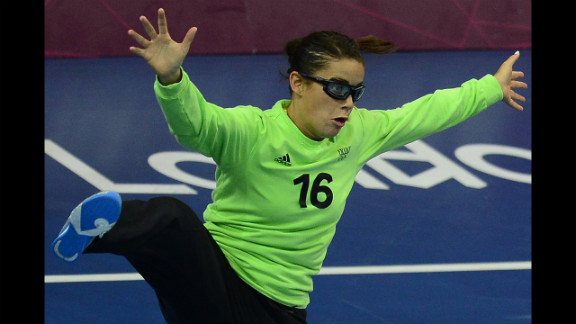 Photos: Photos: Olympian outtakes
Photos: Photos: Olympian outtakes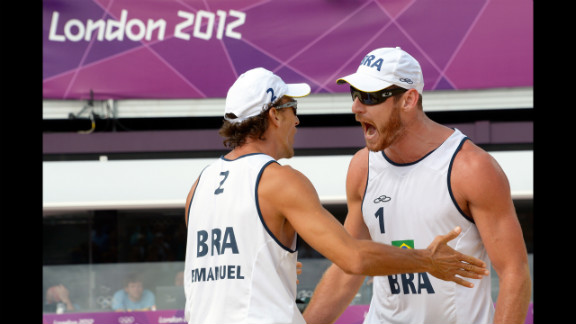 Photos: Photos: Olympian outtakes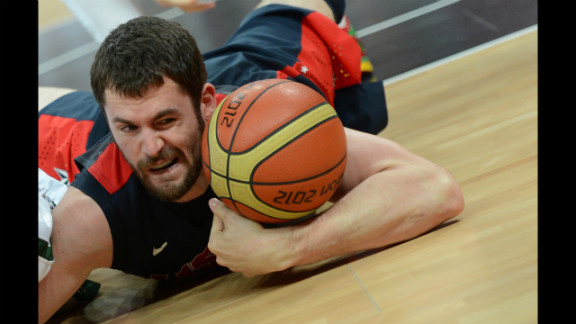 Photos: Photos: Olympian outtakes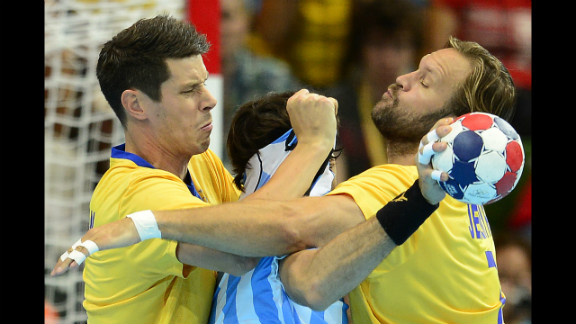 Photos: Photos: Olympian outtakes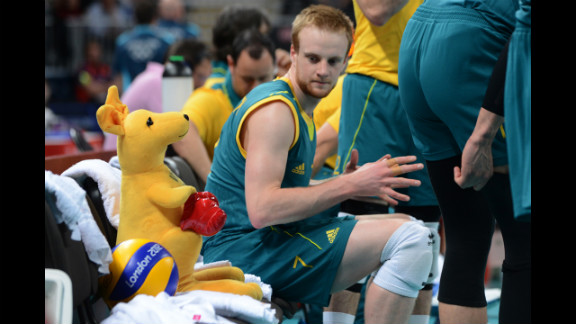 Photos: Photos: Olympian outtakes
Photos: Photos: Olympian outtakes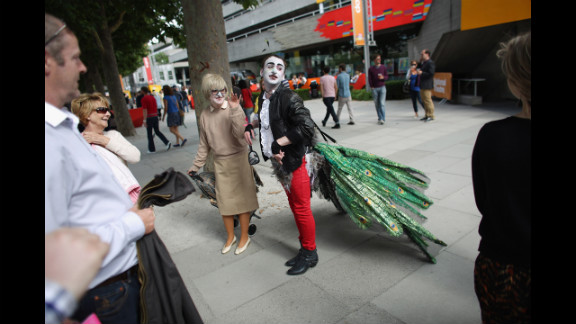 Photos: Photos: Olympian outtakes
Photos: Photos: Olympian outtakes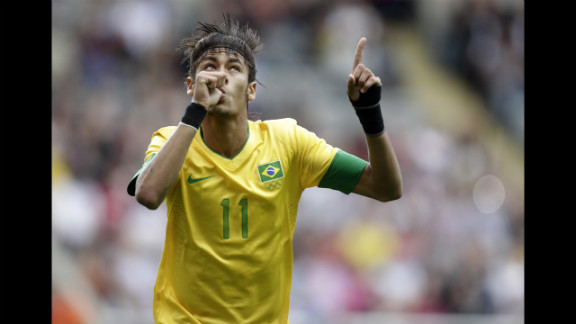 Photos: Photos: Olympian outtakes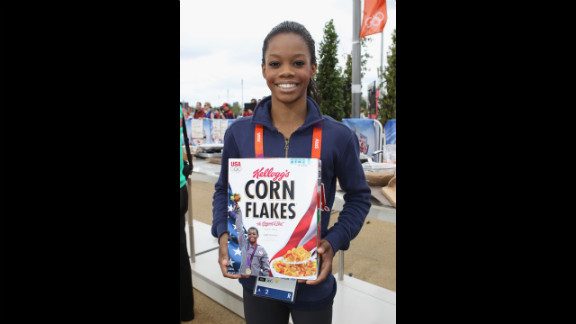 Photos: Photos: Olympian outtakes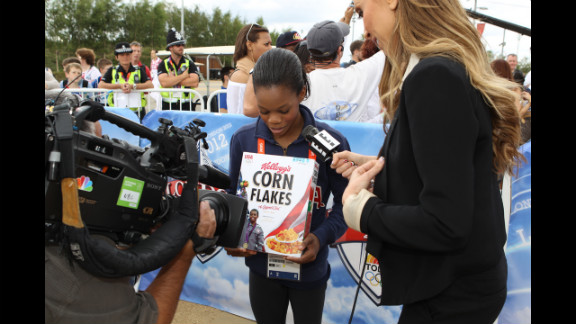 Photos: Photos: Olympian outtakes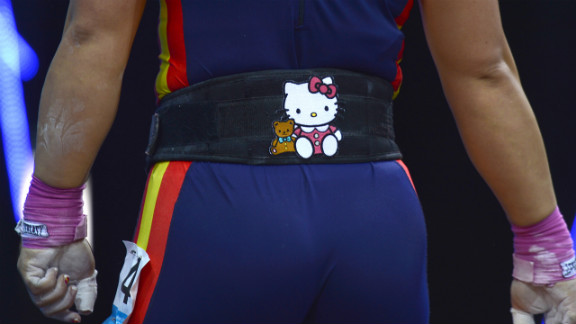 Photos: Photos: Olympian outtakes
Photos: Photos: Olympian outtakes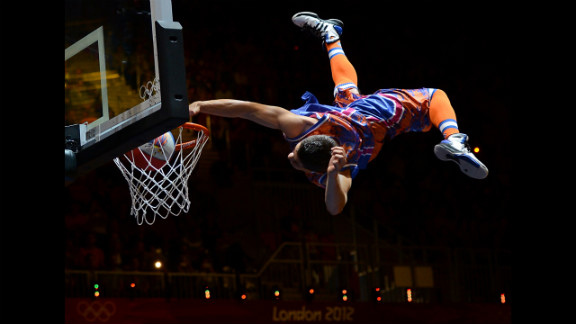 Photos: Photos: Olympian outtakes
Photos: Photos: Olympian outtakes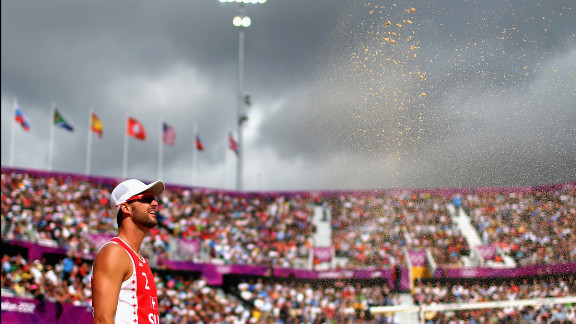 Photos: Photos: Olympian outtakes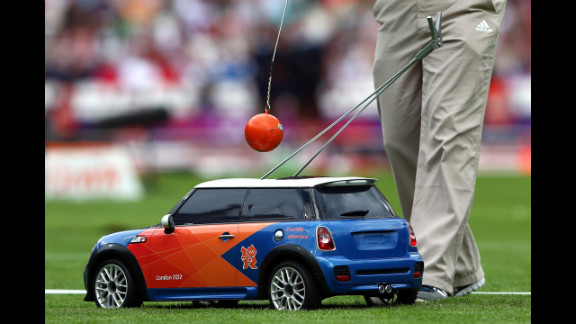 Photos: Photos: Olympian outtakes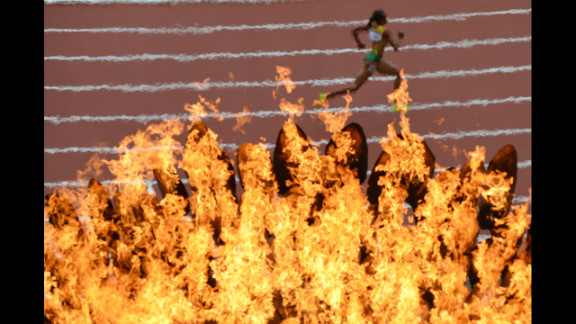 Photos: Photos: Olympian outtakes
Photos: Photos: Olympian outtakes
Photos: Photos: Olympian outtakes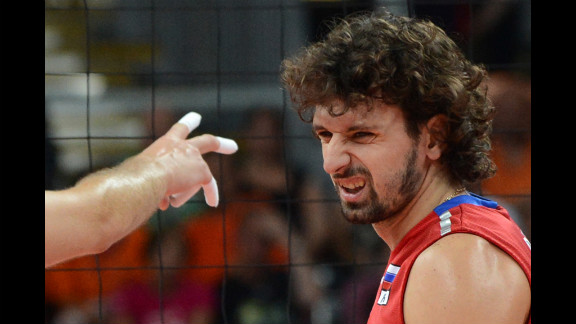 Photos: Photos: Olympian outtakes
Photos: Photos: Olympian outtakes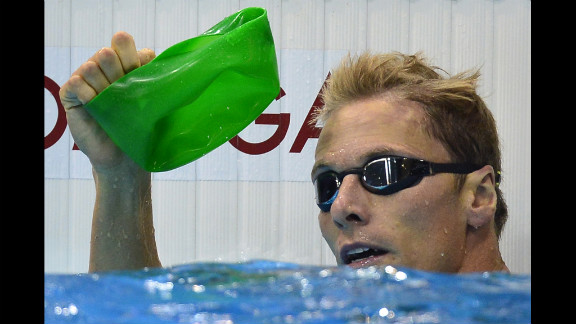 Photos: Photos: Olympian outtakes
Photos: Photos: Olympian outtakes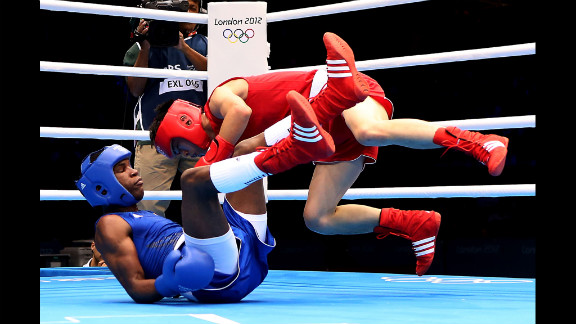 Photos: Photos: Olympian outtakes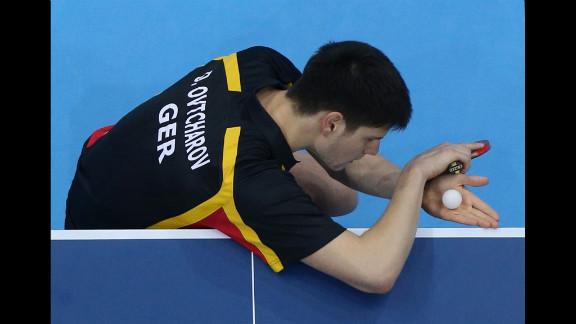 Photos: Photos: Olympian outtakes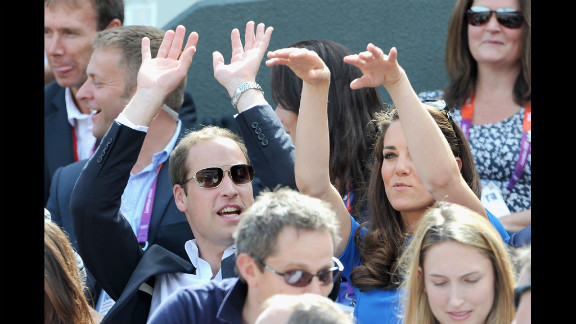 Photos: Photos: Olympian outtakes
Photos: Photos: Olympian outtakes
Photos: Photos: Olympian outtakes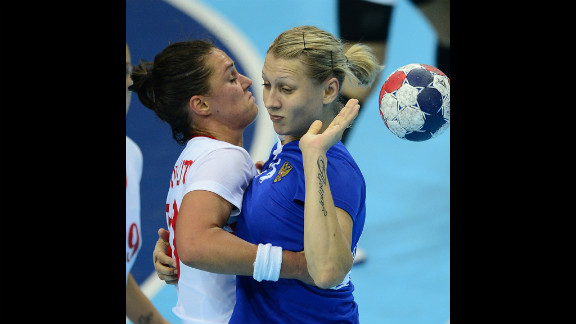 Photos: Photos: Olympian outtakes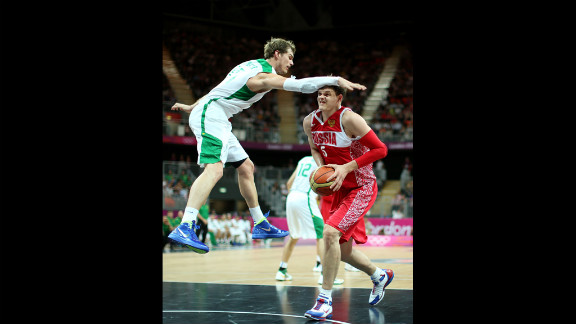 Photos: Photos: Olympian outtakes
Photos: Photos: Olympian outtakes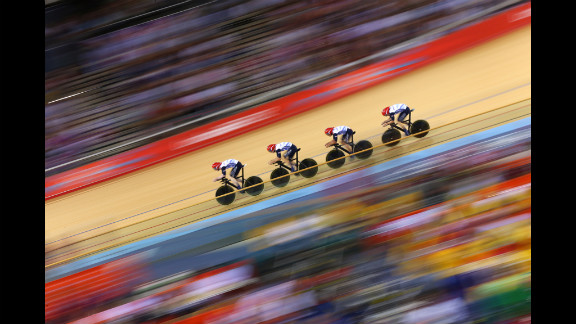 Photos: Photos: Olympian outtakes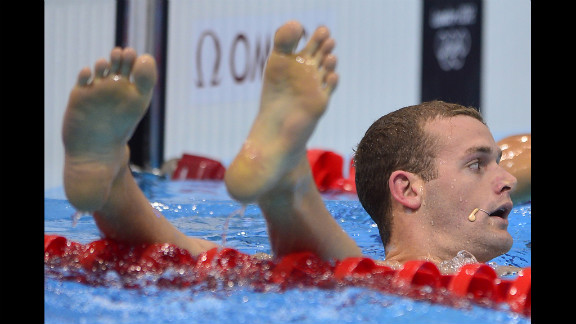 Photos: Photos: Olympian outtakes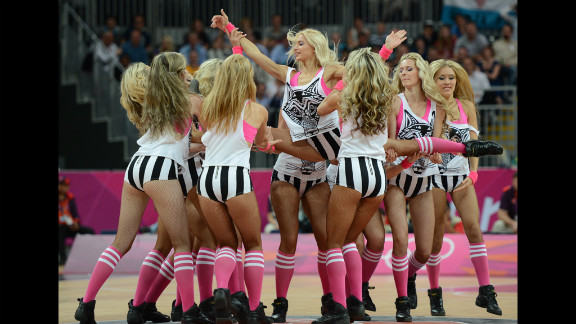 Photos: Photos: Olympian outtakes
Photos: Photos: Olympian outtakes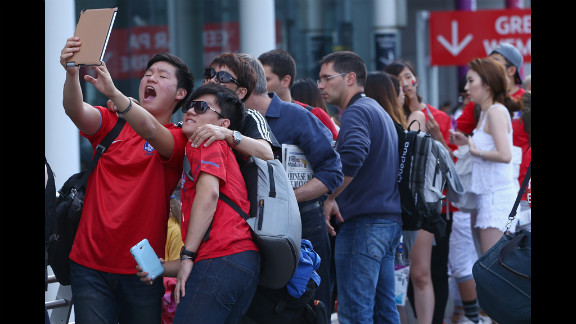 Photos: Photos: Olympian outtakes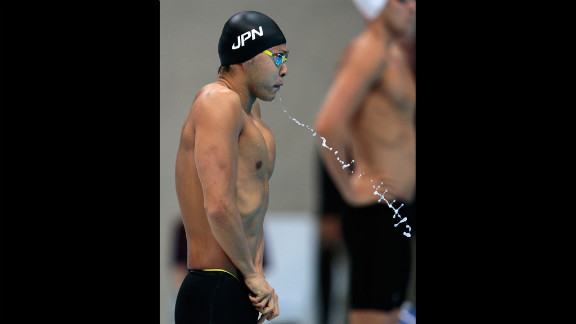 Photos: Photos: Olympian outtakes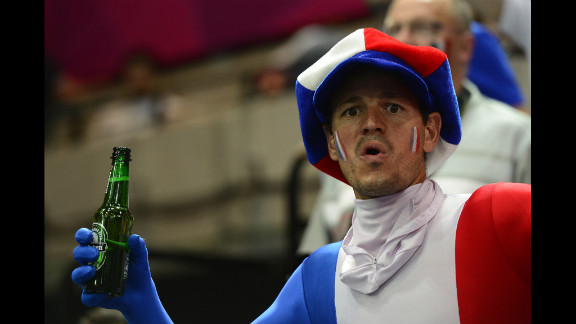 Photos: Photos: Olympian outtakes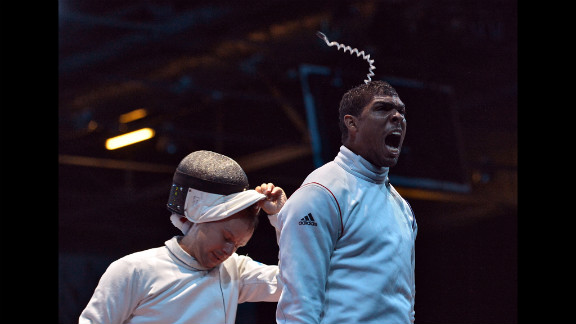 Photos: Photos: Olympian outtakes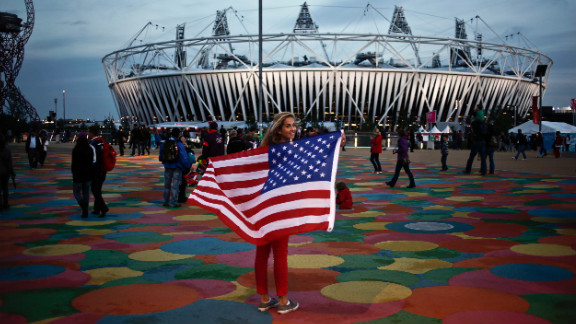 Photos: Photos: Olympian outtakes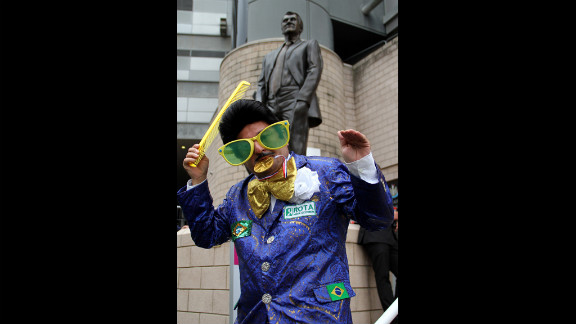 Photos: Photos: Olympian outtakes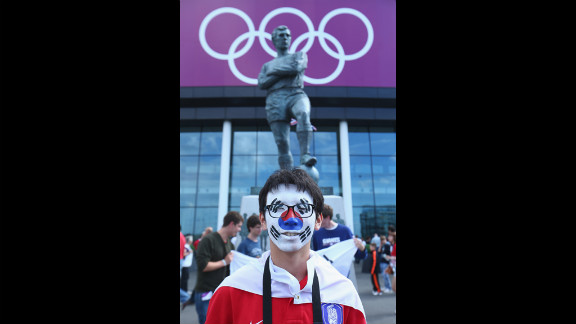 Photos: Photos: Olympian outtakes
Photos: Photos: Olympian outtakes
Photos: Photos: Olympian outtakes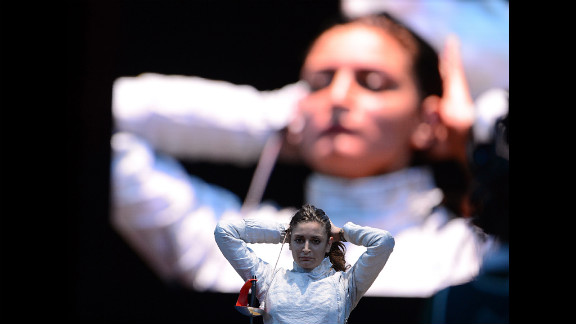 Photos: Photos: Olympian outtakes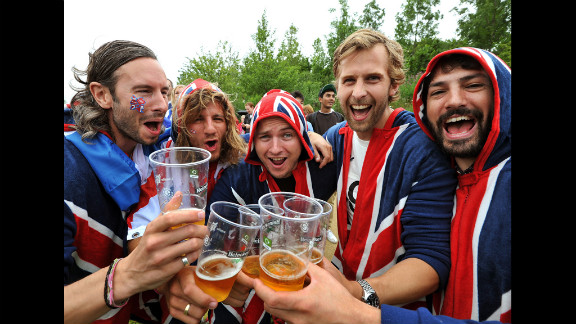 Photos: Photos: Olympian outtakes
Photos: Photos: Olympian outtakes
Photos: Photos: Olympian outtakes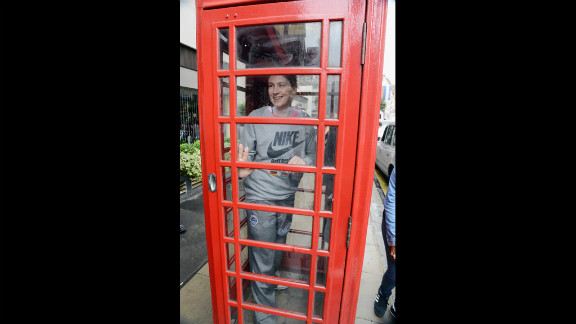 Photos: Photos: Olympian outtakes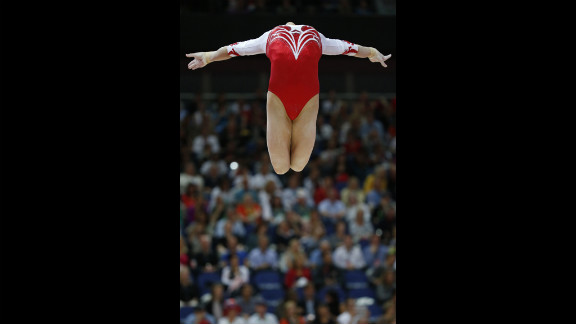 Photos: Photos: Olympian outtakes
Photos: Photos: Olympian outtakes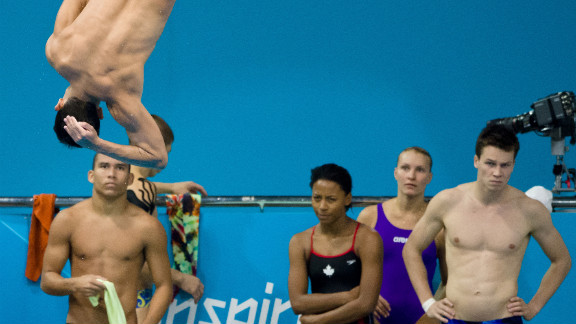 Photos: Photos: Olympian outtakes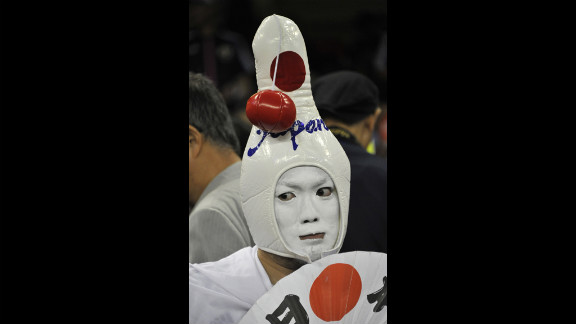 Photos: Photos: Olympian outtakes
Photos: Photos: Olympian outtakes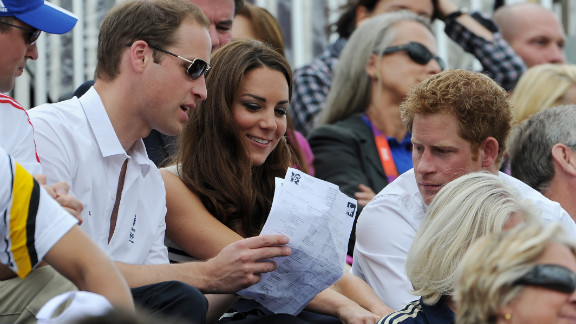 Photos: Photos: Olympian outtakes
Photos: Photos: Olympian outtakes
Photos: Photos: Olympian outtakes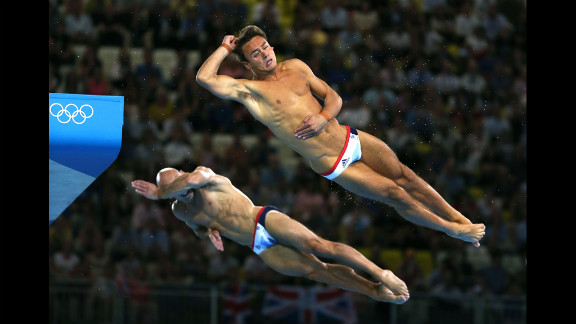 Photos: Photos: Olympian outtakes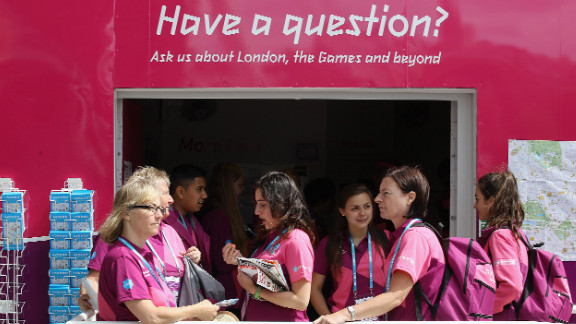 Photos: Photos: Olympian outtakes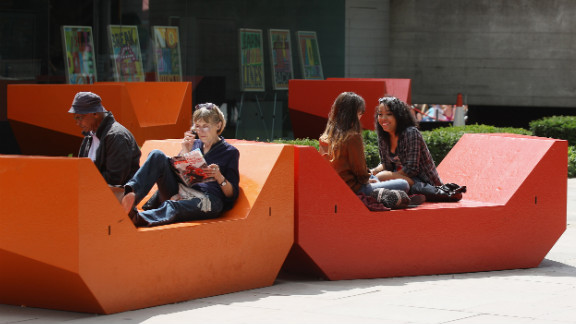 Photos: Photos: Olympian outtakes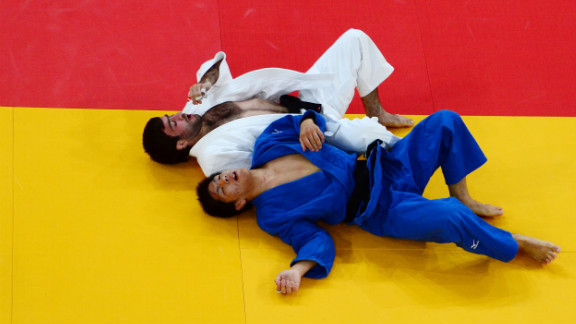 Photos: Photos: Olympian outtakes
Photos&colon