Where in the world ... ?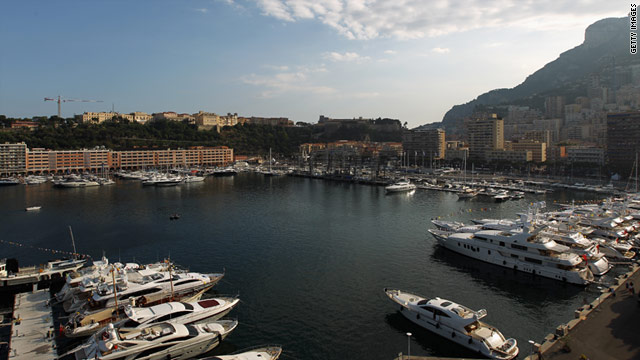 STORY HIGHLIGHTS
Do you know where this photo was taken?

CNN will post a new photo each Monday morning and reveal the answer later that day

The photo might be related to a recent story -- or it could just be something unusual we found
(CNN) -- [Updated 3:30 p.m. ET, Monday, June 20] Old meets new in this photo from Baku, the capital of Azerbaijan.
In the foreground is the Palace of the Shirvanshahs, a 15th-century complex that is now part of a UNESCO World Heritage Site.
The skyscrapers in the background are the Flame Towers, which are scheduled to be finished this year. Three high-rise buildings -- up to 39 stories tall -- will overlook the Caspian Sea and support hotel, residential and office facilities.
"Fariz123" was the first reader to correctly answer Baku, but "hh14" and "tzimi" weren't far behind.
[Original post] Do you know where this photo was taken?
If you think you know the answer -- or if you just want to take a wild guess -- post it in the comments area below. Later in the day, we'll reveal where the photo was taken and give credit to those who figured it out first. (The more detail, the better!)
Each Monday morning, we'll post a new photo and challenge you to tell us its origin. The photo might be related to a prominent news story or theme -- or it might just be something that caught our eye.
Good luck!