Somali leaders sign deal to hold elections in a year
STORY HIGHLIGHTS
The agreement includes a commitment to a new constitution and reform
It aims to hold polls for president by August 20
It also seeks to adopt a new constitution by July 1
(CNN) -- Somali leaders signed a deal to hold elections within 12 months and re-establish stability in the war-ravaged nation that has not had a functioning government for two decades.
The agreement includes a commitment to a new constitution and reforms to help establish governance in the nation, the United Nations said in a statement Tuesday.
It aims to hold polls for members of a federal parliament, local administrations and a president by August 20, according to the world body.
Before the election, the nation will ensure it has adopted a new constitution by July 1, the U.N. said.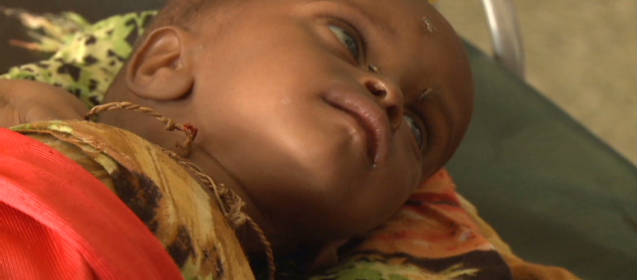 Born into hunger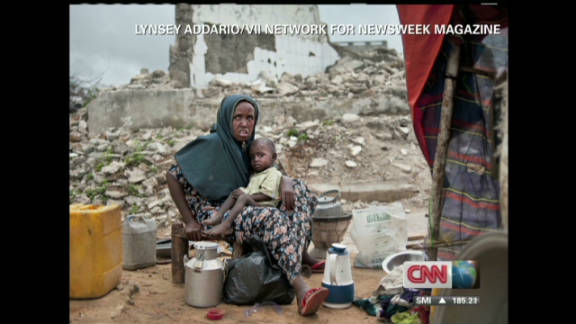 New images of famine-stricken Somalia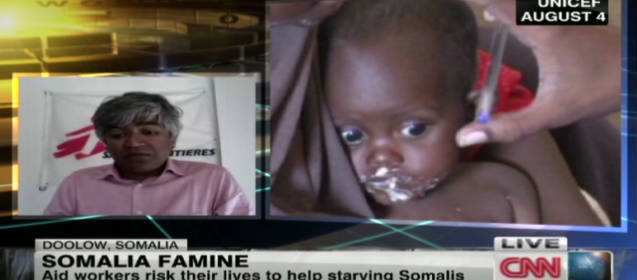 Somalia 'very difficult place'
The Horn of Africa nation has not had an effective government since dictator Mohamed Siad Barre was overthrown in 1991.
It has had a series of mostly nonfunctioning transitional governments, with the latest one battling Islamist insurgents for years over control of key parts of the nation.
In addition to the instability, about 4 million Somalis need food aid after the worst drought in 60 years hit the nation, according to the U.N.
Nearly 3 million of those are in the south, most of which is under the control of Islamists. Aid cannot reach most of those in need because insurgents block international aid agencies from working in areas under their control.
The deal also calls for improved security nationwide and legislation to end rampant corruption in the nation.
Financial support from the international community will be based on "a result basis" and the implementation of the priority tasks, the United Nations said.
FOLLOW THIS TOPIC