FBI interviewed, cleared more than 300 people on 9/11 attack threat
STORY HIGHLIGHTS
Security was ramped up after threat information came together
Official: There was an initial list of about 1,000 people to look at in the purported threat
That was narrowed to more than 300, and all of them were interviewed and cleared
Two officials say it may be difficult to determine whether there was an actual plot
Washington (CNN) -- The FBI has interviewed more than 300 people while investigating threat information that terrorist operatives might attack New York City or Washington around the 10th anniversary of the 9/11 attacks, a federal law enforcement official said Monday.
But all those people were cleared and there is no evidence al Qaeda operatives entered the United States to attempt to strike with a vehicle bomb or some other form of violence.
White House Press Secretary Jay Carney said Monday that the intelligence received last week "was not useless chatter" and that officials would continue "pulling all the threads on that threat and chasing it down."
Carney said U.S. officials are relieved the September 11 anniversary "went off without an incident," but he added, "We don't suddenly stop our vigilance the day after."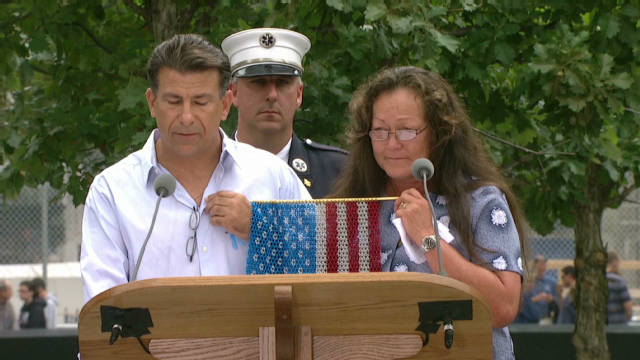 9/11 families remember loved ones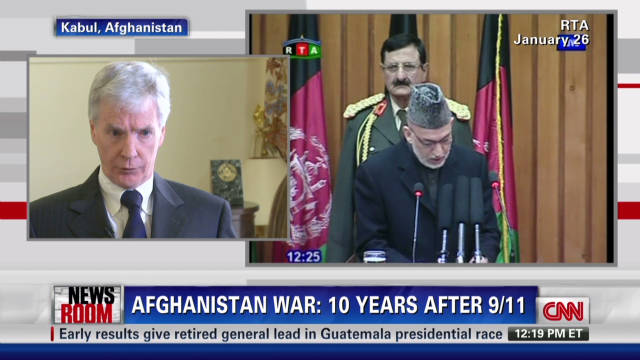 Afghanistan 10 years after 9/11
The New York Police Department ramped up security in response to the threat information. Deputy Police Commissioner Paul Browne said the force would continue such tactics as vehicle check points and additional subway bag-screening at least through the Monday-night rush hour. Browne said after that "a decision will be made whether or not to keep security at the current elevated levels."
Local authorities in Washington, D.C., also increased security but not as visibly as the effort in New York. A spokeswoman for the District of Columbia Metropolitan Police Department told CNN Monday afternoon that all stepped-up security remained in effect.
According to the federal law enforcement official, investigators and analysts had an initial list of about a thousand people to look at in connection with the threat information, but were able to winnow that down to 300 people to interview as possible operatives, people who might provide help to any plotters, or people who just might have some knowledge of a terror scheme. But none of those leads panned out.
The official stressed, "We'll stay at this a while, on alert for any suspicious activity" connected to the threat intelligence.
A different U.S. official said analysts need more time "to try to find information that confirms or debunks" the threat. This official said all of the public attention and the additional security measures could have prompted terrorists to change their timing or give up on this particular attempt.
Both officials, who were not authorized to discuss the investigation on the record, said it may be difficult to determine whether there was an actual plot.
CNN's Susan Candiotti and Pam Benson contributed to this report.