FBI bulletin warns of al Qaeda threat over 9/11 anniversary
STORY HIGHLIGHTS
The bulletin highlights a potential threat to New York and Washington around 9/11
Al Qaeda has been interested in staging a large U.S. attack since February 2010, officials believe
A car bomb attack is a possibility, the bulletin warns
Officials suspect Al Qaeda wants to use a symbolic date to reassert its relevance
Washington (CNN) -- U.S. intelligence officials have warned that al Qaeda may be planning an attack targeting either New York City or Washington around the time of 10th anniversary of 9/11.
According to a Joint Intelligence Bulletin put out by the FBI and Homeland Security Thursday, the terror network may have been planning attacks as of early September, with the intention of creating panic among the public and throwing first responders into disarray.
Such attacks -- which could include a possible car bomb attack -- may involve operatives carrying U.S. documentation, the bulletin warns.
Intelligence officials believe al Qaeda "likely maintained an interest since at least February 2010 in conducting large attacks in the Homeland timed to coincide with symbolic dates, to include the 10-year anniversary of the 9/11 terrorist attacks," the document says.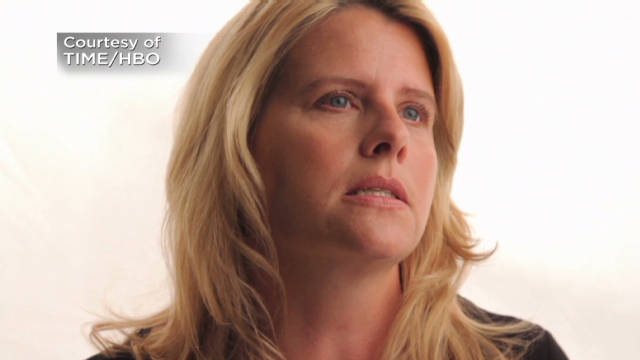 9/11 widow recalls last conversation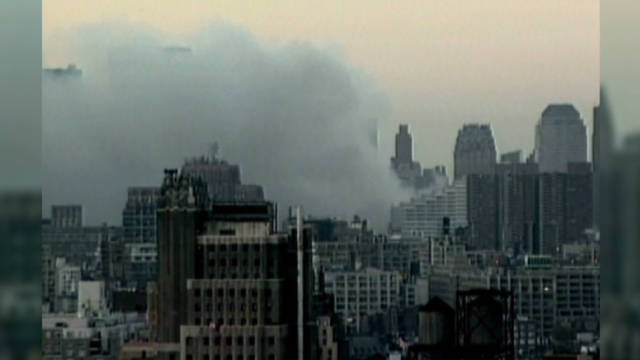 9/11 timeline of events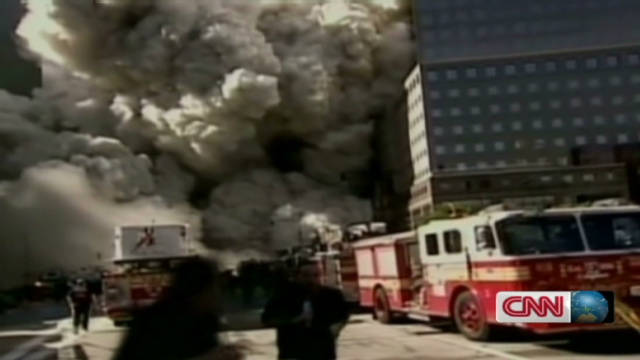 The Middle East after 9/11
The death of Osama bin laden in a U.S raid in Pakistan in May and the "removal" of several senior al Qaeda figures since then could add to al Qaeda's desire to stage an attack on a symbolic date such as September 11, the bulletin says.
Such an attack would be a means to "reassert the group's relevance" and avenge Bin Laden's death, it adds.
While a possible vehicle attack is indicated, the bulletin says, al Qaeda may also have considered using small arms, homemade explosive devices and poisons. Its operatives have probably been given the autonomy to choose their own targets and methods.
While intelligence officials only have information that New York and Washington may be targets, the bulletin warns that al Qaeda has traditionally viewed aviation, mass transit systems and government or military buildings as attractive, as well as large gatherings of people.
The bulletin urges vigilance, particularly with regard to any possible surveillance or planning activities at potential target sites, such as shopping malls, monuments transportation hubs or public gatherings.
Federal, state and local government officials and the private sector should report any suspicious activity and ensure they have updated procedures for dealing with potential threats, the bulletin adds.