Pistole: 10 years later, airport security is safer, but no guarantee
STORY HIGHLIGHTS
The head of the TSA says airport security is better now than it was 10 years ago
More extreme measures by terrorists to hide explosives show how good security is
Undercover testing at security checkpoints show successes, Pistole says
Washington (CNN) -- Almost 10 years after the terror attacks of September 11, 2001, air travel is more secure, but comes with no guarantees, the head of the Transportation Security Administration said Tuesday.
John Pistole said one indication that air travel is safer is the "extreme" measures terrorists are taking to evade security, noting recent intelligence that an al Qaeda affiliate wants to implant bombs in humans to avoid detection. He also noted last year's efforts to conceal explosives in a printer toner cartridge.
Pistole's comments came in a speech to the Center for Strategic and International Studies in Washington.
Stricter security measures are inhibiting terrorists' ability to conduct attacks, he said. But the TSA is in the business of mitigating -- not eliminating -- risk, Pistole explained. "There are no guarantees in this business," he said.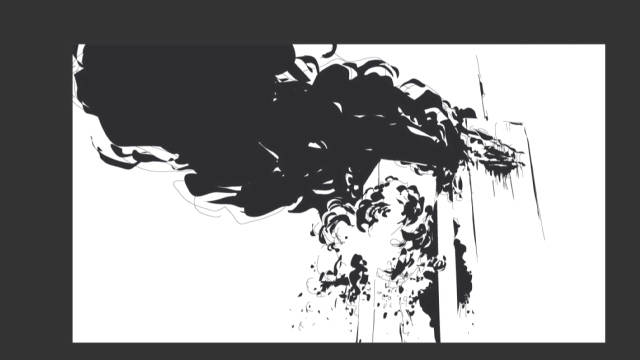 9/11 Ripple: Seb Jarnot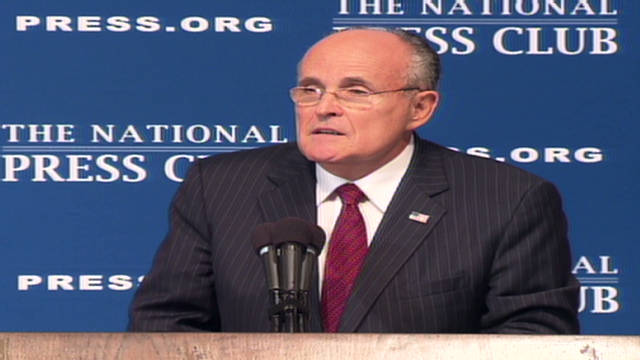 Giuliani: 9/11 'worst day of my life'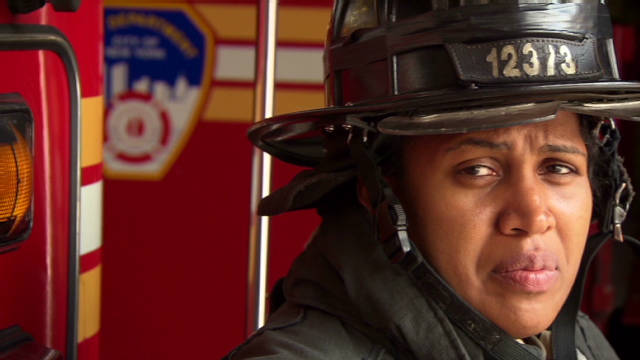 Heroines of 9/11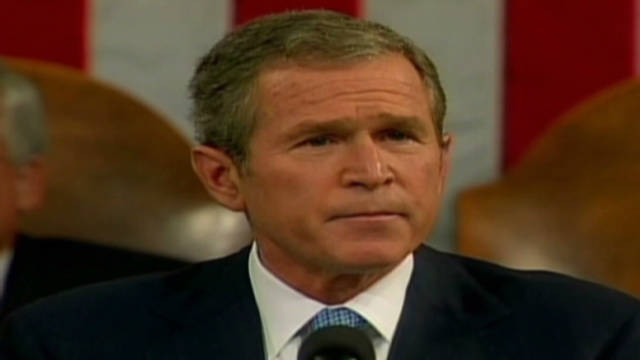 2001: Bush: With us or with terrorists
Pistole noted the TSA's efforts to expedite the passage of airline pilots through airport checkpoints. He referenced the 1999 crash of Egypt Air flight 990, which was flown into the ocean by the plane's co-pilot.
"That was a stark reminder when I took over this job that no amount of physical screening is going to detect what is inside a pilot's head," he said.
"So it made little sense to me that we should require pilots who are literally in charge of the aircraft to go through screening when, if they had a prohibited item on them, whether it's a small knife or whatever it may be, that's not going to be what causes failure to an aircraft. It's what's in their mind."
One reporter questioned whether airport security was effective, saying she regularly took "shavers and liquids" onto planes. "How do we know terrorists aren't doing the same?" she asked.
"The bottom line is, yes... I clearly believe we are safer today than we were. But we recognize again it's not a perfect system. It's not a 100% guarantee," Pistole said.
The Government Accountability Office, the Inspector General's office and the TSA all conduct covert "red team" tests of airport checkpoints, he said, "and have had successes -- a number of successes."
Pistole said the TSA focuses its efforts on looking for items that could be catastrophic if they got on a plane.
FOLLOW THIS TOPIC