FBI to probe Murdoch's company over Sept. 11 allegations
STORY HIGHLIGHTS
NEW: The FBI will investigate News Corp. amid September 11 allegations
Rep. Bruce Braley, D-Iowa, calls for a congressional investigation into the News Corp. scandal
Some U.S. lawmakers are concerned 9/11 victims may have had their phones hacked
The concerns appear to be linked to a tabloid report
Washington (CNN) -- The FBI has launched an investigation into Rupert Murdoch's News Corp. amid allegations that employees or associates may have hacked into phone conversations and voicemail of September 11 survivors, victims and their families, a federal law enforcement source told CNN.
"We are aware of the allegations and are looking into them," said the source, who requested anonymity due to the sensitivity of the investigation. "We'll be looking at anyone acting for or on behalf of News Corp., from the top down to janitors," to gather information and determine whether any laws may have been broken.
Because the investigation just began, it's too early to say when the first interviews will be conducted, the source said.
New York Rep. Peter T. King, a Republican, earlier this week asked FBI Director Robert Mueller to investigate the possibility that journalists working for Murdoch may have tapped into the phones of 9/11 victims and relatives.
Pressure mounted for a federal investigation into Murdoch's media empire as a key member of a House oversight committee called for Congress to look into allegations that one of his U.S.-based companies possibly broke anti-bribery and other laws.
"The department does not comment specifically on investigations, though anytime we see evidence of wrongdoing, we take appropriate action," said Justice Department spokesperson Laura Sweeney. "The department has received letters from several members of Congress regarding allegations related to News Corp. and we're reviewing those."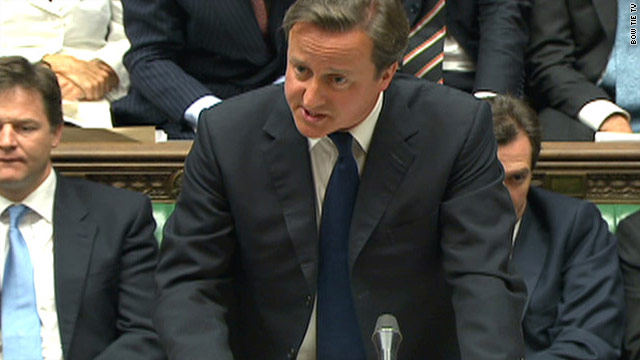 Tabloid journalism's dark arts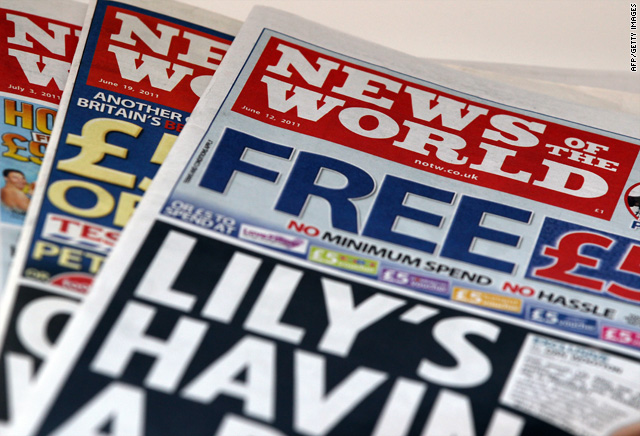 Gallery: Major players in the scandal

Inside the Murdoch scandal

Explain it to me: UK tabloid scandal
Rep. Bruce Braley, D-Iowa, told CNN that "Congress has important oversight responsibilities" in responding to the charges and "getting to the bottom of this evolving scandal."
CNN's Susan Candiotti, Carol Cratty and Terry Frieden contributed to this report.
FOLLOW THIS TOPIC


Part of complete coverage on

Damaging allegations over phone hacking are continuing to mount against Rupert Murdoch's media empire.

It's the slap that's been heard around the world: Wendi Deng Murdoch putting herself between her husband Rupert Murdoch and a protester armed with a shaving cream pie.

The phone-hacking scandal began two years ago as a lonely newspaper crusade in London, but the story has taken the world by its ear.

UK lawmakers are doing the right thing in severing their ties to the Murdoch empire, says academic Steven Barnett.

Piers Morgan, a former editor of two British tabloid newspapers calls allegations that he participated in phone hacking "nonsense."

Rupert Murdoch's wife Wendi Deng becomes a sensation on Twitter after pouncing to slap down a pie attack on her husband.

CNN's minute-by-minute coverage of the phone hacking hearings as they happened.

Rupert Murdoch is the last of a dying breed: An old-fashioned press baron, a tough businessman with a hunger for the next big story.


Most popular stories right now