STORY HIGHLIGHTS
Sgt. 1st Class Christian Riege has been promoted to master sergeant
Riege was one of four people killed at a restaurant in Carson City, Nevada
Five uniformed Army National Guard members were shot, along with five civilians
The shooter died of a self-inflicted gunshot wound
(CNN) -- A National Guardsman killed when a gunman opened fire in a Nevada restaurant has been posthumously promoted.
Sgt.1st Class Christian Riege, 38, was promoted to master sergeant effective September 6, the day the shooting occurred.
Riege, who had been deployed in Afghanistan from 2009 to 2010, was a fitness buff and a father of three, according to Brig. Gen. Bill Burks, adjutant general of the Nevada National Guard.
He was one of four people killed at an IHOP a few miles from the Nevada National Guard state headquarters in Carson City by Eduardo Sencion, authorities said.
Police say Sencion, 32, walked into the restaurant carrying a variant of an AK-47 assault rifle and a pistol and opened fire. Five uniformed Army National Guard members were shot, along with five civilians, according to Carson City Sheriff Ken Furlong.
Furlong said he was the second person to arrive on the scene. He held a woman who had been shot in the head.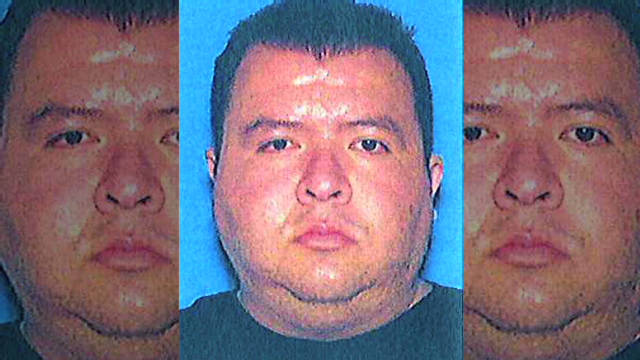 Cops: Shooter had mental illness history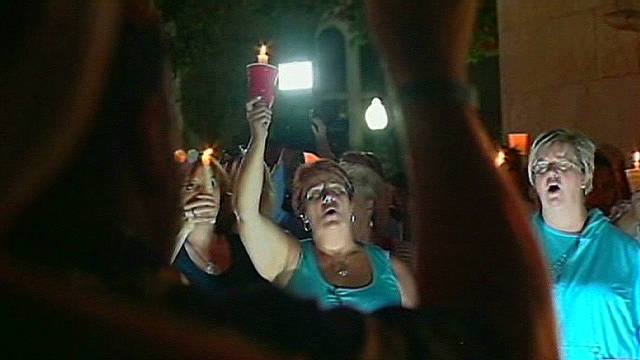 City holds vigil for IHOP victims
"The scene was horrific. It's something that I've never experienced before," the sheriff said. "It looked like a bloodbath, wall-to-wall carnage."
Sencion continued firing in the restaurant's parking lot after shooting the patrons inside. Four nearby businesses were hit by gunfire, said Furlong.
Sencion died of a self-inflicted gunshot wound after the incident.
A second assault rifle was found in his vehicle.
Sencion lived in Carson City and worked at a family business in South Lake Tahoe, California, according to authorities. Though he had no criminal history, his family told police he had a history of mental illness, according to Furlong, who added that Sencion was born in Mexico but was a U.S. citizen.
Calls to 911 released by the Sheriff's Office offered a window into the horror of the mass shooting.
One woman sobbed as she tried to give the location of the shooter. Others seemed to be left almost speechless by the trauma as they gave descriptions and accounts.
Ralph Swagler, owner of the nearby Locals Barbecue, told 911 that the shooter, who wore a red shirt and black pants, was carrying automatic weapons.
"Now he is coming back outside with a gun," Swagler said. "He is shooting people in the parking lot!"
At that point, the businessman yelled for his son to get out of the way. A burst of gunfire is then heard outside the IHOP.
"He is shooting at us now," said Swagler, who declined to speak Wednesday with CNN about the incident. "Automatic weapons. He is shooting at everybody."