Hacker gets 6 years in prison for 'sextortion' scheme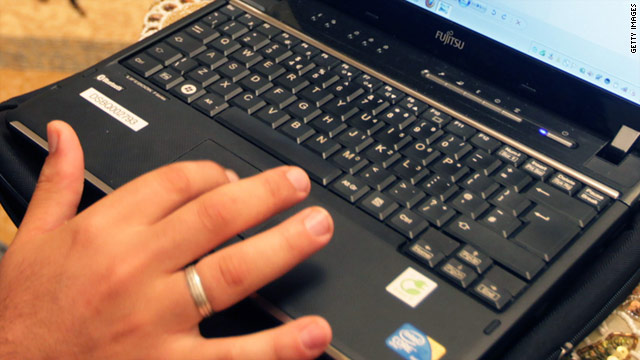 STORY HIGHLIGHTS
Authorities say he hacked into more than 100 computers
He also obtained explicit pictures of the victims
Forty-four of the victims were juveniles
(CNN) -- A California man was sentenced to six years in prison for hacking into dozens of computers, stealing personal information and demanding naked images from female victims in exchange for not releasing the stolen information.
Luis Mijangos, 32, an illegal immigrant from Mexico who was living in Santa Ana, California, was engaged in "cyberterrorism" and "sextortion," federal prosecutors said.
He pleaded guilty to charges of computer hacking and wiretapping in March. He was sentenced Thursday during a court hearing in which two of his victims spoke, and one compared her experience to being the victim of domestic violence.
Authorities said he hacked into more than 100 computers by tricking people to download software that allowed him to take control of their computers. He listened to victims through the computers' microphones, read their emails and watched them through their webcams.
He also obtained explicit pictures of many of them.
He threatened the victims by saying he would post the pictures on the Internet if the victim did not send him more explicit videos.
"When one victim shared Mijangos 'sextortionate' threats with a friend, Mijangos responded by posting nude pictures of the victim on her MySpace page," prosecutors said.
Forty-four of the victims were juveniles.
"We now live in a world gone digital, relying on our personal computers for everything from banking, to learning, to intimate communications with friends and family," said United States Attorney Andre Birotte Jr.
" Mijangos invaded the sanctity of many personal digital worlds and used intimate content to victimize and prey upon unsuspecting victims."
FOLLOW THIS TOPIC