Eddie Murphy drops out as Oscars host
updated 5:02 PM EST, Wed November 9, 2011
STORY HIGHLIGHTS
Eddie Murphy decides not to host the 84th Academy Awards
Brett Ratner, who worked with Murphy on a recent film, made a demeaning remark
"Rehearsing is for f*gs," New York Magazine's Vulture Blog quoted Ratner as saying
(CNN) -- Eddie Murphy announced Wednesday he would not host next year's Academy Awards, one day after colleague and show producer Brett Ratner quit over an anti-gay remark he made over the weekend.
"I appreciate how Eddie feels about losing his creative partner, Brett Ratner, and we all wish him well," said Tom Sherak, president of the Academy of Motion Picture Arts and Sciences. The 84th Academy Awards program is scheduled for February 26.
Murphy worked with Ratner, a director, in the newly released action comedy "Tower Heist."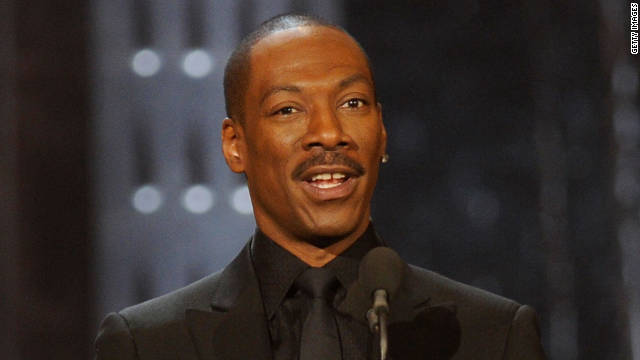 We are so bummed! Raise your hand if you were looking forward to Eddie Murphy hosting next year's 84th annual Academy Awards. So were we, but since he isn't we have a few ideas for replacements.
We know he probably won't do it, but Stewart would a great choice to return as an Oscars host. He was great helming the 78th and 80th annual awards shows.
Since we are on the topic of return hosts, we wouldn't mind seeing Baldwin (sans Steve Martin, who he co-hosted with Baldwin in 2010) take another shot at it.
They have already brought the funny in "Bridesmaids" and on "Saturday Night Live," so why not bring some of that humor Oscar's way?
It wasn't amazing when she last hosted in 2007, but seriously, we wouldn't mind if DeGeneres came back as long as she brings YouTube sensation Sophia Grace along for the ride.
Hear us out please: Don't you think people would totally tune in just to see how incredibly bad that show would be with Kim, Kourtney and Khloe hosting?
They are superadorable and the musical routines would be incredible. Plus who wouldn't want to see the Muppet rock band, Dr. Teeth and The Electric Mayhem, in the orchestra pit?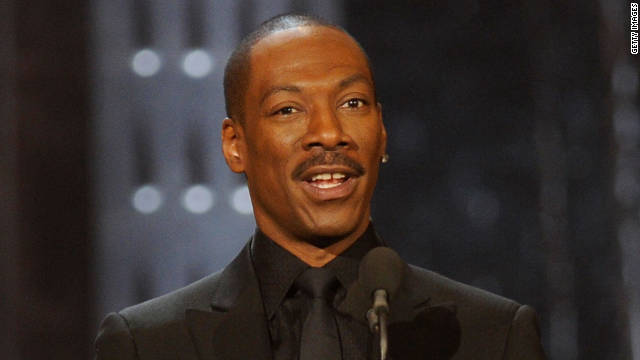 Who should host the Oscars?
"First and foremost I want to say that I completely understand and support each party's decision with regard to a change of producers for this year's Academy Awards ceremony," Murphy said in a statement. "I was truly looking forward to being a part of the show that our production team and writers were just starting to develop, but I'm sure that the new production team and host will do an equally great job."
Ratner met with the representatives of the Gay & Lesbian Alliance Against Defamation before announcing his resignation, GLAAD said in a news release Tuesday.
When asked during a question-and-answer session whether he rehearses with his actors before shooting a scene, Ratner replied, "Rehearsing is for f*gs," GLAAD said in its release, citing New York Magazine's Vulture blog.
"Over the last few days, I've gotten a well-deserved earful from many of the people I admire most in this industry expressing their outrage and disappointment over the hurtful and stupid things I said in a number of recent media appearances," Ratner said in a letter about this resignation, which was given to CNN by his representative, Allan Mayer. "To them, and to everyone I've hurt and offended, I'd like to apologize publicly and unreservedly."