Pakistani flood death toll hits 1,500
STORY HIGHLIGHTS
Pakistani Prime Minister Yousuf Raza Gilani is planning an emergency meeting
About 3 million people have been affected by monsoon rains and flooding
Some Pakistanis say their government has been slow to respond
A medical aid group says the flooding raises the possibility of infections and illness
(CNN) -- The prime minister of Pakistan planned an emergency meeting Wednesday, as flooding continues to wreak havoc on the country.
Yousuf Raza Gilani wants an estimate of damages from the monsoon rains and flooding that has killed as many as 1,500 people and affected about 3 million people.
The flooding has also washed away tens of thousands of homes, devastated livestock and swept away farmland.
Tensions are rising as some Pakistanis say their government has been too slow to respond. About 36 helicopters are in use to help an estimated hundreds of thousands of residents.
Gilani and other officials have reiterated to the Pakistani public that the necessary government officials are present and are trying to address the situation.
As the water recedes, more devastation has been revealed as previously isolated areas have become more accessible, Medecins Sans Frontieres said in a statement. But more rain predicted for coming days could cause renewed problems, said the group, also known as Doctors Without Borders.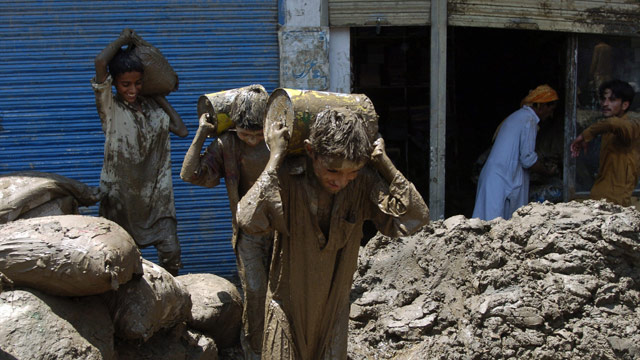 Gallery: Pakistan's flood chaos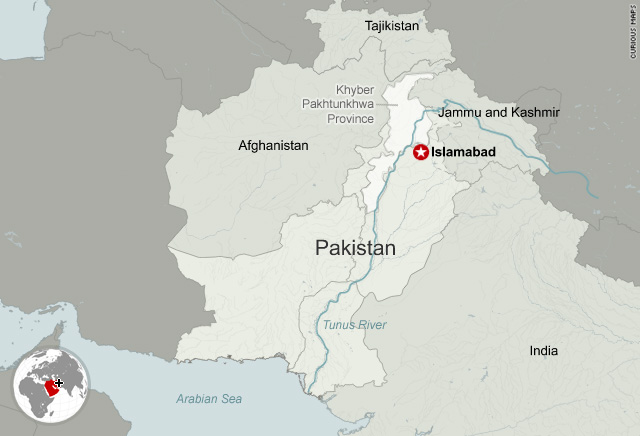 Map: Flood-hit Pakistan

Video: More rain compounds Pakistani misery
Limited access to clean water and poor hygienic conditions have raised the threat of widespread acute respiratory infections, diarrhea and skin infections, said the doctors' group. It is supporting health units in Mandrakhel, Wadpaga, and Gulbela in the Peshawar district, and the Paddi Hospital in the Nowshera district.
Collapsed bridges meant the medical teams were unable to reach the badly hit North Swat region. A case of cholera has been confirmed in Swat, it said.
Meanwhile, the Obama administration is looking to turn crisis into opportunity, hoping its robust response to the devastating floods in Pakistan will help improve its poor image among a skeptical Pakistani public.
The United States made an initial pledge of $10 million in humanitarian relief. U.S. disaster experts were dispatched to Pakistan, and American helicopters fanned out across the affected area, airlifting people to safety and delivering supplies. At Pakistan's request, four Chinook and two Black Hawk helicopters are on the way.
The United States also is resurrecting a texting campaign it used to help Pakistanis displaced by last year's fighting between Pakistani forces and extremists in the tribal areas. Americans can donate $10 by texting the word "SWAT" to 50555, with the donations going to a United Nations organization that is providing tents and emergency aid to displaced families.
CNN's Reza Sayah and Elise Labott contributed to this report
FOLLOW THIS TOPIC


Part of complete coverage on

Be part of the solution. Get informed, connect to organizations and share how you have made an impact
Weeks after flooding first displaced millions of people in Pakistan, the crisis is far from over

The cleanup efforts for the largest oil disaster in U.S. history could continue for years


Most popular stories right now