At least 23 people killed when trains collide in Indonesia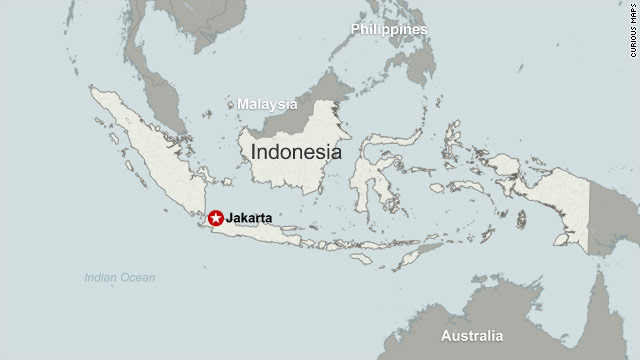 STORY HIGHLIGHTS
NEW: Dozens of people are injured
NEW: One train struck the other from behind, an official says
NEW: "There will be many more victims," according to the railway company
(CNN) -- Two trains collided early Saturday in Central Java, Indonesia, killing at least 23 people and injuring dozens more, a spokesman for the nation's Transport Ministry said.
The crash occurred when a train traveling from Semarang in Central Java to Jakarta was struck from behind by another train that was also traveling to the country's capital from Surabaya in East Java, according to Transport Ministry Spokesman Bambang Ervan, who said 23 passengers were killed and 40 injured in the crash.
"Suddenly I heard a very loud sound from behind," says Anwar Riksono, a passanger who was sleeping on the train when the collision happened. "It shook so hard and the lights went off."
The Indonesia Railway Company reported official data from two local hospitals suggest 32 people died and another 28 were injured in the crash.
The evacuation process is ongoing, according to Sapto Hartoya, a railway official. "There will be many more victims," he said.
FOLLOW THIS TOPIC