STORY HIGHLIGHTS
Poverty, lack of clean water, poor sanitation compound Haiti crisis
"Infection of wounds is a major secondary cause of death," WHO official says
In 2007, 55 percent of Haitians lived in households making less than $1 a day
(CNN) -- Surviving the massive quake that rocked Haiti was just the beginning. Experts say the new dangers -- among them, deaths from untreated wounds and disease outbreak -- may be compounded by Haiti's old problem: poverty.
"That creates a lot of challenges," said David Gazashvili, emergency team leader in Haiti for the humanitarian group CARE, "because Haiti is a country that's in a chronic emergency in terms of food insecurity, in terms of access to clean water, in terms of income."
Giuseppe Annunziata, the World Health Organization's emergency coordinator for Haiti, says the "big earthquake, right in the capital of a very poor and fragile state," created a humanitarian nightmare because basic health care services have "completely collapsed."
iReport: Looking for loved ones?
"It's compounded by the fact that the state structure is so severely hit and the existing humanitarian structure has also been severely hit," Annunziata said. "And we have to deal with that."
Many victims could die from wounds that under normal circumstances would be easily treatable; a lack of food and clean water raises concerns over disease outbreaks. And people who were getting treatment for HIV and other chronic diseases no longer have access to care.

Video: Haiti's ticking timebomb

Video: Infections 'out of control'

Video: U.S. lawmaker on baby's rescue

Video: Mental health advice for Haiti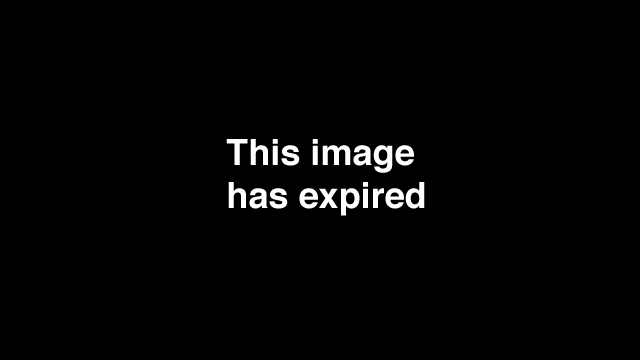 Gallery: Devastation from Haiti earthquake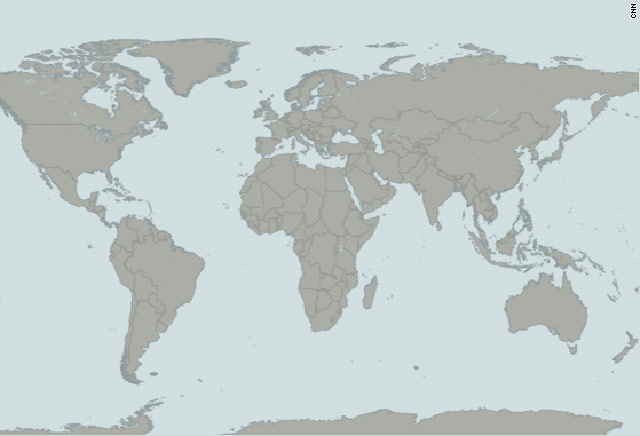 10 biggest quakes since 1900
"People suffering from cancer, people who need dialysis and even moms who need to deliver their kids -- all these things are being affected by this emergency," said Paul Garwood, a spokesman for the WHO's Health Action in Crises team.
Health officials are working to stem a humanitarian crisis: As Garwood puts it, "How do we best provide the type of care that we have access to and that is needed in a setting that has such huge needs and has been so hugely destroyed?"
The most immediate concern, he says, is providing emergency care to the wounded. "If you have untreated wounds, then you have the risk for infection, and infection of wounds is a major secondary cause of death."
From there, with tens of thousands of people left homeless, health concerns range from diarrheal disease, respiratory infection and cholera to meningitis and even H1N1 flu.
"Clean water is a big problem, and it's another concern for health, which may create a lot of problems with diarrhea and other acute water-borne illnesses," Gazashvili said.
Haiti is the poorest nation in the Western Hemisphere, with a population of 9.7 million. In 2007, 55 percent of the population lived in households making less than $1 per day, according to the WHO.
"Even before the quake, only 50 percent of Haitians had access to clean drinking water, and even less had appropriate sanitation and hygiene services. So that has been disrupted and lessened even further," Garwood said.
See the latest developments from Haiti
The lack of clean water, sanitation and hygiene -- coupled with a massive displaced population -- increases "the risk of spread of infection and disease," Garwood said.
The WHO does have a system in place for the early detection and rapid control of communicable disease, Annunziata said.
Meanwhile, at least eight hospitals or health facilities in the capital of Port-au-Prince were damaged or destroyed in the 7.0-magnitude quake January 12. There are also reports of hospitals in the Dominican Republic being overwhelmed by injured from Haiti.
"People aren't getting treated quick enough," Garwood said. "There's a priority to ensure we can treat the injuries and prevent wound and infection. Then, after that, we start to talk about other things like malnutrition."
In the past five years, the acute malnutrition rate of children under the age of 5 in Haiti doubled. "So now, as we see difficulties in getting access to food, there's the risk that malnutrition will increase. Sick kids, because they're malnourished, are more susceptible to these health concerns."
Garwood added, "There are just so many concerns to think about right now."
The WHO is leading daily meetings with health officials from 20 agencies, helping coordinate efforts and giving the latest updates on the situation on the ground. Humanitarian supplies that can help 120,000 people for a month are set to arrive early this week, he says.
Field hospitals are being set up, and groups are trying to distribute aid, even amid the crumbled infrastructure. The main port was heavily damaged in the quake, and a bottleneck remains at the airport as humanitarian flights try to come in. The capital is also running low on fuel.
"These conditions are imposing enormous difficulties in managing the supply and distribution of the massive amounts of aid that generous people and organizations are pouring into the country," said Jon Andrus, deputy director of the Pan American Health Organization.
"It's such a unique disaster when we see the scale of the damage and the logistical challenges that this huge emergency has provided for humanitarian agencies," Garwood said. "We all have to work together."