STORY HIGHLIGHTS
Pan American Health Organization official: Aid teams must bring all gear

At least 13 nations pledge to send medical teams

Family medicine professor cites concerns about mental health

(CNN) -- As the flow of international aid into quake-stricken Haiti gained momentum Friday, a health official pleaded for arriving teams to be self-sufficient in food, water, equipment, supplies and shelter.
"If aid personnel arrive needing support in terms of transportation, lodging, food, and water, this just puts additional stress on services that are already constrained and needed by the Haitian population," said Dr. Jon Andrus, deputy director of the Pan American Health Organization.
Any airplanes landing at the airport in Port-au-Prince must be able to unload passengers and equipment, even if that means carrying their own ladders for medical teams to use to deplane, he said in a news release.
At least 13 countries in Latin America and the Caribbean have promised the regional office of the World Health Organization, known as PAHO, to send medical teams to Haiti, and at least six countries have sent search-and-rescue teams, he said.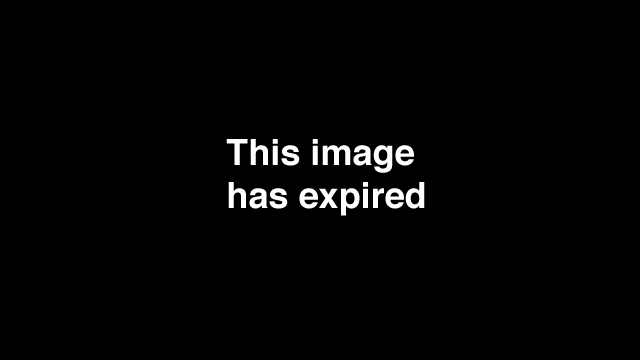 Gallery: Devastation from Haiti earthquake

Video: Mass graves created

Video: Hungry survivors being fed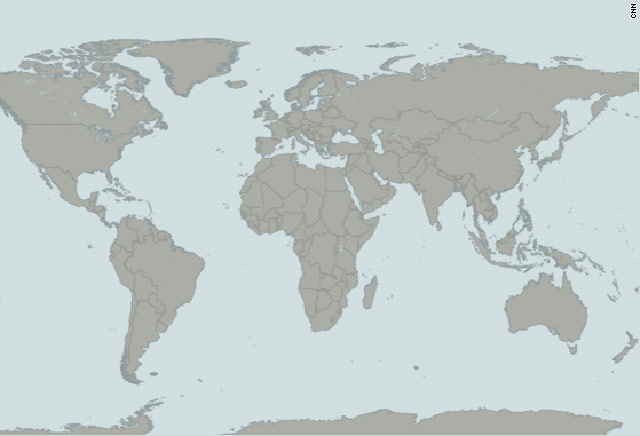 10 biggest quakes since 1900
Communication has been difficult, "making the collection of real-time data incredibly challenging," Andrus said.
"We still do not know or have clear estimates of the numbers of dead or injured. A variety of sources are estimating the number of deaths to be between 50,000 and 100,000 people," he said, adding, "We really do not know the number."
The communications problems should begin to ease Saturday when two logistics officers carrying telecommunications equipment are to arrive in Haiti, said Dan Epstein, a public information officer for PAHO.
In addition, WHO/PAHO staff are setting up a logistics base 90 minutes from the capital in the Dominican Republic town of Jimani, he said.
"It will track stuff as it comes in, send it where it's needed and account for where it went," Epstein said in a telephone interview.
Such help is exactly what is needed, according to Michel Dodard, associate professor of family medicine at the University of Miami.
"The main need now is logistics and organization of all this massive help that's coming in," said Dodard, who leads medical missions to Haiti several times a year.
He said in a telephone interview that his organization's medical staff personnel were performing emergency surgery in three clinics set up away from the main airport, where other emergency services are clustered.
Dodard said he worried that people of means would attempt to depart Haiti "by any means they can," leaving the already impoverished island even more destitute.
Haiti's banking system was not functioning, and shops were closed due to fears of looting, PAHO said.
Over the short term, people receiving long-term treatment for tuberculosis or HIV may find that their medications are not available, adding to the already heavy burden of disease among Haitians, Dodard predicted.
Dodard said that his experience providing relief after Hurricane Katrina blasted the Gulf Coast in 2005 showed that post-traumatic stress disorder could soon emerge as an issue among survivors.
"By the third week, we had people decompensating," he said, referring to the flashbacks, depression, inertia and loss of appetite typically associated with the disorder.
Haiti is ill-prepared to cope. Even before the calamitous quake, psychological services there were "embryonic," he said.
Dodard said first responders typically do not include experts in mortuary sciences but they should. "Haitians by and large do not incinerate bodies," he said. "Also, culturally, grieving in Haiti is extremely dramatic. People scream. They throw themselves on the floor -- histrionic manifestation."
But as people focus on where to eat and sleep, they have little time for such reactions, he said. "They can't do it now; an emotion kept in check that will prolong the grieving process."
But progress was being made: U.N. personnel were collecting bodies from the streets and taking them to a central location for identification and burial, PAHO said. Roads from the Dominican Republic to Port-au-Prince also appeared to be open.
In addition, the Dominican Republic and Jamaica were caring for injured patients evacuated from Haiti, PAHO's Andrus said.