Satellite images show devastation after Haiti earthquake
STORY HIGHLIGHTS
Satellite images show entire neighborhoods in Port-au-Prince destroyed
Google updated it's Maps service to help aid organizations
Early estimates say the death toll could reach 100,000
A 7.0 magnitude earthquake shook Haiti on Tuesday
(CNN) -- Updated satellite imagery of Port-au-Prince has helped to reveal the full extent of the widespread devastation caused by Tuesday's 7.0 magnitude earthquake.
Search engine giant Google updated its Google Maps imagery of Haiti on Thursday in the hopes it will help aid organizations involved in the recovery and relief effort.
The startling before-and-after photos show entire sections of Port-au-Prince completely destroyed and football fields which have become refugee camps.
Google said it updated the images to try to make things easier for people trying to locate loved ones or for groups to deliver supplies.
Impact Your World: How you can help
"Because of the awfulness and the intensity of the situation we wanted to make sure we could help," a Google spokesperson told CNN.

Video: Google images show devastation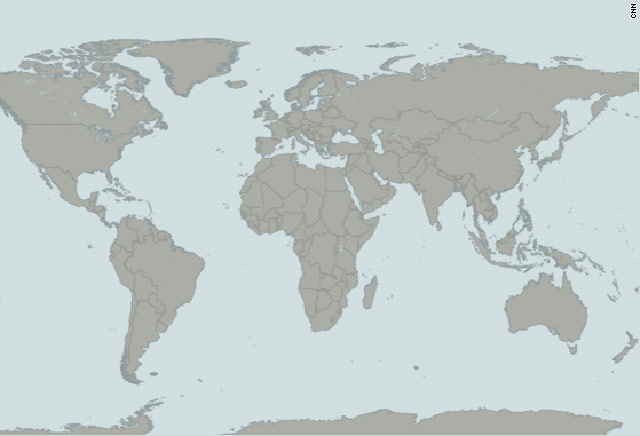 Map: 10 biggest, 10 deadliest earthquakes

Video: Eyewitness images from Haiti

Video: Haiti: Connecting online
"We wanted to give those services that are helping people the most up-to-date images available."
In one set of photos, the Presidential Palace is clearly shown to have sustained major damage.
In another photo, an entire neighborhood of Port-au-Prince is destroyed.
iReport: Help find the missing
A number of special applications have also been created online to help people looking for families and friends needing help.
The Haiti Situation Tracking Form which is being hosted by Google Docs allows people to type in whether they are looking for missing people, asking for food and water or wanting to help out.
After submitting your details, a spreadsheet shows a number of entries of people looking for loved ones in the region.
"My father and my young brother live at Rue Celcis 12 bis, Canape Vert, Port au Prince and we have not been able to reach them since the earthquake and they have not contacted anyone in our family anywhere," wrote Louno Morose from Montreal, Canada.
"They lived on the third floor of the house and I fear that they did not have enough time to get out of the building."
Countries and aid groups large and small worked to help survivors in quake-ravaged Haiti in an international effort rivaling the response to the 2004 Asian tsunami.

Part of complete coverage on

They filled the grounds in front of the collapsed cathedral in Haiti's capital Wednesday. To remember. To cope. To pray.

Can-Do founder Eric Klein spent most of 2010 in Haiti helping people recover from the devastating earthquake.

A much-awaited review of Haiti's disputed presidential election has been completed but not yet been handed over to the president.

Haiti's economy is getting a boost thanks to a venture with one of Korea's largest companies that promises to bring in 20,000 jobs.

Nadine Devilme has thanked God countless times for saving her baby and has wanted to thank the doctor who treated the child after the earthquake.

Amy Wilentz says a year after the earthquake, much of the funding to rebuild is stalled as aid organizations wait for the election crisis to be resolved.


Most popular stories right now