BP says Gulf well should be completely sealed Saturday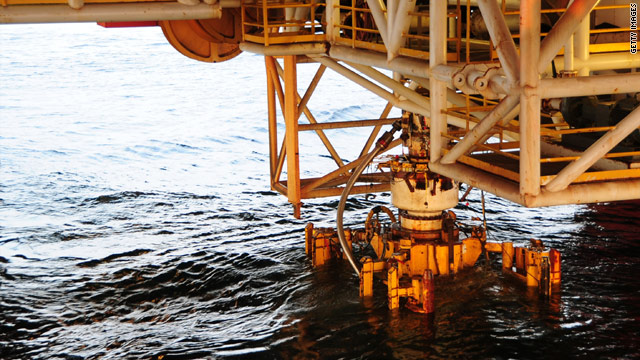 STORY HIGHLIGHTS
NEW: BP plans to permanently seal its well on Saturday
The well started spewing oil in April and wasn't capped until July
More than 200 million gallons of oil spilled into the Gulf
BP plans to complete the sealing process by pumping cement into the bottom of the well
New Orleans, Louisiana (CNN) -- The well at the heart of the largest oil spill in U.S. history should be completely sealed Saturday, BP said Friday.
The company stopped oil from gushing into the Gulf of Mexico on July 15, but it and federal government have planned one final step to ensure that the well is sealed once and for all: They plan to pump cement into a bottom portion of the well.
That should happen on Saturday, the company said.
Earlier, BP completed work on a relief well that put it in a position to permanently seal the damaged well, the government's commander in charge of overseeing response to the spill said.
"Through a combination of sensors embedded in the drilling equipment and sophisticated instrumentation ... BP engineers and the federal science team have concluded that the Development Driller III relief well has intersected the Macondo well," said Thad Allen, the appointed national incident commander, in a statement released late Thursday.
The relief well was started about 100 feet from the original well and intersects with it about 18,000 feet under the surface of the Gulf.
Oil gushed from the ruptured well after the Deepwater Horizon rig exploded April 20, leaving 11 workers dead.
The government estimates some 4.9 million barrels (206 million gallons) of oil gushed into the Gulf, 800,000 barrels (33.6 million gallons) of which was captured by surface ships. A cement plug was installed at the top of the well on July 15.
FOLLOW THIS TOPIC