China snubs courageous Nobel Peace Prize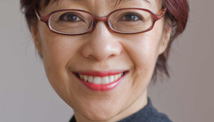 STORY HIGHLIGHTS
Nobel Peace Prize goes to Chinese dissident Liu Xiabou
Sharon Hom says China's hostile reaction did not befit a great power
Hom says prize shows that world will push for human rights despite China's opposition
Hom: Only sustainable road is toward "greater openness and political reform"
Editor's note: Sharon K. Hom is executive director of Human Rights in China and a former law professor at City University of New York School of Law. Hom has testified on a variety of human rights issues before key U.S. and international policymakers and has written widely on Chinese legal reforms, trade, technology and international human rights.
(CNN) -- The Norwegian Nobel Committee has awarded the 2010 Nobel Peace Prize to Liu Xiaobo in recognition of "his long and nonviolent struggle for fundamental human rights in China."
Instead of expressing pride that one of its citizens was awarded one of the greatest honors in the modern world, the Chinese government expressed contempt for the Nobel committee, called Liu a "criminal" and threatened the Norwegian government with diplomatic consequences. The reactions hardly reflect the confidence and maturity of a great power.
Liu, a prominent independent intellectual and longtime democracy advocate, has long fought for political reform and human rights in China and has been an outspoken critic of the Chinese communist regime.
Liu has been detained, put under house arrest and imprisoned many times for his writing and activism. In December, Liu was convicted of "inciting subversion of state power" and sentenced to 11 years in prison for his role in drafting Charter 08, a public appeal for sweeping political reform, and for articles that he had published online.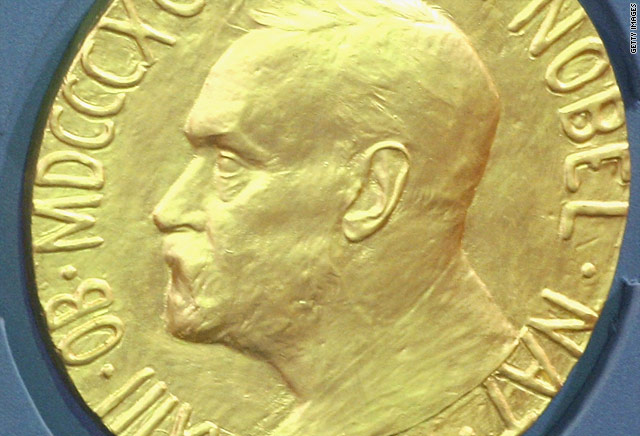 Nobel Peace Prize winners, 1995-2009

Video: Lawyer hopes Nobel will help Liu

Video: Nobel Peace Prize winner named

Video: Liu Xiaobo wins Peace Prize
Human Rights in China has translated six of his articles, and documents related to his case, in China Rights Forum No. 1, 2010.
In these six articles, Liu offers trenchant criticism of the regime and analysis of key social problems, and puts forth proposals to transform a profoundly broken system.
Perhaps Liu's most poignant critique is directed at the Chinese people themselves. He admonishes them for what he sees as their indifference to -- and even complicity in -- their own oppression. In "Can It
Be that the Chinese people Deserve Only 'Party-Led Democracy?" he wrote in 2006, "Man is born free and equal. Universal enslavement and inequality are never caused by the ruler's excessive power or wisdom, but because those who are ruled kneel down."
The Nobel committee's courageous and independent decision sends a powerful message of support to all those in China struggling for greater openness and political reform.
In the face of the official Chinese pressure and threats, the decision also sends a strong signal to the Chinese government that its disappointing thuglike behavior will not deter the international community's commitment to human rights.
This award comes at a critical historical crossroads in China and constitutes a forceful affirmation of the voices calling for change. As Liu and many other Chinese advocates for change have pointed out, the only sustainable road ahead for China is one toward greater openness and political reform.
The opinions expressed in this commentary are solely those of Sharon Hom.
FOLLOW THIS TOPIC