Get more from your health insurance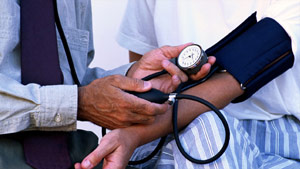 Your insurance plan may offer free screenings for some diseases or health problems.
STORY HIGHLIGHTS
You may be missing out on some benefits from your health insurance plan
Go online to find out if your plan offers free screenings or immunizations
Use the plan hotline to get advice from nurses about minor health problems
Ask if your plan offer incentives to lose weight or stop smoking
New York (CNN) -- When you get your insurance, you probably get a stack of papers about your plan's details, but going online can help you find benefits you may not even be aware of.
1. Go online
For example, you can find out where to get free screenings and when you can get immunizations, said Carrie McLean of eHealthInsurance.com.
Many larger insurance groups, like Kaiser Permanente, Aetna and United Healthcare, are starting up social networks so members can talk to each other and trade information about doctors or procedures.
And by setting up a profile, you can get information about your benefits much more easily that paging through a book.
2. Get hotline information
Many larger carriers will have a hotline staffed by nurses that you can call for an infection that seems to be getting worse or advice on how to treat a sore throat. Of course, for medical emergencies, head to the closest hospital. But for minor injuries or for advice, these hotlines can save you time, money and a long wait at the emergency room.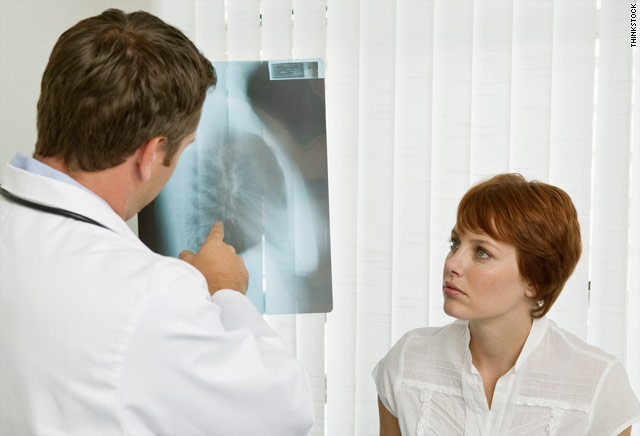 How the health care bill affects you
"Generally, this is something that's buried in the plan benefit information. It's not something you'll see on the first page," McLean said. Keep in mind that while carriers may offer this hotline, it may not be available with every plan.
3. Check out your discounts
Many insurance carriers offer incentives to lose weight or stop smoking. So if you join a gym, take part in a weight loss program or start a smoking cessation program, let your insurance company know. You may be eligible for discounts on those memberships.