Replica weapon behind Texas A&M scare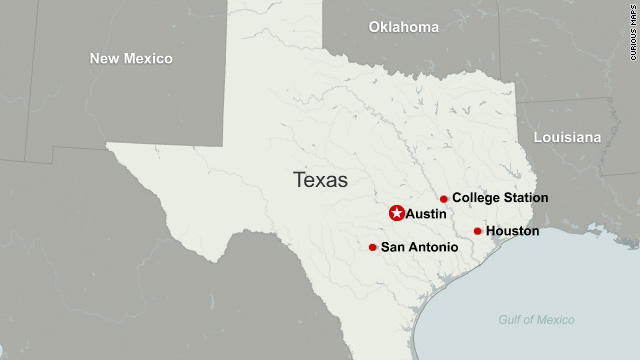 STORY HIGHLIGHTS
NEW: Police identified a man with a replica rifle
NEW: An all-clear is given
A bus driver reported seeing a man carrying what looked like an AK-47
(CNN) -- Authorities said there was no danger at Texas A&M University after a report of a gunman on campus Thursday turned out to be a person with a replica weapon.
A partial lockdown and campus-wide alert system went into effect after a bus driver spotted what he described as a man carrying what looked like an AK-47, officials said.
The alert, known as a "Code Maroon," was issued at 4 p.m. (5 p.m. ET). It asked those on campus to "seek safe shelter until further notice."
About an hour and a half later, an all-clear was given and business resumed as normal at the university, officials said.
Texas A&M, located in College Station, Texas, has an enrollment of more than 49,000.
It is the home of the George H.W. Bush Presidential Library and Museum, and also home to the Texas Aggie Corps of Cadets, the largest uniformed ROTC body outside of the service academies. Some members of the Corps are on special drill teams and are known to train with mock rifles on campus.
Rudder Tower, where the alleged armed man was spotted, is one of the most heavily trafficked parts of campus.
CNN's Mariano Castillo, Marylynn Ryan and Nick Valencia contributed to this report.
FOLLOW THIS TOPIC