(CNN) -- IN FOCUS: The Peace Dividend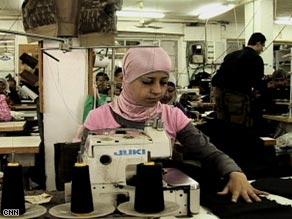 As President Obama heads to the Middle East to map out U.S. plans for peace in the region, MME examines the potential economic impact.
We look at the challenges facing one West Bank garment business, in its day-to-day activities -- operating out of Ramallah and selling its goods in Tel Aviv. Would peace automatically bring prosperity?
FACETIME: Gerald Lawless, Executive Chairman, Jumeirah Group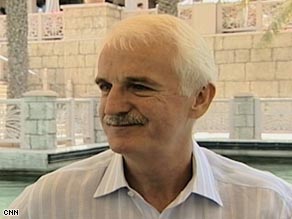 Dubai has built its reputation as a regional hub for trade and tourism. With a dip in tourism and a rise in white collar unemployment, how is Dubai coping with the downturn?
MME speaks to the Executive Chairman of Jumeirah Group, Gerald Lawless, a man with 30 years of experience in the region.
Watch the show this week at the times below:
Friday: 0915, 1945
Saturday: 0645
Sunday: 0815 (all times GMT)
E-mail to a friend